Flexibility and choice to support your infection control strategy
From high performance flusher disinfectors to a choice of sluice room design options, we can help you develop an efficient sluice room environment as a key component of your infection control strategy.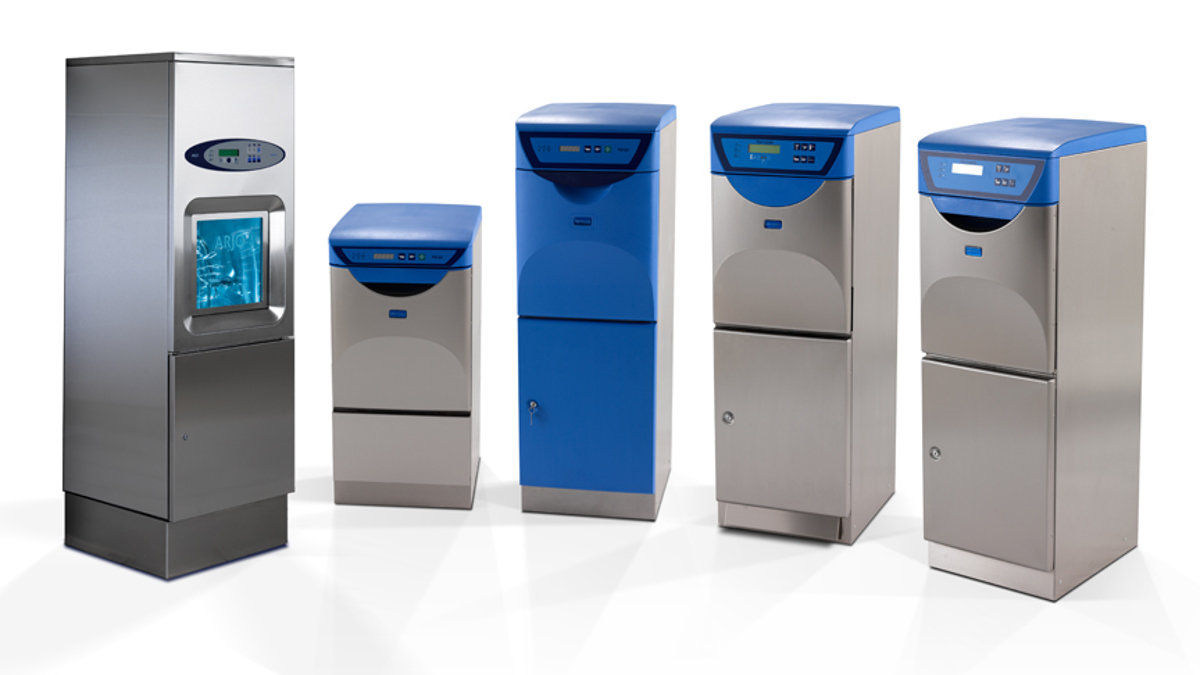 Disinfection:ensuring a clean and safe environment
One of the most important operations in a care facility is the safe and efficient disposal of human waste and the disinfection of associated equipment. Reducing the risk of cross infection and protection of staff from harm are essential objectives during this process. The right solutions are vital to help you maintain a secure and efficient care environment.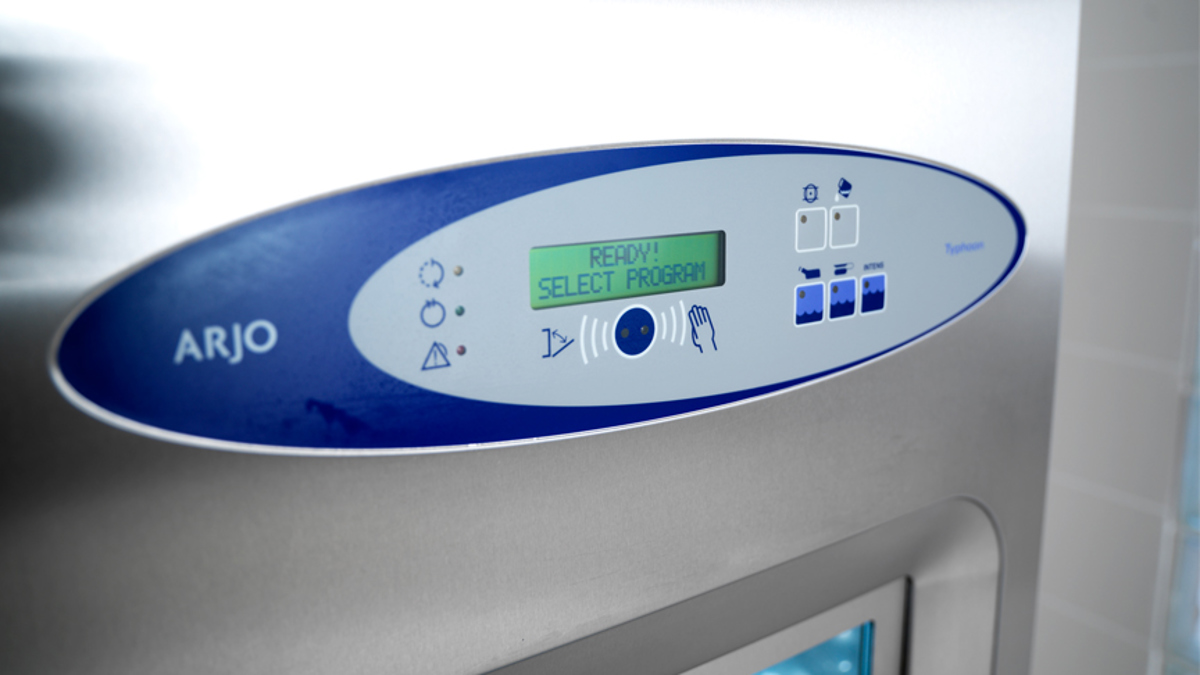 Optimising sluice room design
A well designed and equipped sluice room can play an important role in infection prevention strategies ensuring human waste is disposed of securely, quickly and efficiently with minimal human contact and associated equipment can be easily decontaminated between patient use. Sluice room design should help facilitate and encourage good infection prevention practices and provide a low-risk, pleasant environment for caregivers.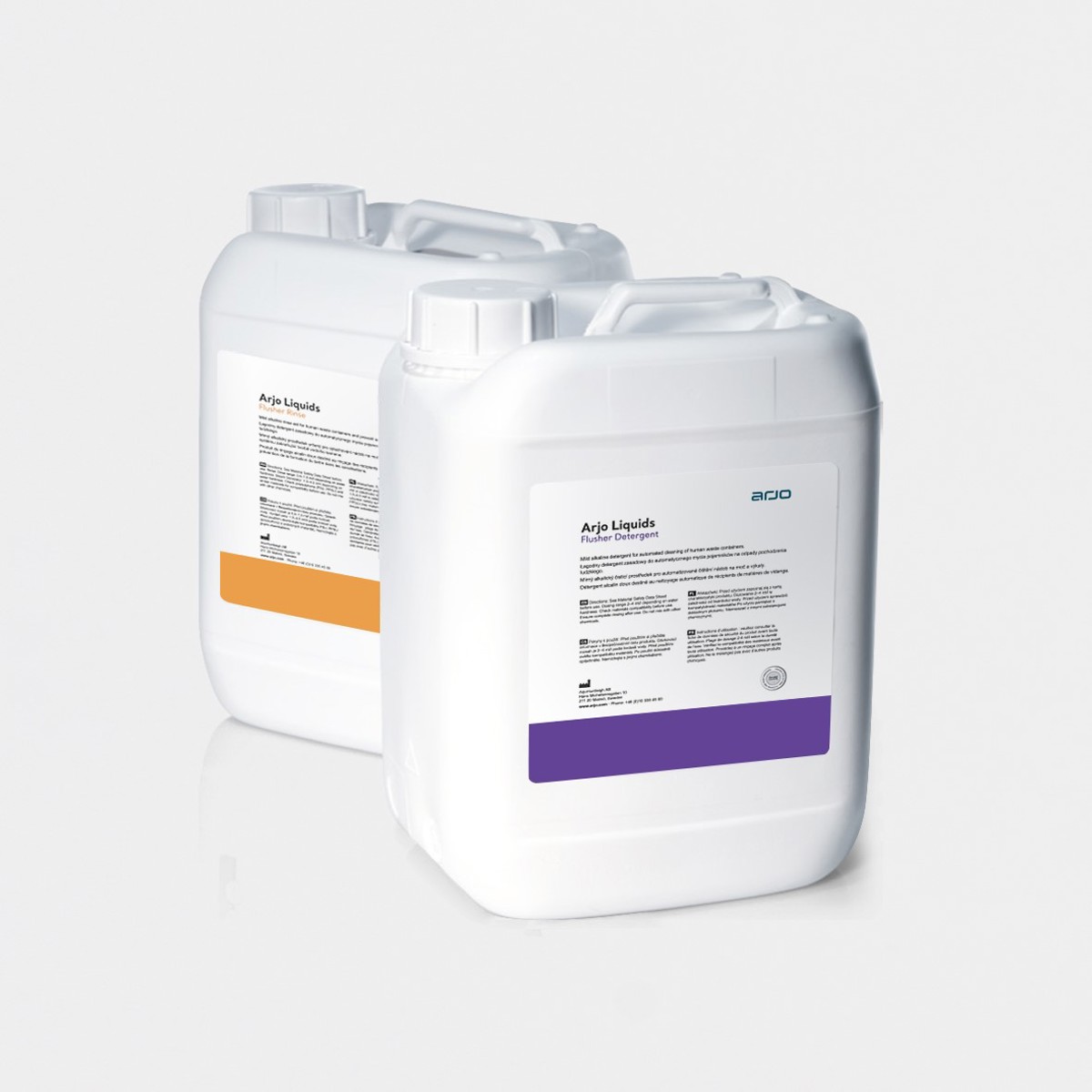 Flusher liquids
Specially formulated flusher rinse and flusher detergent liquids to enhance the performance of your flusher disinfector.