Bariatric solution Video
Caring for plus size patients is a substantial and increasingly necessary challenge for today's healthcare providers. This is especially so in the hospital environment, where the increasing population of larger patients places considerable pressure on available resources.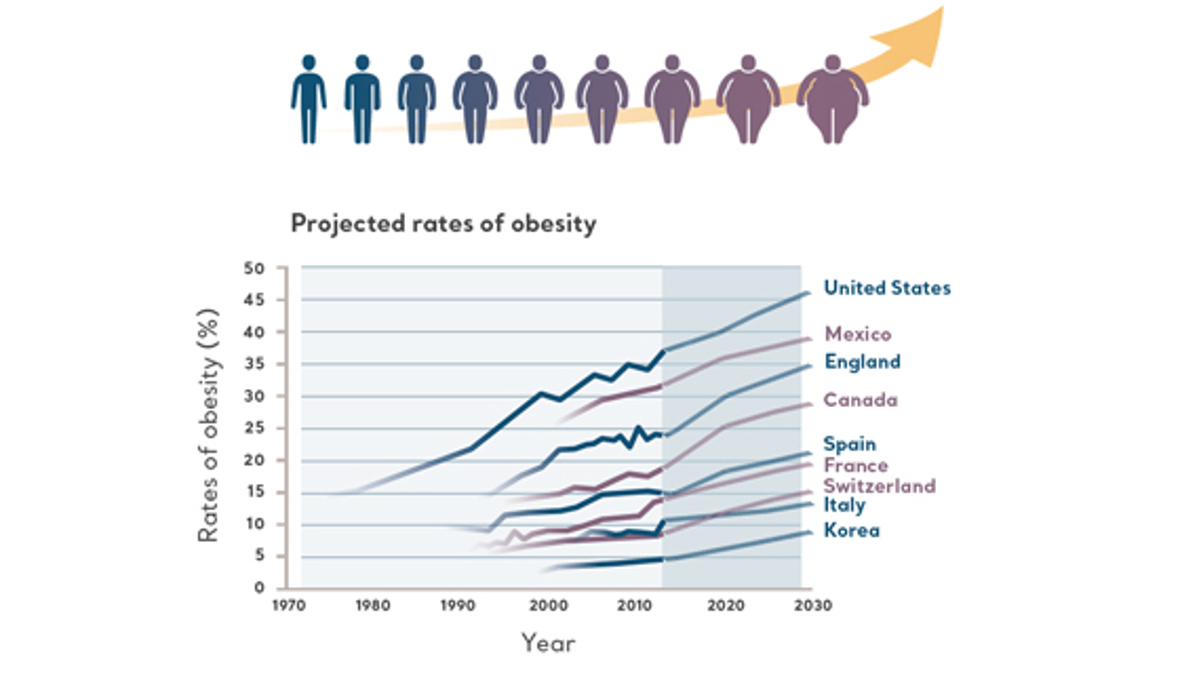 World prevalence of obesity
The increase in obesity is placing healthcare facilities under serious pressure, straining caregiving resources and driving up costs.