Our work is based on genuine care for human health and well-being,
and contributes to a sustainable healthcare system – always with people in mind.
Arjo is your trusted global medical devices, services and solutions partner, driving healthier outcomes for people facing mobility challenges. We create value by improving clinical outcomes for patients and enabling a better work environment for healthcare professionals. We thereby contribute to a sustainable healthcare system – always with people in mind.
Our main customers are private and public institutions within acute care and long-term care. Our offering includes products and solutions for patient handling, hygiene, disinfection, medical beds, therapeutic surfaces, venous thromboembolism (VTE) prevention and diagnostics.
We operate in more than 60 countries, which has been divided into three geographic areas: Rest of the World (including Australia and New Zealand), Western Europe, and North America. We have more than 5,900 employees worldwide, with over 260 employees in Australia and New Zealand. Our head office is in Malmö, Sweden.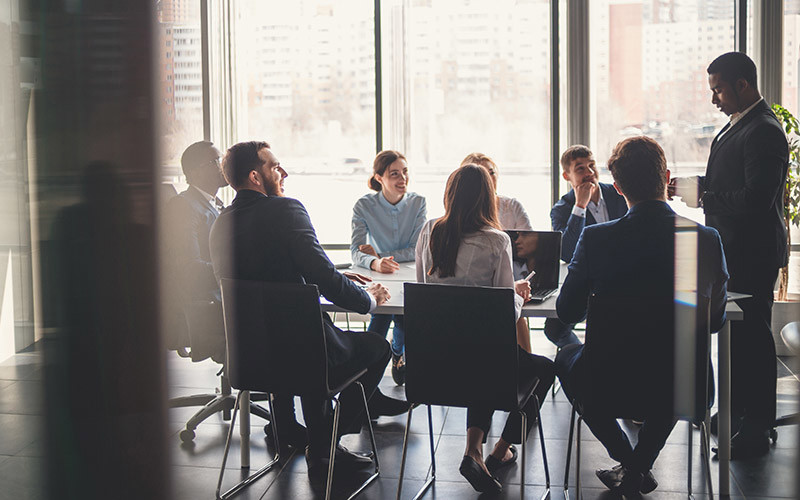 Meet our Directors
Meet our Arjo Management Team.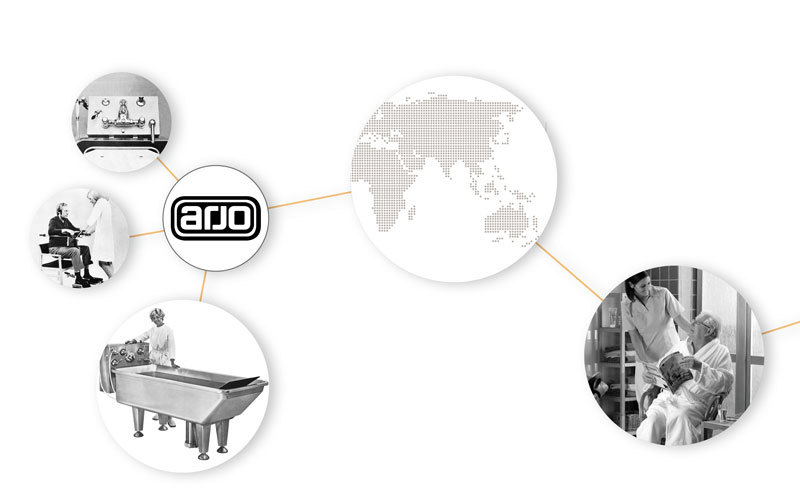 Our local history
In 1957, Arjo was founded in Eslöv by Swedish entrepreneur Arne Johansson. Today, Arjo is a market-leading supplier of medical devices and solutions that improve quality of life for people with reduced mobility and age-related health challenges.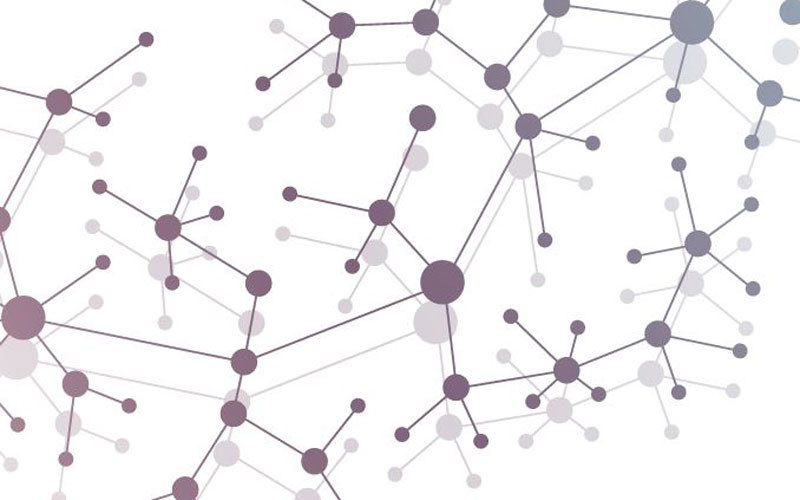 Blog
Read our articles about the facts, studies, scientific reports, expert opinions, news and solutions that reduce preventable risks in healthcare.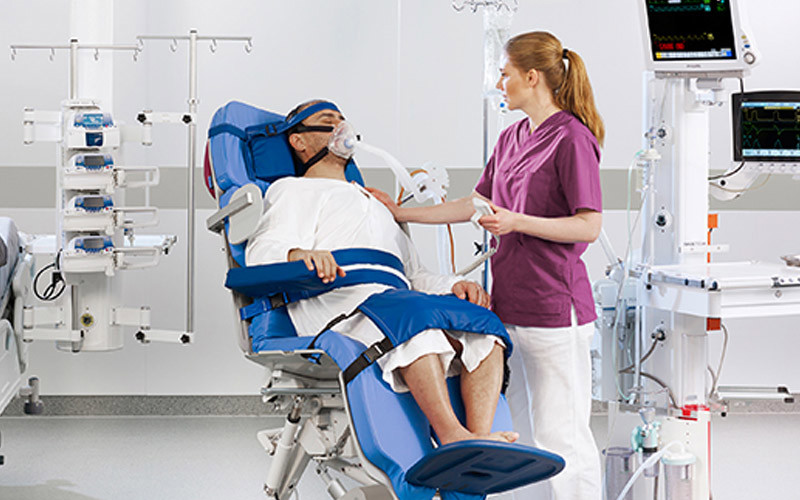 Our products
Here you will find our entire product portfolio, which encompasses medical equipment and integrated solutions for patient handling and hygiene, medical beds and pressure ulcer prevention, wound healing, VTE prevention, disinfection and diagnostics.