Equipment Service & Support
We offer comprehensive services, product support and expertise to help care facilities improve clinical outcomes, maximise return on investment, and raise the standard of care.
Need technical documents?
Find them on our product pages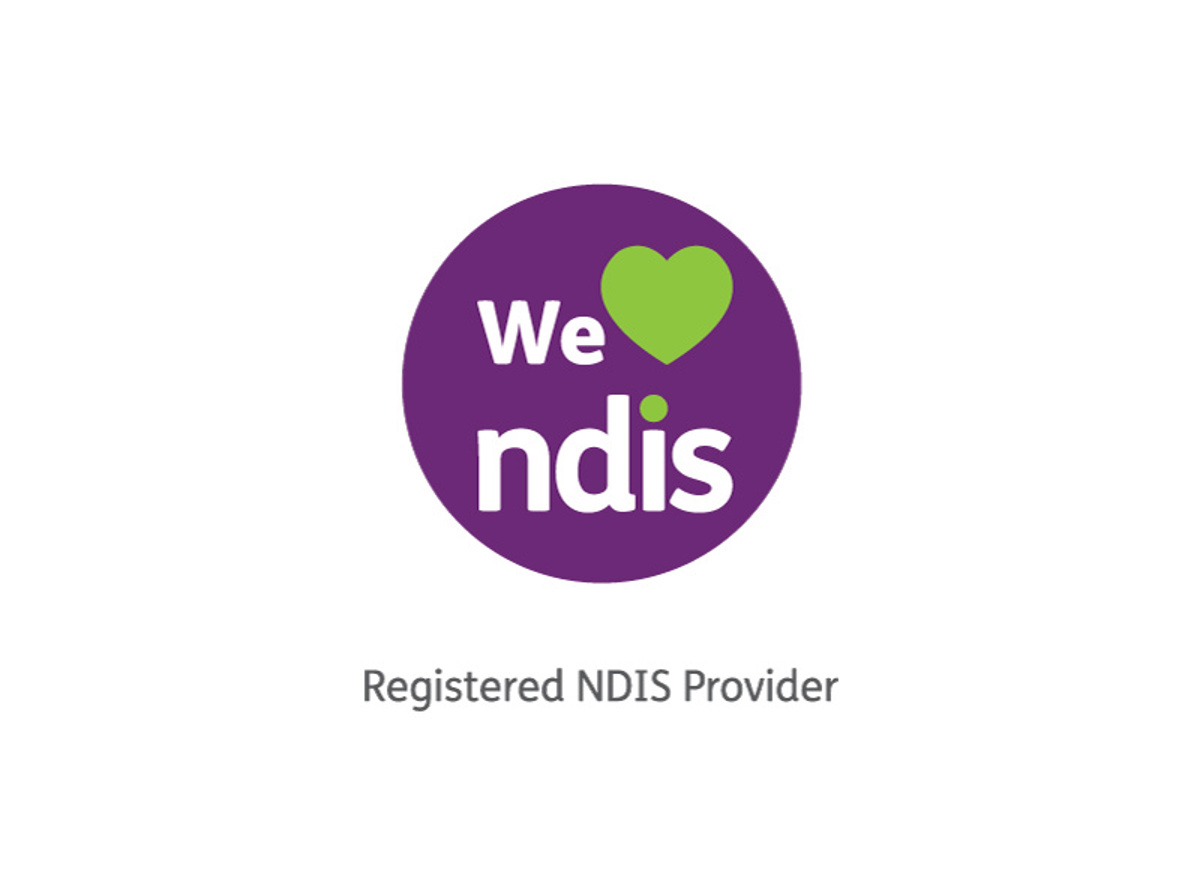 Arjo NDIS
Arjo is a registered NDIS provider offering a range of products and solutions for both purchase and rental.