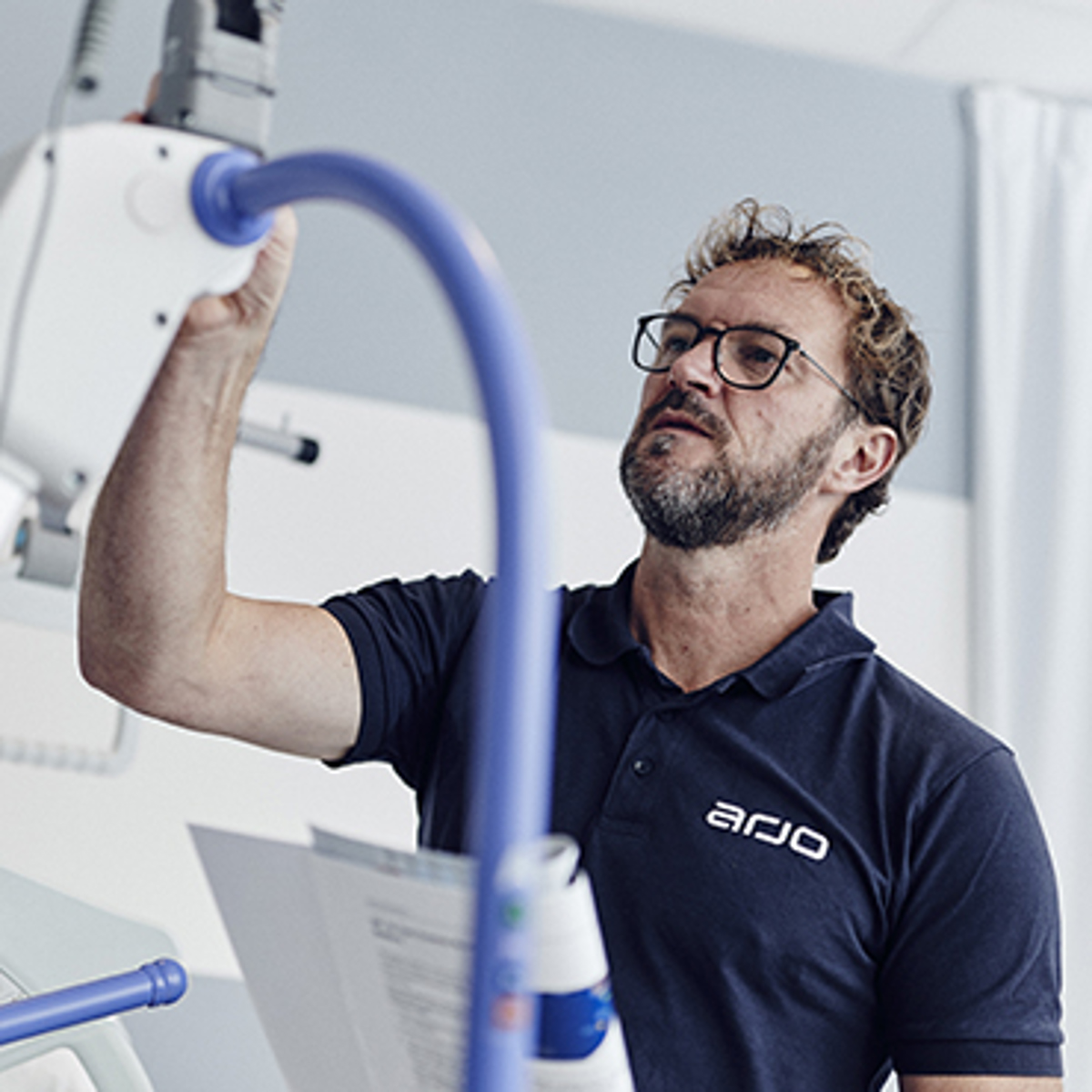 Arjo Preventative and Reactive Maintenance
The services and support offered by Arjo will enhance your investment in Arjo products as well as a range of other third party equipment.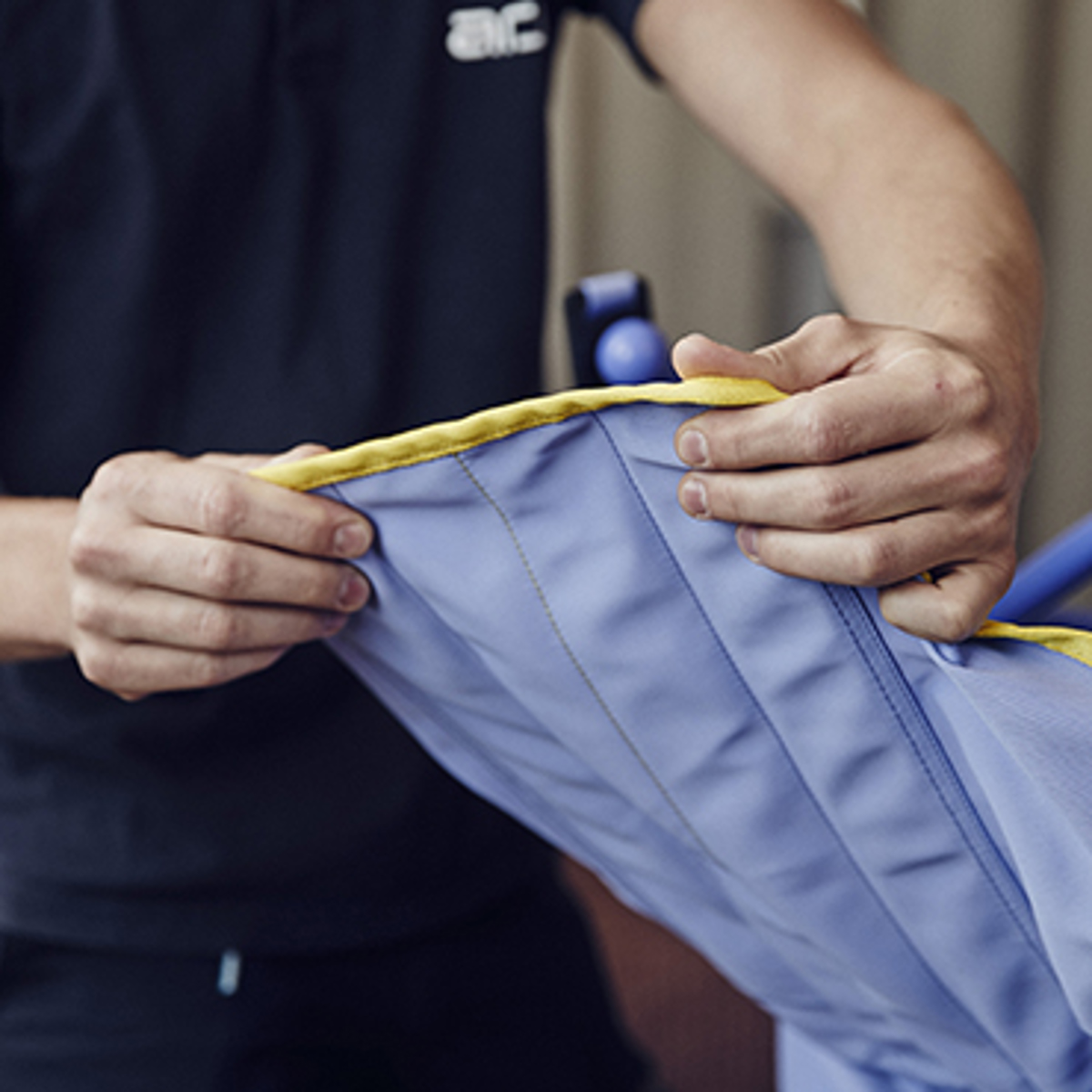 Sling Inspection and Conformity Service
The sling conformity service provided by Arjo ensures that your slings are inspected, tested, and documented to correct local standards.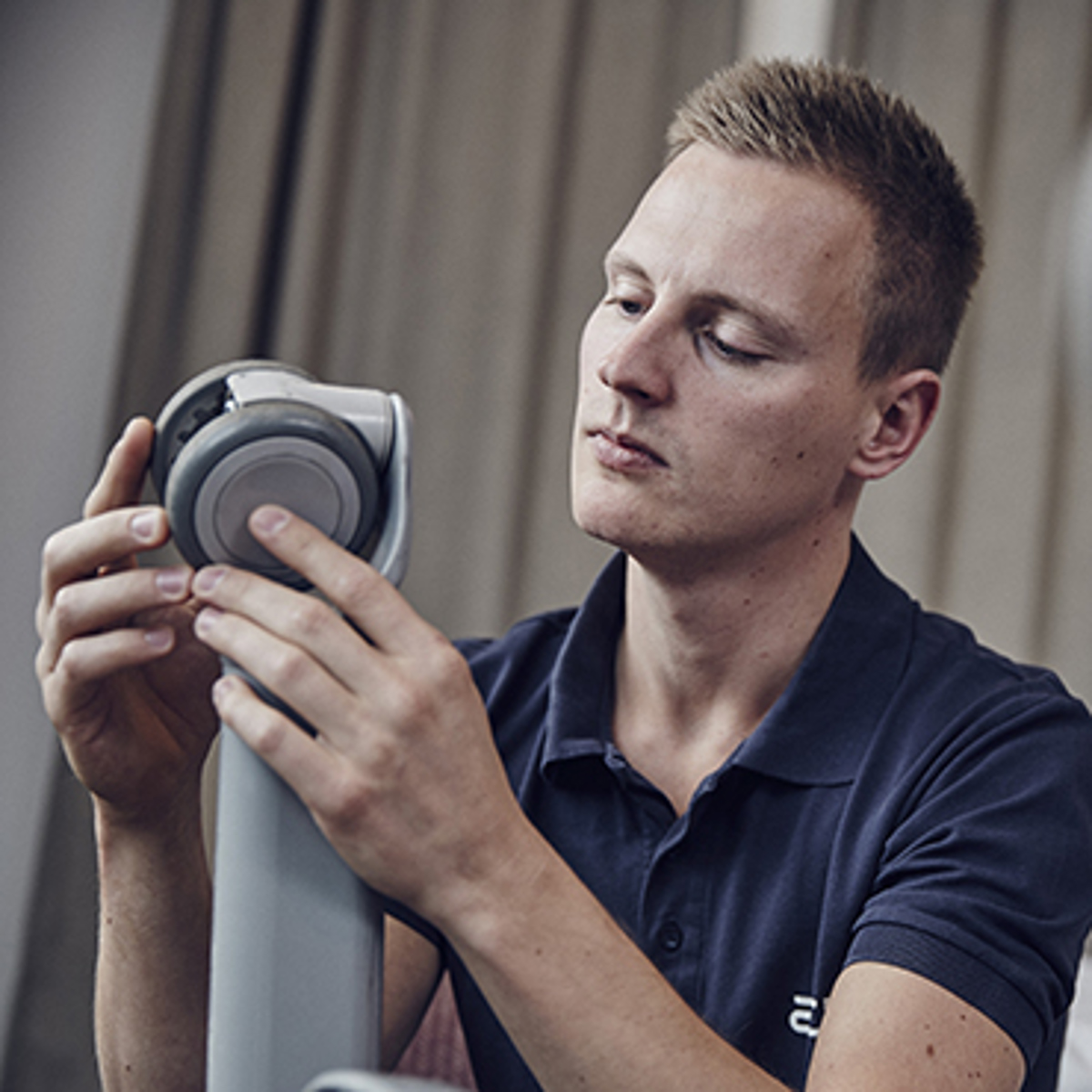 Compliance and Risk Management
There are standards that cover the maintenance and repair of medical equipment in Australia and New Zealand. Arjo is able to assist you in meeting your compliance obligations.