With people in mind
We care for our customers
We believe in ensuring the comfort and dignity of patients and residents and a safe working environment for caregivers. We believe that putting people first is key to providing the highest standards of care.

Our promise
At Arjo, we work to help professionals across care environments keep their promises: to improve the lives of people affected by reduced mobility and age-related health challenges. Listen to some of their stories.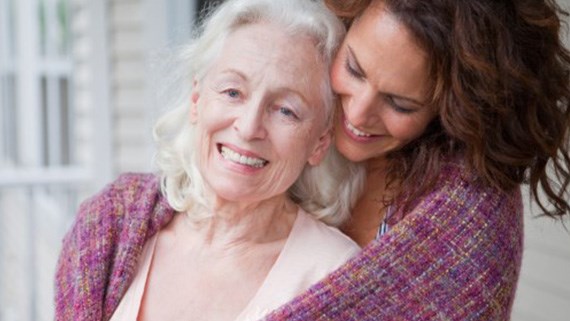 About us
Our work is based on genuine care for human health and well-being, and contributes to a sustainable healthcare system – always with people in mind.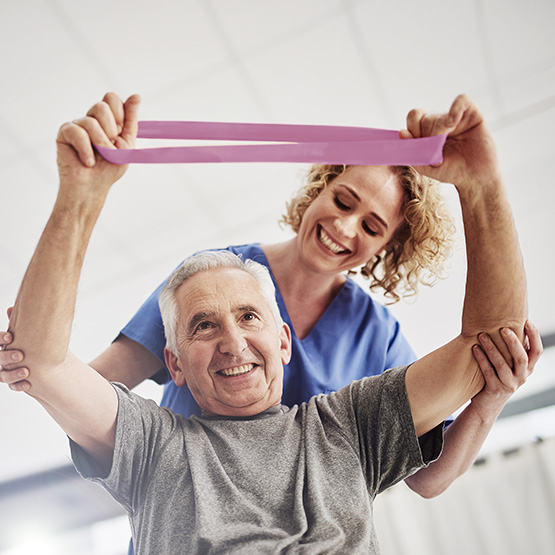 Our customers
Through the years, we have worked closely with healthcare professionals to improve the lives of those affected by reduced mobility and age-related conditions. It's what has given us a unique understanding of the challenges they face and enables us to deliver the right solutions for their specific needs. Time and time again.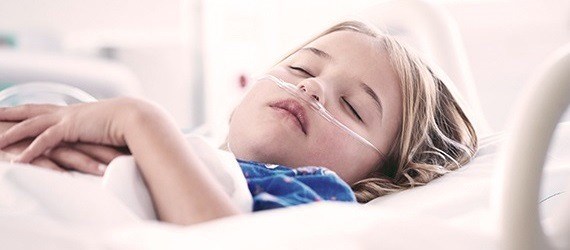 Acute care
In a challenging and evolving care environment, individual clinical needs can vary considerably. Our focus is to help healthcare professionals meet these demands with solutions that help optimise the care, comfort and dignity of every patient.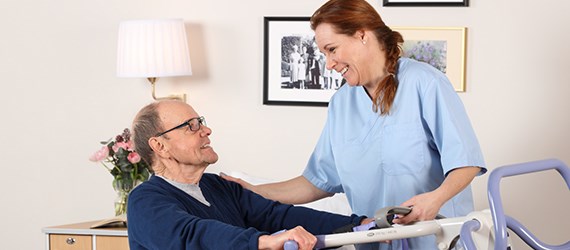 Long term care
Whether it be an elderly resident or an individual highly dependent on the assistance of others, we believe the experience of long-term care should be one of wellness and dignity.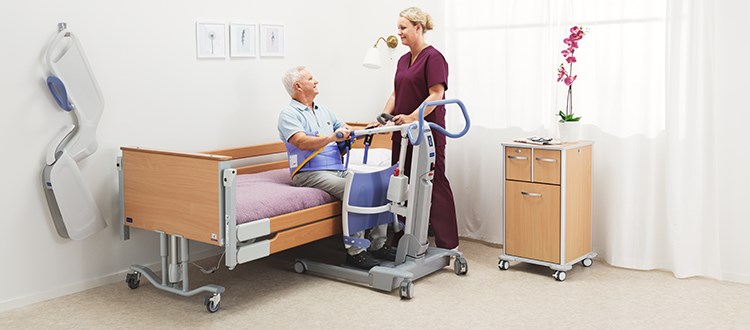 Our solutions
At Arjo we help create safer and more efficient healthcare environments. From patient handling and mobilisation to hygiene and pressure ulcer prevention, we offer a comprehensive range of solutions designed to help you meet the new and continually evolving challenges of today's acute care and long term care settings.
Products
Here you will find our entire product portfolio, which encompasses medical equipment and integrated solutions for patient handling and hygiene, medical beds and pressure ulcer prevention, wound healing, DVT prevention, disinfection and diagnostics.
Investor relations
We will intensify our focus, which will strengthen opportunities for realising our strategy and being able to continue to efficiently develop products and solutions and thus create both positive customer value and shareholder value.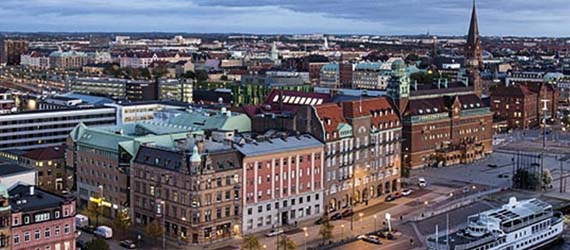 Listing of Arjo
On December 4, 2017, an Extraordinary General Meeting in Getinge decided, in order with the Board of Directors of Getinge's proposal, to distribute the shares in Arjo to the Getinge shareholders.
The Arjo series B shares will be listed on December 12, 2017.