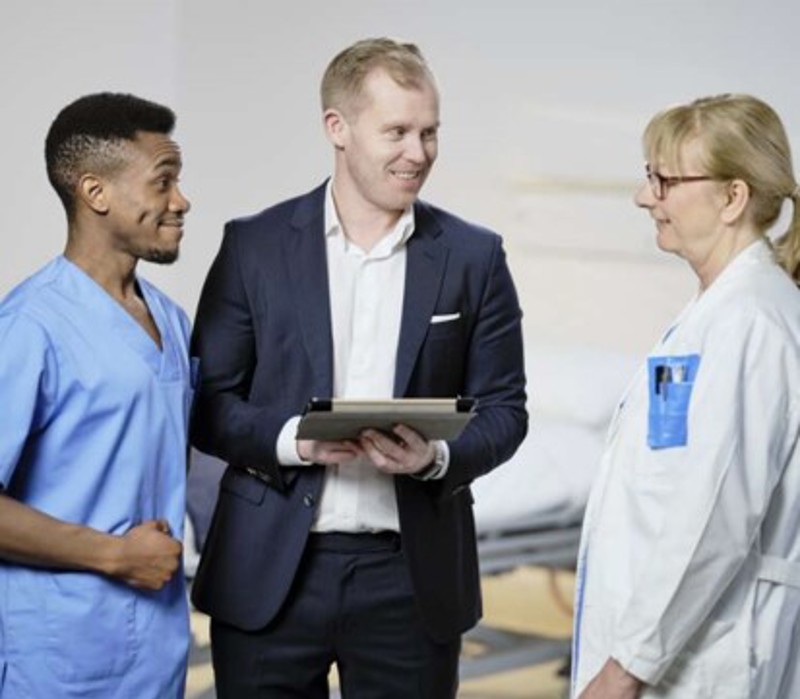 Tailored to your needs
Your program begins with an in-depth assessment to understand your organisation's goals, challenges, and existing processes. This data is used to identify opportunities for improvement and sets the foundation of your tailored program.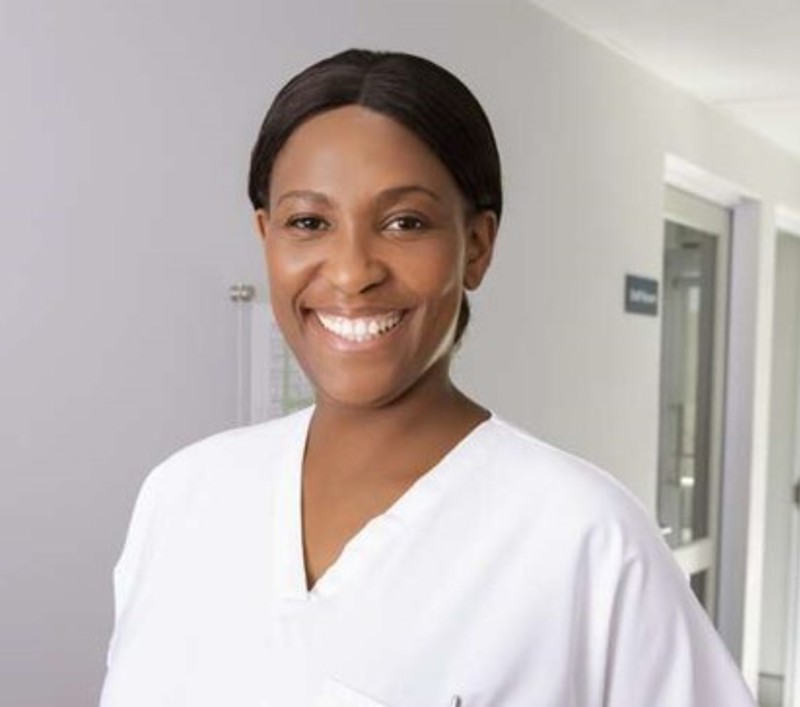 Hands-on care skills education
Mobilise your team to embed a culture of best practice. Through hands-on, in-person training, we empower key members of your care staff as MOVE Coaches, who in turn pass these care skills along to their colleagues on the job.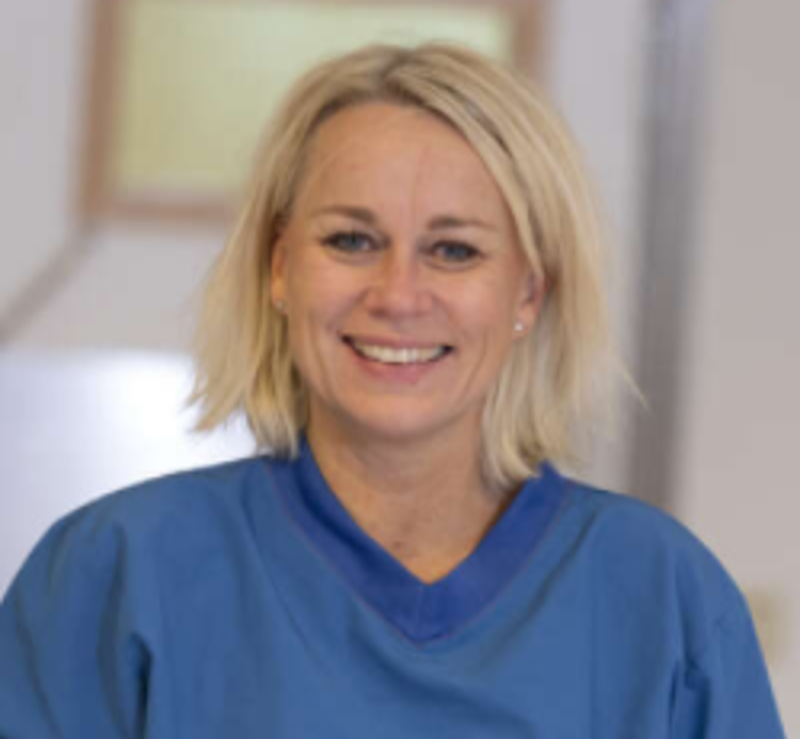 Dedicated clinical support
Our programs are delivered by dedicated healthcare professionals who work with you to achieve and exceed the goals of your program.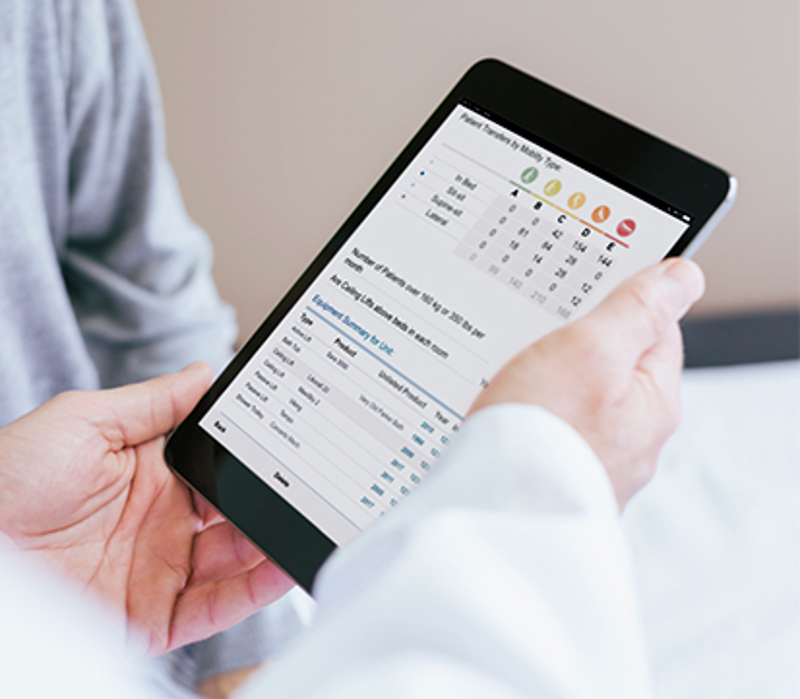 Based on clinical evidence and international guidelines
Our work is based on externally validated clinical evidence and shaped by national and international guidelines, as well as decades of experience working alongside care providers and healthcare professionals.
Castlemaine Health Vic, AU
---
58% reduction in caregiver injuries within ten months


Despite tightened restrictions due to Covid-19, this program almost reached its target of 60% reduction of injuries over three years, even before its first full year.
"Already a year into the project, we see clear results – both in the changed culture where care staff is engaged in their work environment in a completely new way, as well as from a financial perspective, where we have already received significant return on investment."
Ian Fisher, CEO, Castlemaine Health
AnMed Health signed on for a three-year program across five facilities. Within two years of the program, all five facilities saw dramatic decreases in instances of patient falls, hospital-acquired pressure injuries, workers' compensation expenses, and work-related injuries in general.
98% reduction in workers' compensation
39% reduction in patient falls
49% reduction in hospital-acquired pressure injuries


"Ensuring our needs are being met, strong service and clear communication has been present since day one."
Todd O'Quinn, Director of Safety, AnMed Health