We care for your equipment, so you can focus on what matters
Ensuring your equipment performs as it should is as much our priority as it is yours. Our proactive service approach aims to prevent issues before they occur, reducing the risk of costly equipment faults that may disrupt workflow efficiency and put the safety of your staff and patients at risk. Let us care for your equipment so you can focus on what you do best – providing high quality care.
We are Arjo
Driven by our dedication to human health and well-being, our work contributes to a sustainable healthcare system with people in mind. Arjo Care is represented by 800 dedicated service technicians across 25 countries.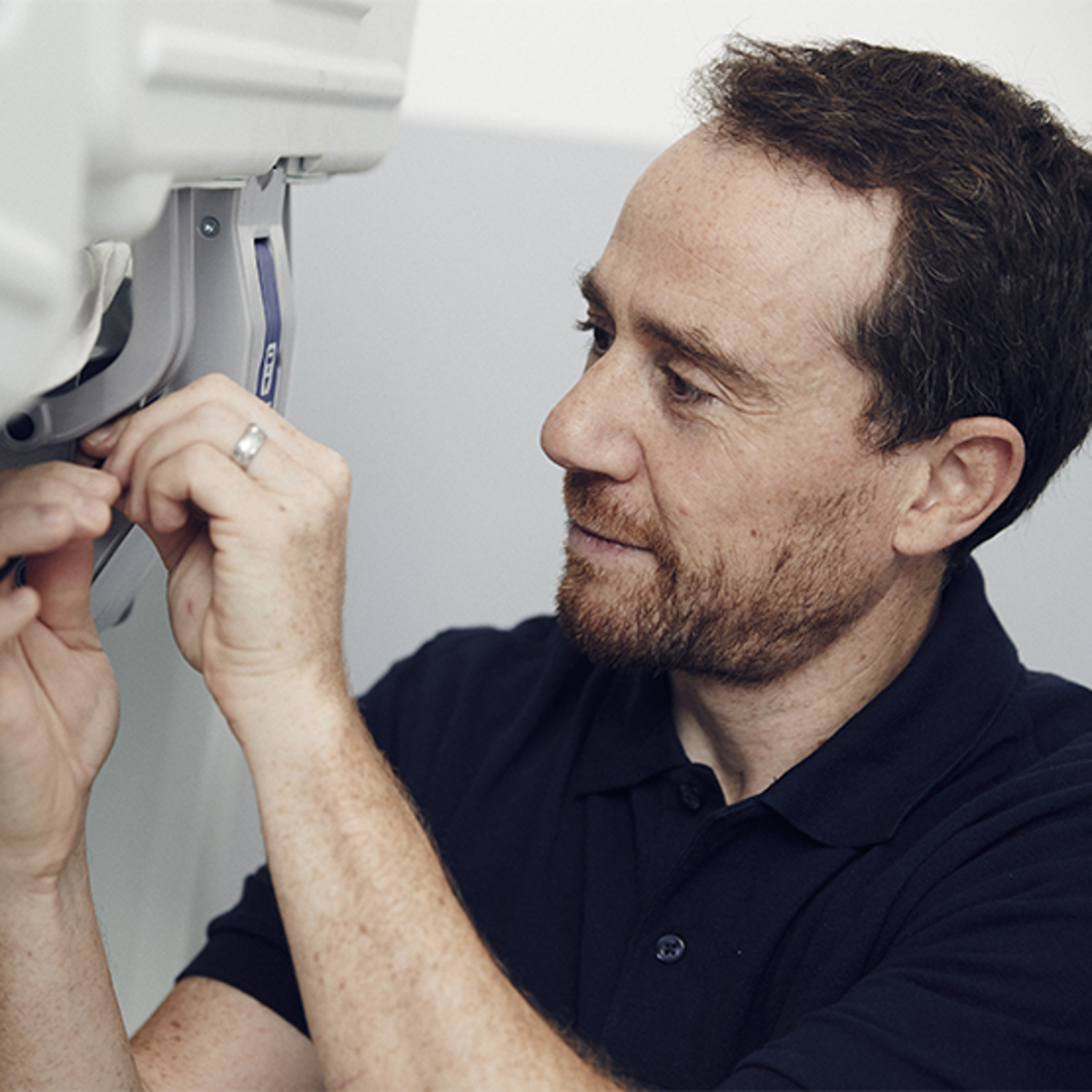 The Arjo difference
Discover a service partnership that pairs global expertise with local presence. We can tailor our service offerings to meet the needs of your facility, and connect you to a comprehensive portfolio of products and specialised care solutions.
We are here for you!
Can't find what you are looking for? Let us help.