People are made to move. Picture life without mobility, compromising independence, dignity and health. We can't always return people to full mobility. But we can make a difference to the quality of their lives, and those who care for them. We call it Empowering Movement, to drive better healthcare outcomes for people facing mobility challenges. We can see the positive difference our work makes every day – for them and their caregivers. You can make that difference too.
Working at Arjo
There are more than 6000 people working at Arjo, serving healthcare providers, caregivers and facility managers in 60 countries all over the world. Our customers want to offer the best possible care in a safe, stimulating working environment. So, we are determined to meet their high expectations for quality and efficiency and meet our own expectation for driving better health outcomes.
Where we make a difference
If you want to take good ideas from plan to outcome quickly, Arjo is the place for you. We have created a working environment where we are expected to take ownership, create value and efficiency for healthcare, encourage growth and leadership, and empower each other and work as one team.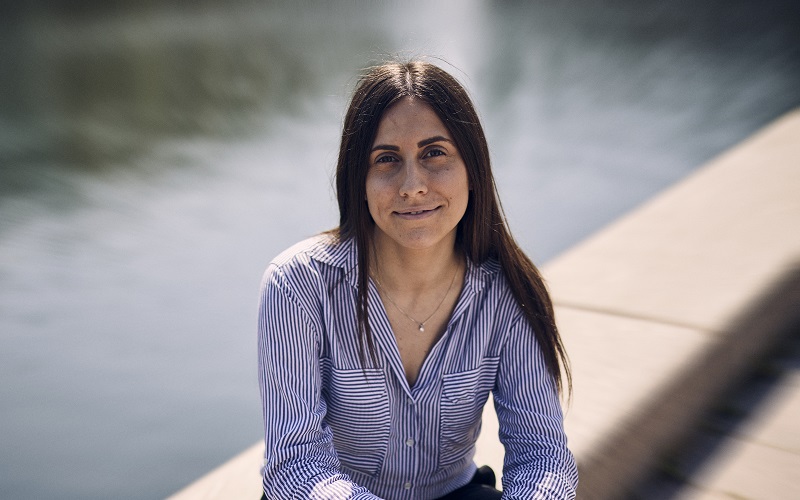 Where your contribution is valued
Arjo is a place where every initiative can have an impact. We are geared to empower each other in order to deliver greater value. Ultimately, we understand that we win or lose as one team. Because, when we work as a team, we can see the positive difference we make. Not just for our colleagues and teams, but also for the people facing mobility challenges and those who care for them.
Sustainability at Arjo

Sustainability is increasingly embedded in our daily operations. So, if sustainability is one of your priorities, you can make a real difference at Arjo. The Arjo Sustainability Framework 2030 provides us with a clear agenda to achieve continuous improvements across three focus areas