Our programs
At Arjo we offer a wide range of assessment services to help healthcare facilities improve their clinical outcomes and efficiency, and reduce risks for caregivers and patients/residents. Assessment services such as ProACT™ Solutions for Capital Equipment Planning provide you with a detailed gap analysis of your current practice versus internationally recognized best practice.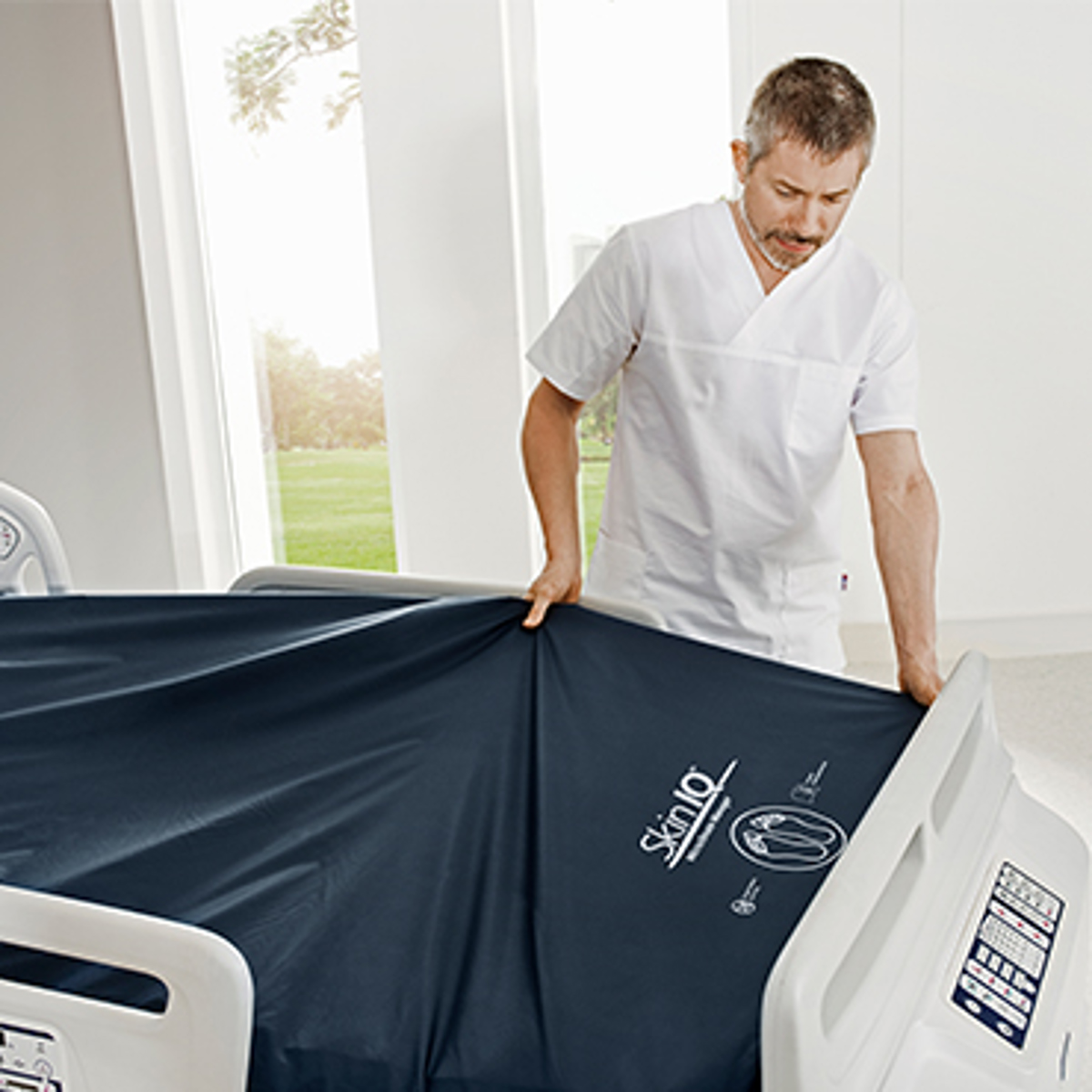 Skin Integrity Solutions
Promote skin health in your facility.

Prolonged pressure is often viewed as the largest extrinsic factor in pressure injuries development, an appreciation for Skin Integrity and its key role in effective pressure injury prevention and treatment is growing.
We are here for you!
Can't find what you are looking for? Let us help.