The Share
Arjo B
09 Jun 2023 17:29
3.72 USD
(-1.22%)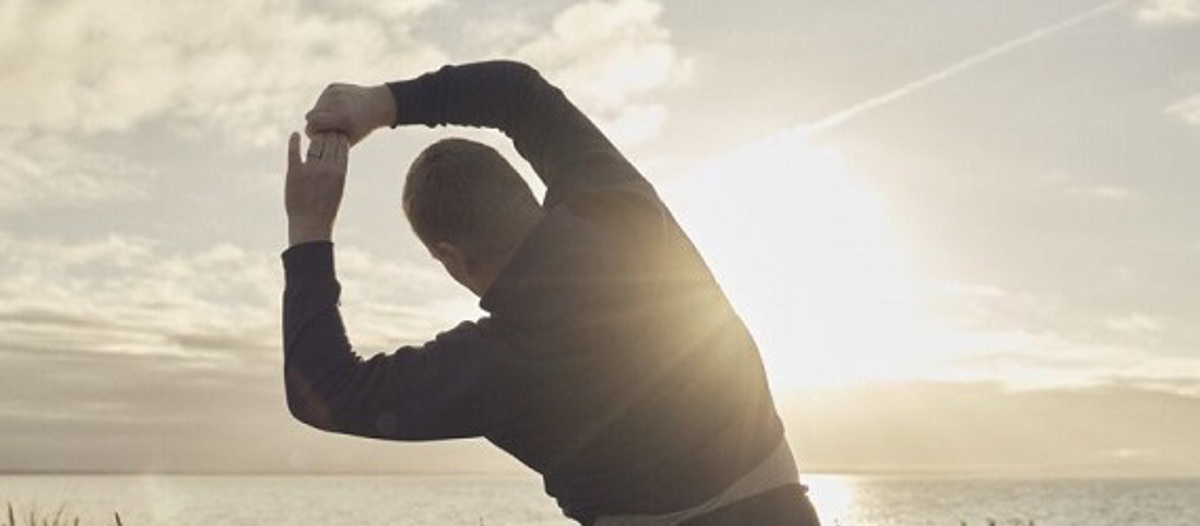 Our Investment Case
5 reasons to invest in Arjo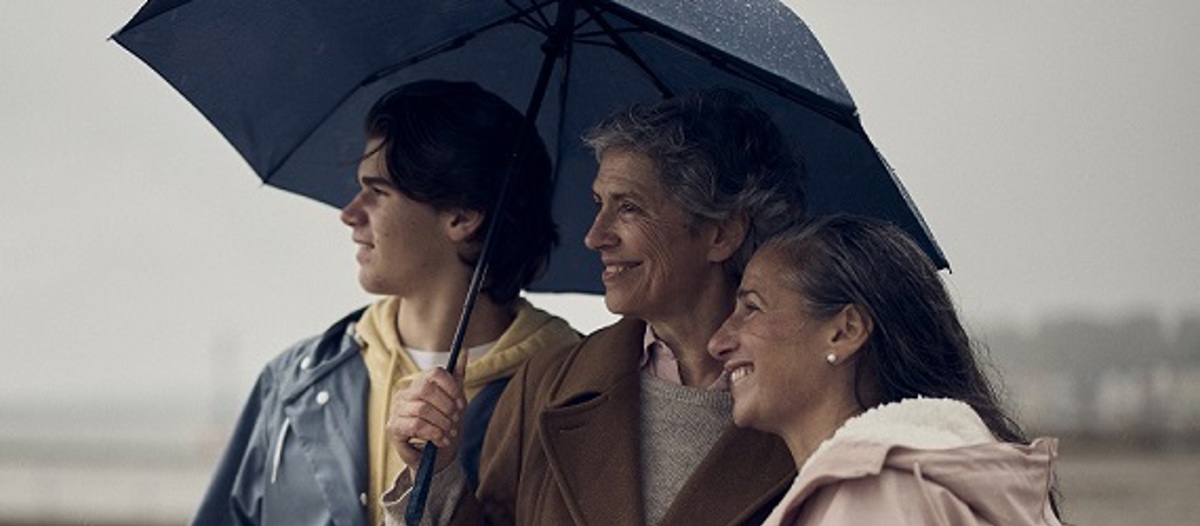 Capital Markets Day 2022
Arjo hosted a Capital Markets Day on October 28th, 2022.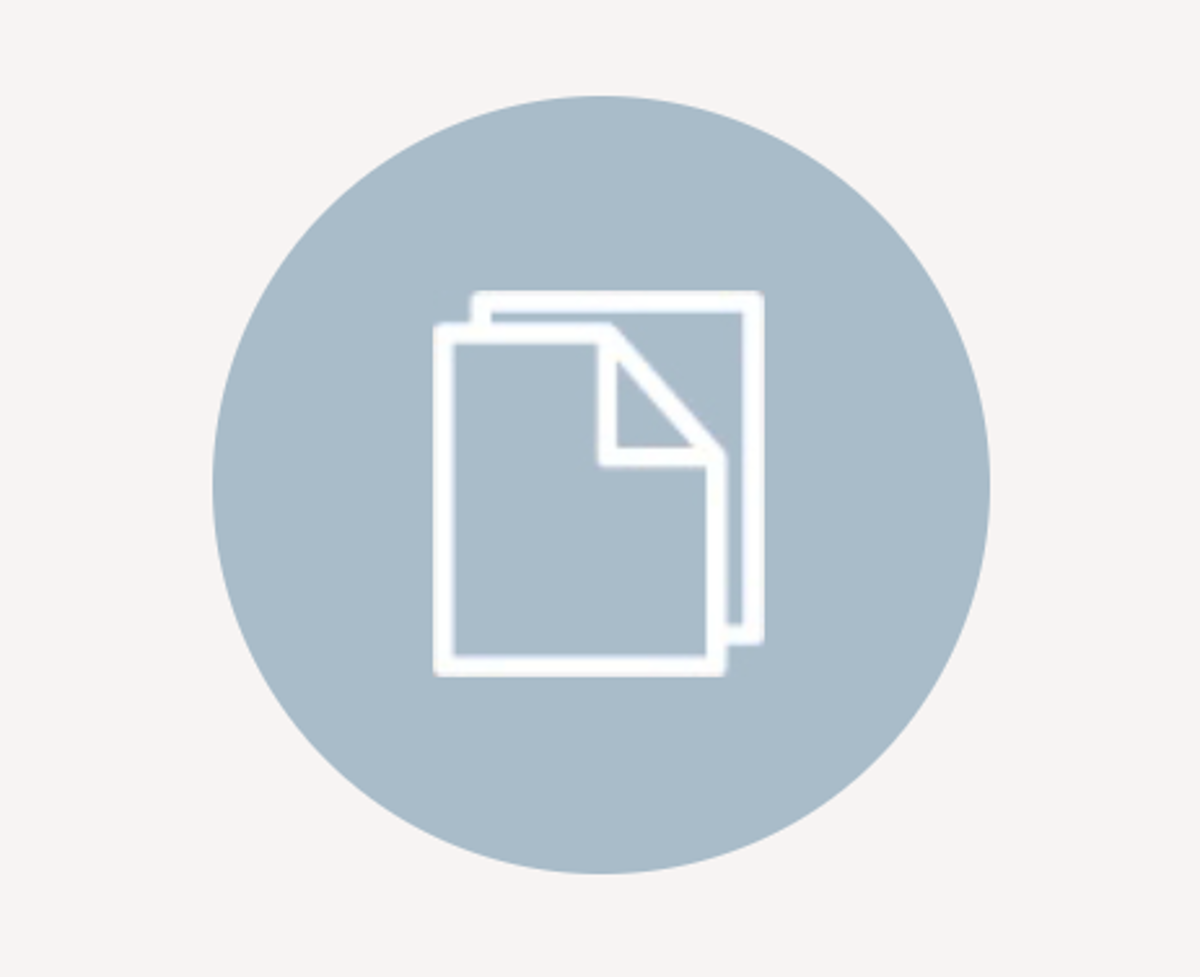 Reports & presentations
Get access to the latest reports and presentations, or find older versions in the archive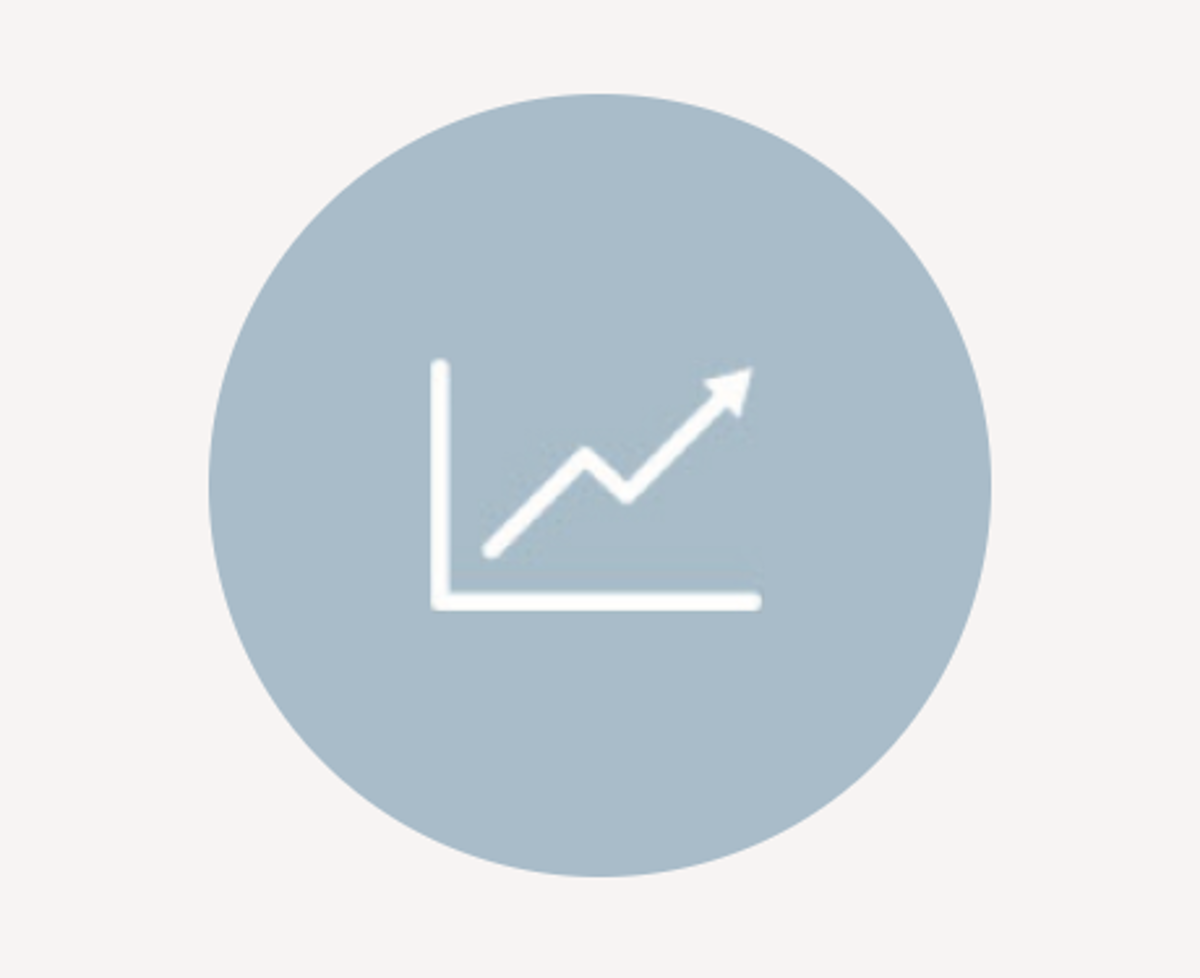 Share
Information about the major shareholders, share price, dividend and total return as well as analysts.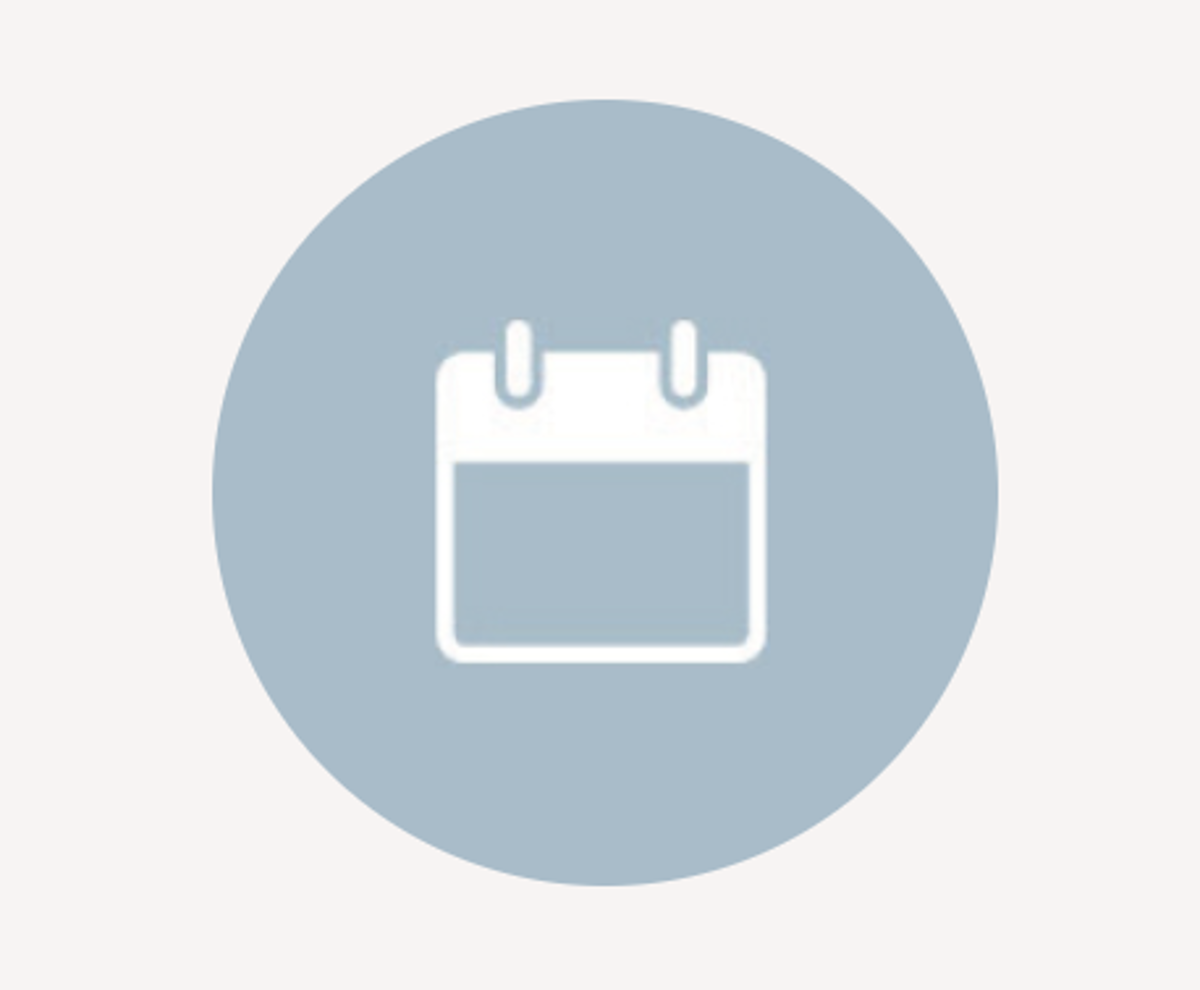 Calendar
Get information about upcoming events, such as reports, silent periods, roadshows etc.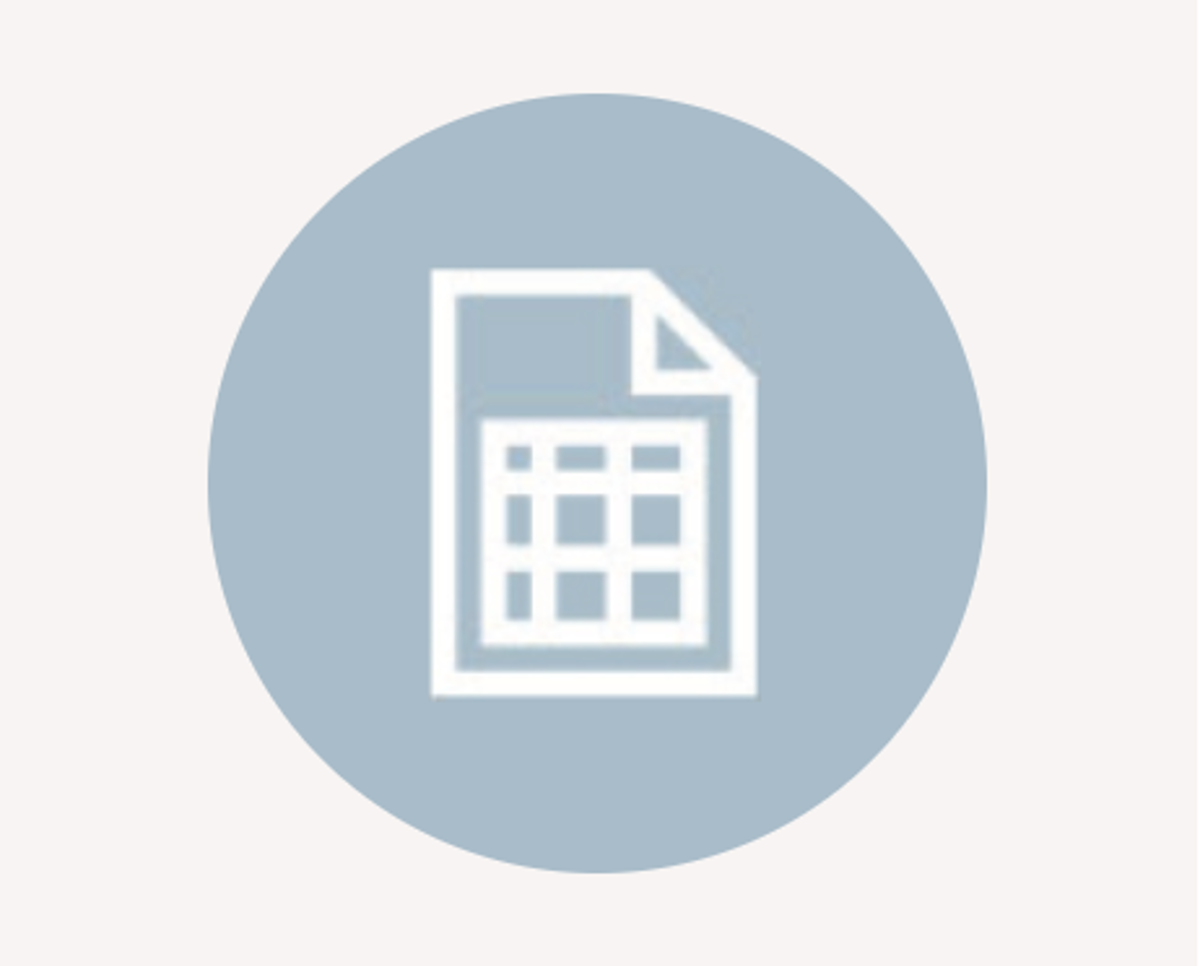 Fact sheet
Find a brief on Arjo's key indicators here.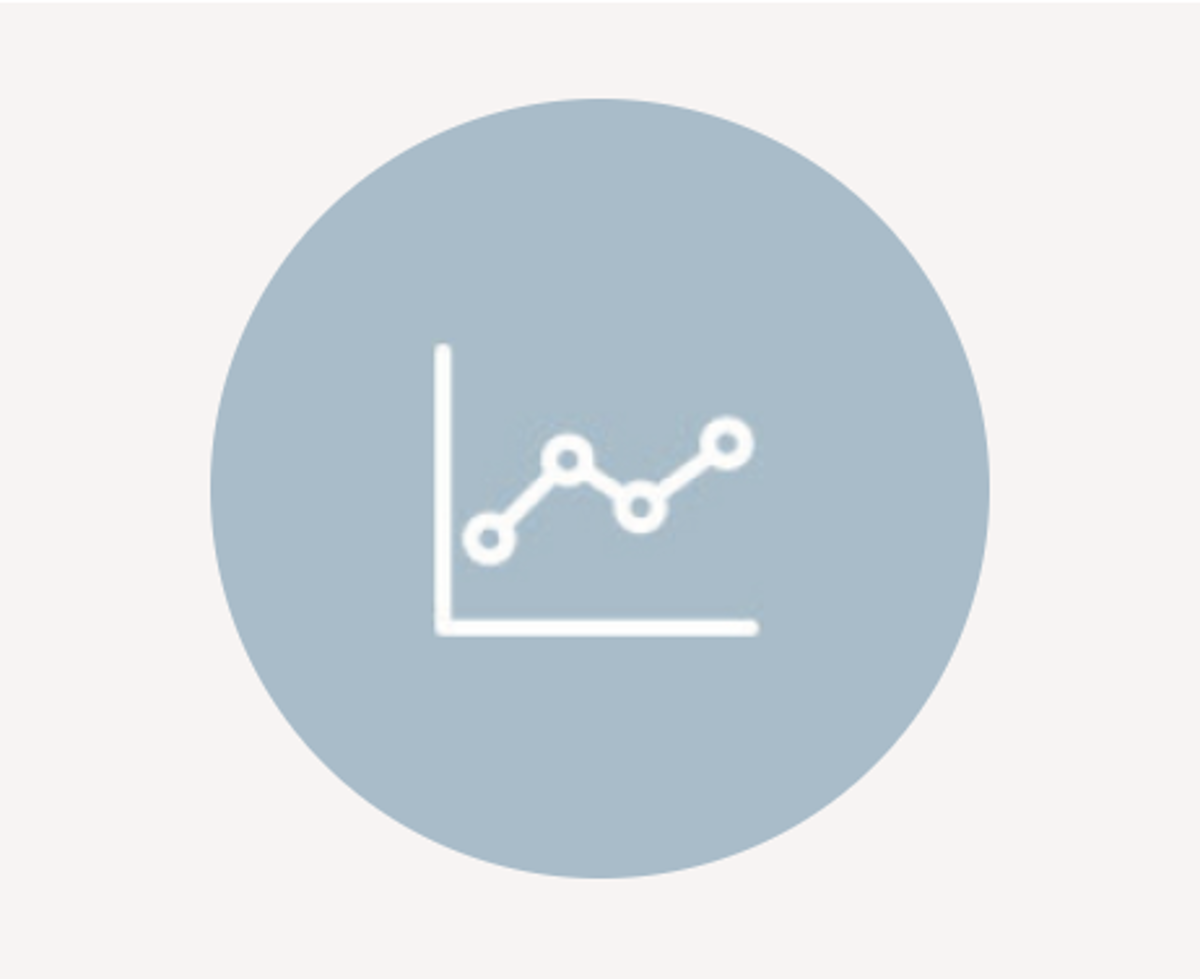 Financial data
Find an overview of Arjo's financial data here, including quarterly and annual statistics.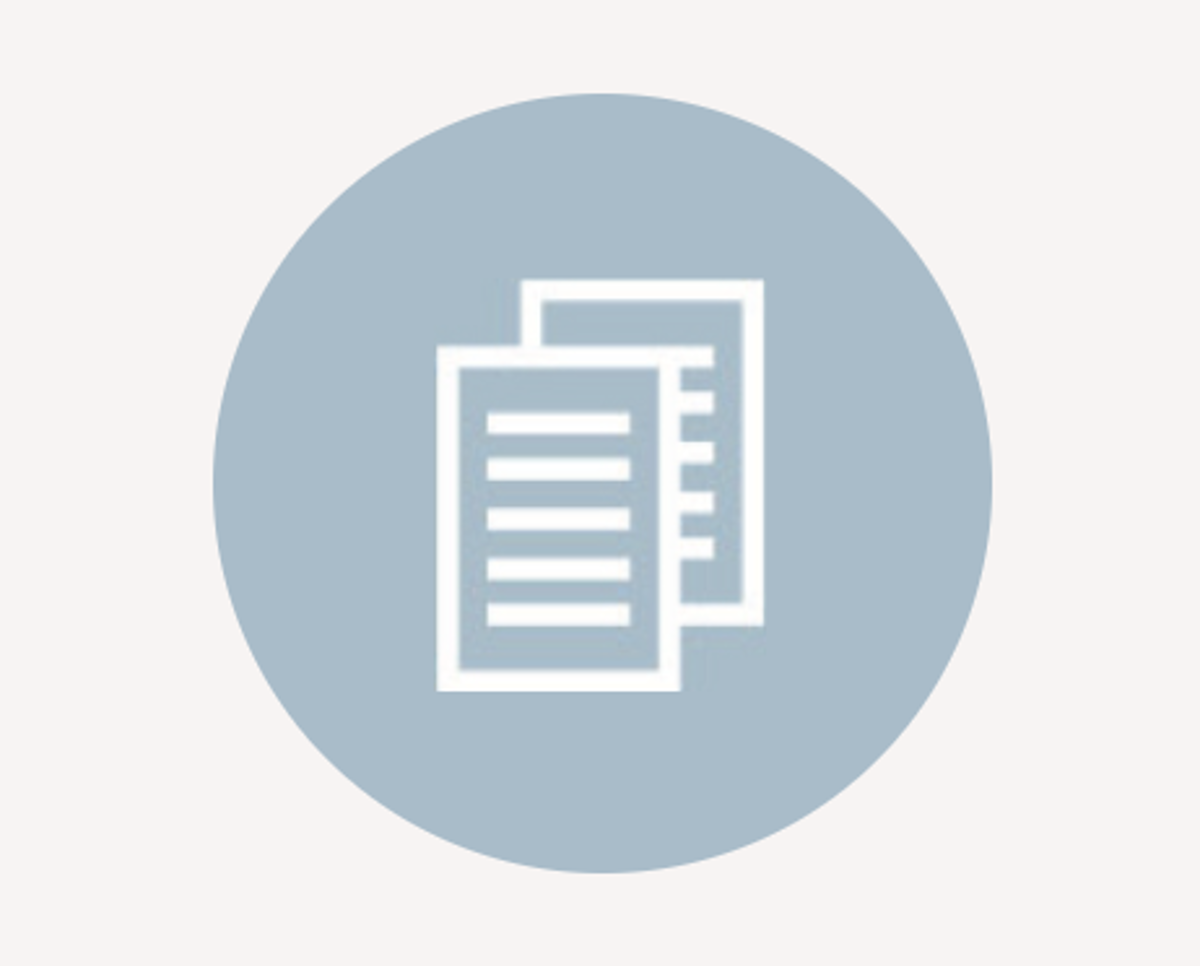 Press release
Get access to the latest press releases and sign up for a subscription.