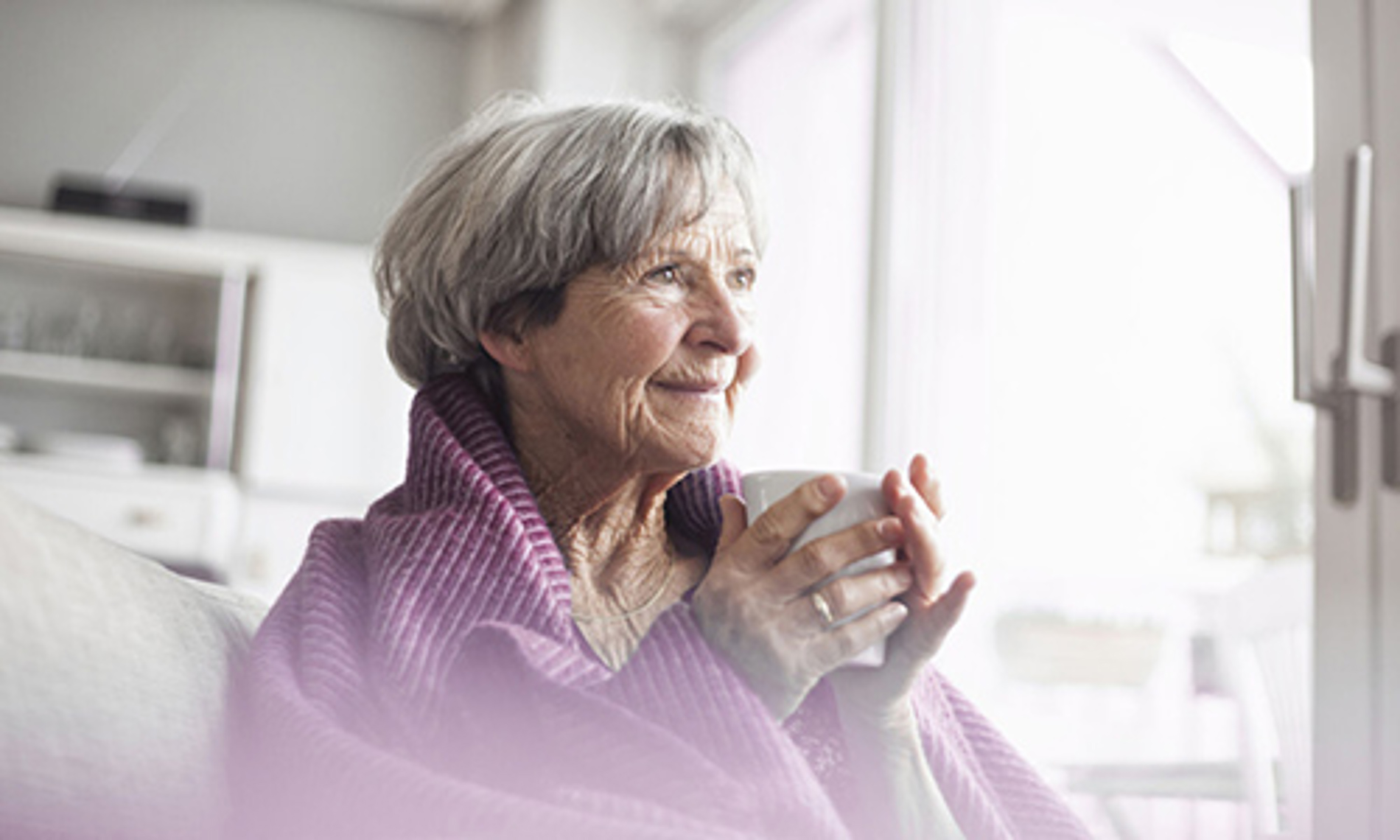 Moving care forward
Together, we can empower movement in dementia care towards better awareness, understanding and action. To find out how, sign up to our dementia care updates for the latest Arjo resources and material sent straight to your inbox.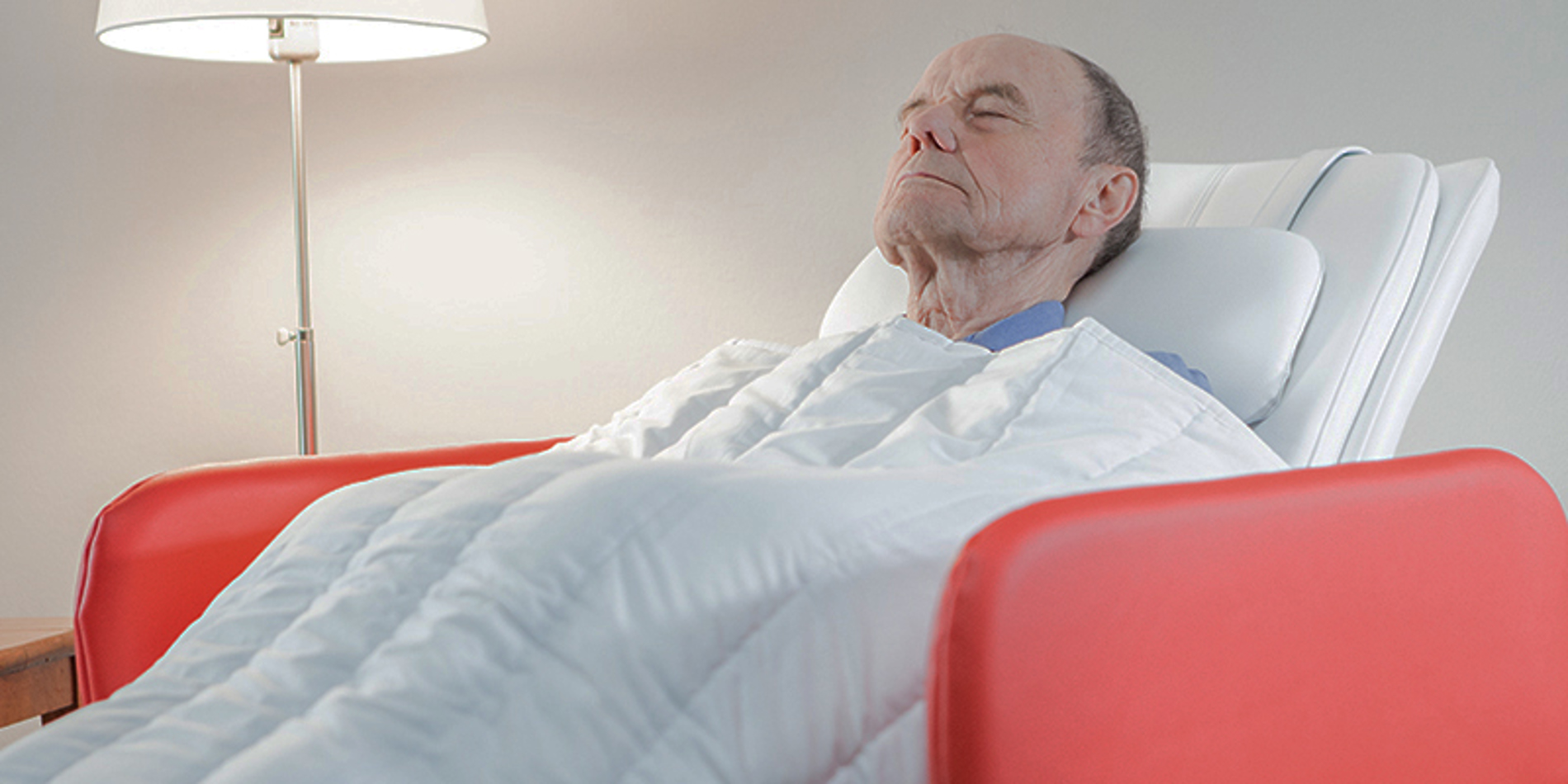 Whitepaper: Novel therapeutic chair benefits residents with dementia
The Wellness Nordic Relax Chair is Arjo's key non-pharma solution for person-centred dementia care. Automated programmes help carers respond to dementia care challenges and 9 out of 10 recommend it.³

What else do carers think? Read the whitepaper to find out.
Products in this solution