Quality & Regulatory Compliance
A number of authorities contribute to ensure that medical devices are safe and well-functioning. It is important that Arjo complies with the rules that apply in the markets where our products are sold. Read more about some of the most important authorities and regulations that Arjo is subject to below.

The global quality and regulatory compliance certificates that Arjo holds can be found at the bottom of the page.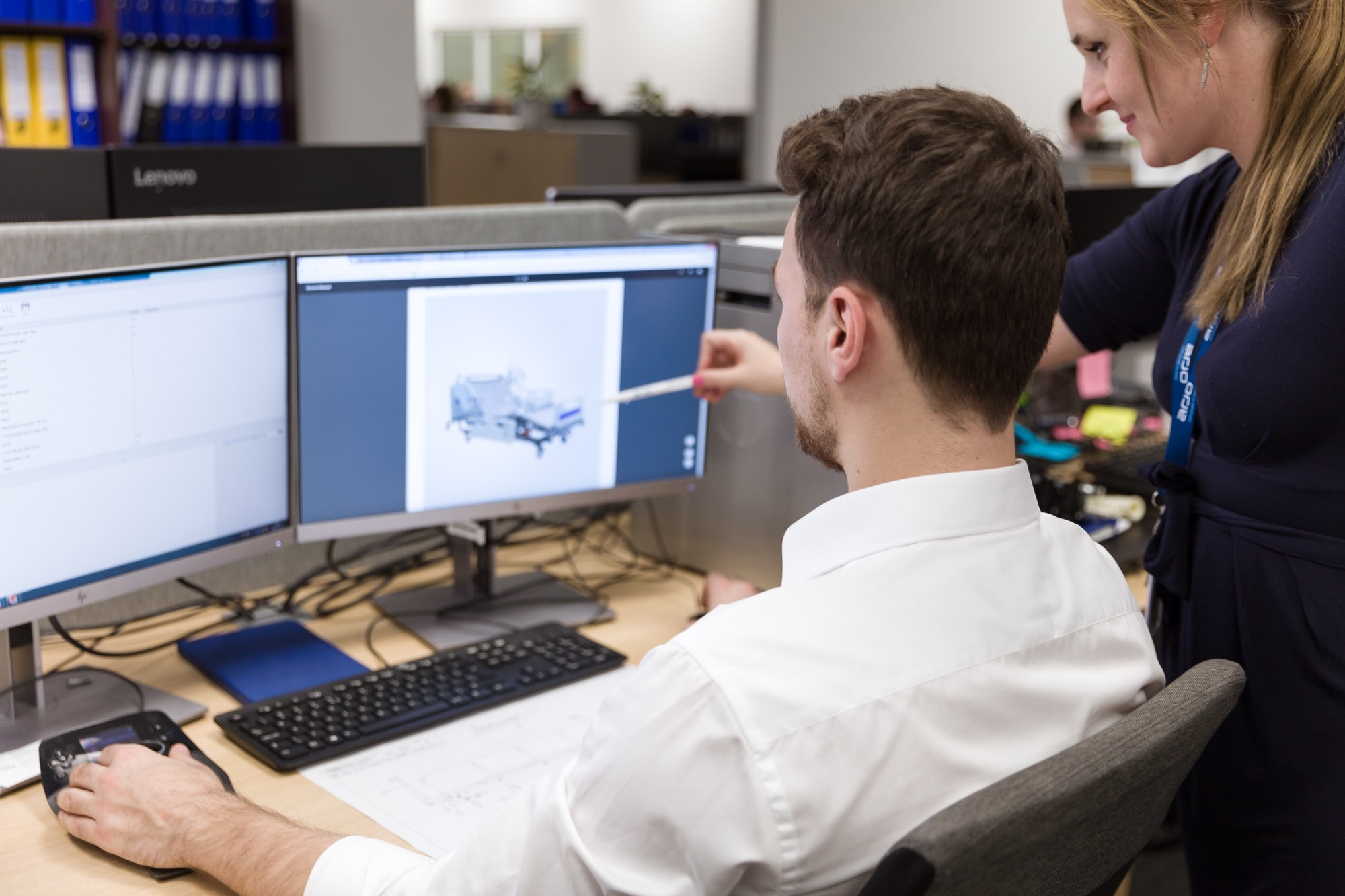 Quality & Regulatory Compliance function
Arjo has a Group-wide Quality & Regulatory Compliance function and we have set up a number of product quality and efficiency parameters to ensure high quality. We continuously work to improve internal processes and procedures to ensure compliance and retain a high class quality management system. Our quality management system is certified in accordance with the internationally recognized ISO 9001:2015 and ISO 13485:2016 standards.

Internal auditing
We conduct internal audits at all production units to identify any areas of improvement and to ensure that we comply with applicable requirements and regulation.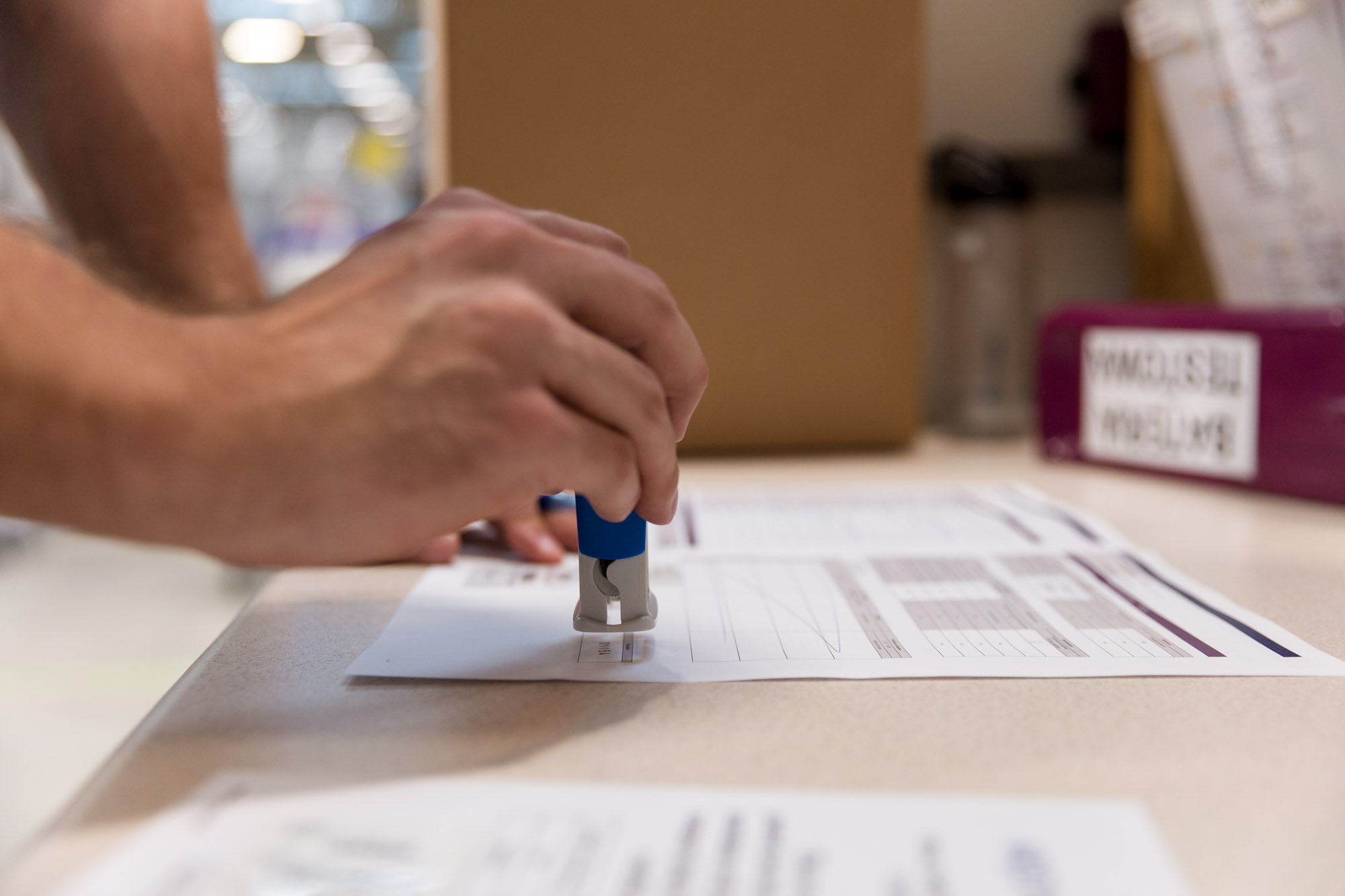 MDSAP certification
Arjo is certified according to the Medical Device Single Audit Program (MDSAP). The MDSAP is based on the global harmonized requirements for medical devices described in the ISO 13485 standard, combined with regulatory requirements from the five member countries, the US, Canada, Australia, Japan and Brazil. This certification means that Arjo meets the requirements on these markets. The audit results from the MDSAP are shared with authorities in these five countries and thus replace individual routine inspections.
US Food and Drug Administration (FDA)
The US FDA conducts regular inspections of Arjo's production units to ensure regulatory compliance. The FDA requires that Arjo complies with the quality system regulation for medical devices in the US. Arjo's MDSAP certification confirms that these requirements have been met.
Health Canada Medical Device Regulation
Health Canada regulates products in accordance with the Canadian food and drugs legislation, which also covers medical devices. This is achieved by evaluating medical devices to assess their safety, effectiveness and quality before being approved for sale in Canada. Health Canada requires that Arjo is MDSAP-certified to be able to sell medical devices on the Canadian market.