At Arjo, sustainability is in our DNA. Ever since our founder Arne Johansson designed a series of innovative equipment for patient transfers, we have devoted our energy to improving the conditions for mobility within the healthcare sector. Thus, we make more high quality care available to more people, thereby contributing to a sustainable healthcare system that meets increasing global needs.
Improved mobility give better clinical outcome for patients.

Healthcare professionals can provide high quality care with reduced risk for work-related injuries.

Our solutions contribute to effective processes and decreased costs within healthcare.

An energy and resource efficient production, and the long lifecycle of our products, give us a limited environmental impact, and we continuously strive to reduce our environmental footprint throughout the value chain.
Our Sustainability Framework is a central element of Arjo's strategy and a natural part of our core business. With clear targets and activities, we ensure continuous improvements in our own operations and for our customers. The framework derives from our materiality analysis and acknowledged global principles and initiatives. The framework includes three focus areas: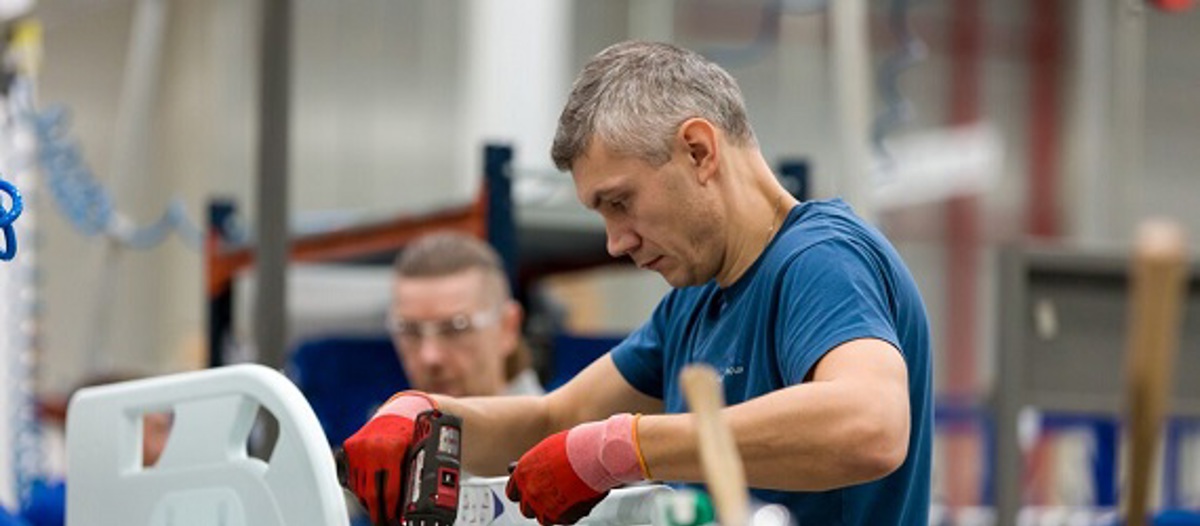 A sustainable offering throughout the value chain
How we reduce our climate impact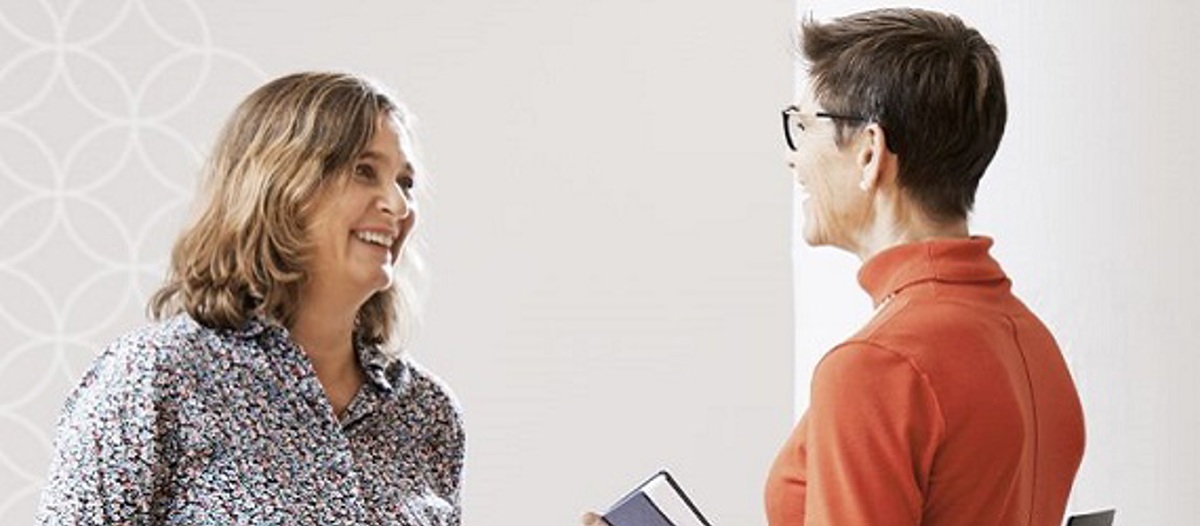 A responsible company
How we ensure business ethics and compliance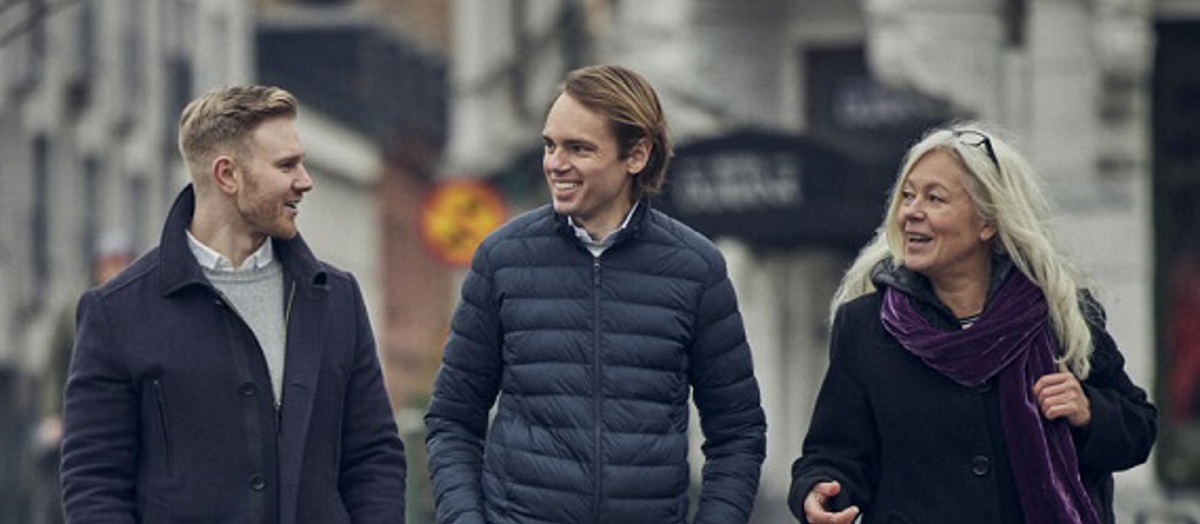 An attractive employer
Our culture and initiatives