The Share
Arjo B
09 Jun 2023 17:29
3.72 USD
(-1.22%)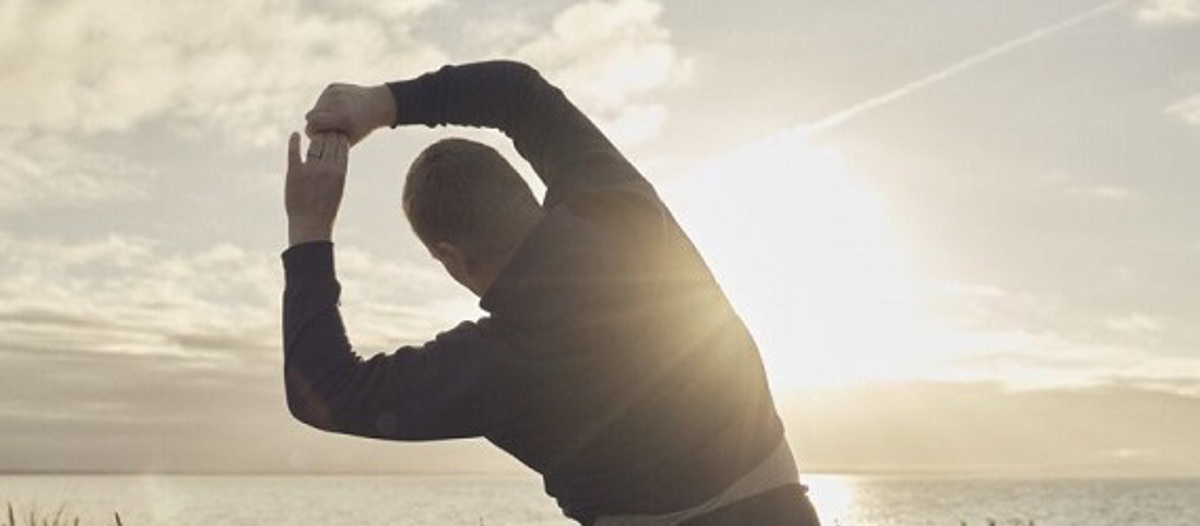 Our Investment Case
5 reasons to invest in Arjo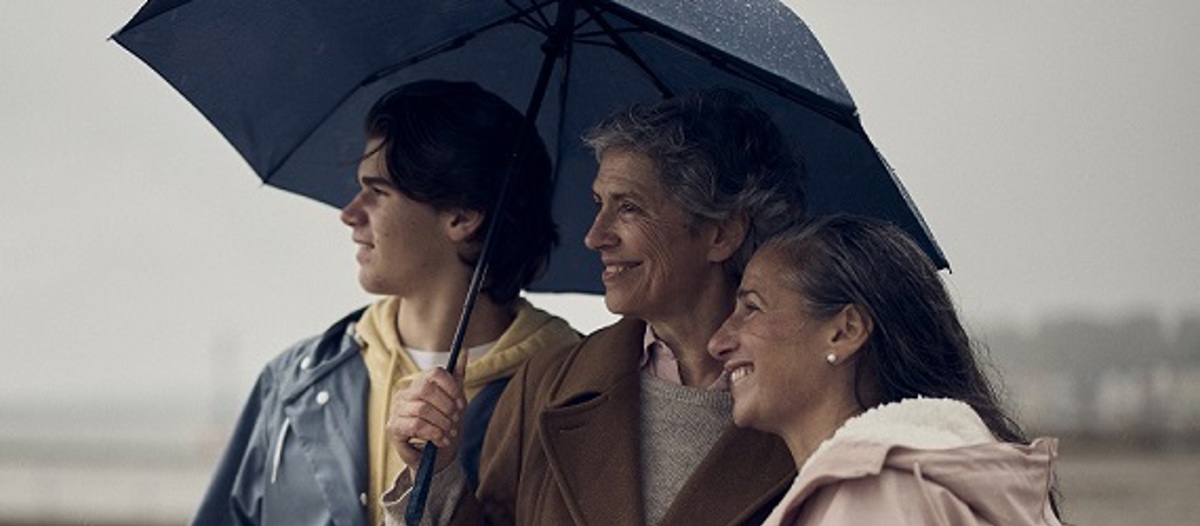 Capital Markets Day 2022
Arjo hosted a Capital Markets Day on October 28th, 2022.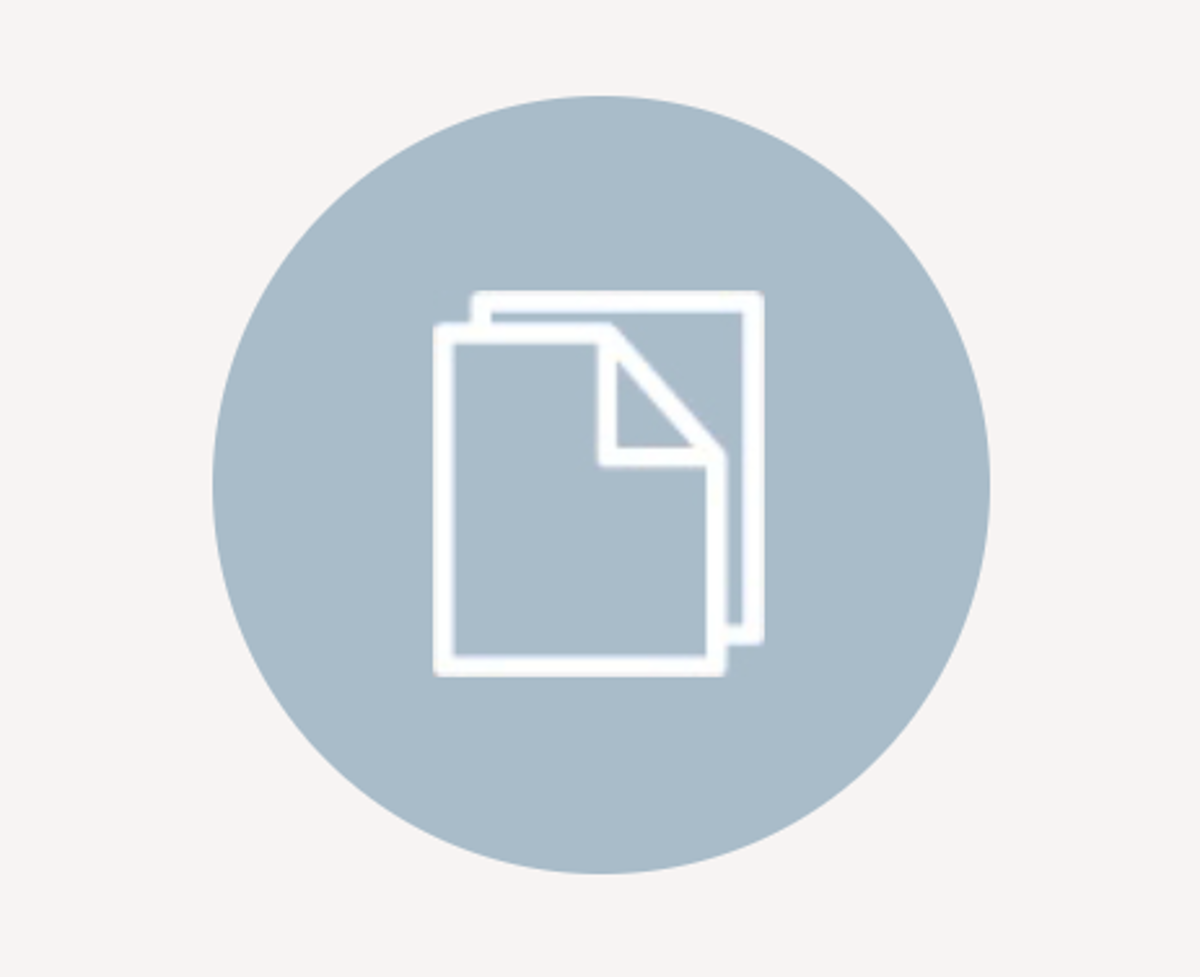 Reports & presentations
Get access to the latest reports and presentations, or find older versions in the archive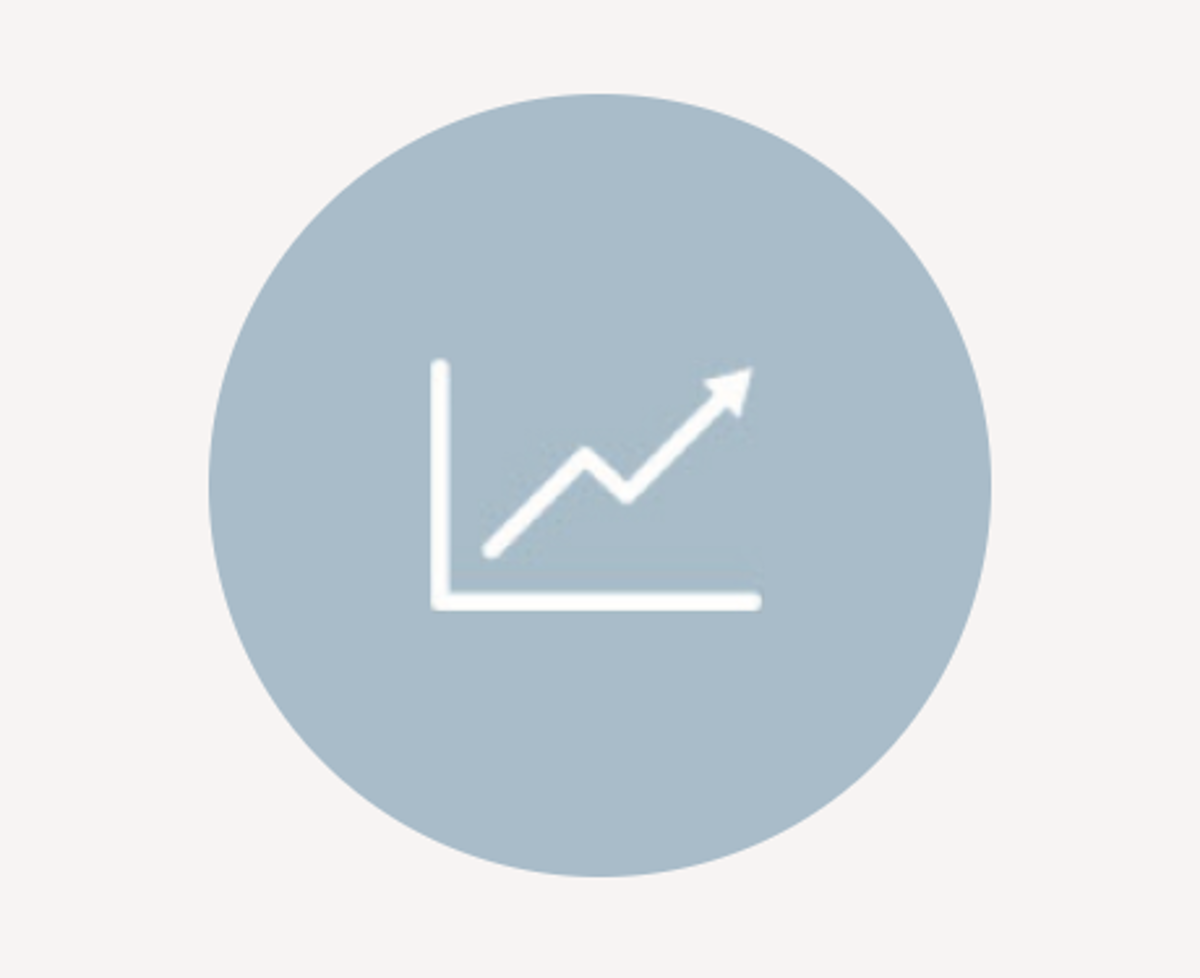 Share
Information about the major shareholders, share price, dividend, and total return, as well as sell side analysts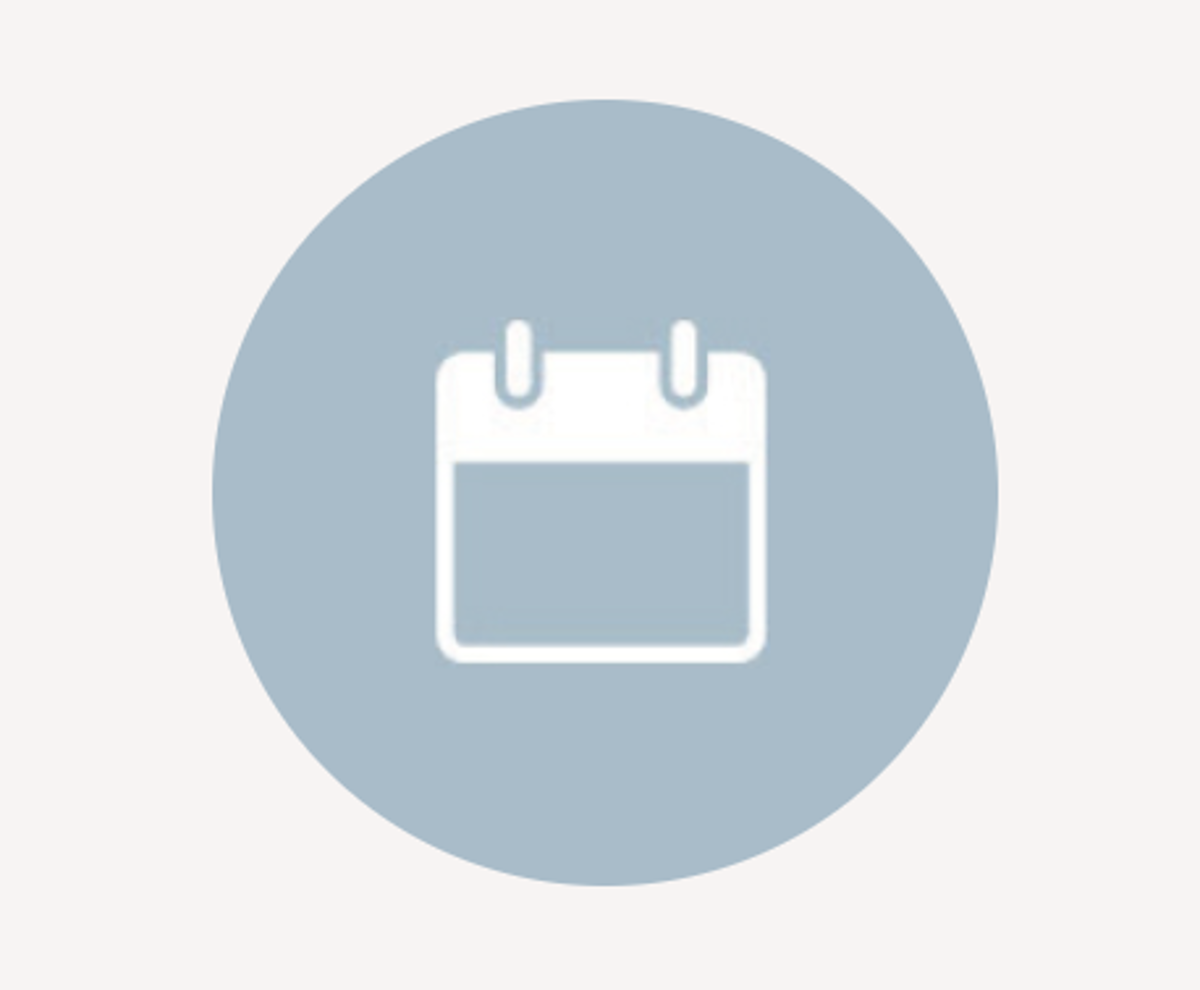 Calendar
Get information about upcoming events, such as reports, silent periods, roadshows, etc.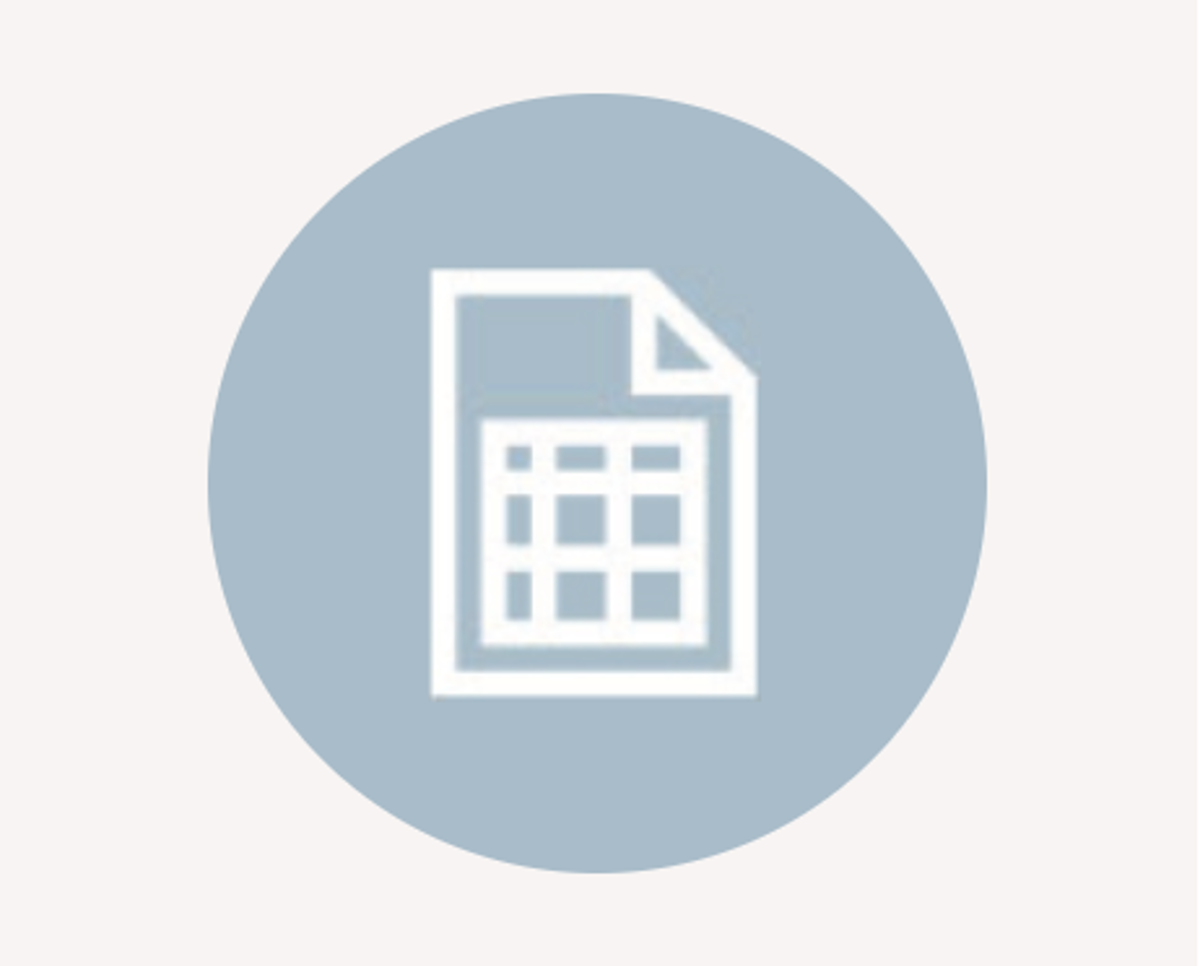 Coming: Fact sheet
Soon, you will find basic information about Arjo on a one-pager here.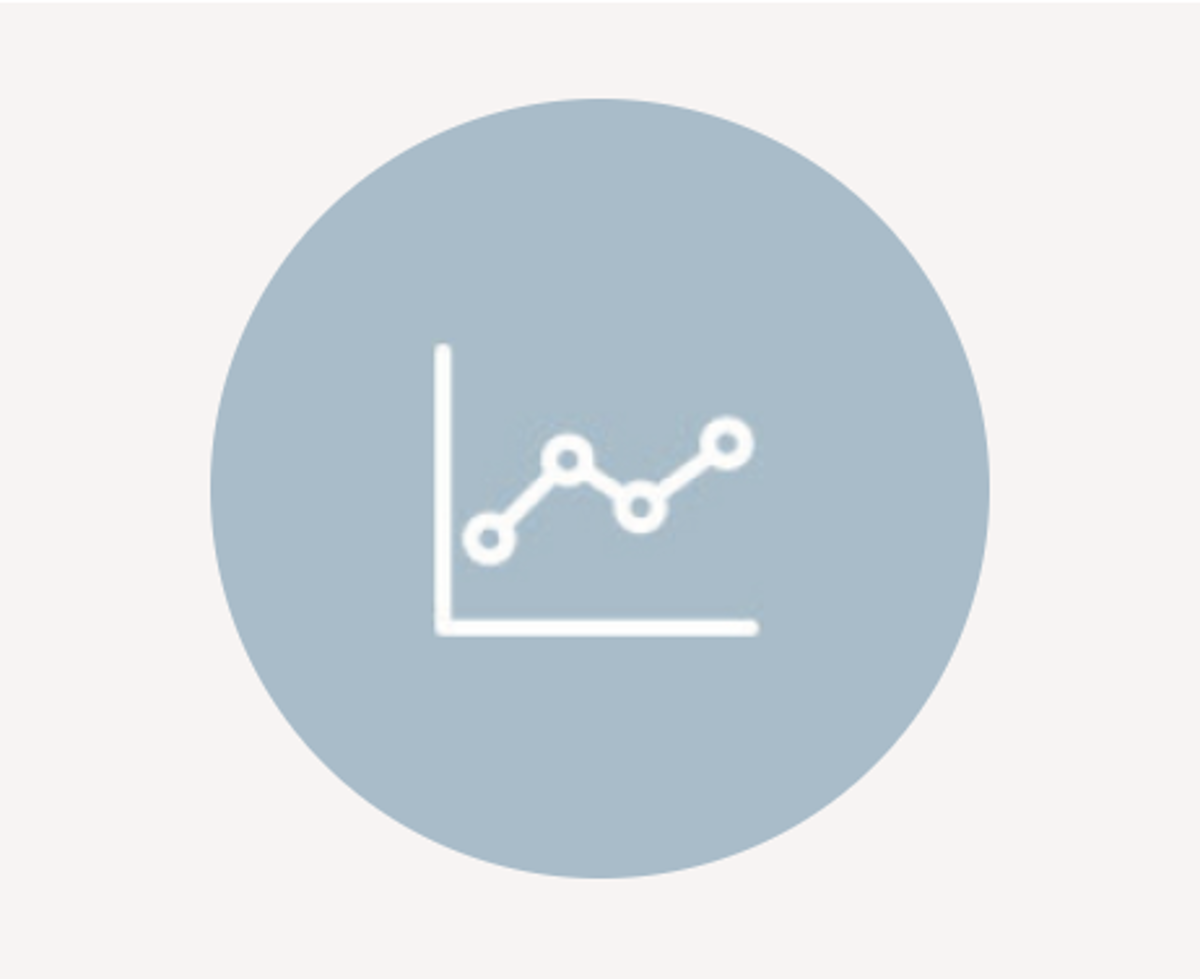 Coming: Financial data
Soon, you will be able to download annual and quarterly financial statistics here.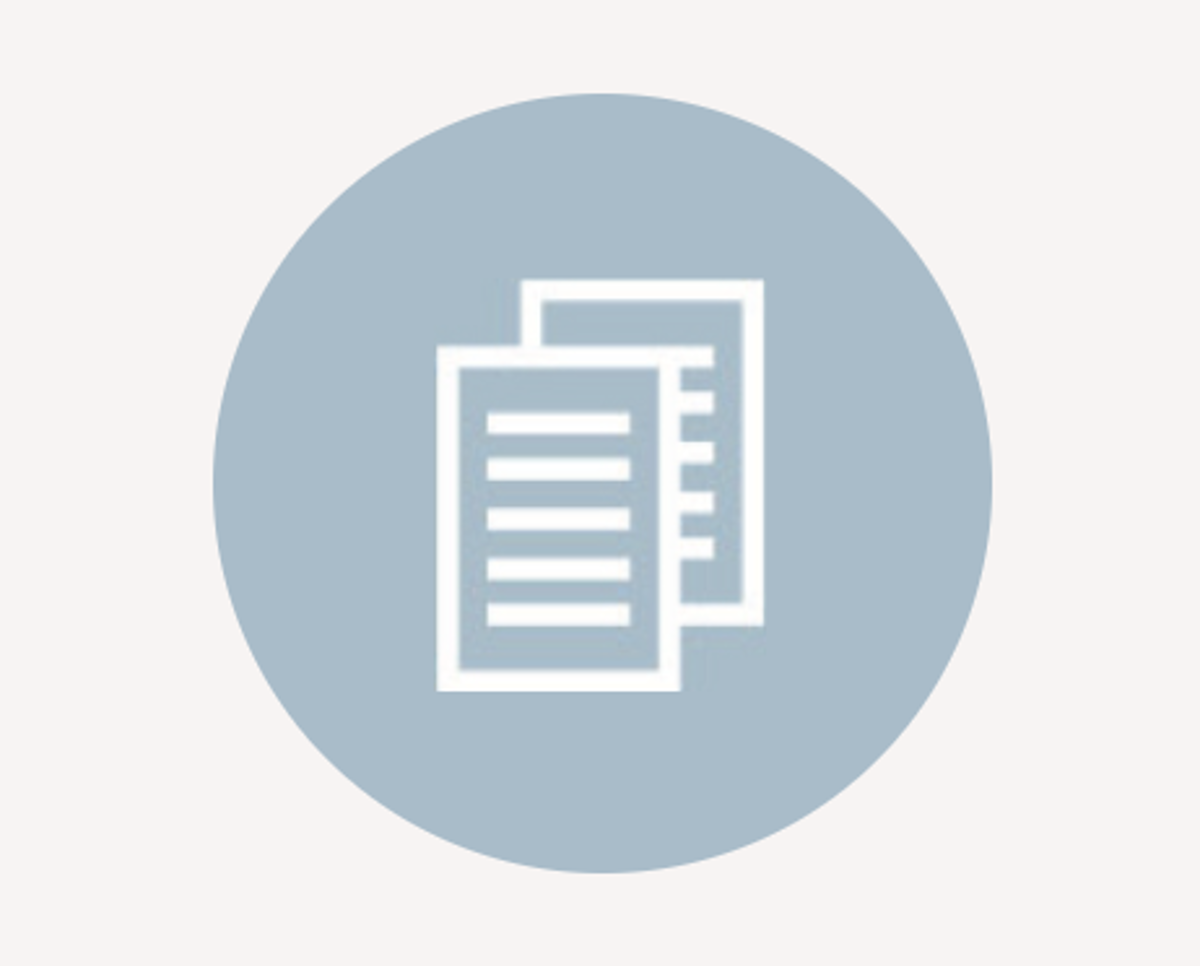 Press releases
Get access to the latest press releases and sign up for a subscription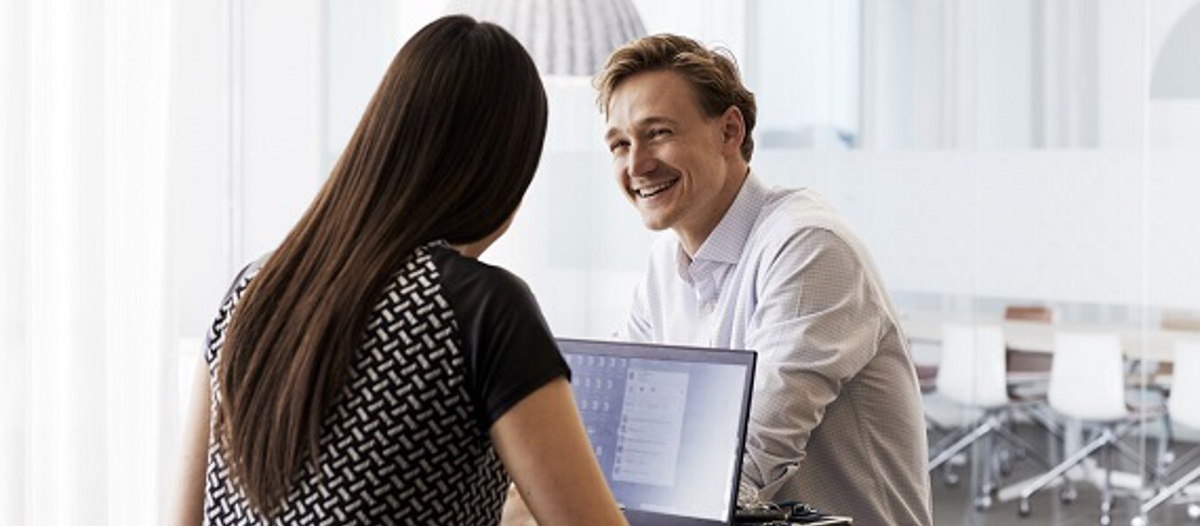 Corporate governance
Arjo is committed to the principles of corporate governance, all in order to promote business competitiveness as well as investor confidence.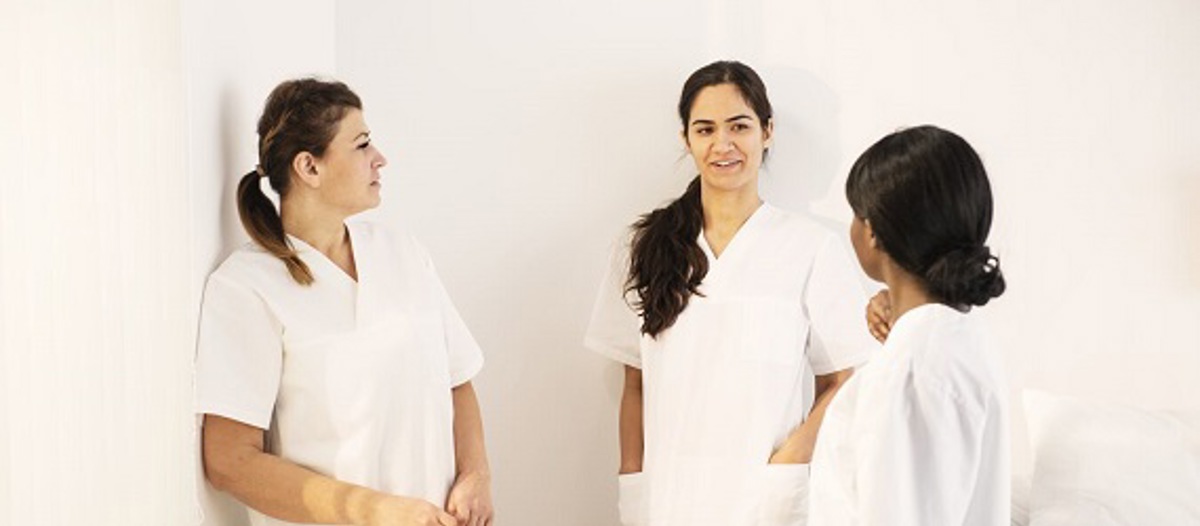 Our responsibility
As a people-focused company, we strive to have a positive impact on our community through every aspect of our business.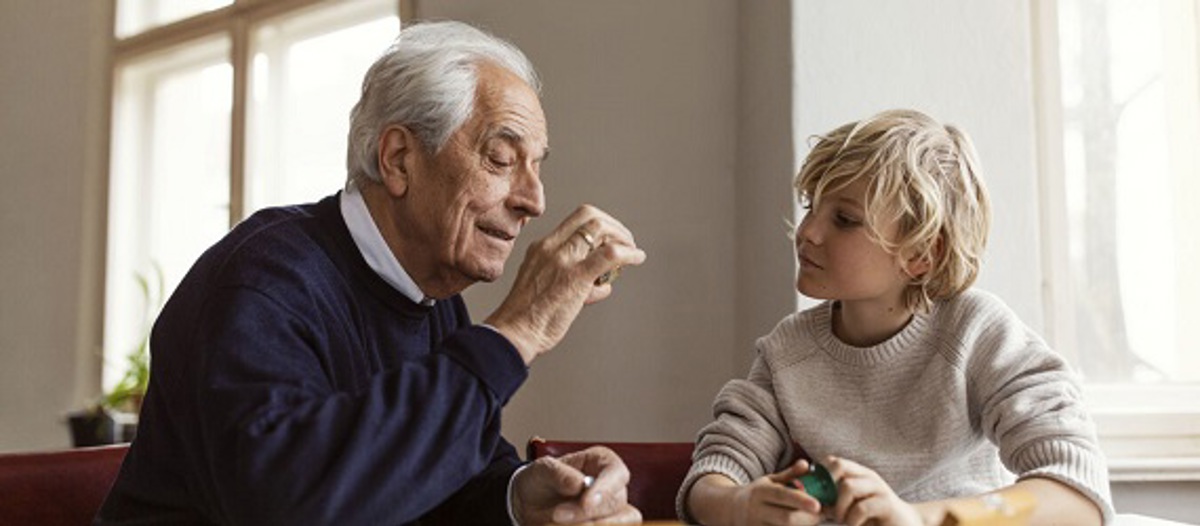 About us
We strive to improve the everyday life of people affected by reduced mobility and age-related health challenges