Empowering movement is at the heart of everything we do. It's at the centre of our product design philosophy. It's how we help care providers stay agile and efficient. It's about enabling caregivers to move freely and productively. And for patients, it's about enhancing mobility to promote healing, dignity and independence.
Prevent the impact of immobility
The impact of immobility acquired conditions such as pressure injuries and VTE is devastating. These potentially fatal yet preventable conditions cause enormous suffering for patients and result in considerable costs for healthcare providers.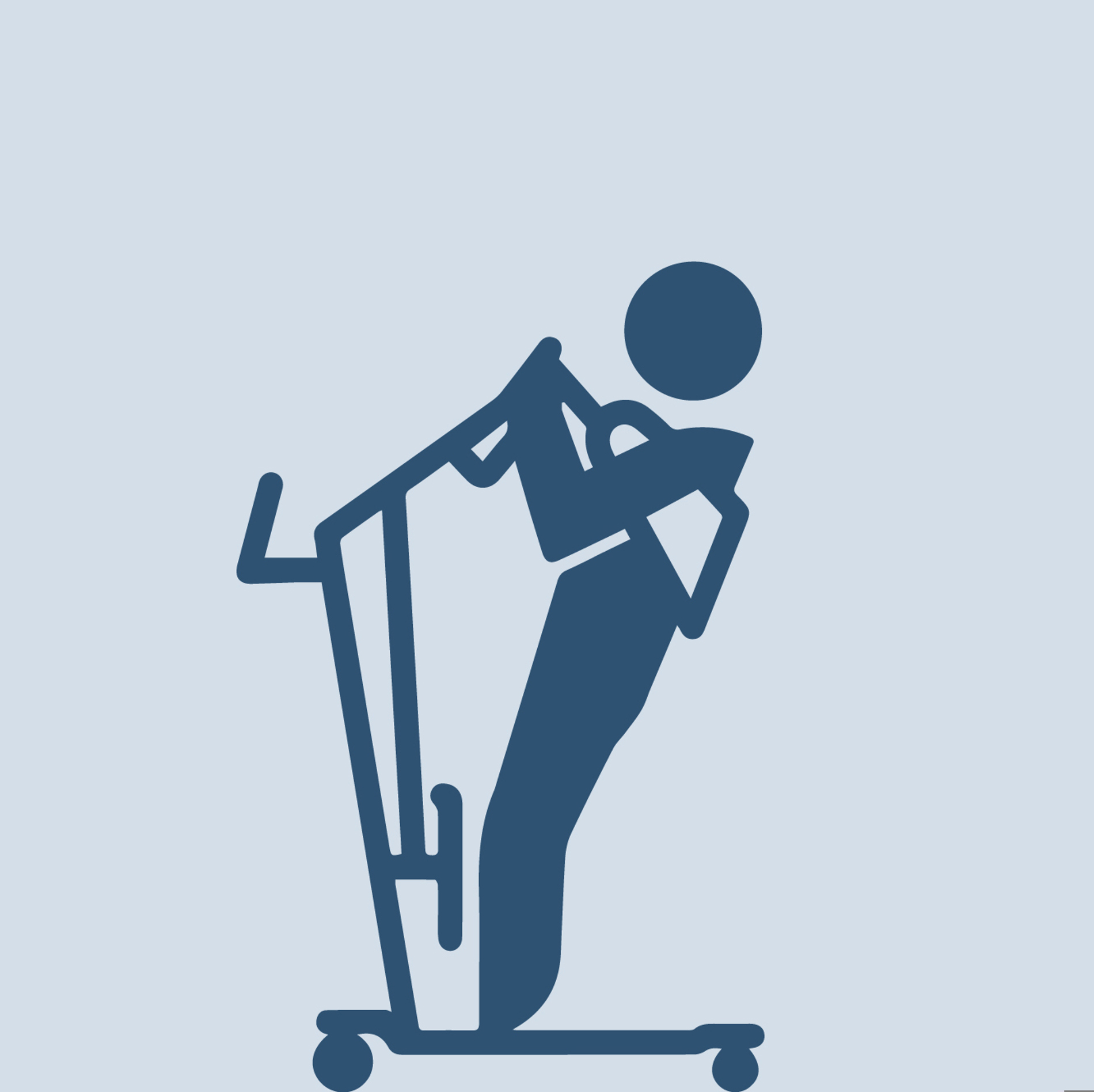 Promote greater mobility with dignity
With immediate or prolonged immobility, the risk of care complications increases considerably. This leads to decreasing quality of life and dignity for patients, increasing need for care interventions and rising costs for healthcare facilities.
Protect the wellbeing of caregivers
The healthcare industry has one of the highest rates of nonfatal occupational injuries. Every day, caregivers are at signicant risk of work-related injuries, causing unnecessary pain and suffering while draining valuable resources.
Optimise costs and efficiencies in care
The global demand for healthcare is growing and evolving. In the future, millions of new jobs in health and social care need to be created, while care facilities are under mounting pressure to reduce their operational costs and inefficiencies.
What does Empowering Movement mean to me?