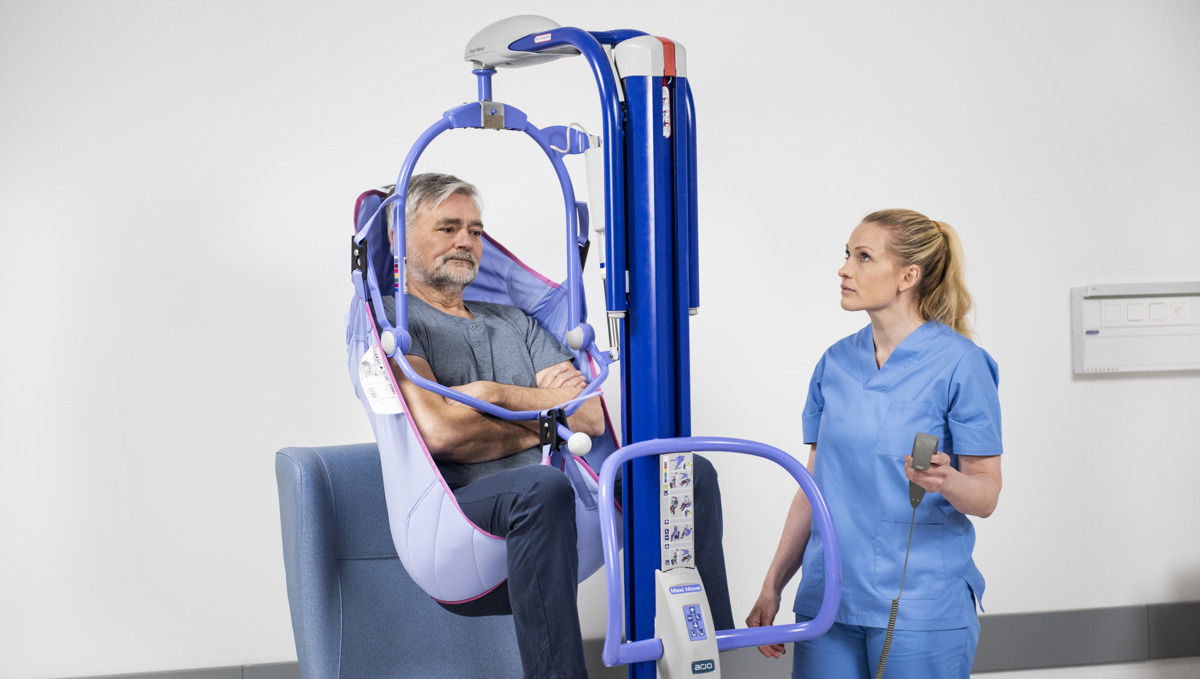 5 solutions that support single-handed care
The term single-handed care simply refers to a means of safely transferring an individual with the correct equipment and appropriate number of carers.​
In some care environments, there have long been 'informal working practices' automatically requiring the need for two caregivers when assisting with patient handling activities. However, in recent years there has been a definite shift towards the provision of single-handed care, especially within long-term care settings.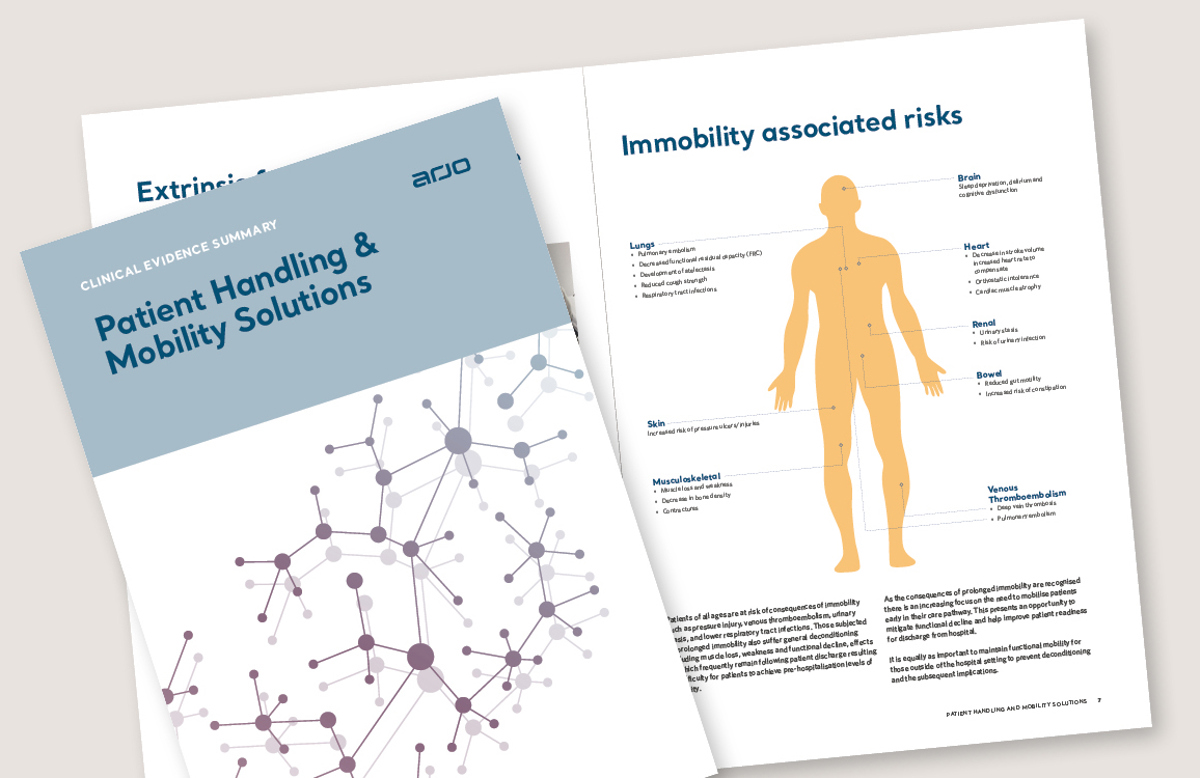 Patient handling transfers using a multifaceted approach can help to reduce injury amongst caregivers and promote healthier outcomes for those affected by mobility challenges.
Bariatric room solution
Our Bariatric Room Solutions ensure your healthcare facilities are equipped for the increasing challenges of bariatric patients and ready to deliver safe, cost efficient and dignified patient care.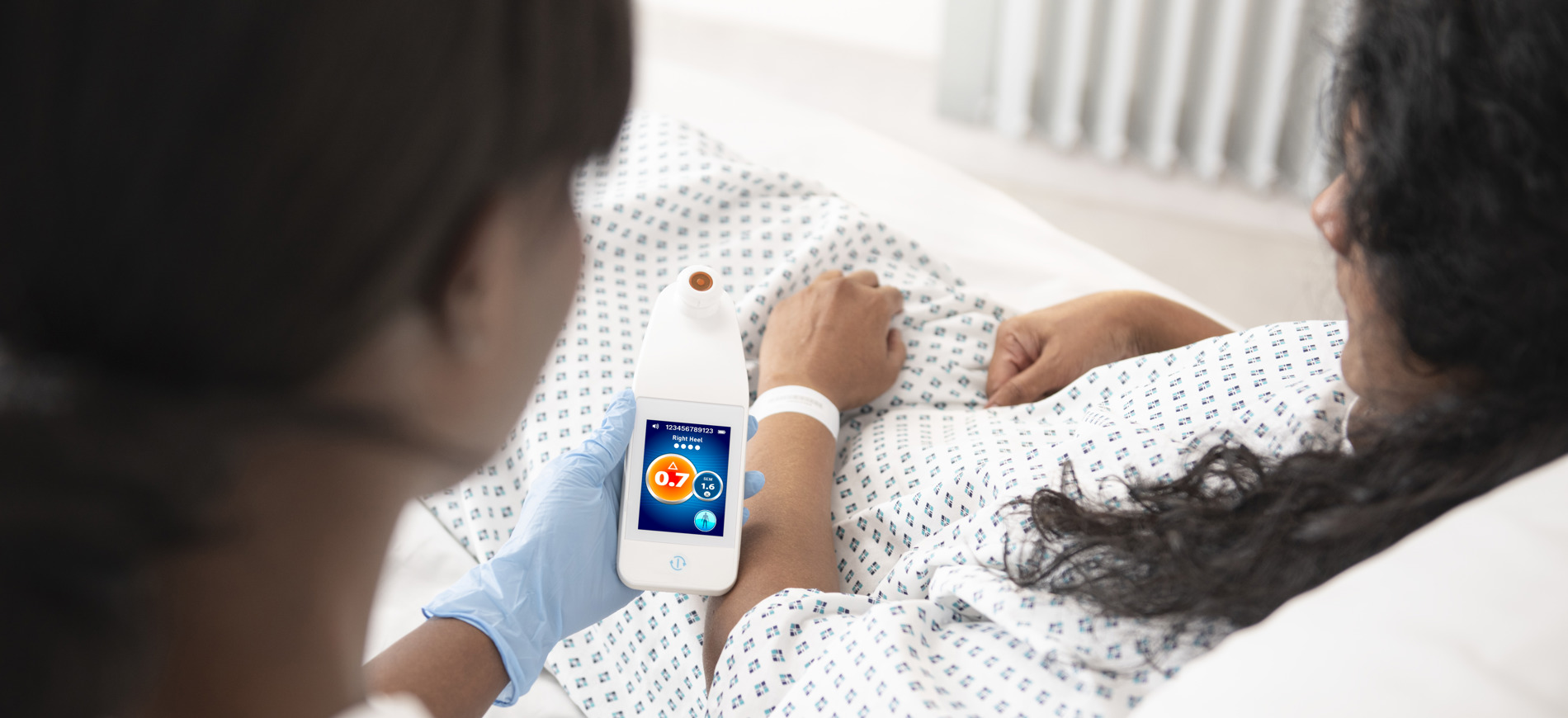 Get ahead of pressure injuries
Objective and anatomically-specific risk assessment, regardless of skin tone. See how the Provizio® SEM Scanner supports you to significantly reduce pressure injury incidence.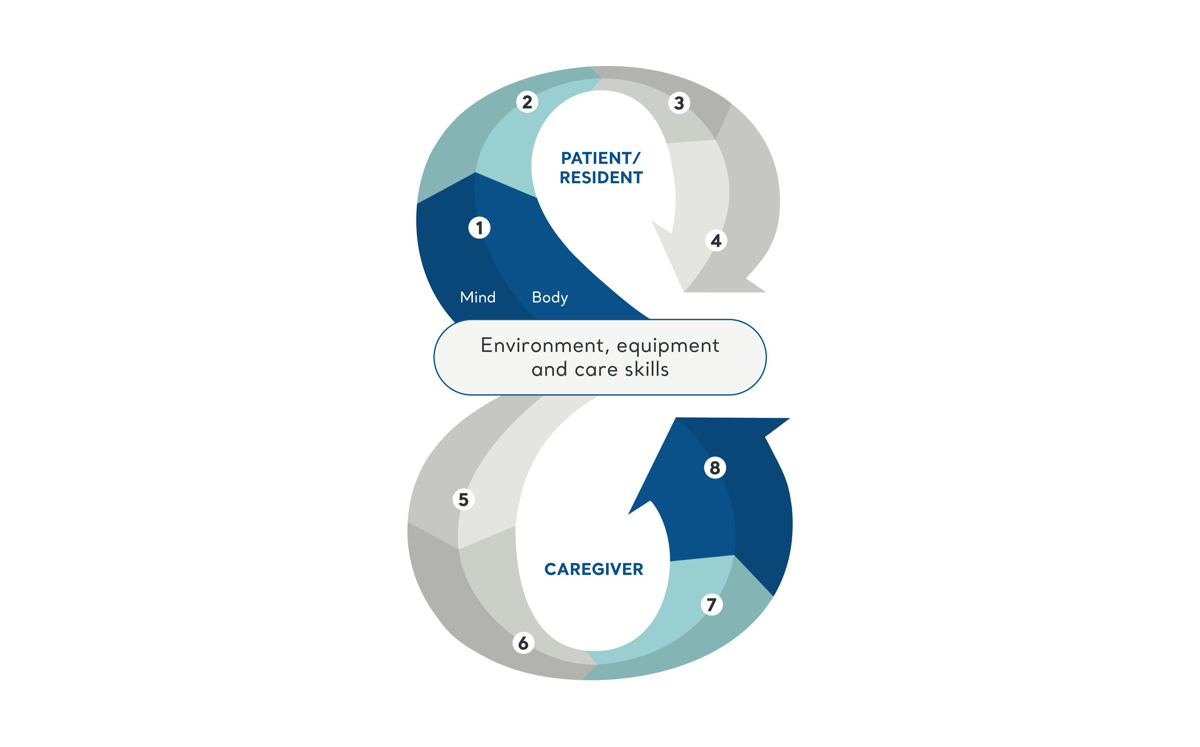 The Positive Eight Philosophy
Our care philosophy explains how facilitating mobility can catalyse a chain of benefits impacting quality of life, caregiver satisfaction, operational efficiency, and financial outcomes.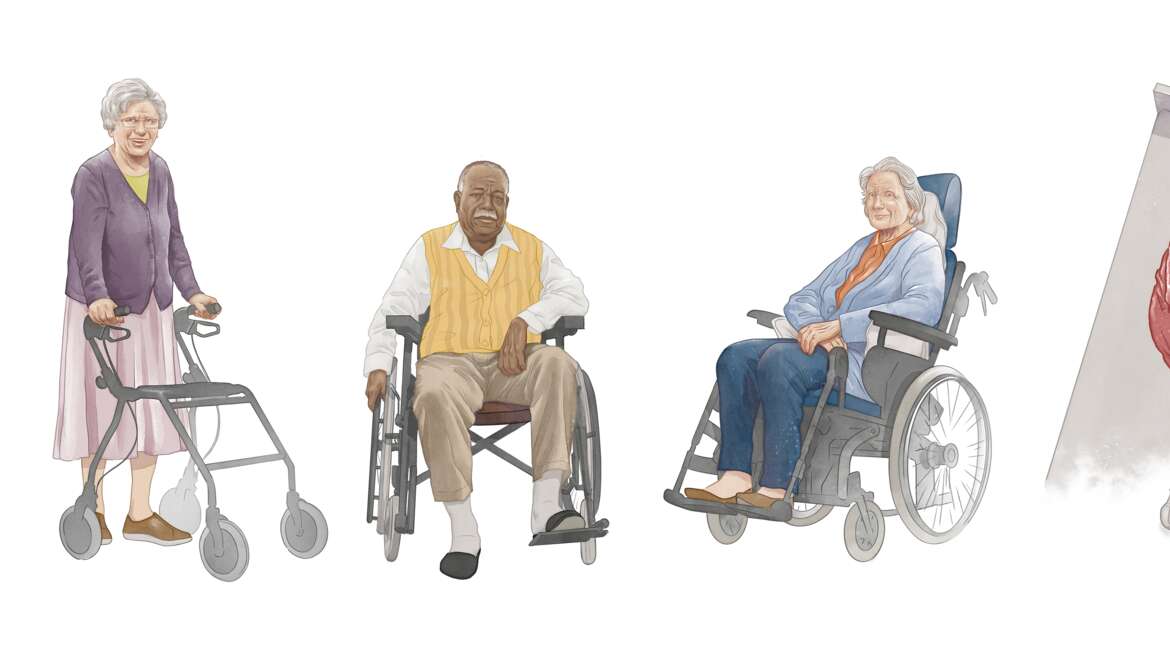 Mobility gallery
Based on 5 levels of mobility from A to E, the Arjo Mobility Gallery provides a basis for understanding how an individual can contribute to their mobility, as well as how to safeguard caregivers from injuries.​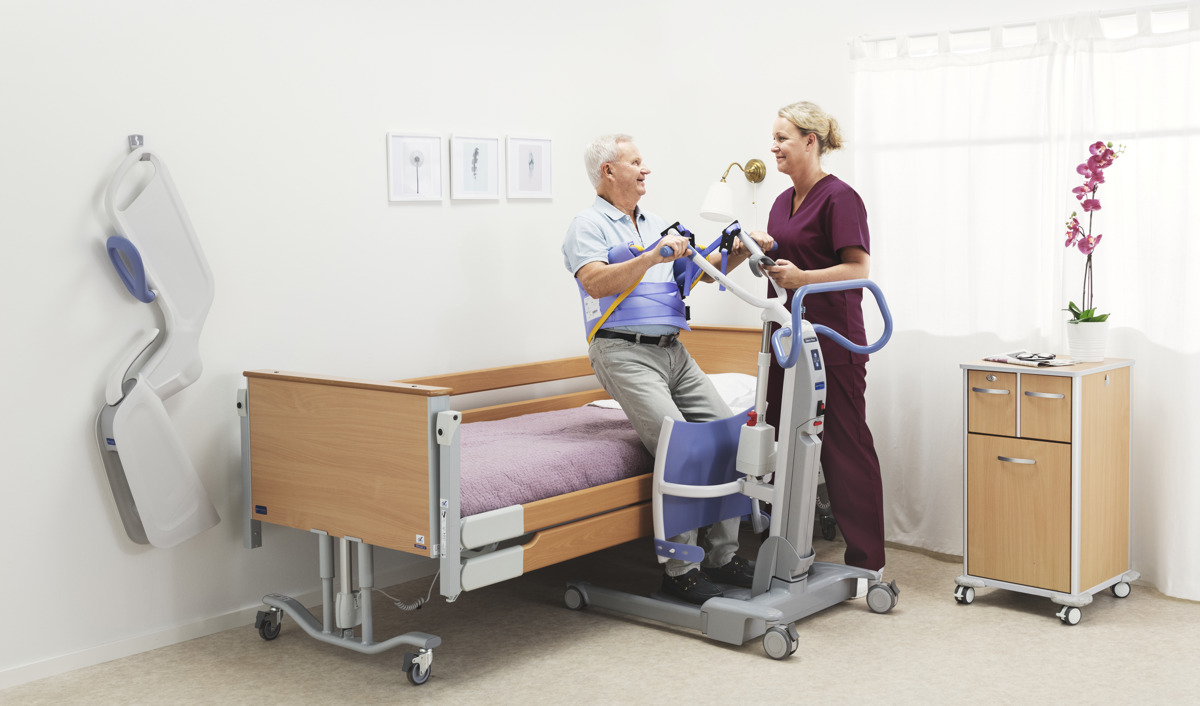 Arjo MOVE
Rooted in clinical evidence and driven by your facility data, Arjo MOVE programs arm you with the tools and knowledge to reach your clinical and operational goals. ​
Facts about Arjo
6,800
employees globally
1957
Arjo was founded
100+ countries
where Arjo sells products and services
Empowering Movement
is at the heart of everything we do
We ensure value by
Preventing the impact of immobility
Promoting greater mobility with dignity
Protecting the wellbeing of caregivers
Optimising costs and efficiencies in care