Meeting needs in dementia care
---
2022-01-11T15:30:00.0000000Z
Alzheimer's disease, the most common cause of dementia, is characterized by symptoms involving memory, language skills, thinking, and the ability to conduct simple daily tasks. It is a slowly progressive disease where brain neurons become damaged or destroyed.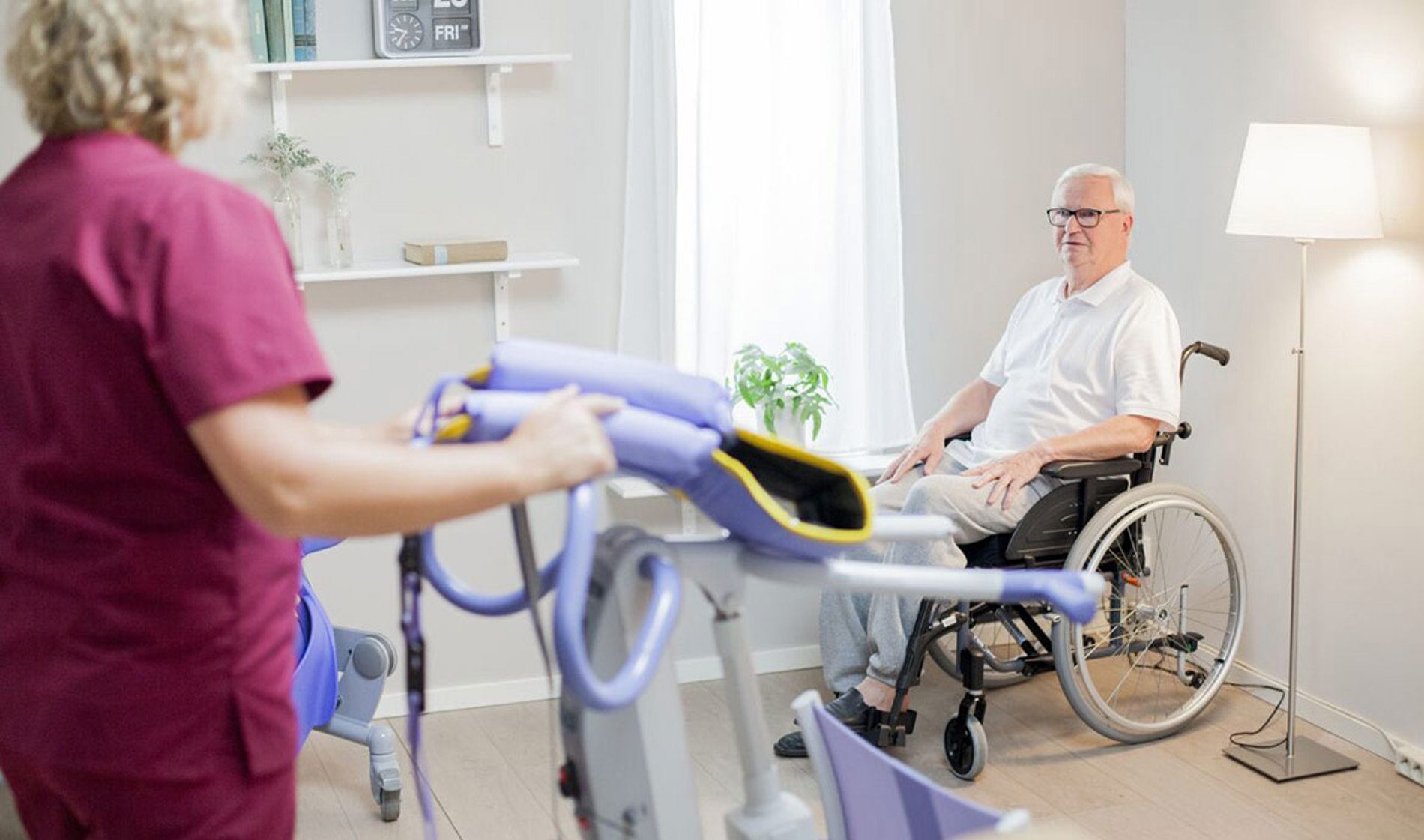 The hallmark brain changes of Alzheimer's disease include the accumulation of the protein fragment beta-amyloid (plaques) outside brain neurons and the accumulation of twisted strands of the protein tau (tangles) inside neurons.1 These changes may result in the death of neurons and damage to brain tissue.
In 2020, it was estimated that 5.8 million people age 65 or older were living with Alzheimer's dementia in the US.2 An estimated 70% of the elder adults with Alzheimer's or other dementia live within the community1. By 2030, the US population age 65 and older will grow substantially due to the aging of "baby boomers" as will the numbers related to Alzheimer's disease.2 Seven million people age 85 and older are projected to have Alzheimer's dementia by 2050.3
There are no treatments at the present time that prevent the progression of Alzheimer's disease which varies from one person to another. As Alzheimer's dementia progresses into the severe stage, the individual will require assistance with the basic activities of daily living and possibly need around the clock care. It is important that interventions address the needs of the person diagnosed with Alzheimer's as well as the needs of the caregiver.
Arjo offers clinical solutions that assist the caregiver, as well as the individual diagnosed with Alzheimer's, ranging from pressure injury prevention, bathing and seating needs, in addition to safety with mobility and transfers. To learn more about Arjo's approach which centers care on the body and mind, visit our dementia care solutions designed to make every-day tasks easier for caregivers and comfortable for residents around the clock.
---
Dementia Care Solutions Clinical Focus Guide
Due to the progressive nature of dementia and the potential presence of other chronic underlying conditions that may already affect mobility, the declining ability of the person to understand the task to be completed, along with communication challenges, it is easy to appreciate that hygiene care, mobility, and safe moving and handling are potentially complex aspects of supporting people with dementia.
Download our Dementia Care Solutions Clinical Focus Guide and learn about:
Person-centered care for people living with dementia
Overview and summary of needs when assessing hygiene and mobility risk
Care recommendations for hygiene, mobility, and handling in dementia care
Case examples from the Arjo Dementia Care portfolio
Talk to an Arjo Solutions Expert
Learn more about Arjo's wide range of dementia product solutions by speaking with an Arjo Solutions Expert, who will respond to your request in a timely manner.