1957 | Entrepreneurs Spirit
In 1957, Arjo was founded in Eslöv by Swedish entrepreneur Arne Johansson. Arjo noticed a market need for special equipment in healthcare, and developed a range of innovative products. Shortly thereafter, Arjo began selling its products outside of Sweden.
1960 | Global Expansion
In the 1960s Arjo began exporting products outside Sweden, and soon thereafter the global expansion started with sales offices in the UK, Germany, France, Belgium and the United States.
1970 | Market Leading Innovations
Throughout the 1970s, Arjo introduced a number of innovations that helped establish itself as a pioneer in the global medical device market. Arjo launched the first adjustable bathtub in 1972.
1980 | Arjo's Culture of Innovation
Arjo continued a culture of innovations throughout the 1980s with solid expertise in improving care, and quality of life for people
with reduced mobility and age-related conditions. Arjo strengthened its position in the international market by acquiring Century and Mecanaids, and continued expanding its global sales presence.
In 1989, Arjo introduced the first generation SARA (Standing and Raising Aids) as well as the Maxi Move.
1993 | Stock Market and Getinge
In 1993, Arjo was listed for the first time on the Stockholm and London stock exchanges. Two years later, in 1995, Arjo was acquired by Swedish medical technology company Getinge, forming the foundation of Getinge's Extended Care/Patient & Post-Acute Care business.
2000 | Further Expansion
During the 2000s, Arjo strengthened its offerings in hygiene and patient handling with the acquisition of Canadian BHM Medical in 2004, which broadened the company's protfolio of patient lifts with - among other products - the Maxi Sky ceiling lift.
2007 | Arjo & Huntleigh
In 2007, Getinge Group made another significant acquisition: Huntleigh Technology PLC, combining it with Arjo to create the ArjoHuntleigh brand and globally leading player with a comprehensive portfolio.
2017 | Arjo as an Independent Company
The decision was made to move Arjo forward as its own independent company, increasing the opportunity for the organisation to grow to its full potential. From 1 April 2017, Arjo began operating as a separate division within Getinge, and by December 2017 became its own publicly listed independent company.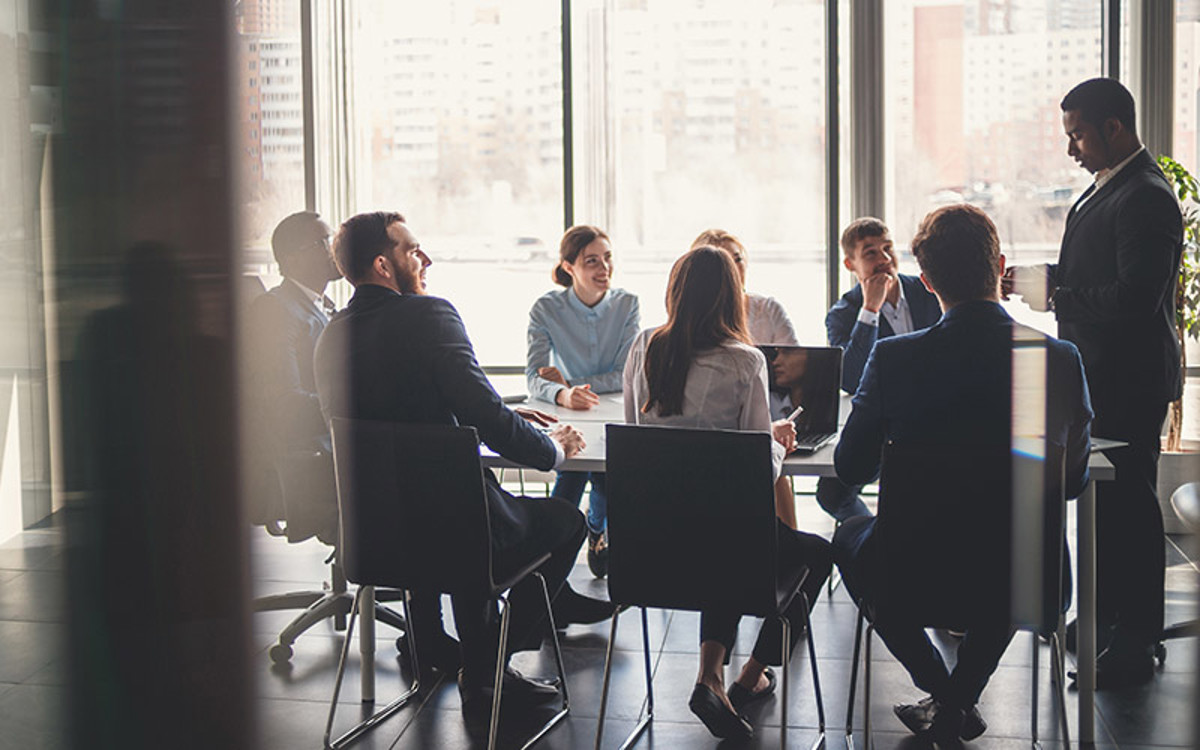 Meet our Directors
Meet our Arjo Management Team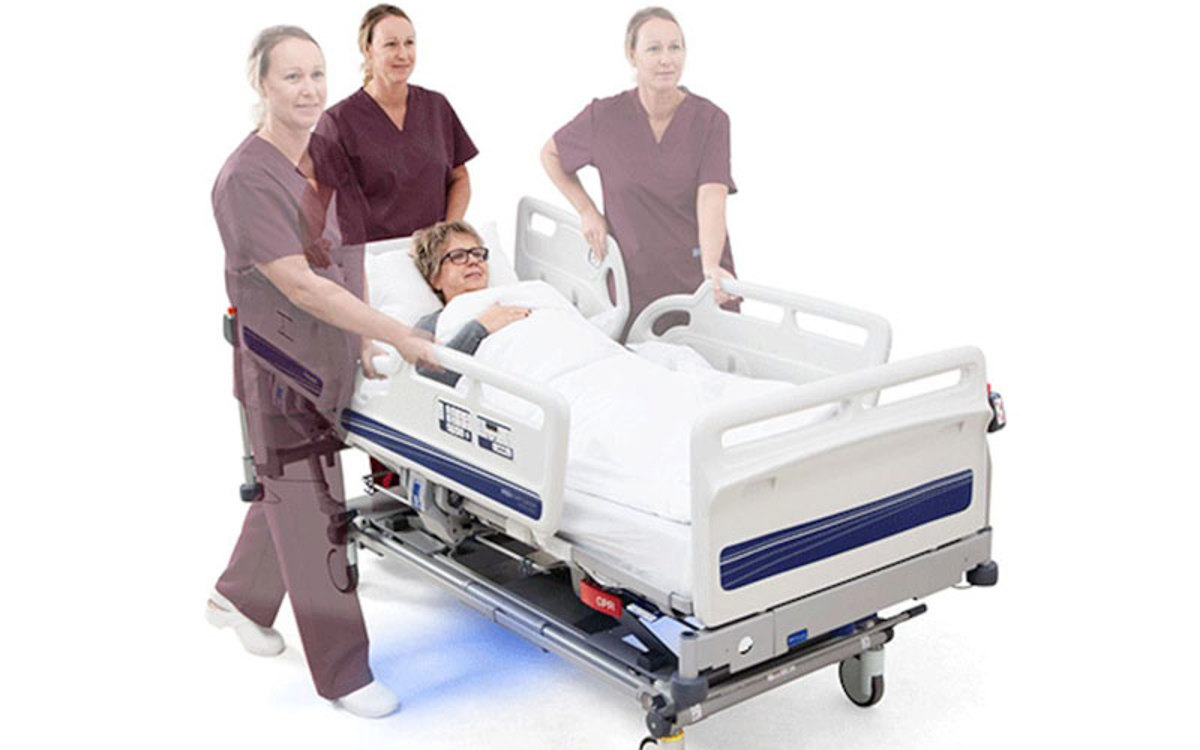 Newsroom
Latest articles on product news, education, events and more from Arjo.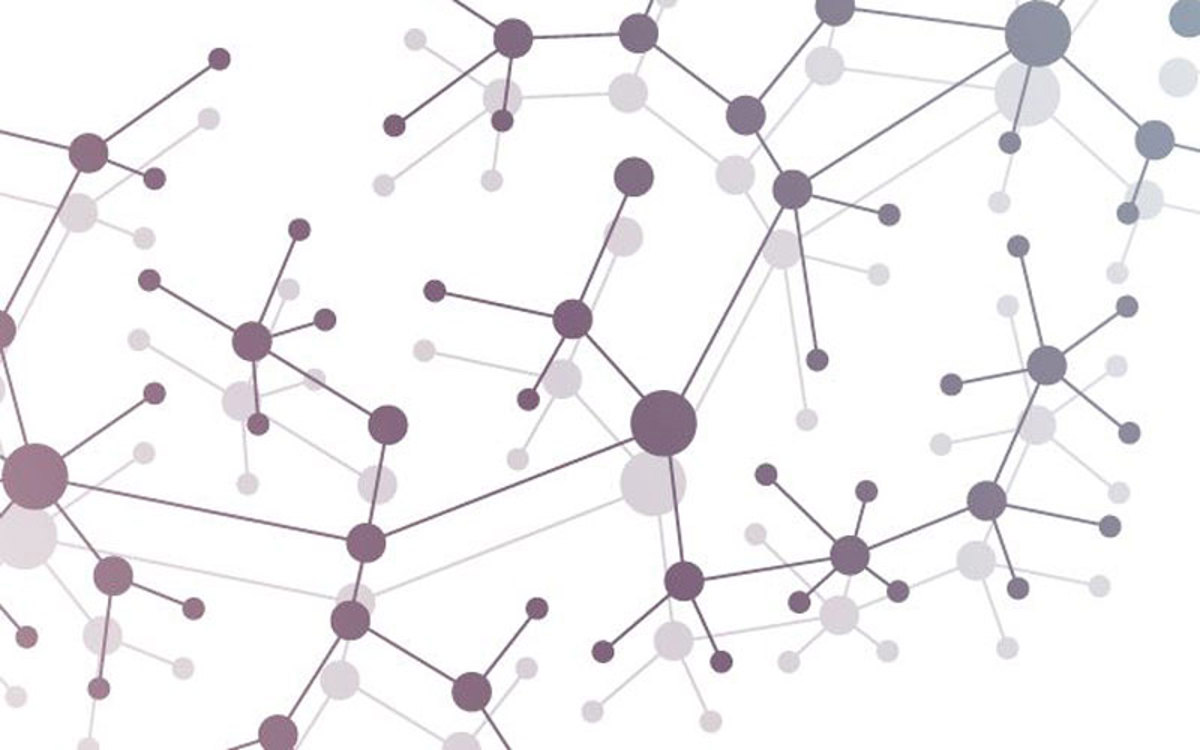 Blog
Read our articles to gain valuable knowledge about the facts, studies, scientific reports, expert opinions, news and solutions that reduce preventable risks in healthcare.