Caring for plus size patients
For a person-centred approach to patient handling, mobility, pressure injury prevention and hygiene care, we developed the Bariatric Clinical Focus Guide. This guide highlights factors to consider and helps you identify equipment that may be required to support plus size patients with different levels of functional mobility who may also be at risk from complications of immobility and other obesity related issues.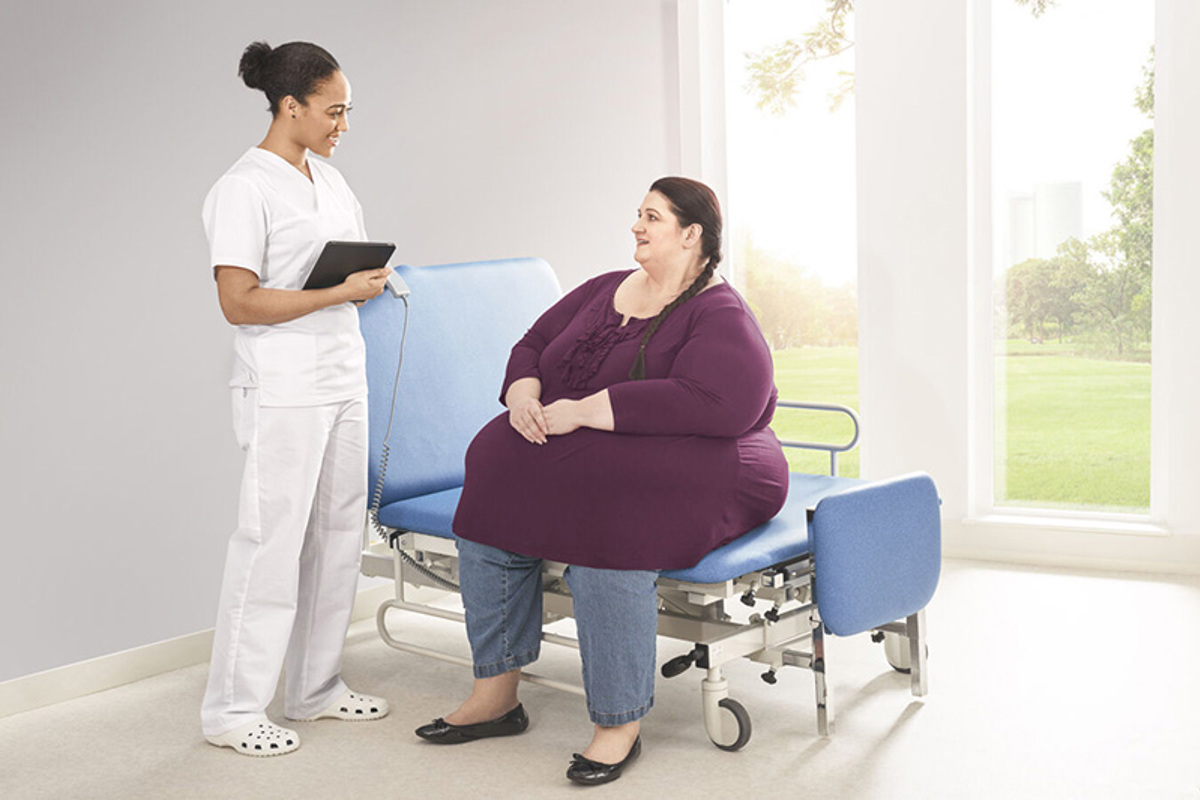 Our bariatric room solutions ensure your healthcare facilities are equipped for the increasing challenges of plus size patients and ready to deliver safe, cost efficient and dignified care.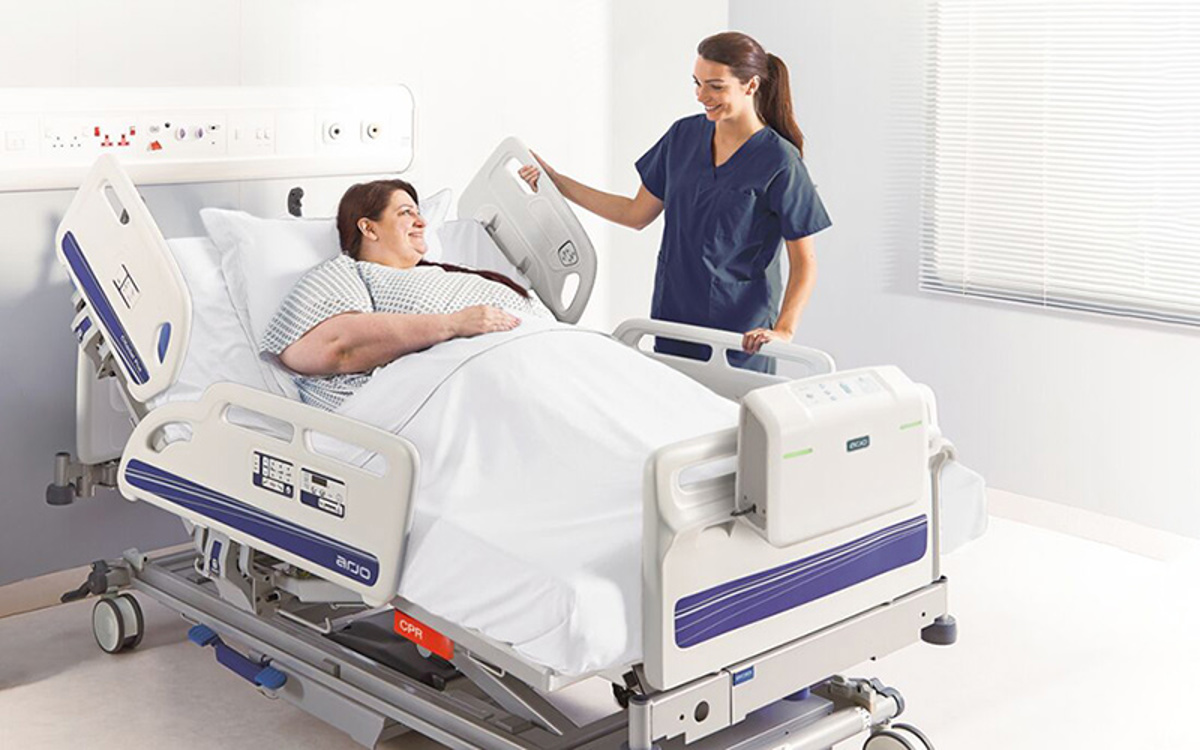 Auralis® Plus - Supporting a seamless bariatric care environment
Intelligent, dual-therapy system combined with integrated compatibility for advanced microclimate management, supports the provision of a seamless and tailored bariatric system for the prevention and management of pressure injuries.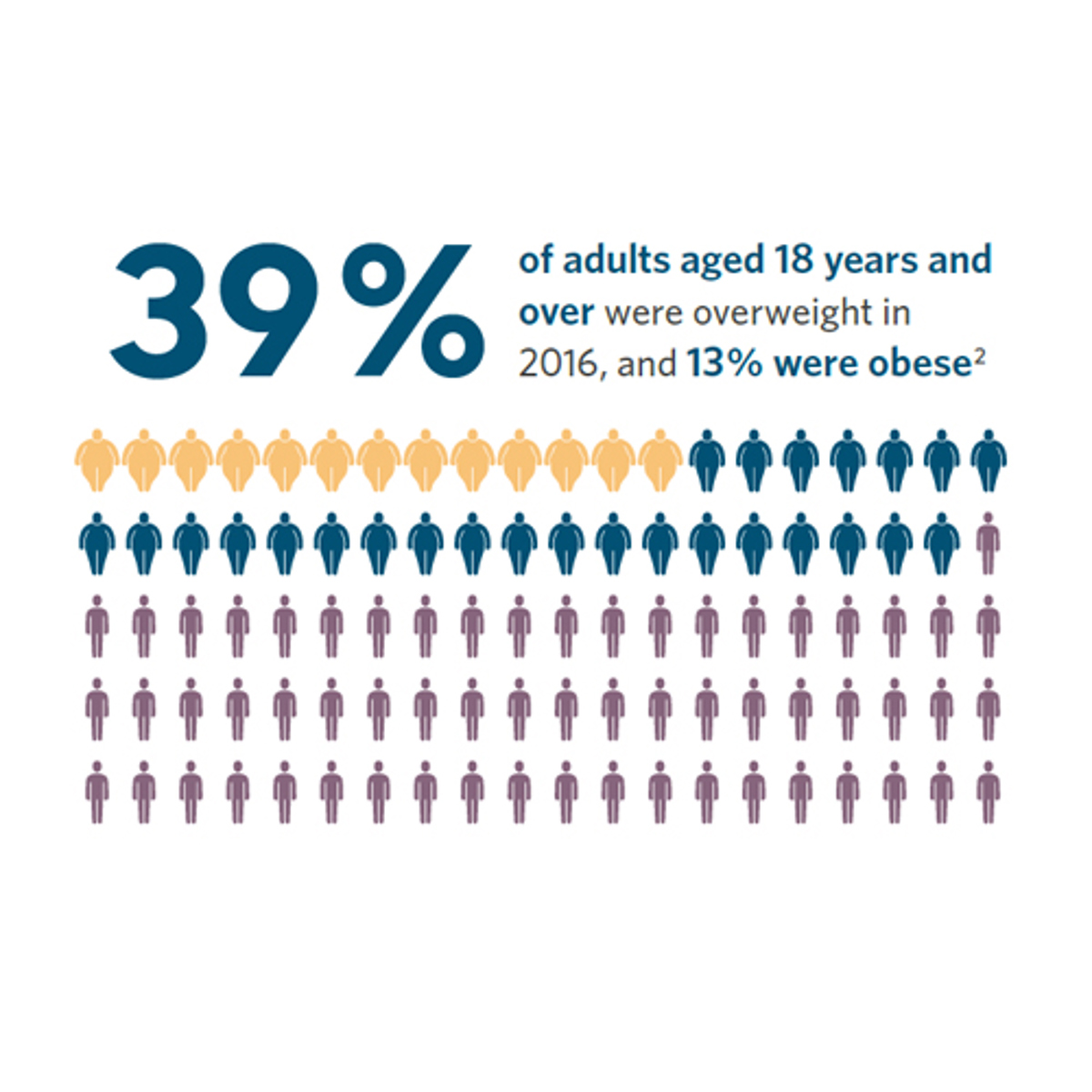 World prevalence of obesity
The increase in obesity is placing healthcare facilities under serious pressure, straining caregiving resources and driving up costs.

Body shape and weight distribution
We are here for you!
Can't find what you are looking for? Let us help.