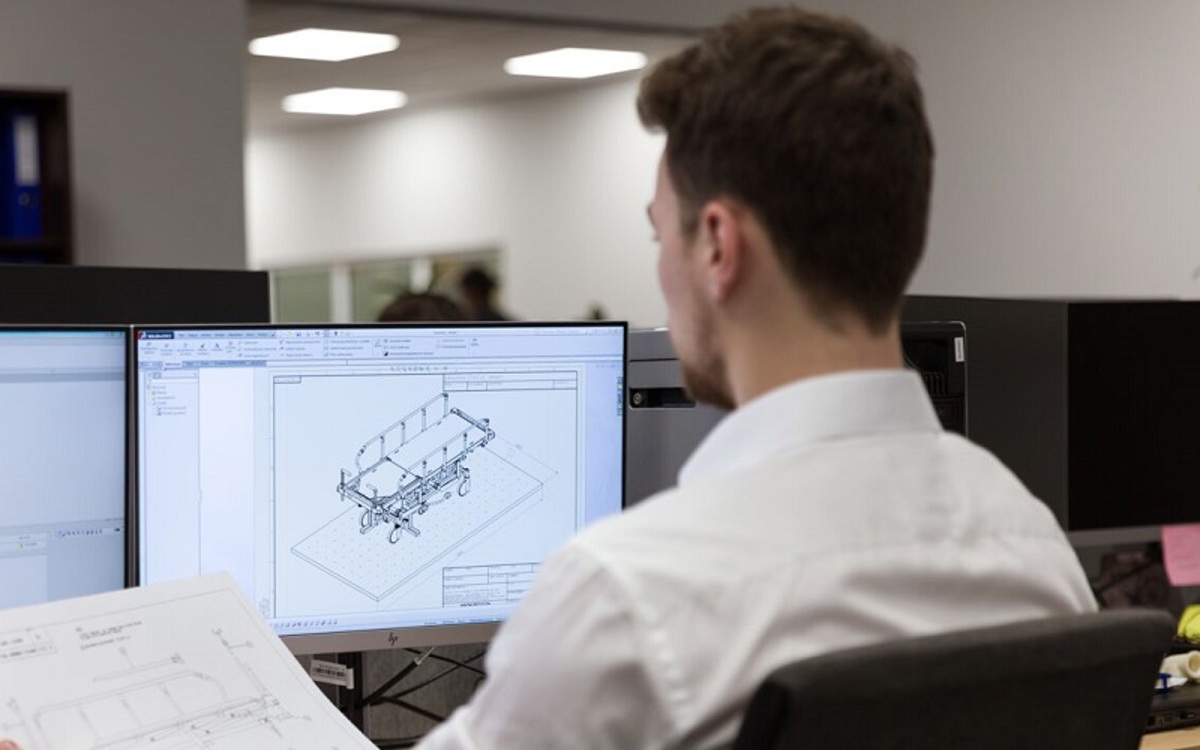 Product life cycle analyses
To determine where our products' environmental impact occurs, we conduct life cycle analyses on an ongoing basis. From these, cross-functional teams work to identify areas of improvement ahead of future product development. Through education on design for circularity, we aim to optimize new products from sustainability aspects such as climate impact, reuse/recycling and hazardous waste.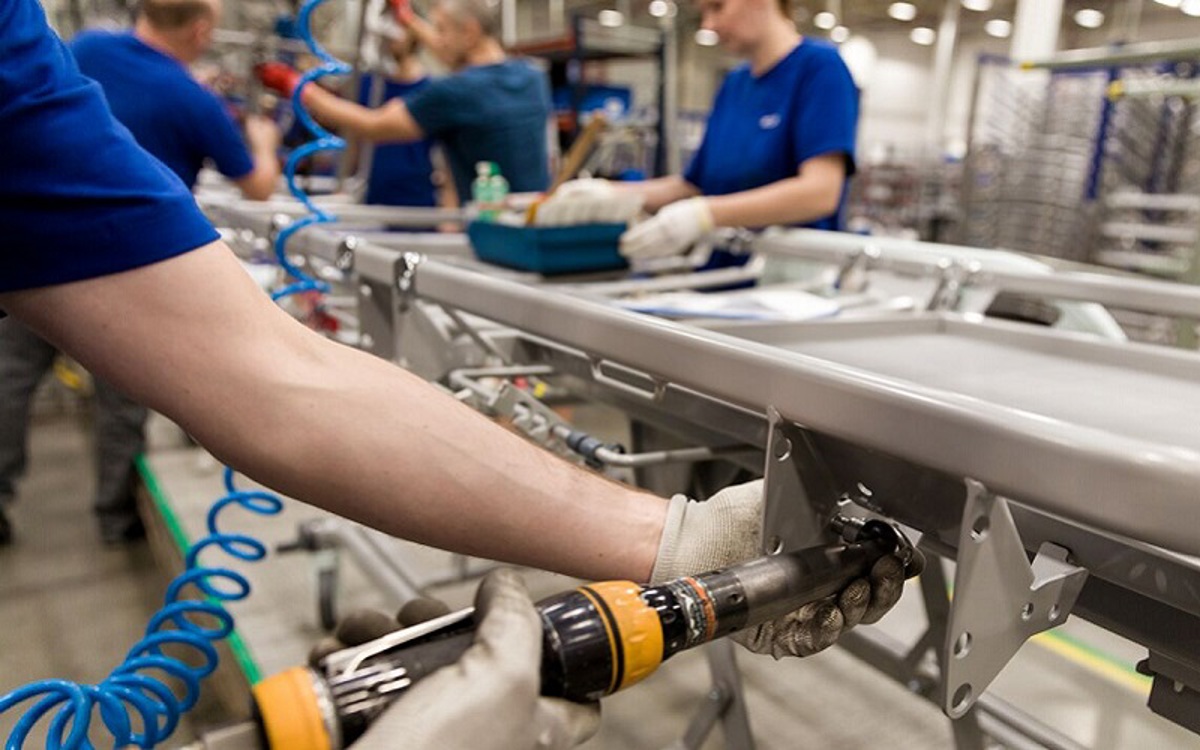 100% fossil free electricity
All five Arjo production sites are now using fossil free electricity in their operations. For sites in Poland, Canada and UK, we could contract this directly with our local energy supplier. For sites in China and Dominican Republic, we purchased energy certificates in nearby regions, since there is no fossil free electricity available locally.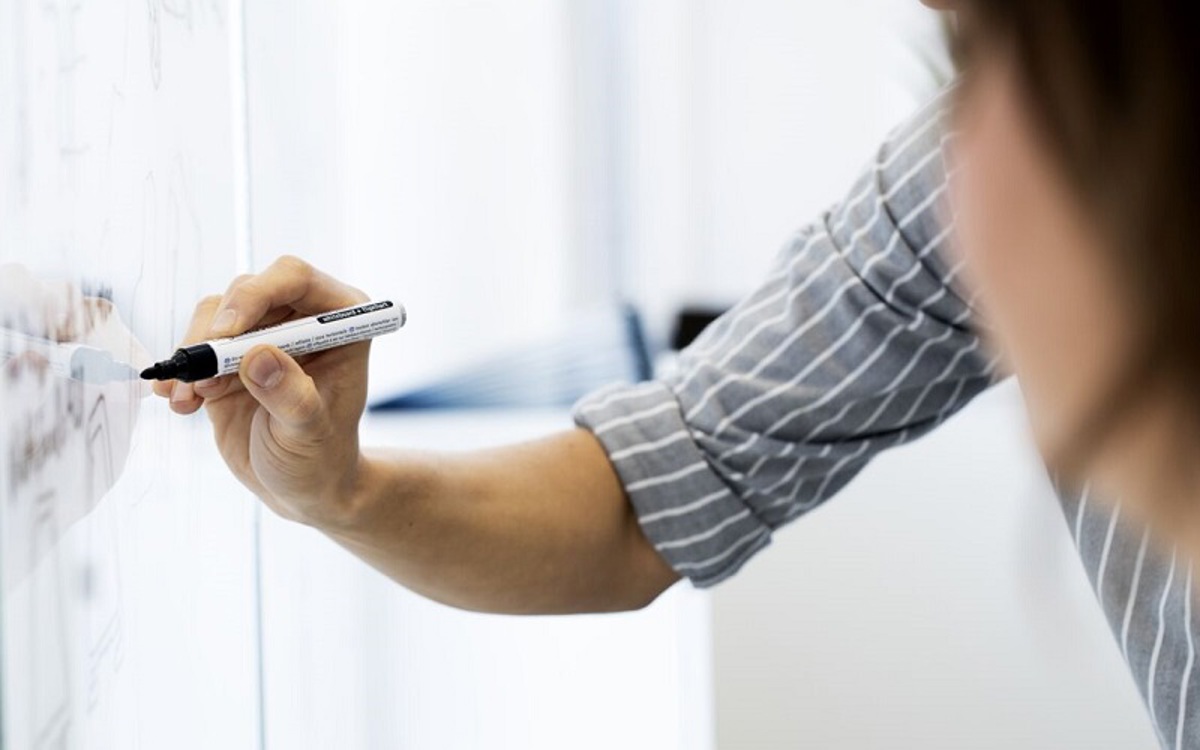 Governance
Arjo's Board of Directors monitors progress twice per year, and is responsible for contributing to and approving plans. As a standing item on a monthly agenda, the Arjo Management Team follows the implementation of the plans across the company. Smart, cross-functional teams drive initiatives and projects that proactively contribute to the agenda's key goals. Every quarter, a sustainability forum is held comprised of managers from all functions and under the management of Arjo's President and CEO.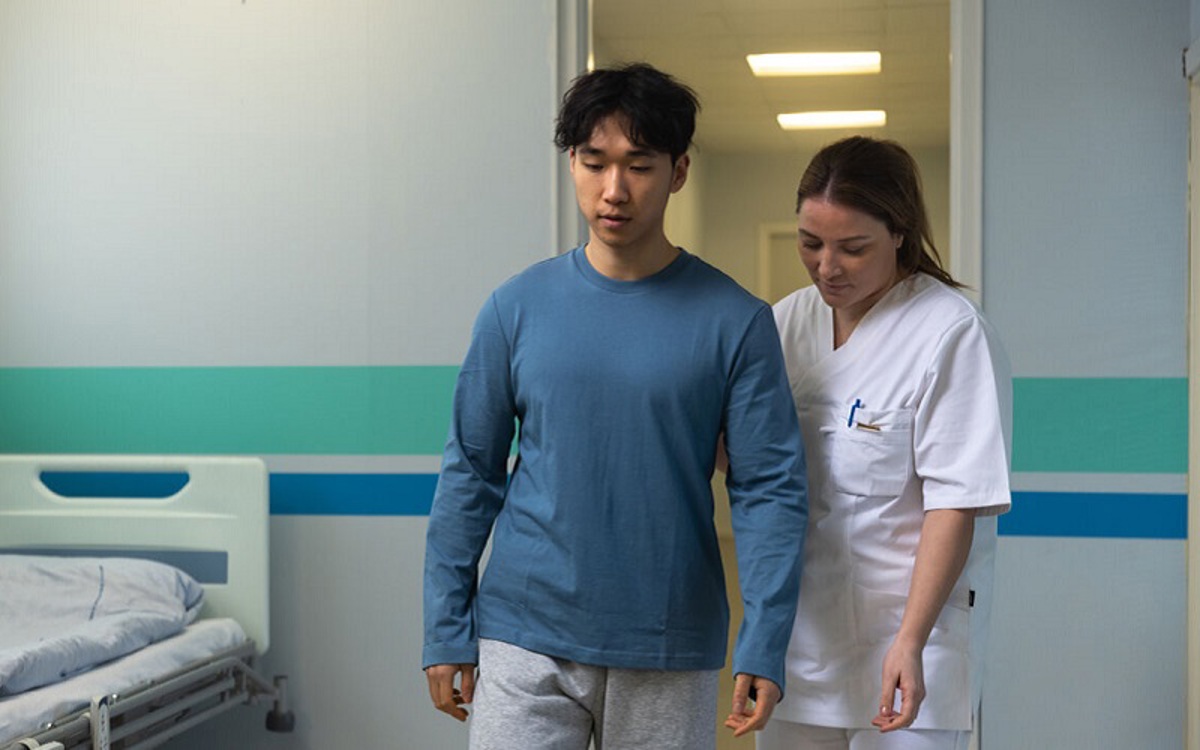 Goals, activities and outcome
In Arjo Sustainability Framework 2030, we have identified a number of key objectives in our work to have a sustainable offering throughout the value chain. Read more about specific goals, activities and current outcome as well as how we govern our efforts.
Supporting UN Sustainable Developments Goals
Through our work to have a sustainable offering throughout the value chain, we support several UN Sustainable Development Goals: Responsible consumption and production, and Climate action.