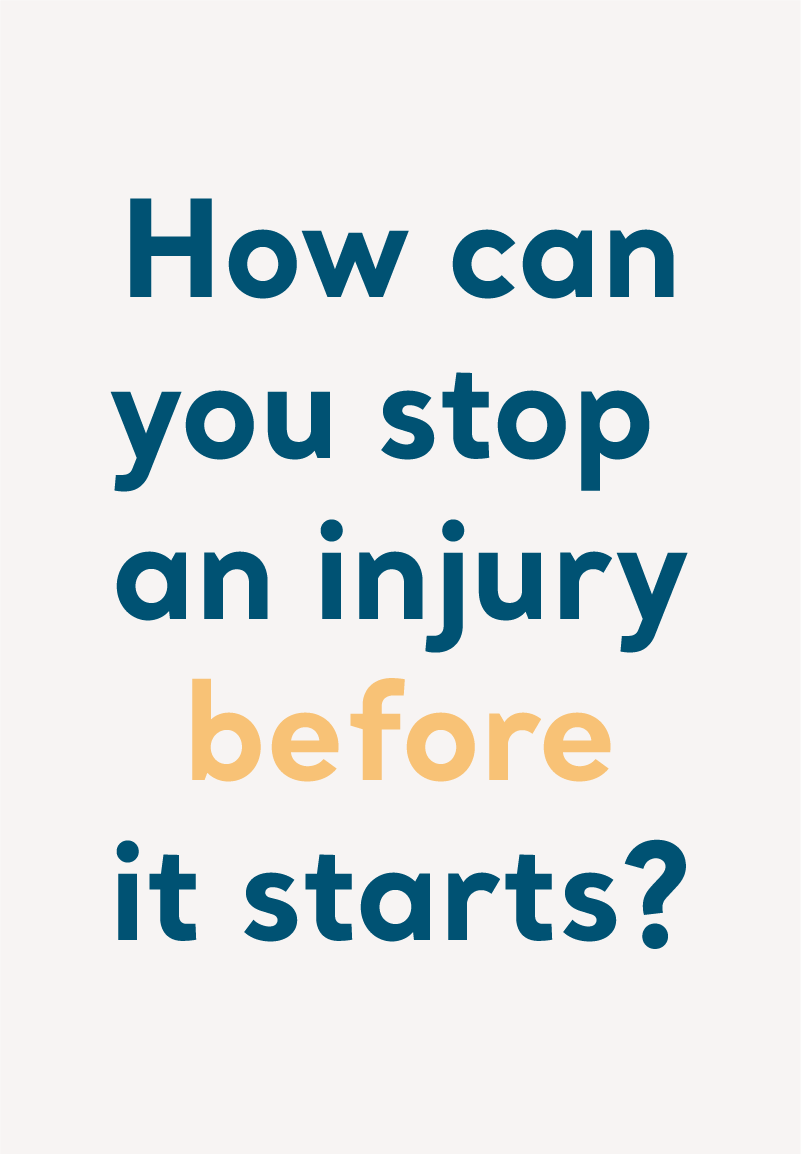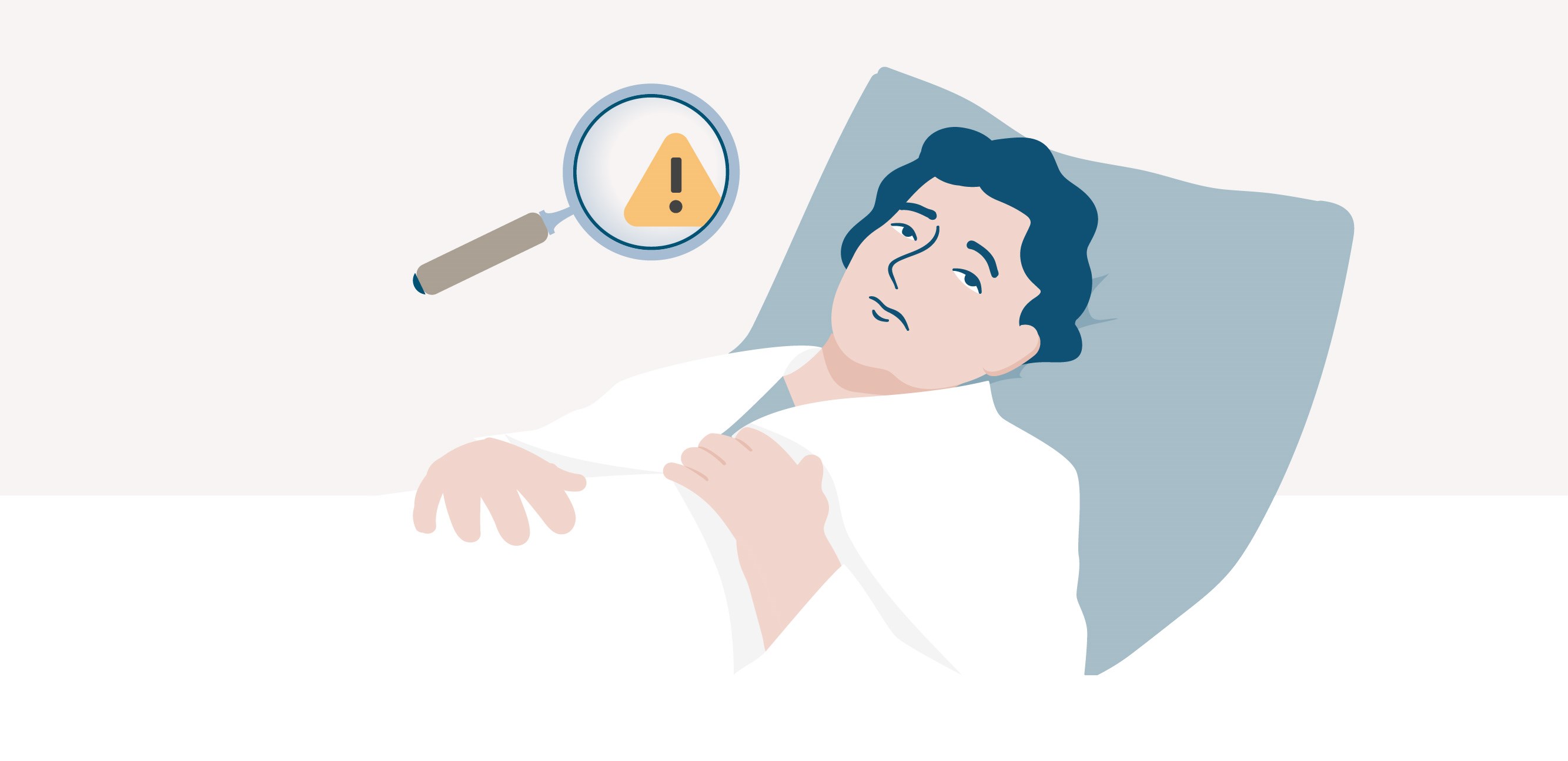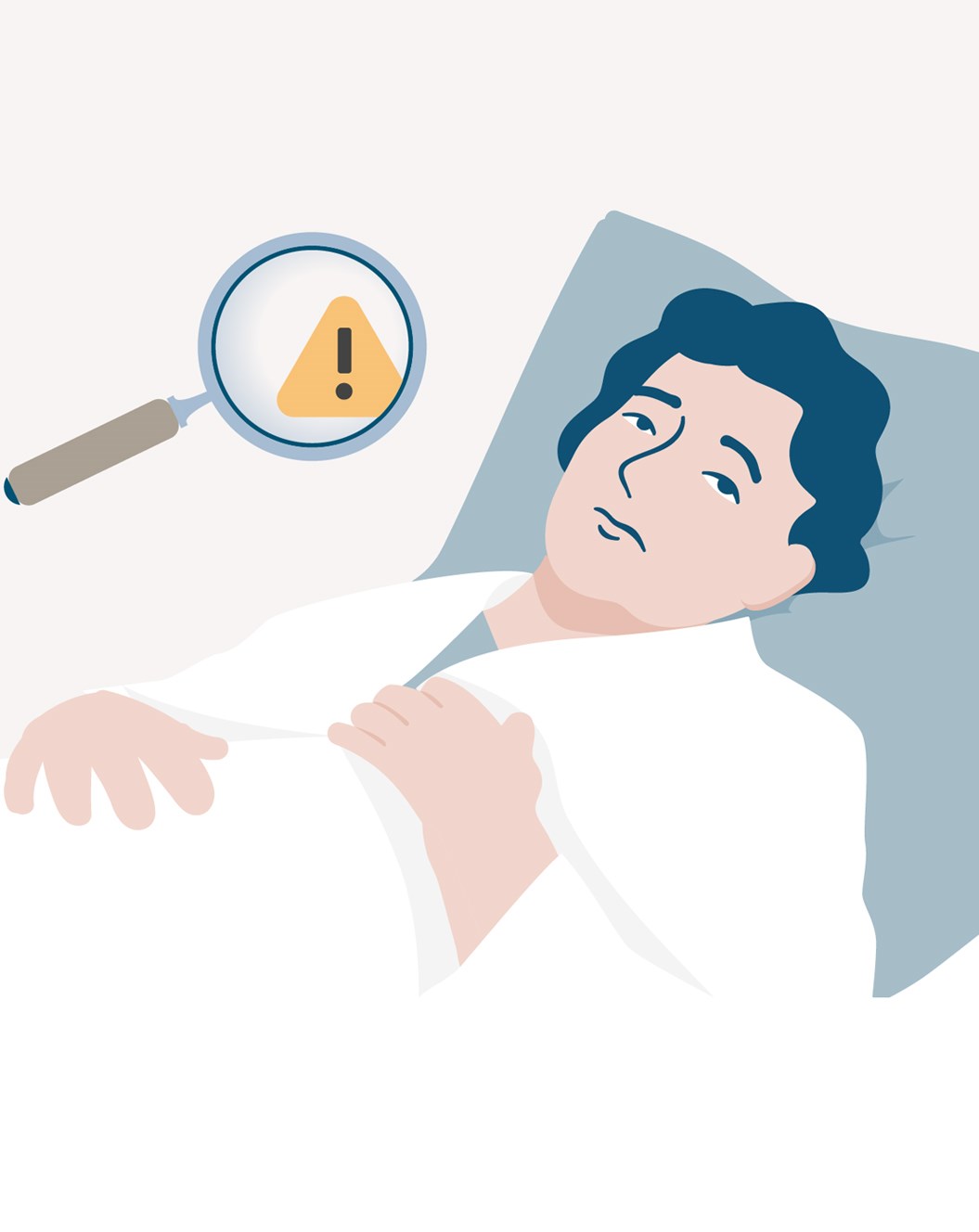 The story of
Sensing the invisible early
Detecting and preventing a pressure injury days before it ever appears.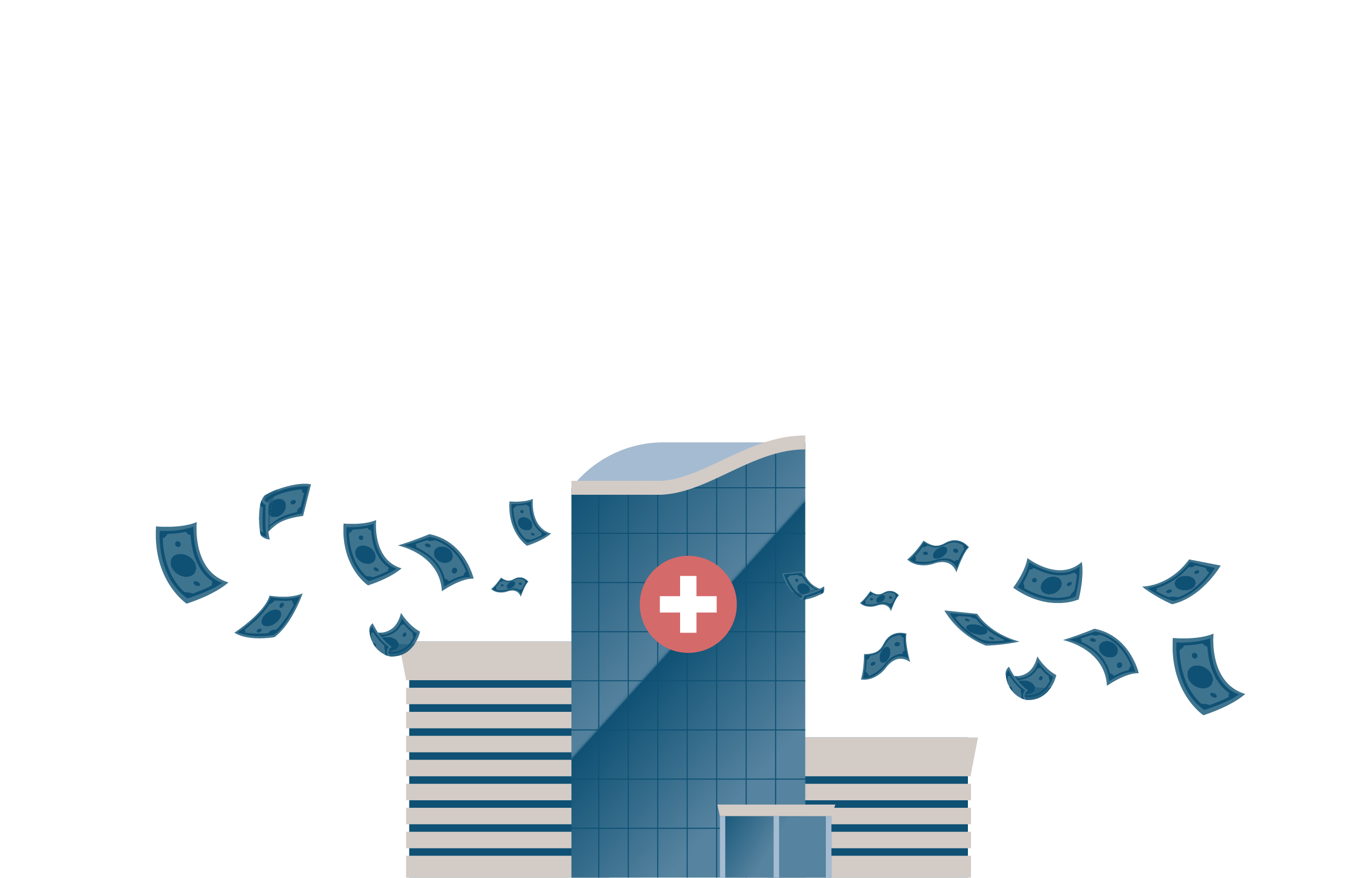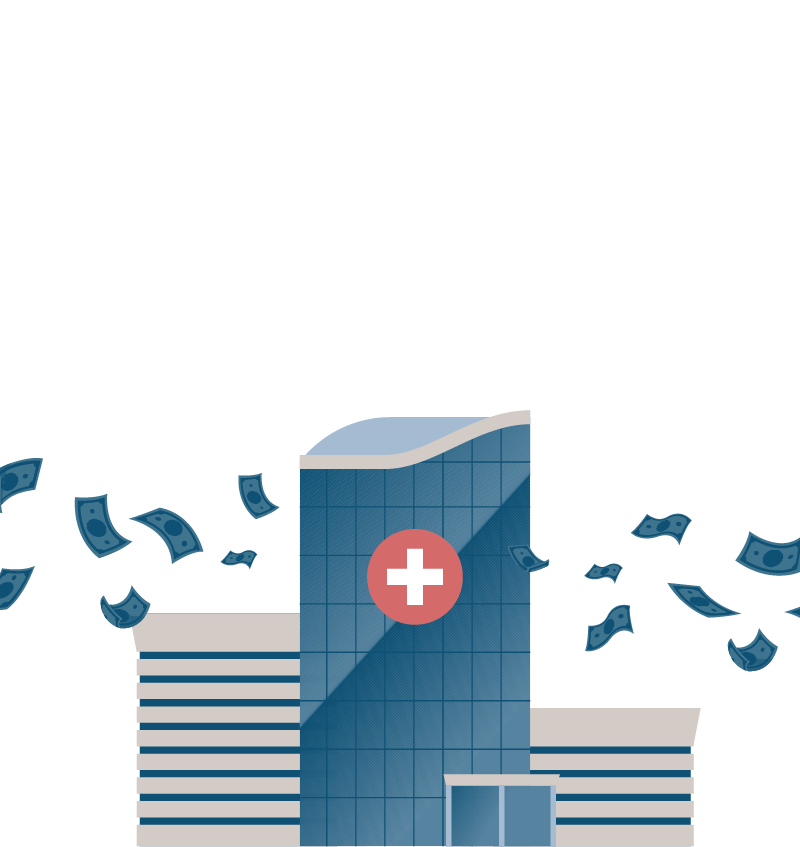 Care under pressure

When immobility is forced upon us, painful pressure injuries can happen quickly and invisibly. This potentially fatal but preventable problem affects millions of people every year. And the costs to healthcare are considerable at around $60 billion annually.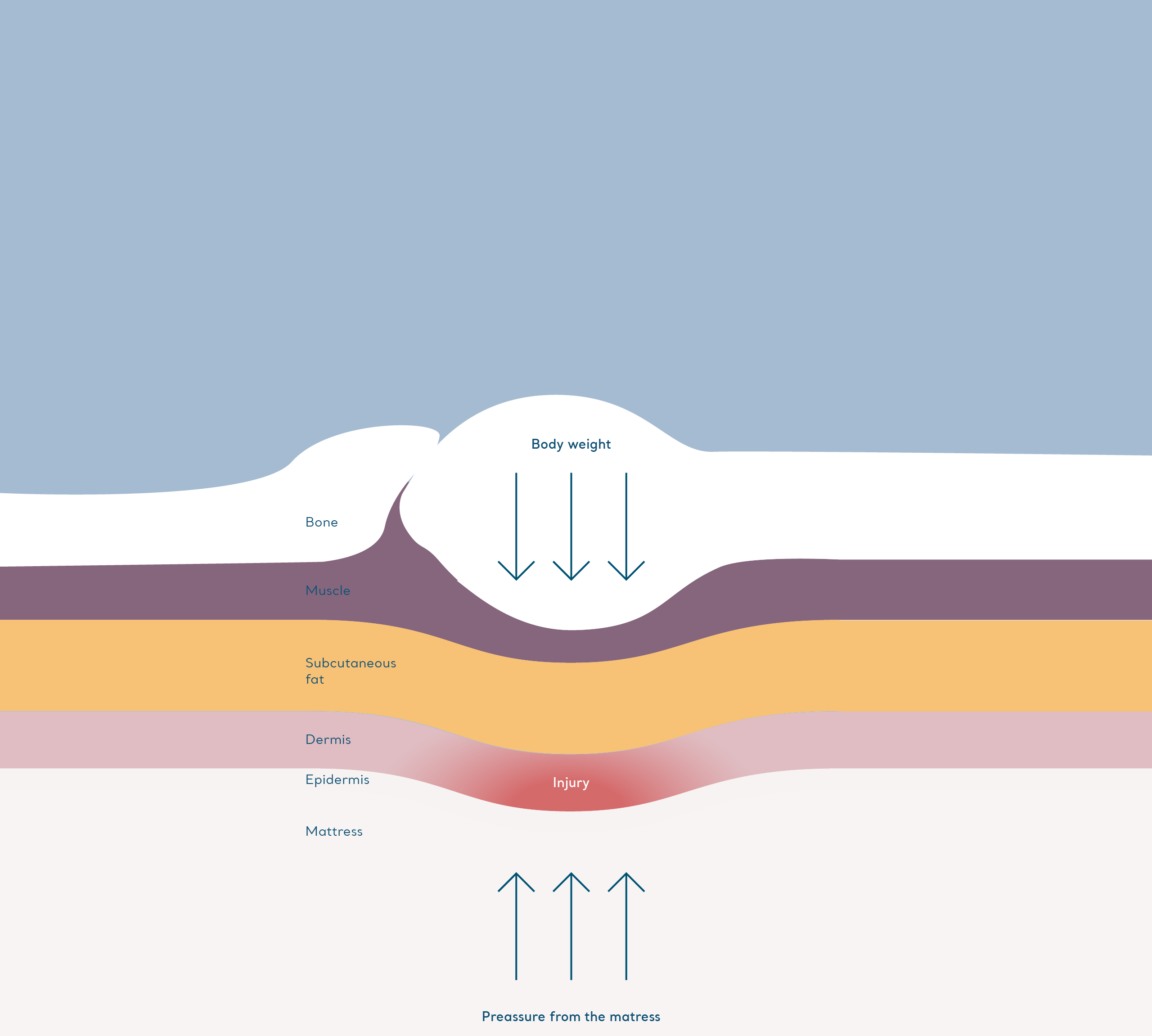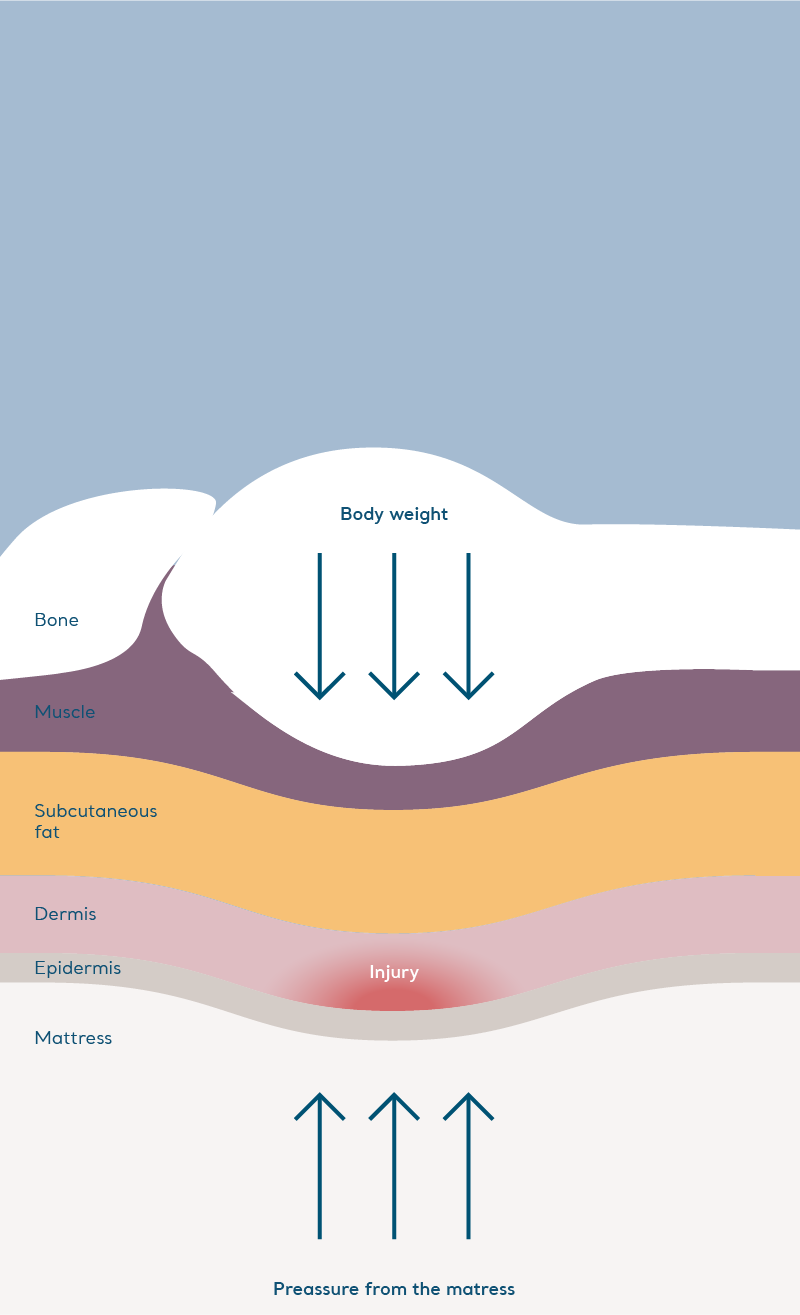 The intervention challenge

Pressure injuries are hard to spot as they can take days to appear on the skin. So Arjo and Bruin Biometrics set out to find a way of assessing and preventing these injuries much earlier. The result was an innovative new concept for early and targeted intervention.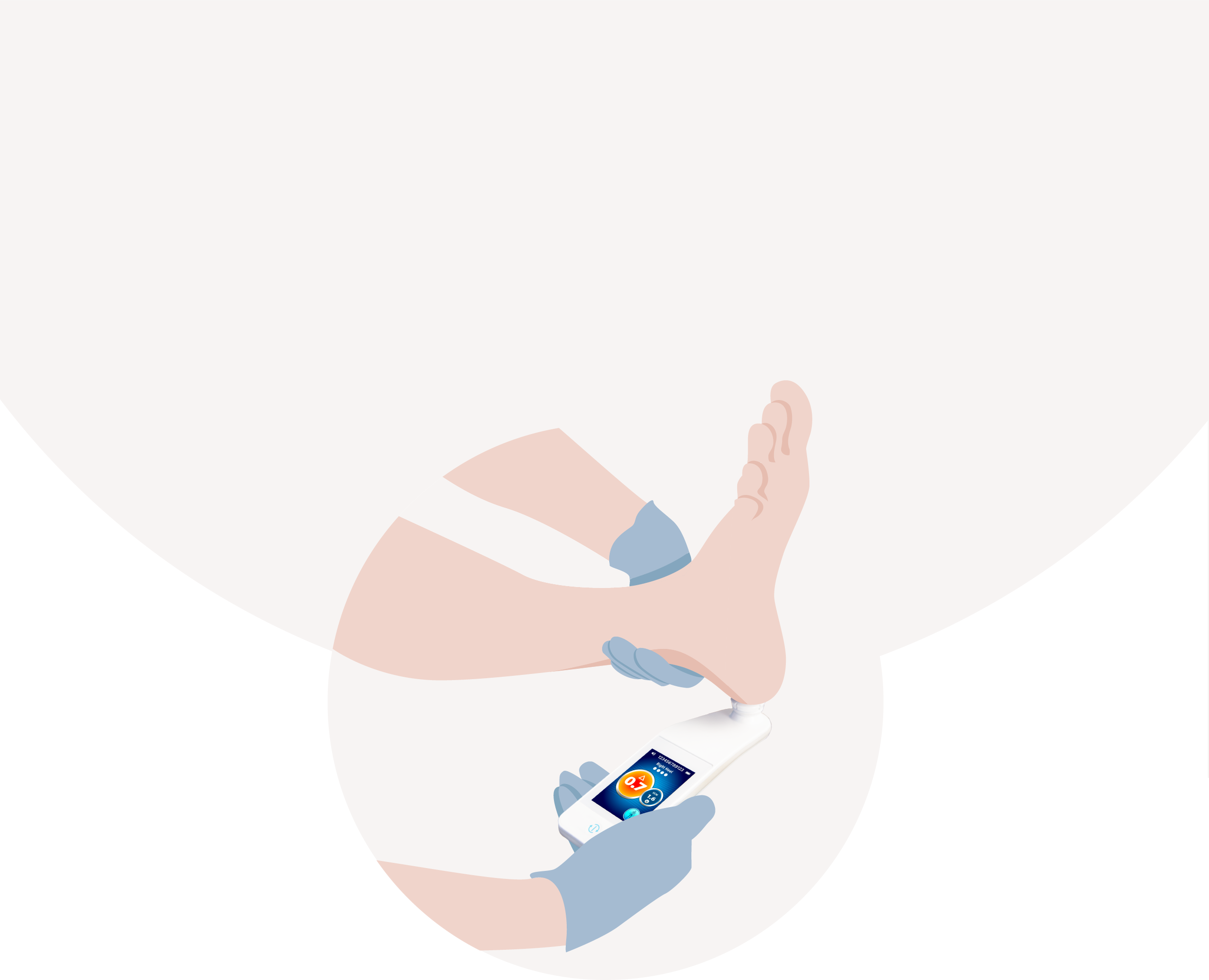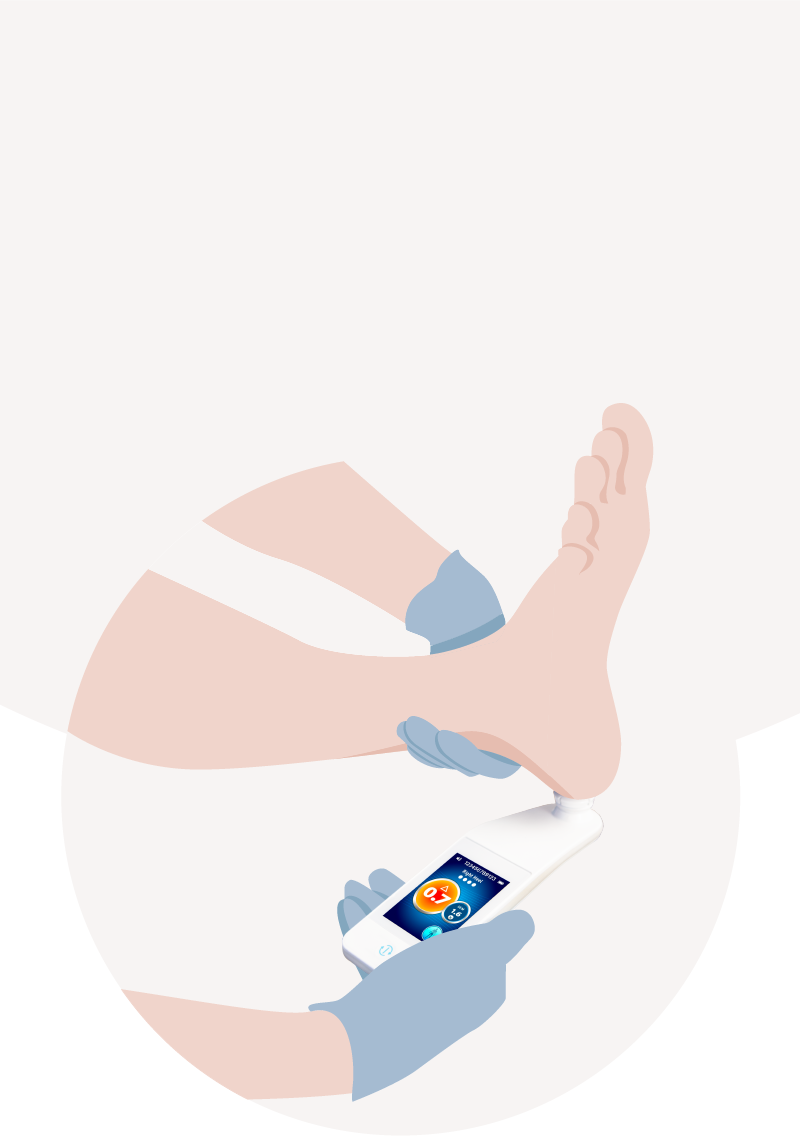 Early identification
First, the Provizio® SEM Scanner identifies increased risk of pressure injuries up to five days*¹ earlier than a visual risk assessment, regardless of skin tone². Caregivers can then immediately start planning for the right prevention strategy.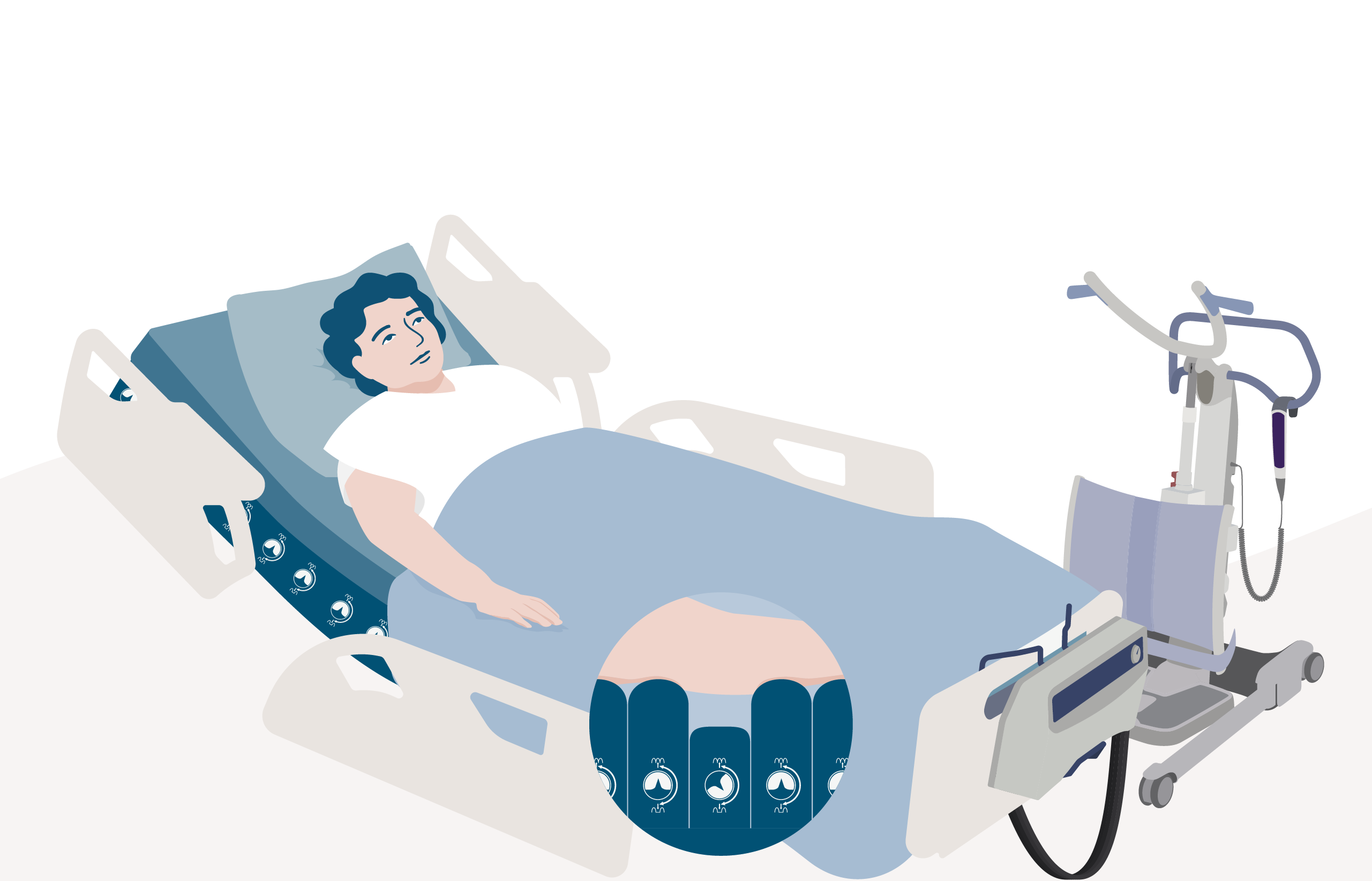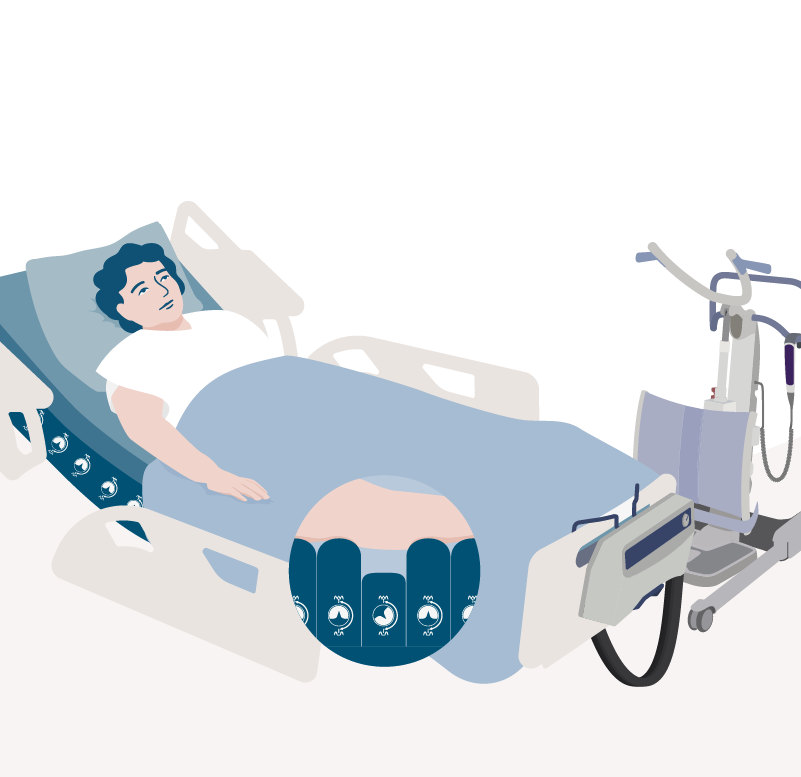 Winning the fight
To intervene and prevent an emerging pressure injury, caregivers can use a combination of solutions. Including therapeutic support surfaces together with equipment for assisted repositioning as well as safe and daily mobilisation. All to empower successful prevention, more movement and faster recovery.


Watch the full story here
References
*Median

¹Okonkwo H, Bryant R, Milne J et al. A blinded clinical study using subepidermal moisture biocapacitance measurement device for early detection of pressure injuries. Wound Repair & Reg 2020;1-11. https://doi.org/10.1111/wrr.12790
²Bates-Jensen BM, McCreath HE, Pongquan V. Sub-epidermal moisture is associated with early pressure ulcer damage in nursing home residents with dark skin tones: pilot findings. J Wound Ostomy Continence Nurs. 2009;36(3):277-284