Bringing quality healthcare equipment to the home
Arjo's home-based solutions keep people mobile, ensuring the safety of both your loved ones and their caregivers.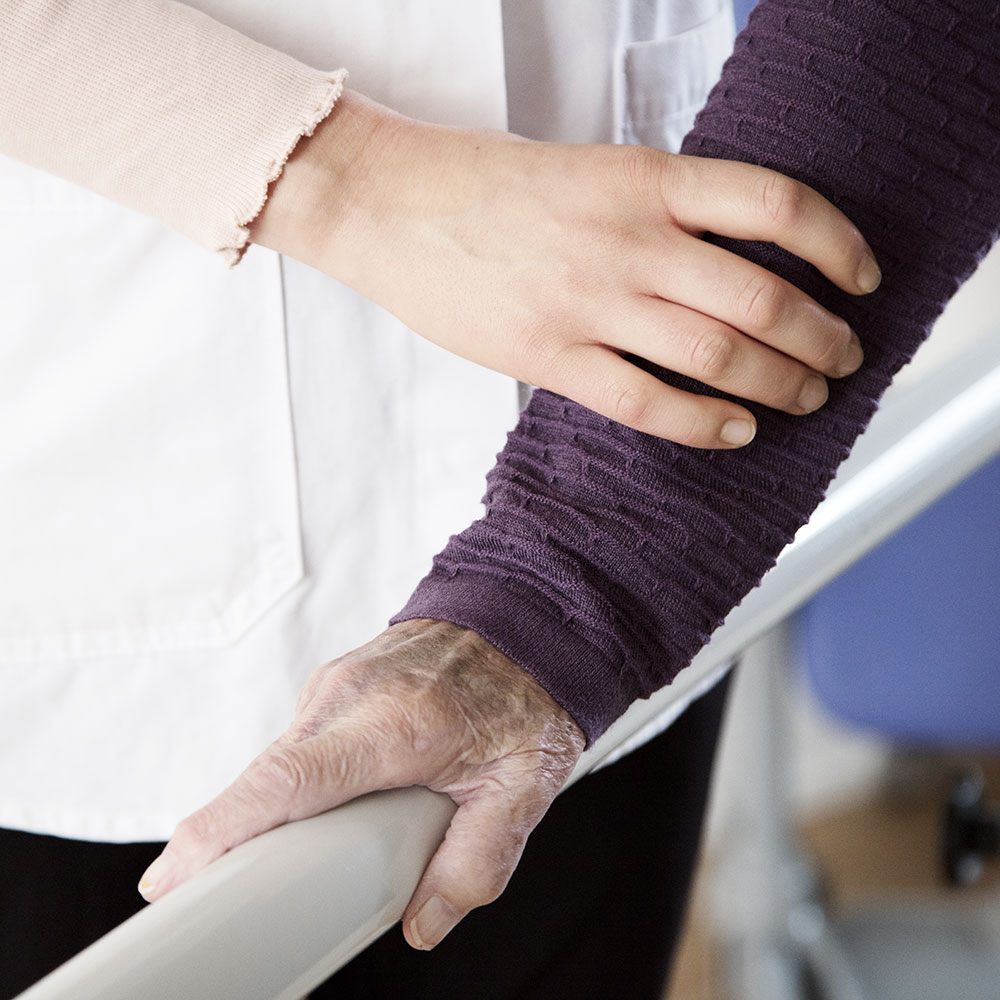 Our role
Arjo is a world leader in integrated solutions for enabling care for people affected by reduced mobility and age-related health challenges. We are proud of our role in increasing the standard of care for caregivers and patients within every care setting.

We endeavor to understand the needs of our customers and take pride in our unique ability to deliver tailored solutions. With a comprehensive portfolio that includes beds, pressure injury prevention surfaces, lifts and hygiene solutions, Arjo is your trusted ally in caring for your loved ones at home.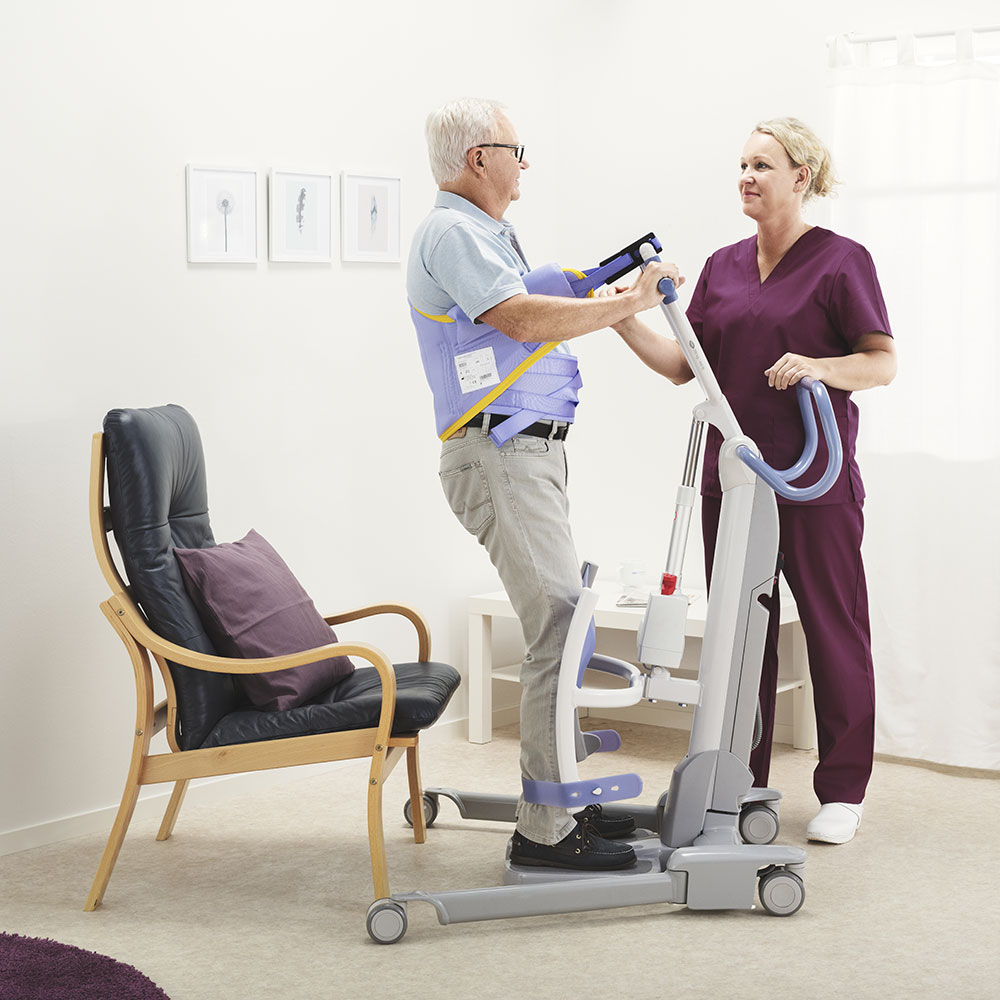 A full range of solutions for the home
Caring for patients at home includes a variety of complex tasks. Our carefully selected homecare portfolio can simplify activities of daily living by equipping your home with the high-quality tools and equipment needed to mobilize safely.

Arjo products improve the lives of people affected by reduced mobility, encompassing integrated solutions including resident handling, hygiene systems, disinfection, medical and long-term care beds, and therapeutic support systems. In this product portfolio, you can learn more about our extensive range of solutions that ensure efficiency and safety within the home.