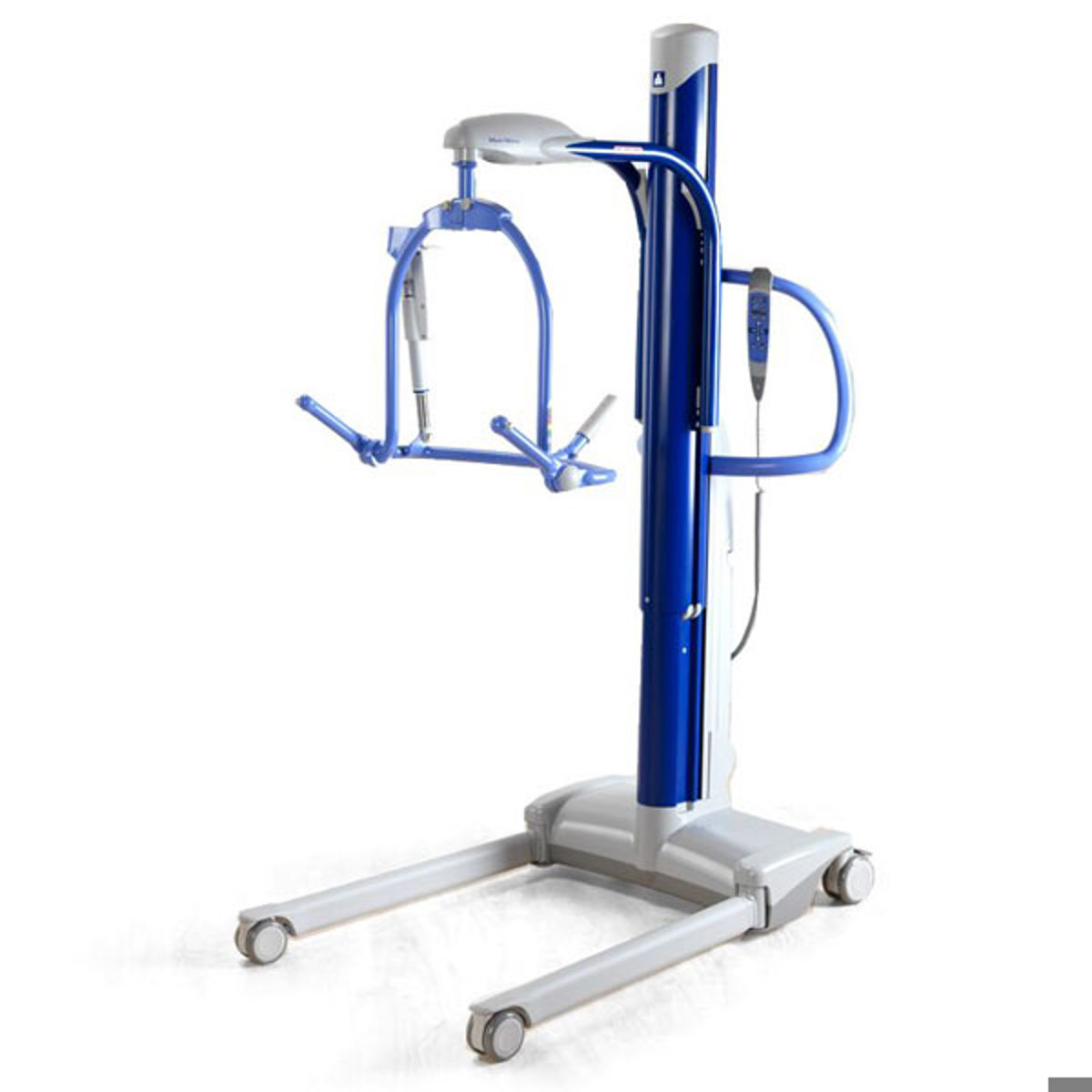 Maxi Move
Easy to understand, simple to operate and offering maximum comfort, the Maxi Move® is a great solution for low mobility patients.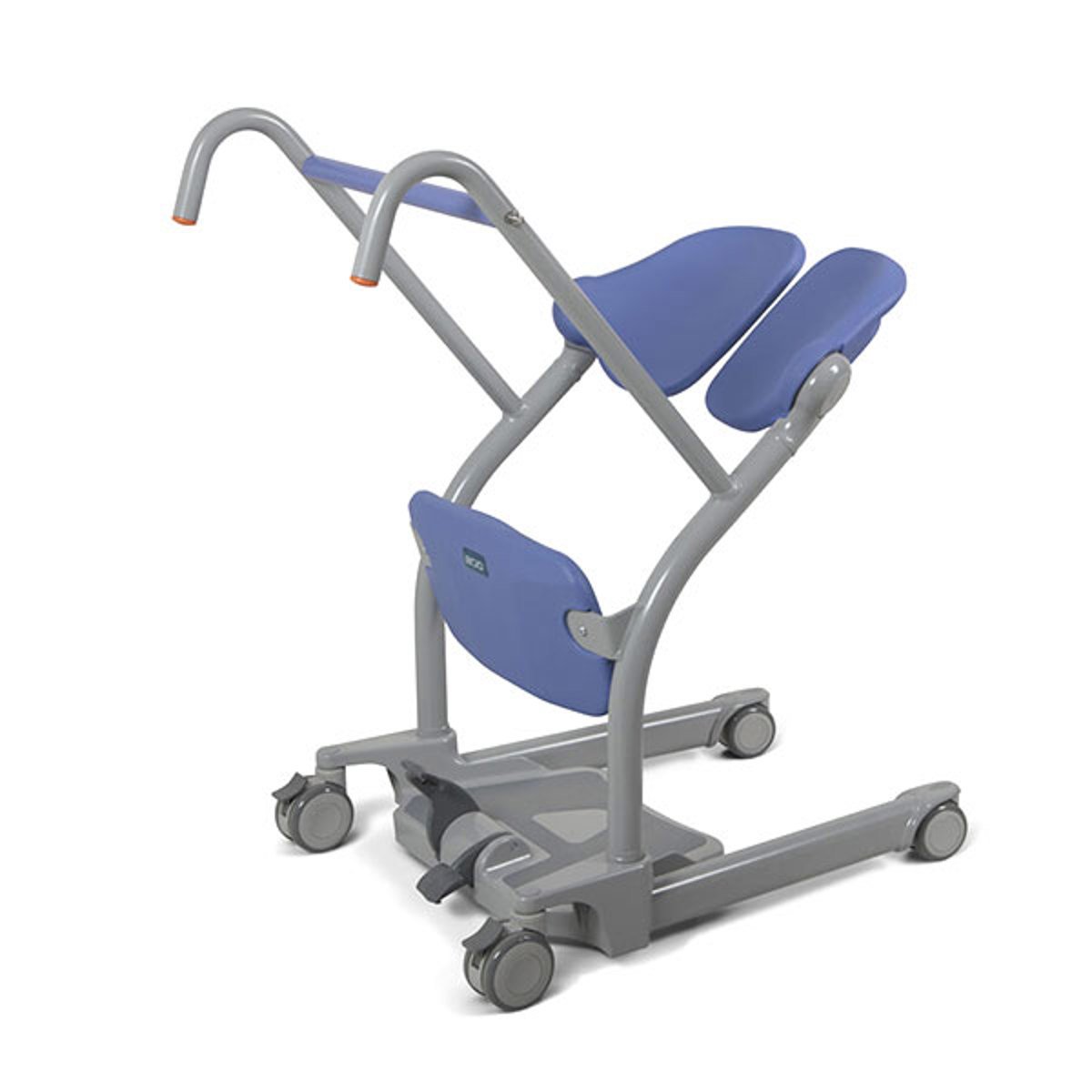 Sara Stedy
The Sara® Stedy helps to simplify everyday transfer tasks and increase movability for patients.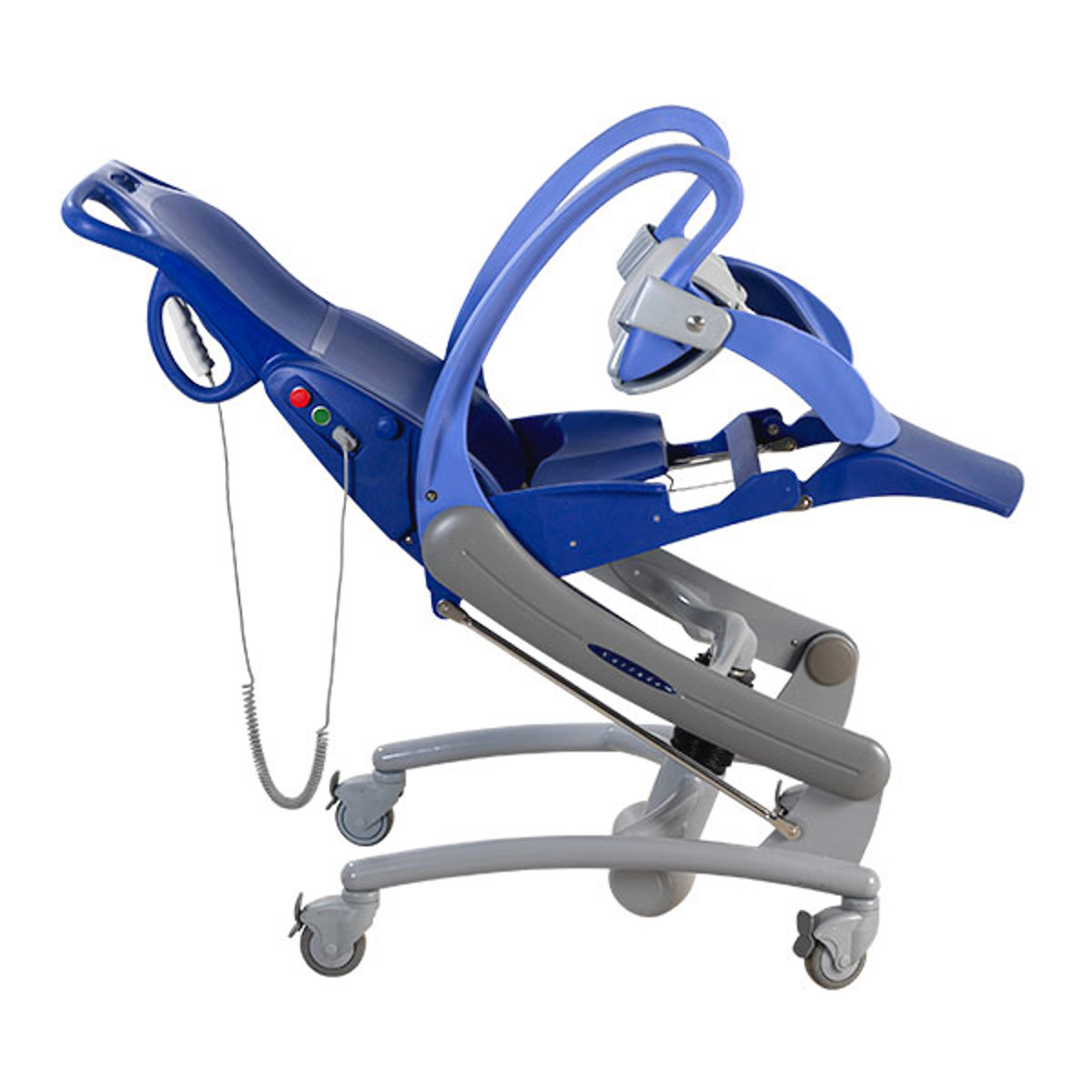 Carendo
The Carendo® is a versatile aid that can provide a better alternative for much more than showering.
Portable ceiling lifts
The Maxi Sky® 440 is an easy-to-operate portable ceiling lift system, which allows a single caregiver to perform transfers of patients.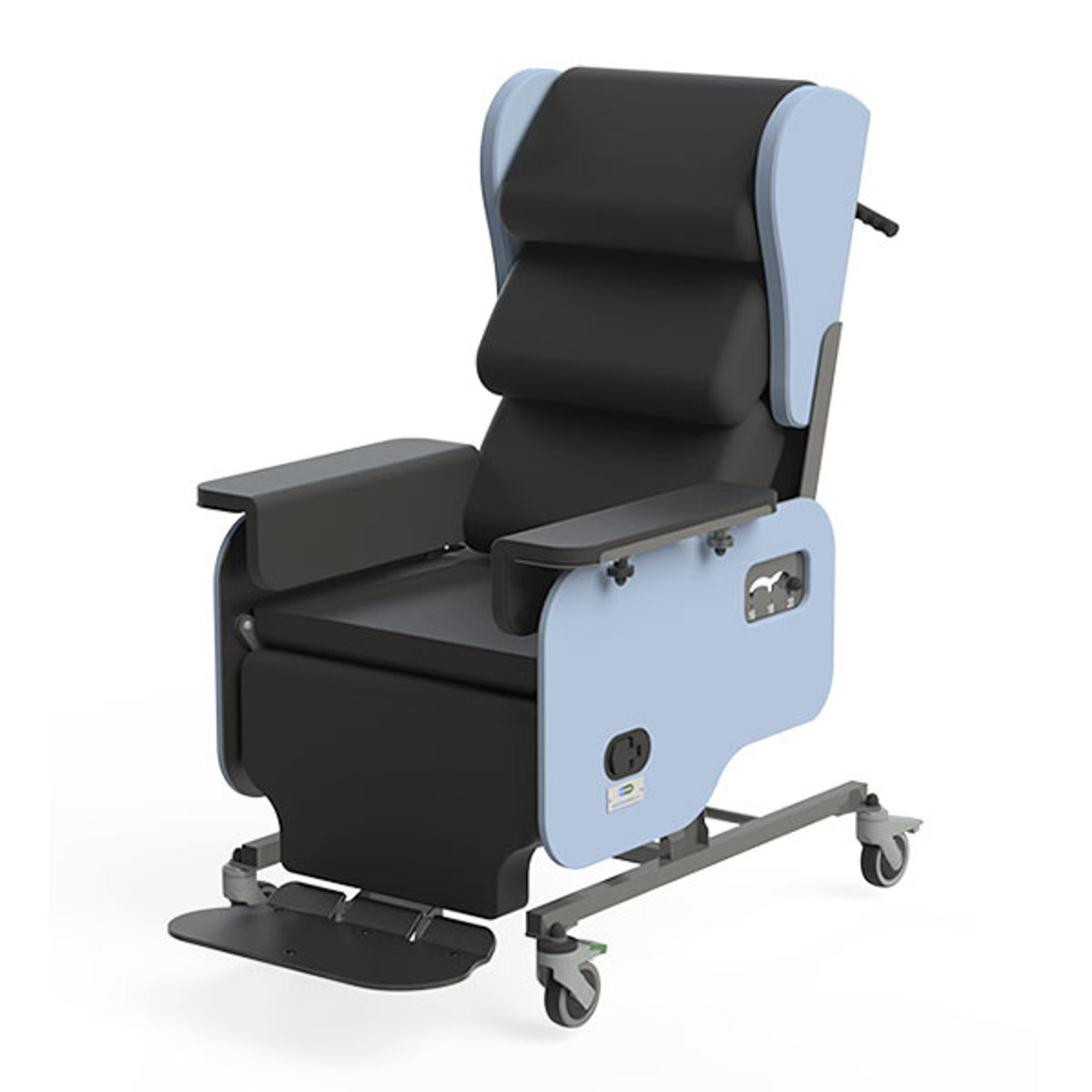 Seating solutions
Ensure proper care throughout the day with clinical, therapeutic seating solutions that increase comfort and reduce the cost of care.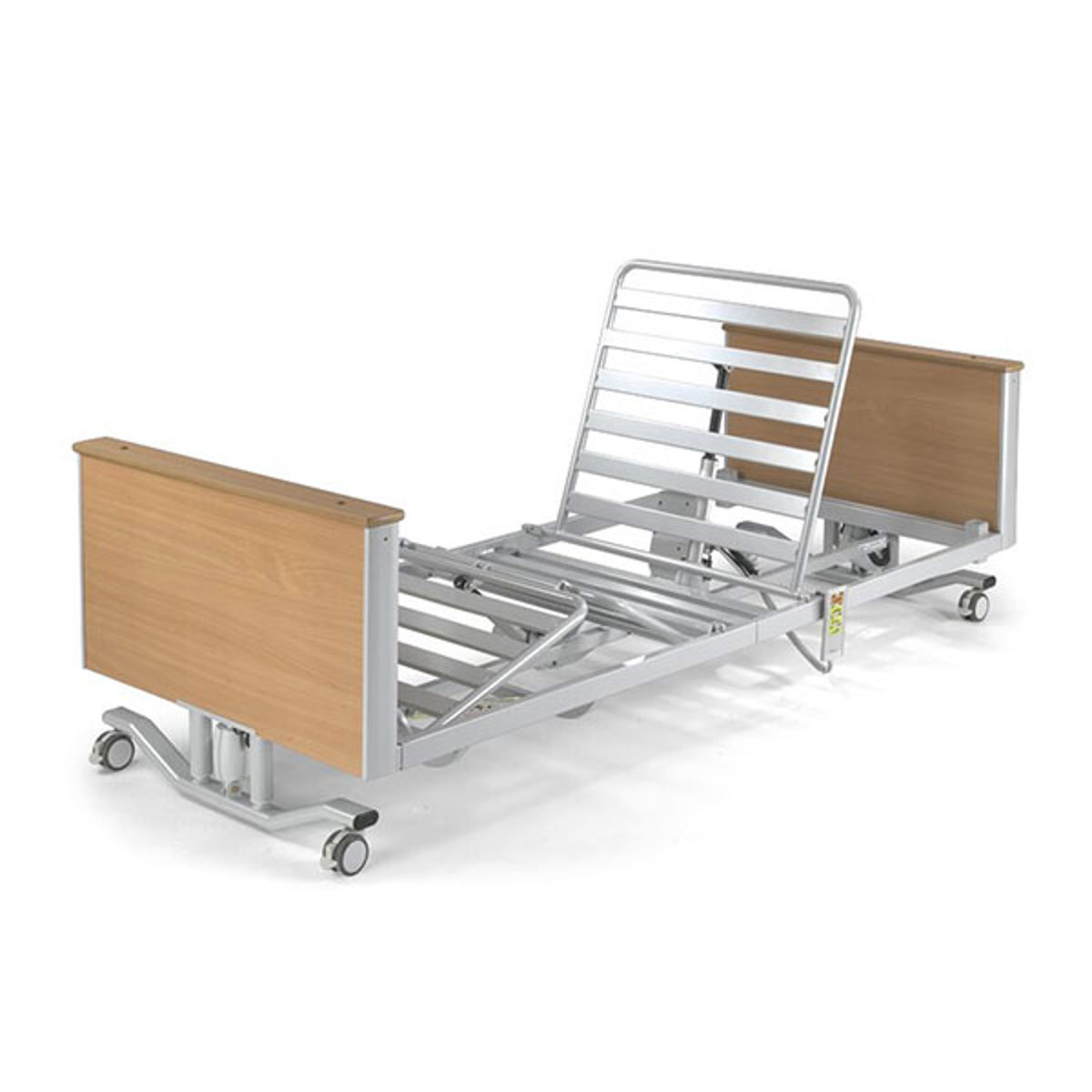 Minuet
The Minuet® 2 beds take many of the features and benefits of the highly acclaimed acute care range and delivers them in a package optimized for use in residential settings.