Comparison of proning methods
There are multiple methods that can be used to place a patient in the prone position.
Automated proning — in this method, a patient is placed in an automated proning system. Once placed, a patient can be proned by a single caregiver using an electronic remote, or the intuitive touch screen. In addition to proning, kinetic therapy (lateral rotation up to 62 degrees) can be performed.
Device-assisted manual proning — safe patient handling devices, such a ceiling or floor lifts and friction reduction devices, can be used to assist with manual proning. Utilizing these devices helps to engineer out some of the risk associated with manual proning.
Manual proning without assistive devices — proning can be accomplished with the use of bed sheets and pillows. Friction and shear may be higher with this method, but the tools are readily available.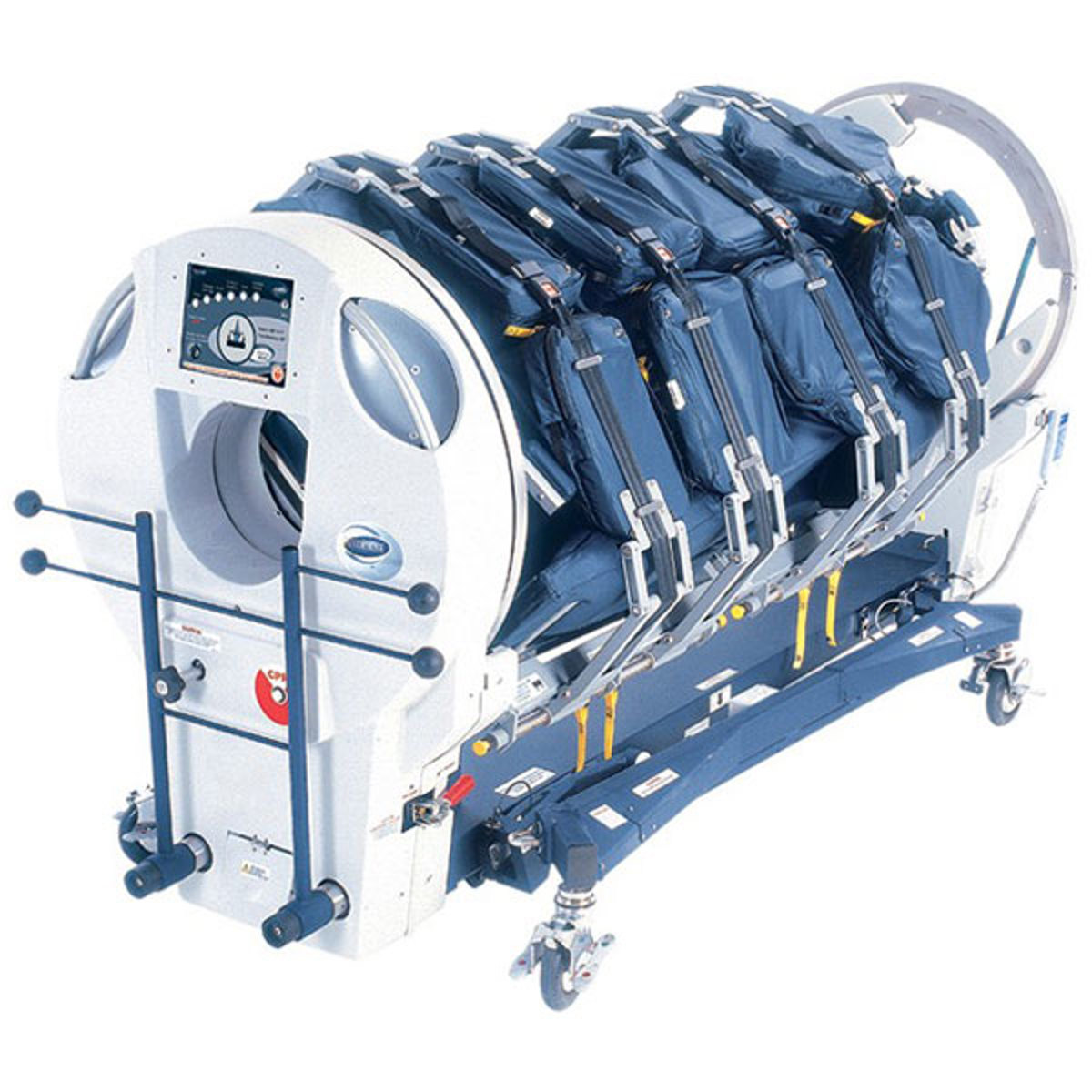 RotoProne Therapy System
RotoProne is an automated proning solution. Unlike manual proning, proning patients with RotoProne can be accomplished with one to two caregivers once the patient has been transferred.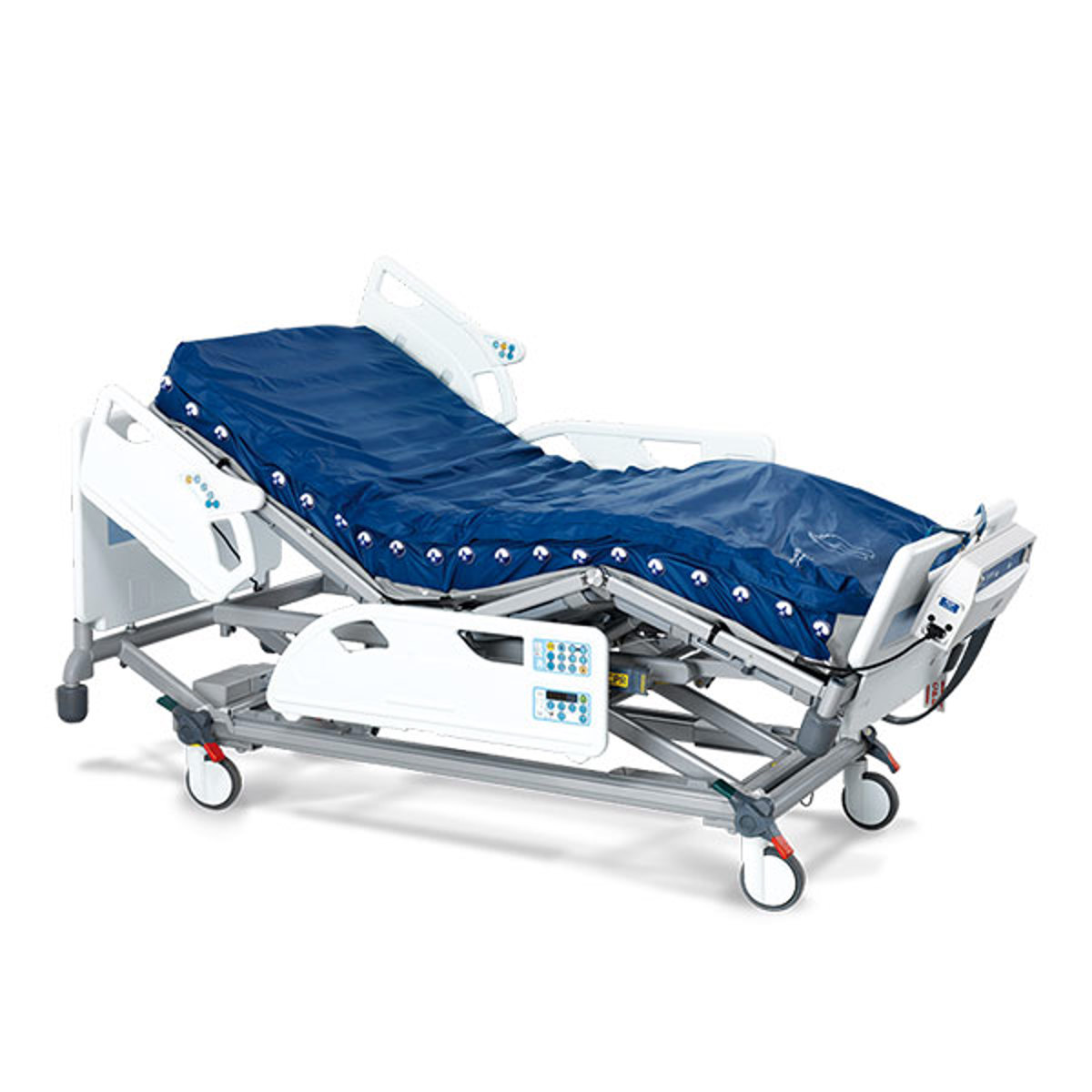 Nimbus Professional
Nimbus® Professional is a mattress replacement system that combines automatic adjustment of cell pressures, Heelguard™ and Wound Valve™ technology. Indicated for use in proning, the Nimbus Professional provides pressure injury prevention during manual proning.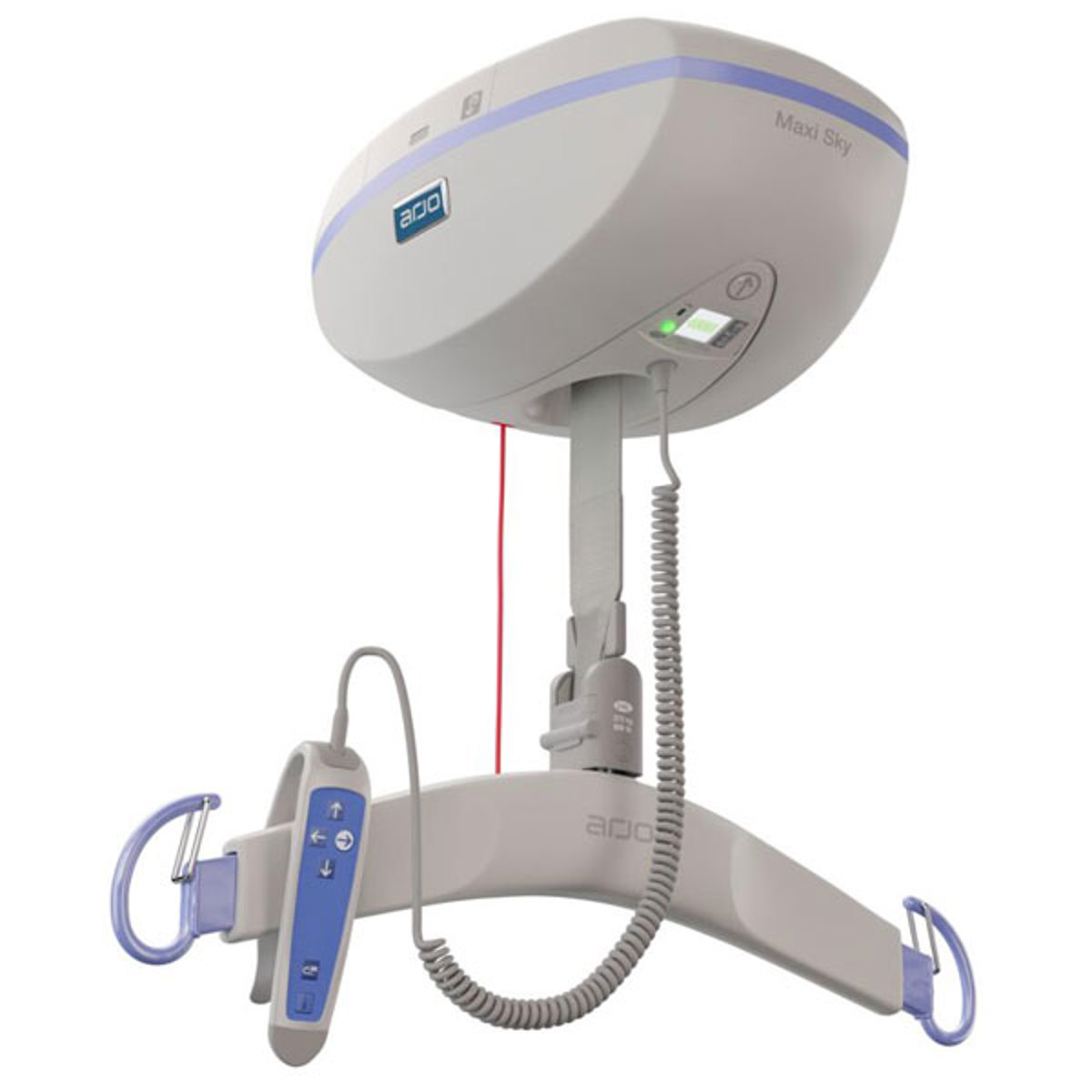 Maxi Sky 2
The Maxi Sky® 2 ceiling lift ensures the right equipment is available when proning is needed. Now available with infection control features like nonporous materials.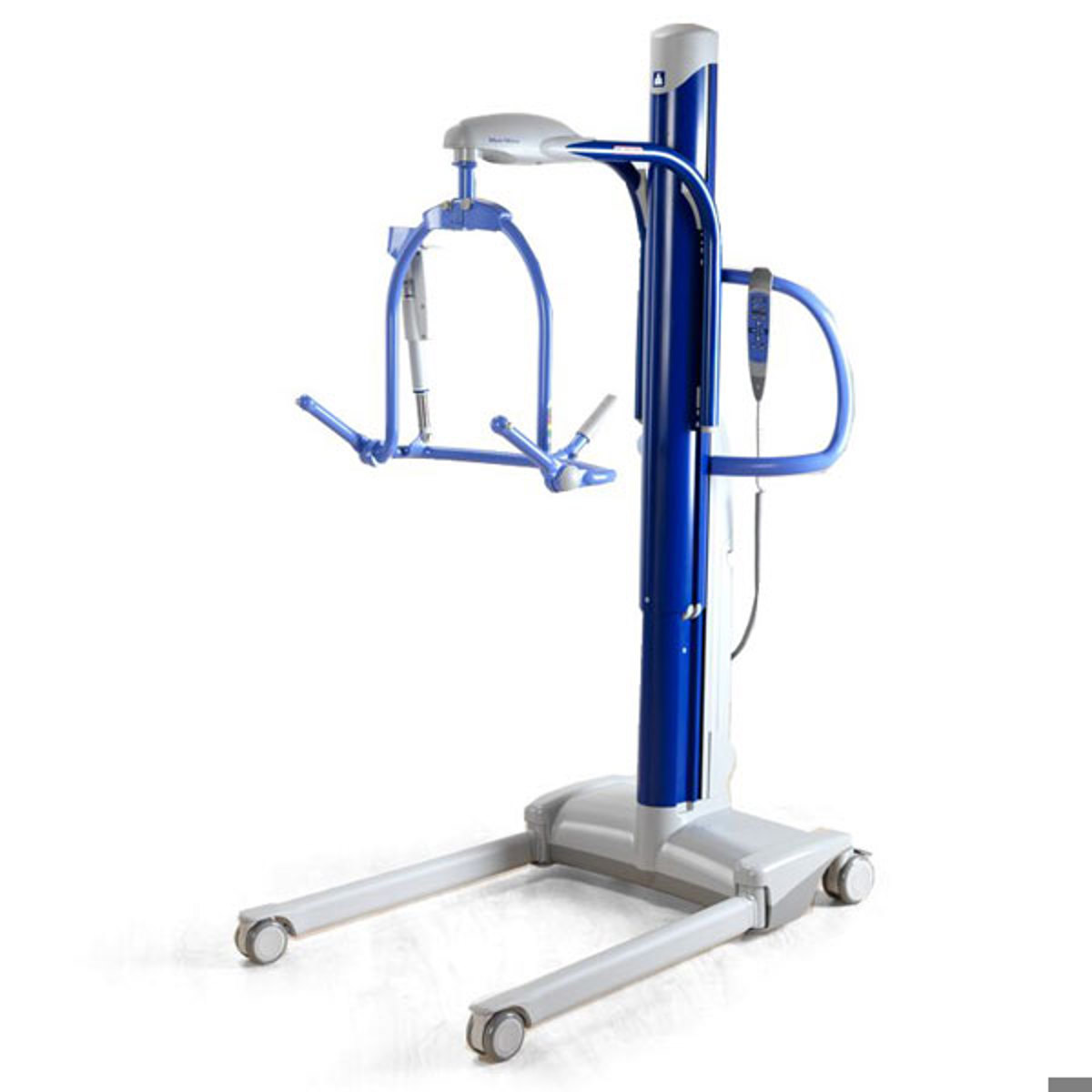 MaxiMove
The MaxiMove® is a passive lift for dependent patients that is used in conjunction with a repositioning sheet to prone a patient. Disposable repositioning sheets available to address infection control.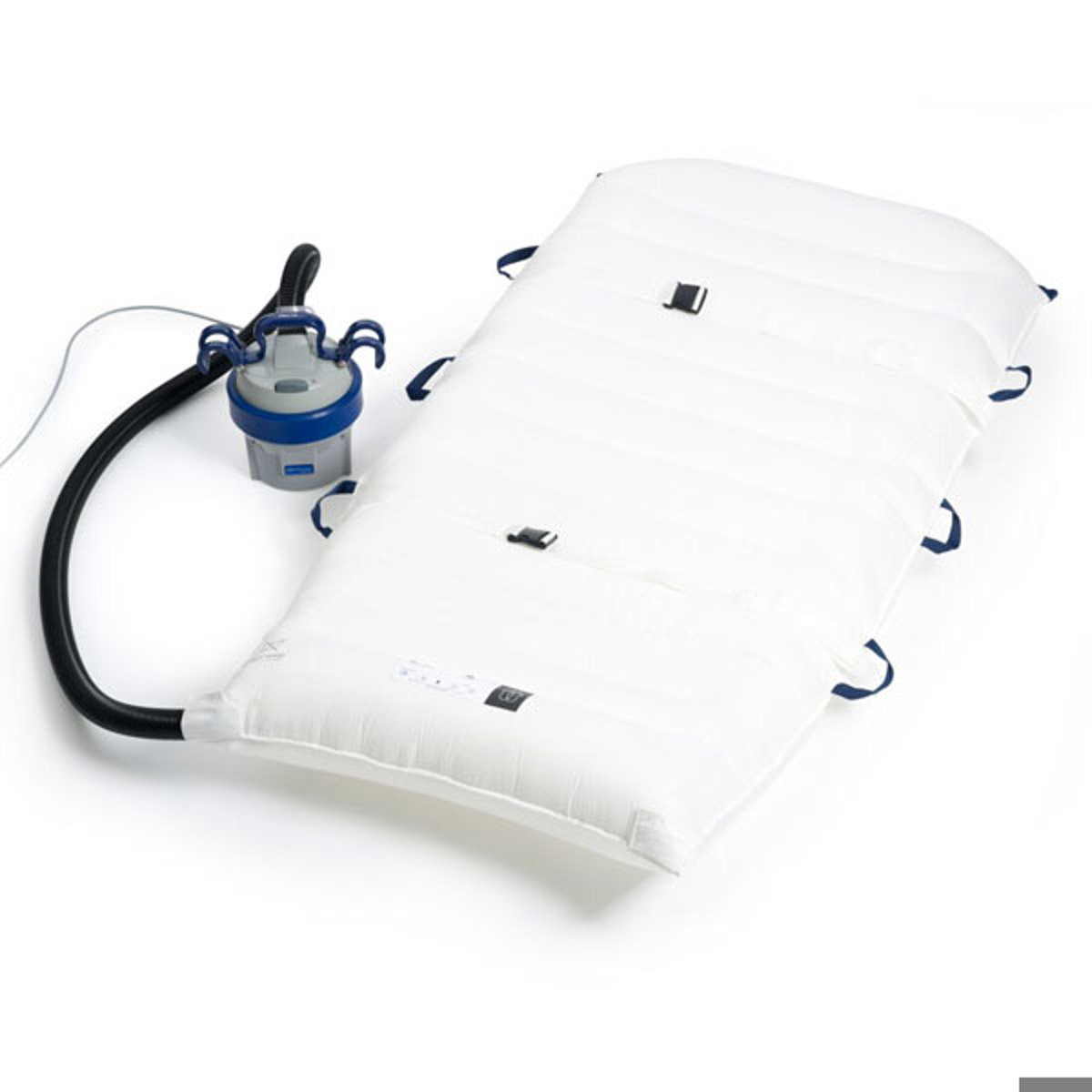 Maxi Air
Maxi Air™ is an air-assisted single patient use system that provides an effective solution for reducing the physical effort and injury risk associated with performing lateral transfers.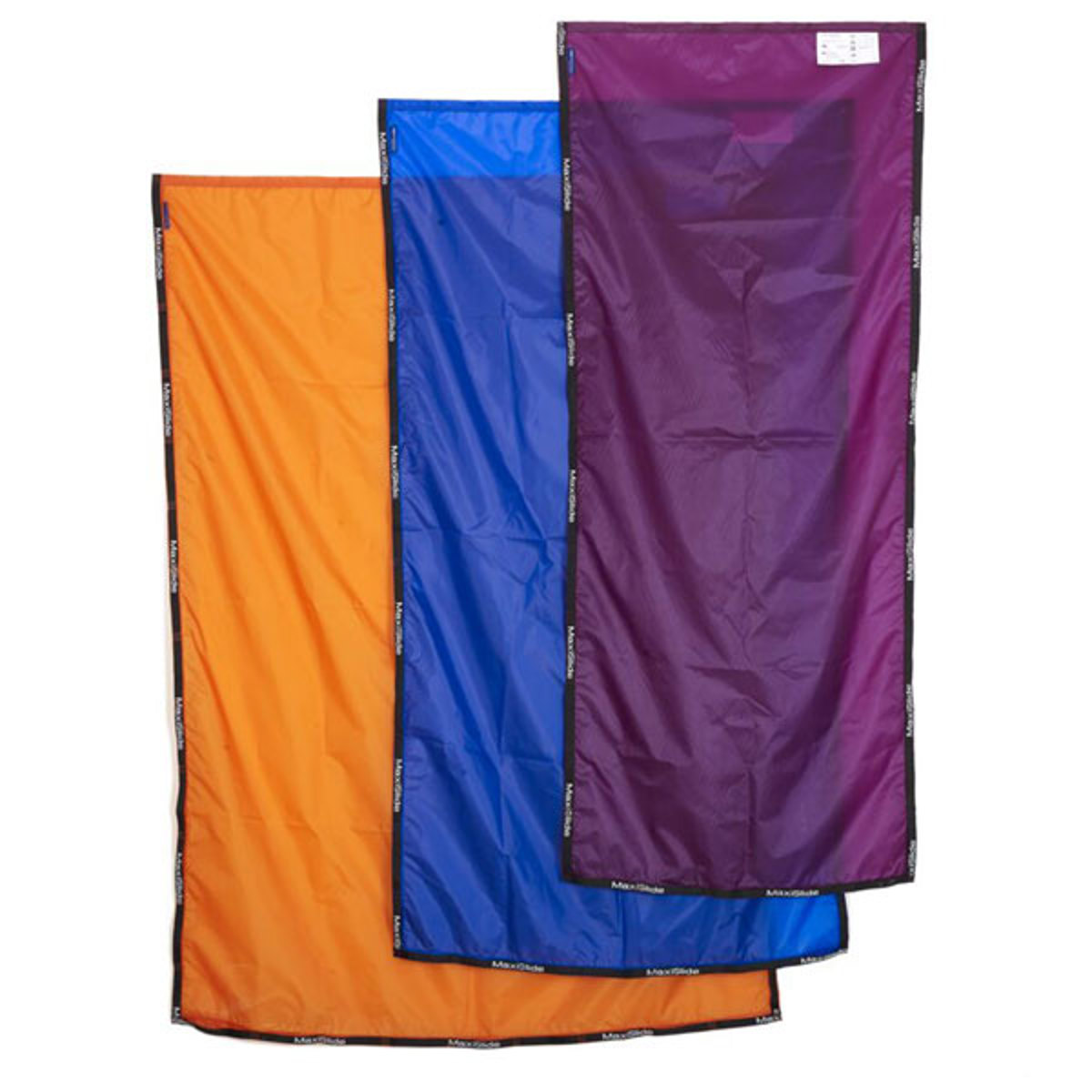 MaxiSlides
Slide sheets offer an easy way to augment a manual proning practice. Disposable options available.