Changing facilities to build an inclusive world
Around 1 in 6 (18%) people in Australia – or about 4.4 million – have a disability, as of 5 July 2022¹, while 1 in 4 New Zealanders identifies as disable². The disability population is diverse. It encompasses people with varying types and levels of disability across all socioeconomic and demographic groups.
Knowing how many people have disability helps to plan and provide support services and adapt facilities that enable people with disability to participate fully in everyday life. Some people with disability may need modifications to buildings or fittings to help them move around and live with greater independence.
Independent living is characterised by the opportunity to live life on your own and be self-reliant at home, in the public realm and in social settings. Ensuring accessibility provides opportunities that might have required a greater effort in a non-accessible environment
Why changing facilities like toilets is important? People with limited mobility need equipment to help them either get on the toilet or change their continence pad. The standard accessible toilets or "disabled toilets" do not provide changing benches or hoists, and most are too small to accommodate more than one person. An inappropriate toilet environment may put a person with disabilities at risk, and families are forced to risk their own health and safety by changing their loved ones on a toilet floor. This practice is dangerous, unhygienic and undignified.
The Australian Disability Discrimination Act 1992 (DDA) makes it unlawful to discriminate against a person in many areas of public life, including employment, education, getting or using services, renting or buying a house or unit, and accessing public places because of their disability3.
Access to premises is covered principally by section 23 of the D.D.A. (Disability Discrimination Act). Discrimination under section 23 includes:
Imposing less favourable conditions on a person with a disability in entering premises or using facilities.
Some of the premises covered by section 23 would include4:
Public footpaths and walkways
Educational institutions
Shops
Banks and other financial institutions
Parks
Public swimming pools
Cafes, restaurants and pubs
Government service offices
Public transport facilities
Hospitals and other medical facilities
Cinemas and sports venues
Libraries and other information and advice centres
Doctors, lawyers and other professional offices
Other premises the public or a part of the public is entitled or allowed to enter or use³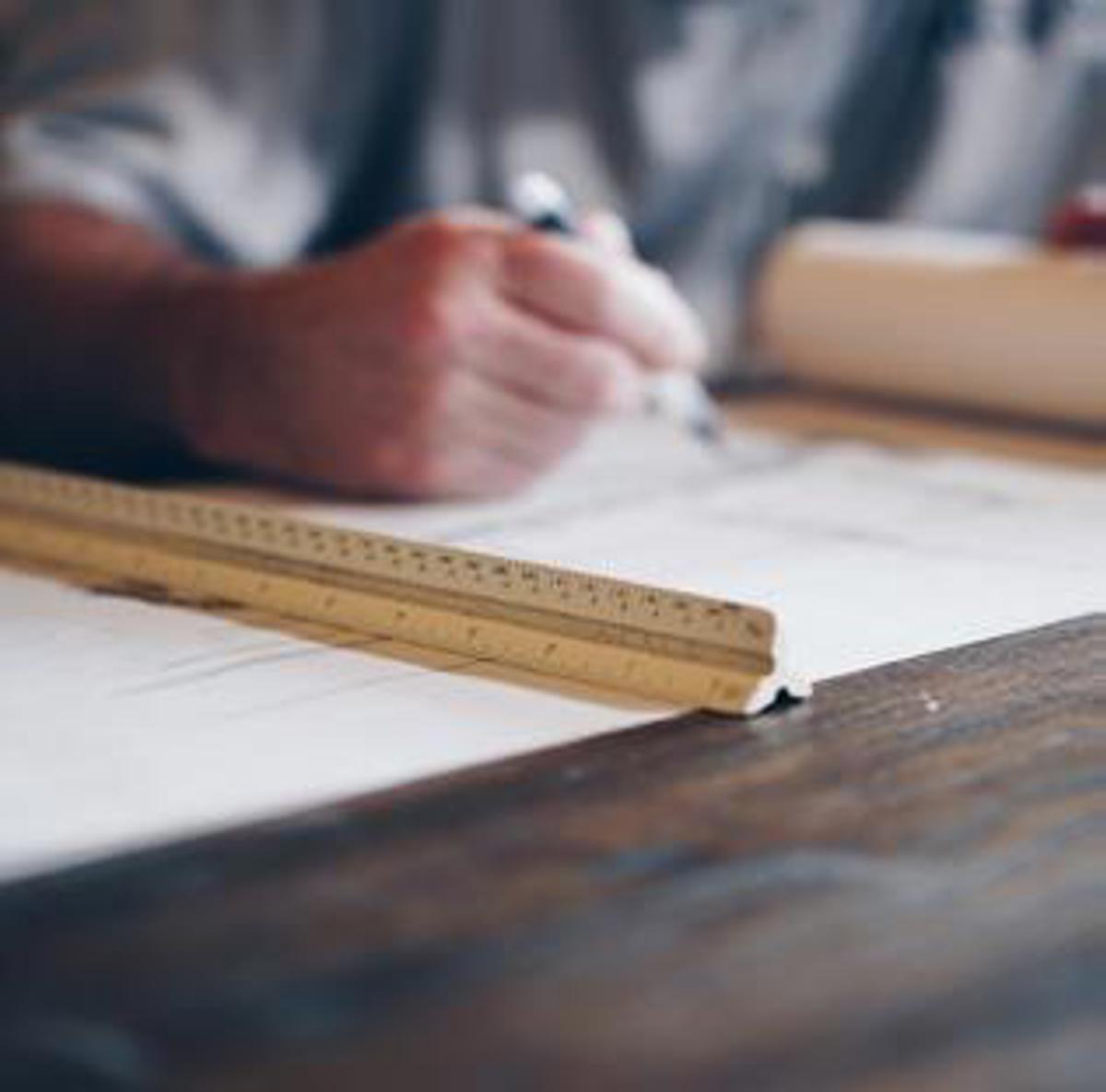 Planning and design
Arjo supports facility projects with installation drawings and other technical specifications, as well as easy access to product drawings.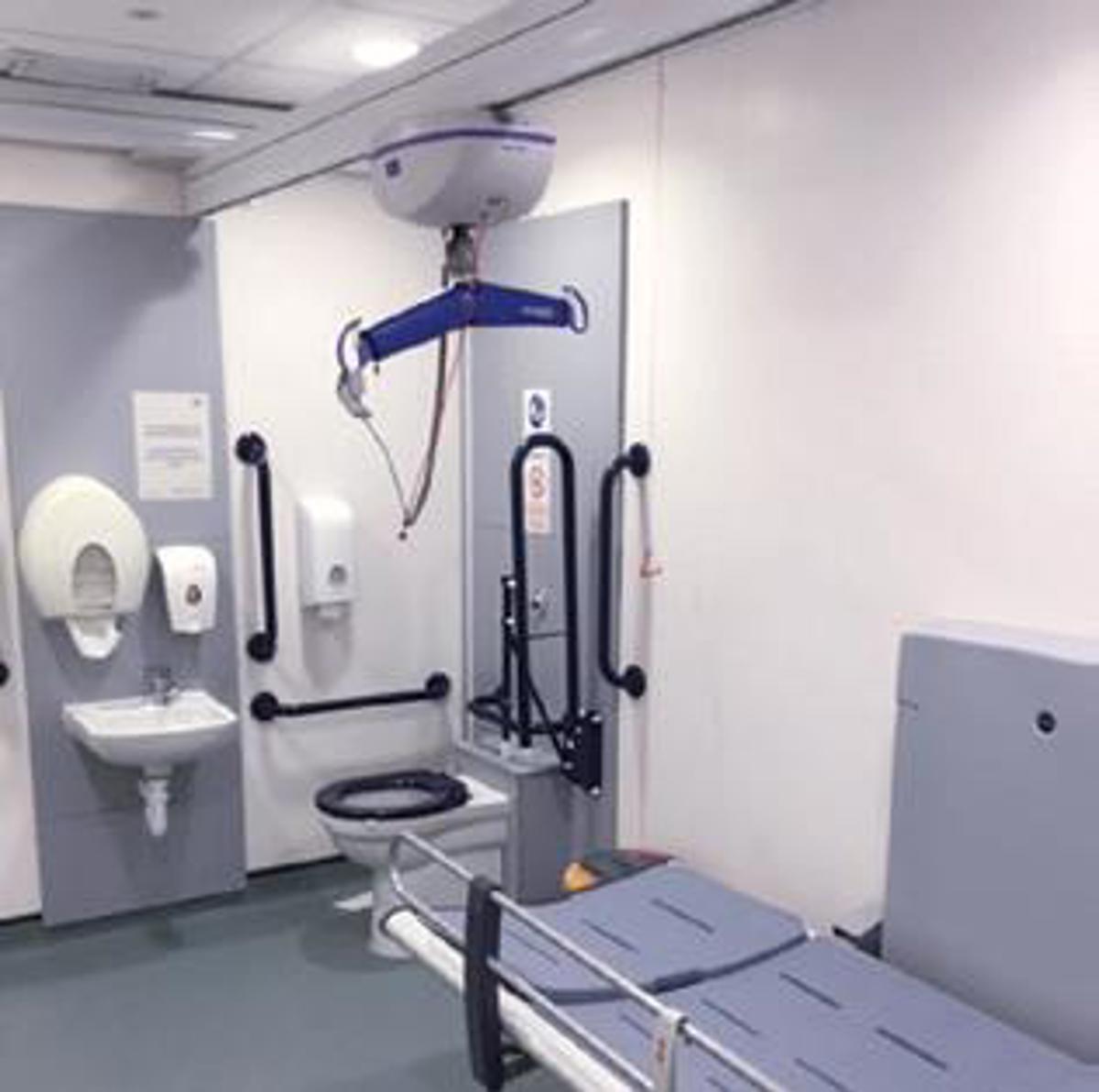 Supply, install and commission
We offer a wide portfolio of products which encompasses medical equipment and integrated solutions for safe patient handling.
Our own experienced engineers will ensure correct installation and commissioning of your new equipment.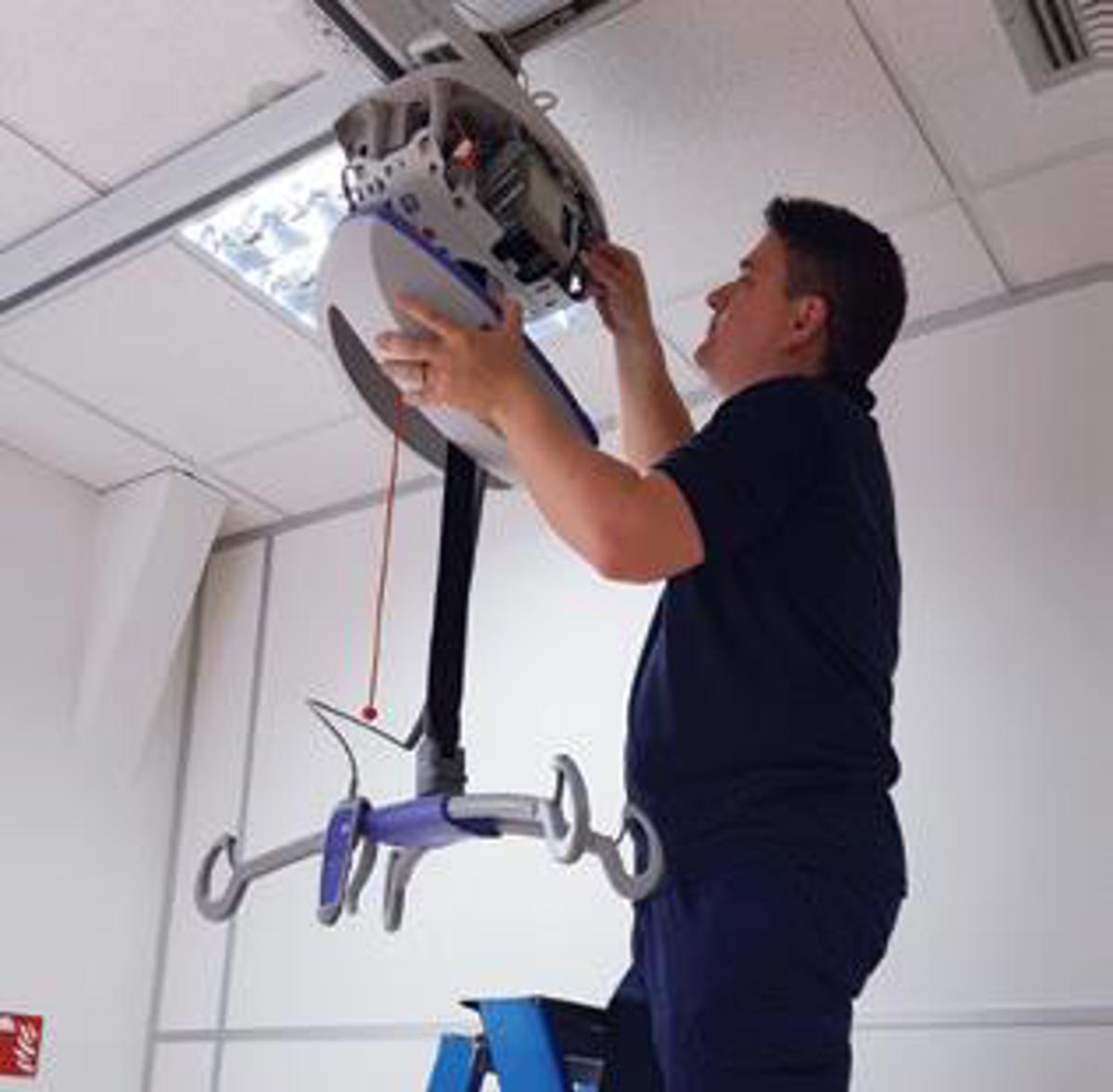 Peace of mind for your facility
We can offer a wide range of flexible service contracts to suit your requirements and budget, all designed to optimise the performance of your equipment and meet Australian and New Zealand compliance standards while providing coverage meaning timely support is always close at hand.