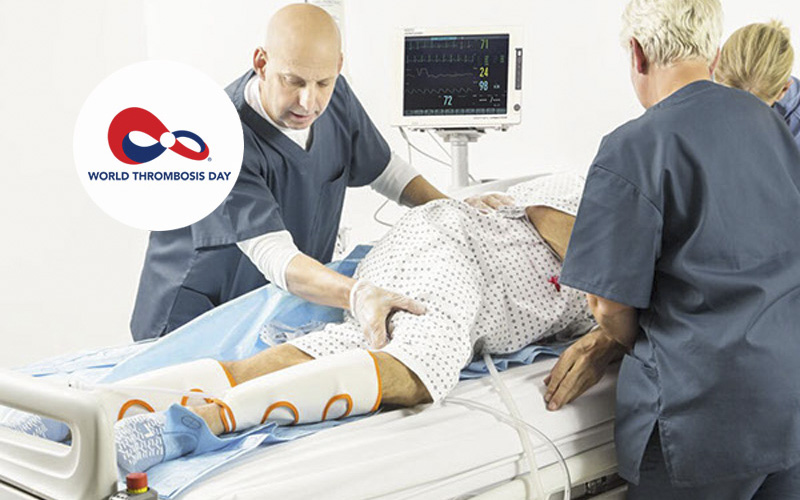 World Thrombosis Day - VTE: Diagnosis - Management - Prevention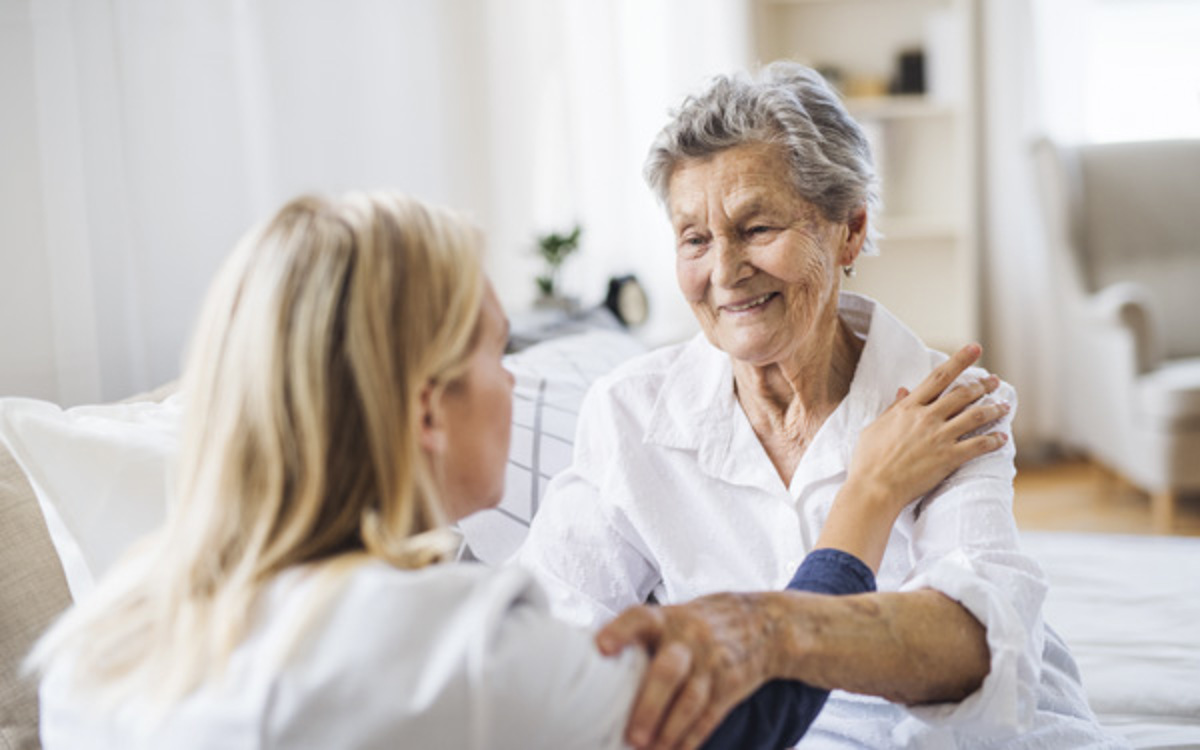 Why seating matters for long term care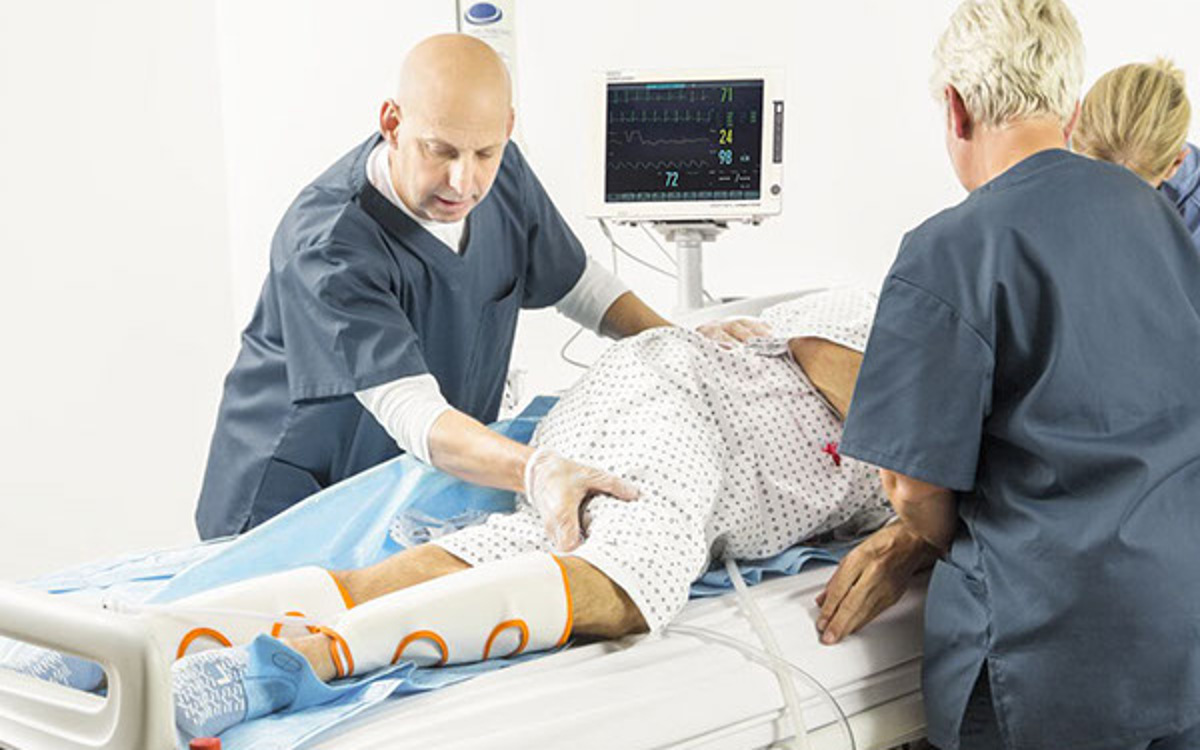 VTE - Resultant venous insufficiency and risk of slow to heal lower leg ulceration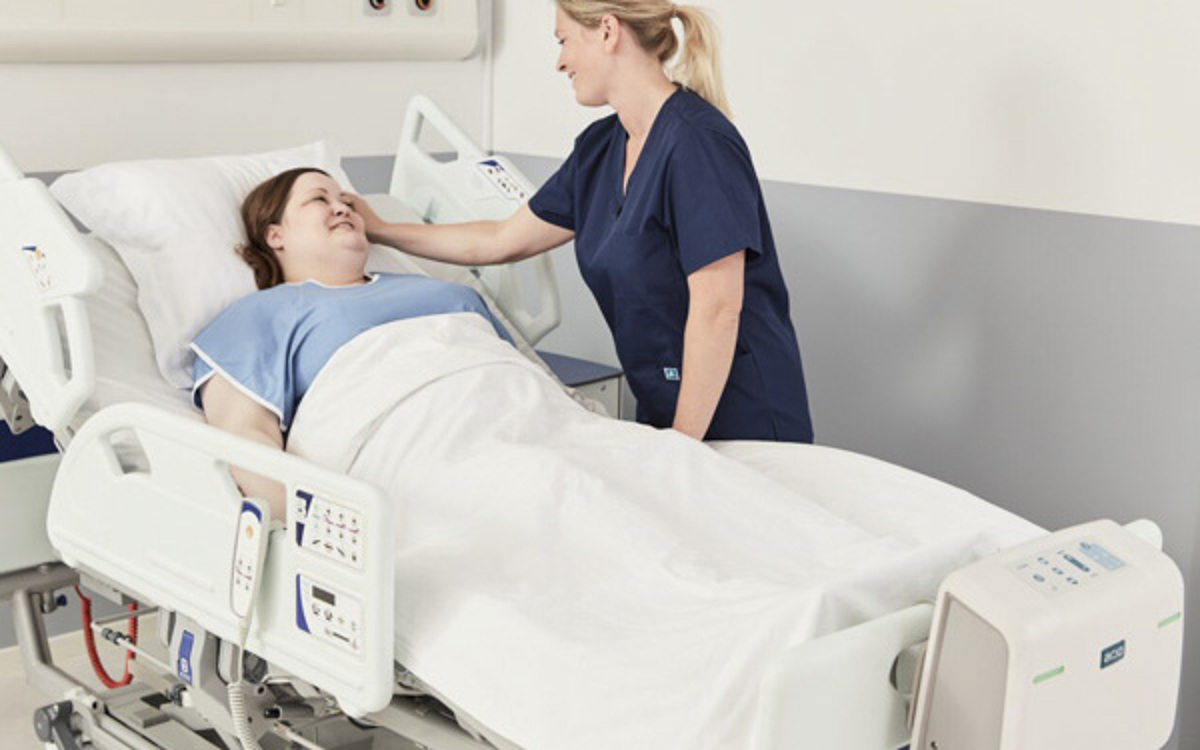 Bariatric Care: Pressure Injury Prevention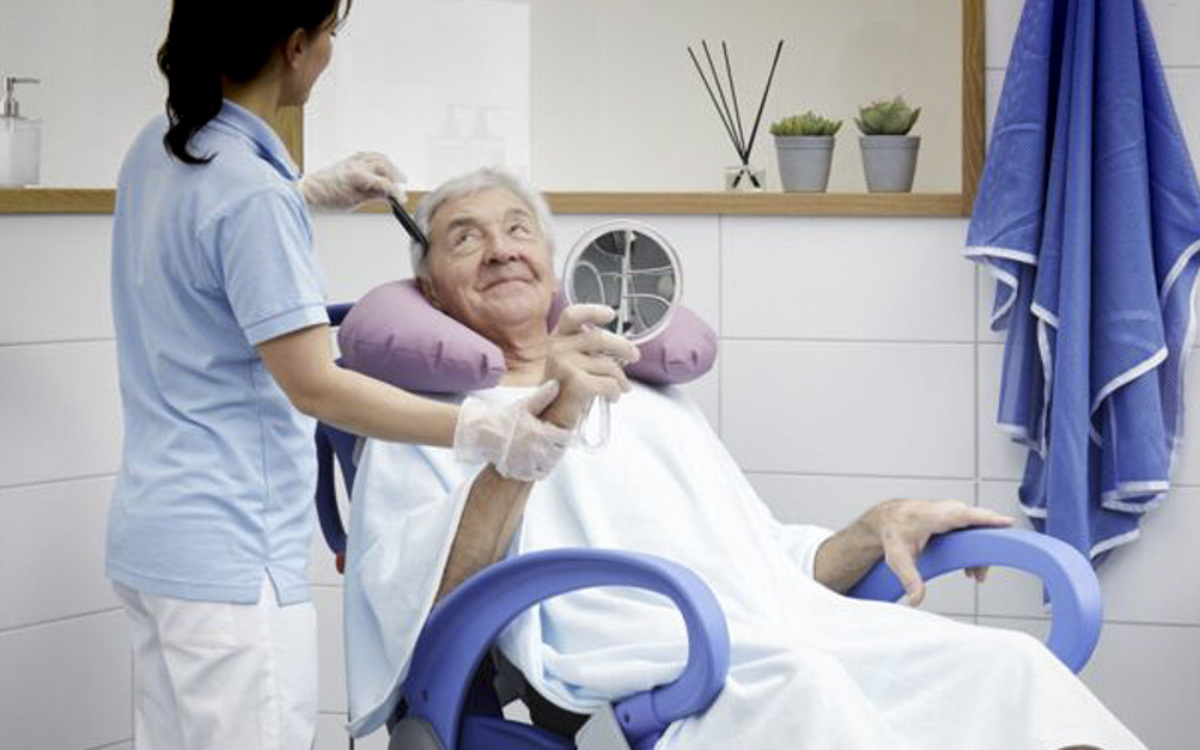 Matching the right hygiene solution to your patients & residents needs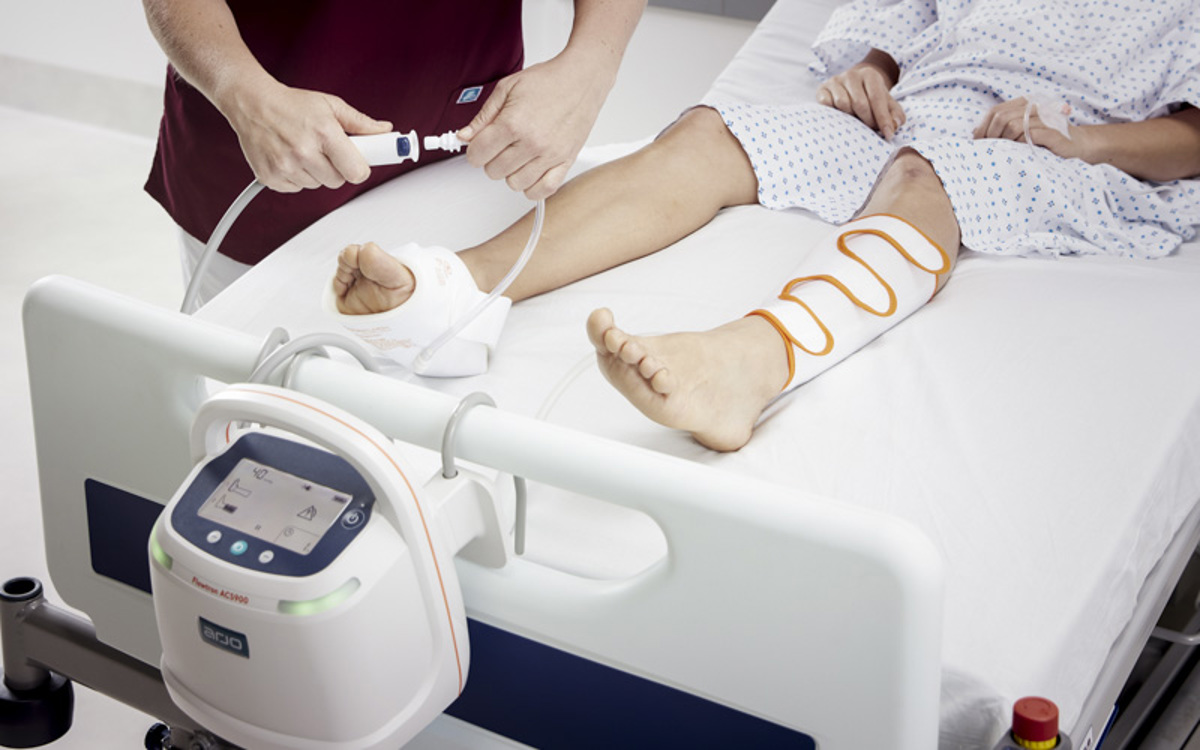 What makes your patient 100 times more likely to experience a VTE event?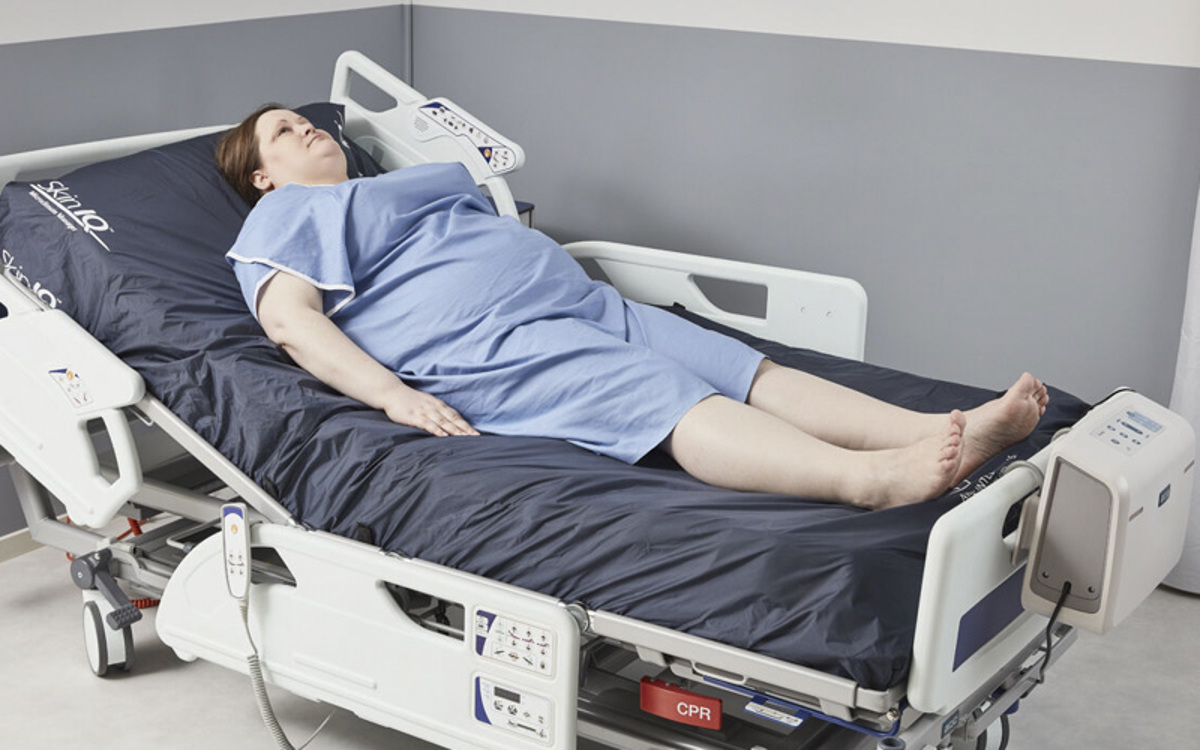 Microclimate management as a skin integrity protection strategy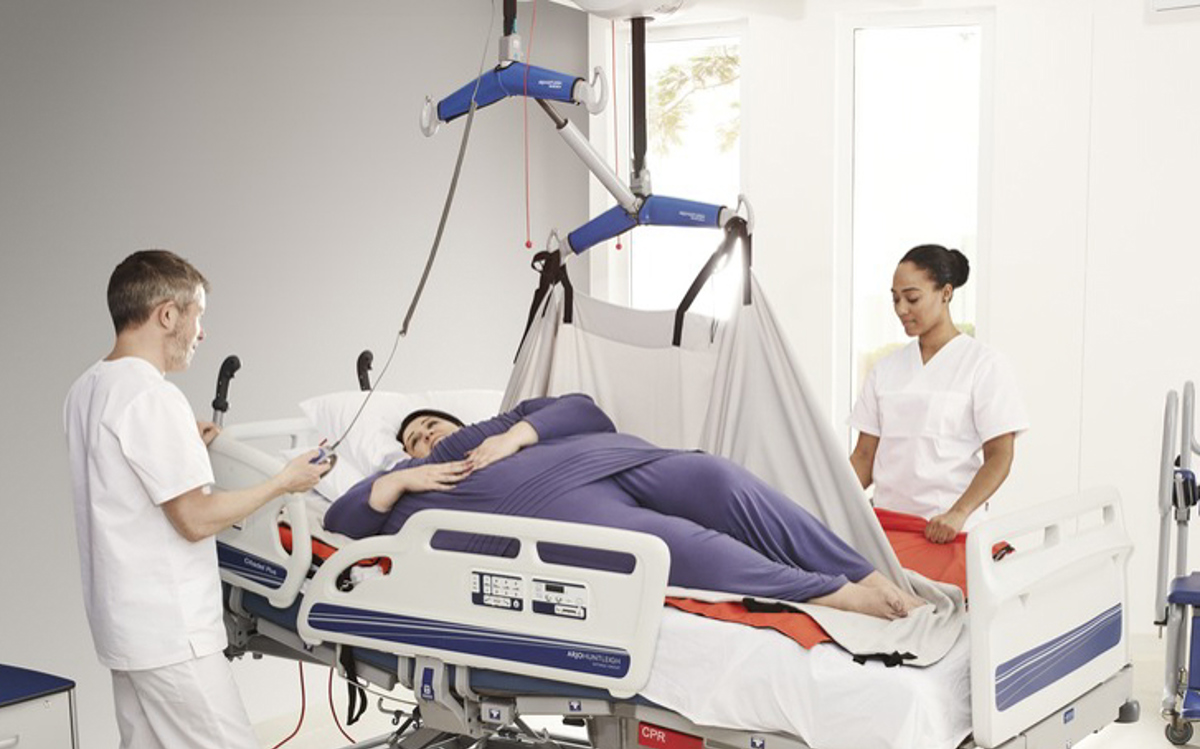 Bariatric Considerations for Patient & Resident Handling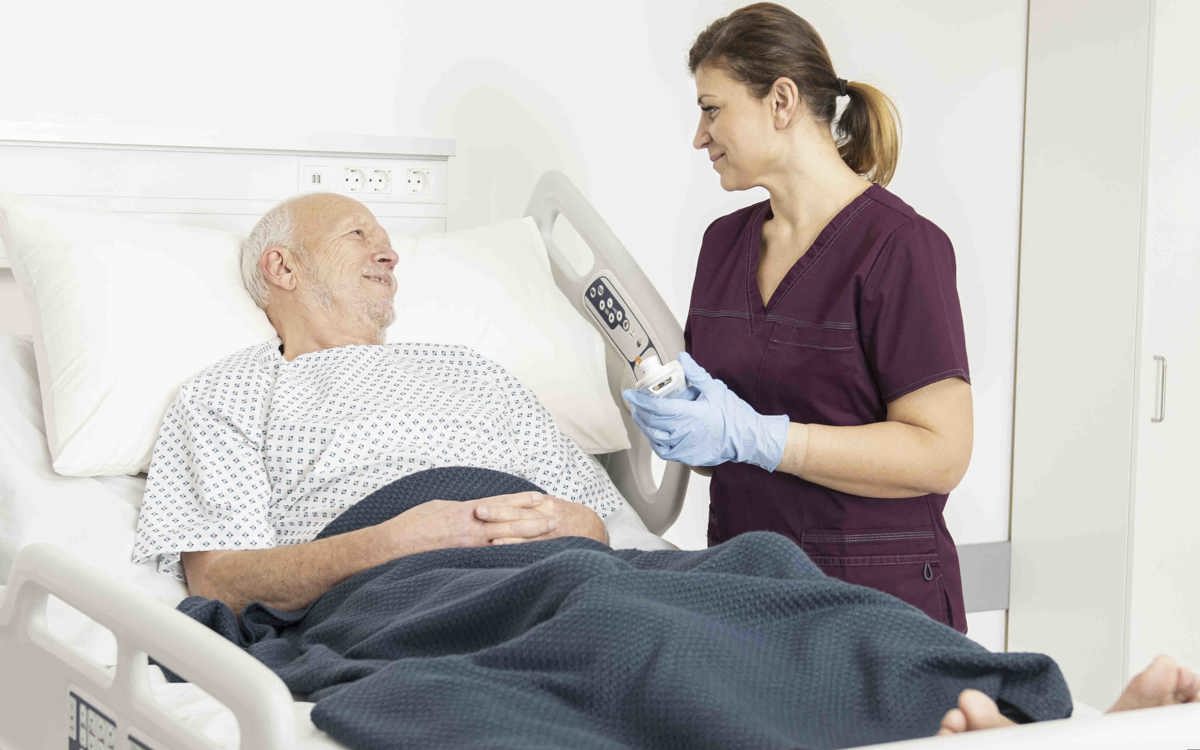 SEM measurement as a precursor to non-blanching erythema to determine pressure injury risk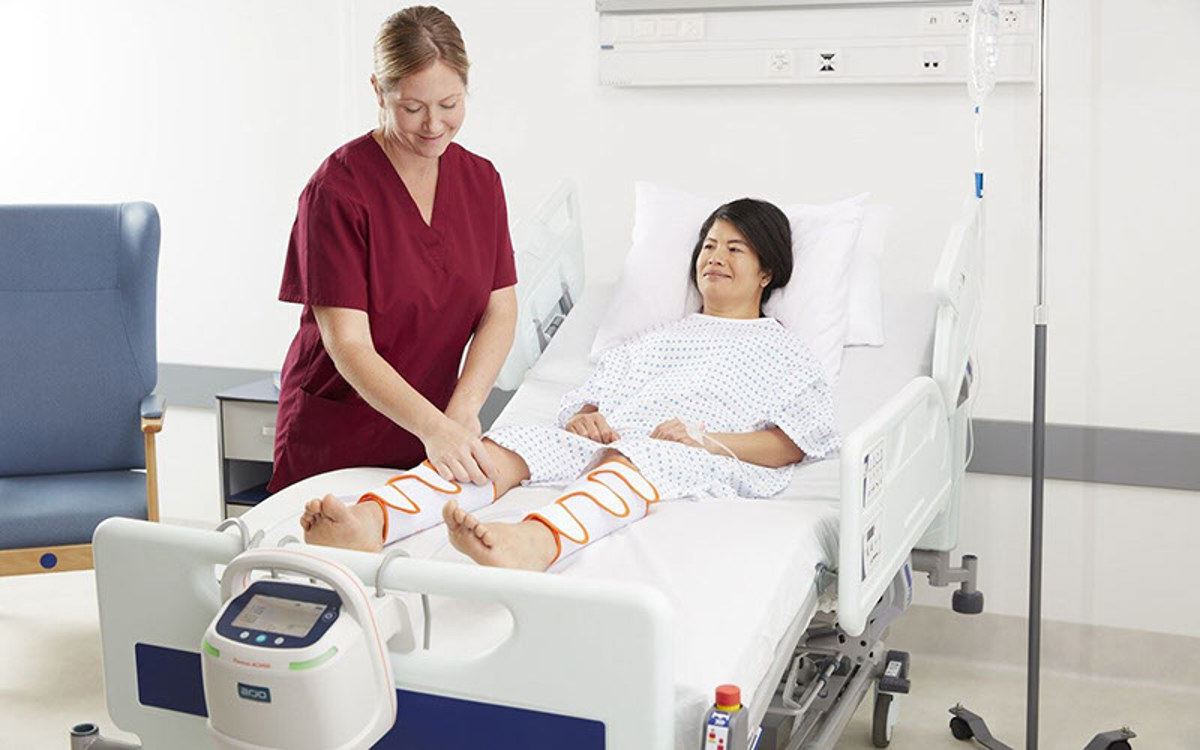 VTE Prevention and the Australian Clinical Care Standard
Mobility Gallery – Choosing the correct lifter for your resident/patient
Dementia – Non pharmacological management & the Wellness Nordic Relax Chair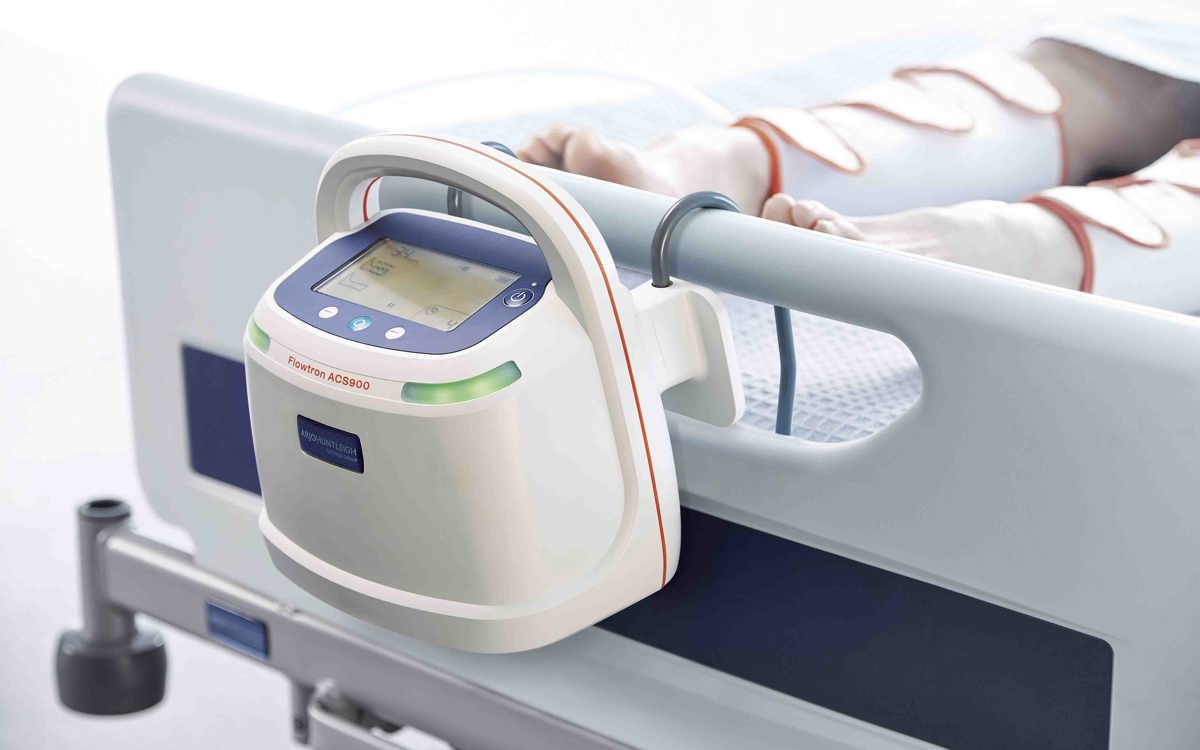 Flowtron ACS900 DVT Prophylaxis System product in-service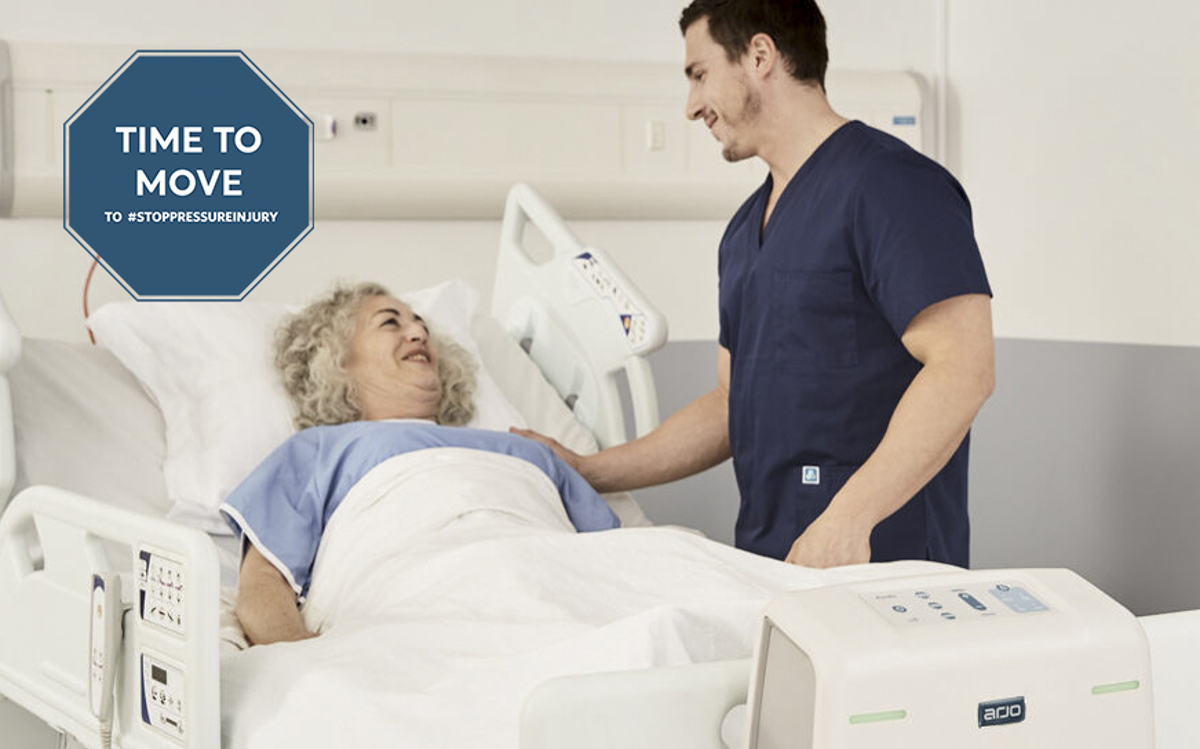 The Challenge of staging pressure injury in darkly pigmented skin - a Western Sydney experience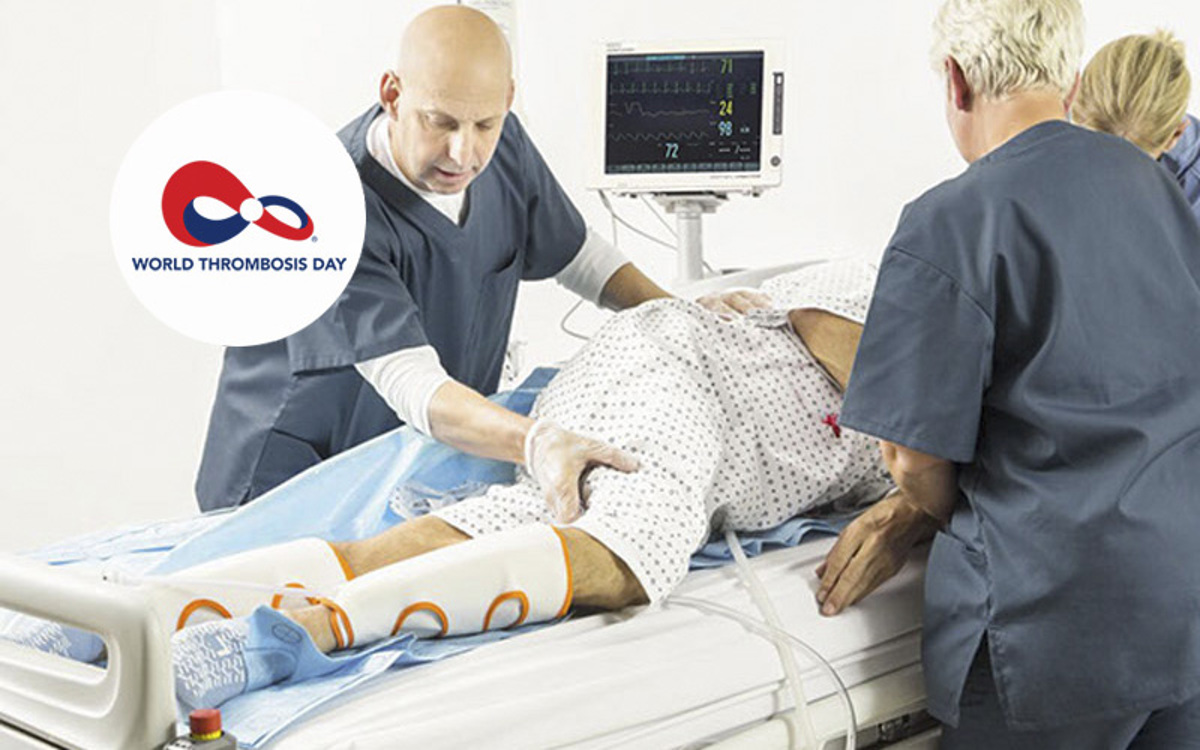 WTD - It's more than just a clot: Look at the forest through the trees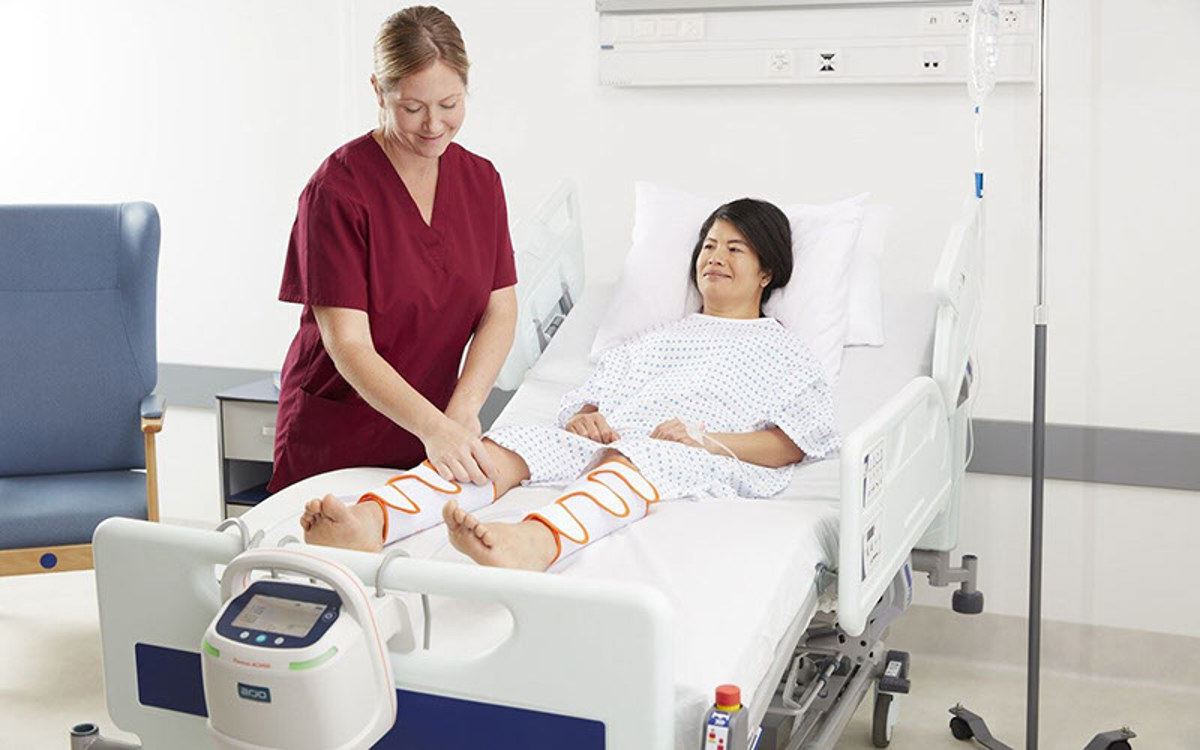 Arjo VTE Prevention Clinical Education - Mater QLD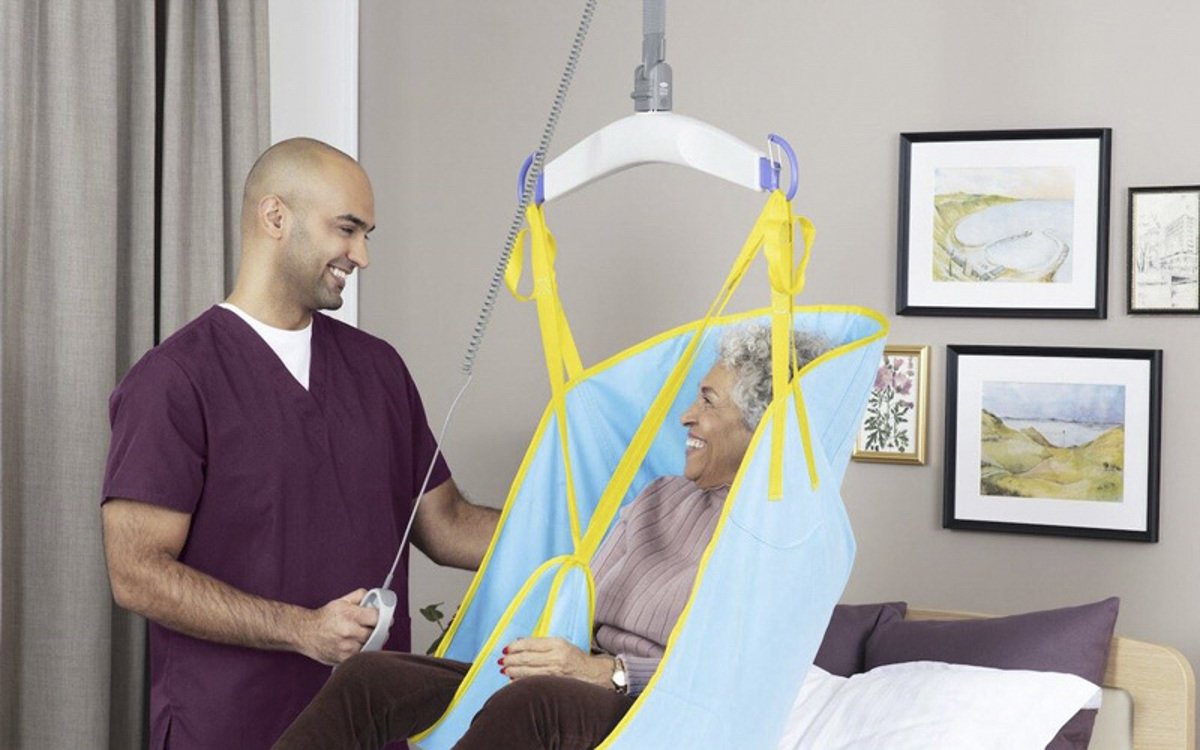 Patient & Resident Lifting Slings – How to correctly choose & fit a sling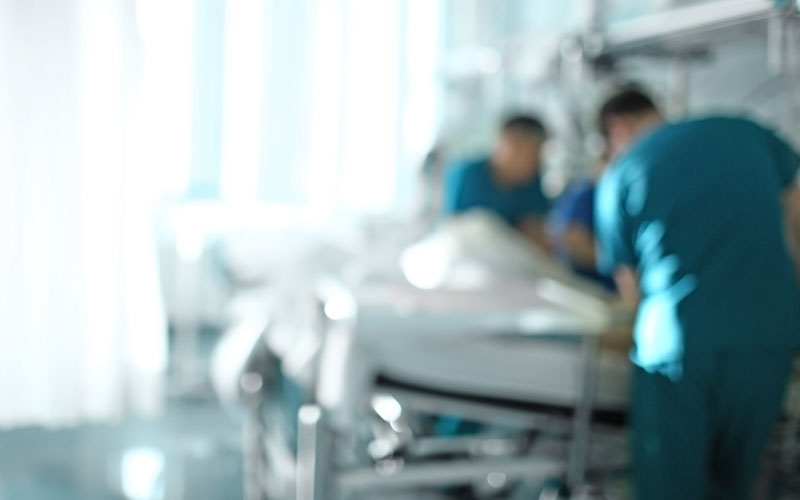 Pressure Injury Staging and Management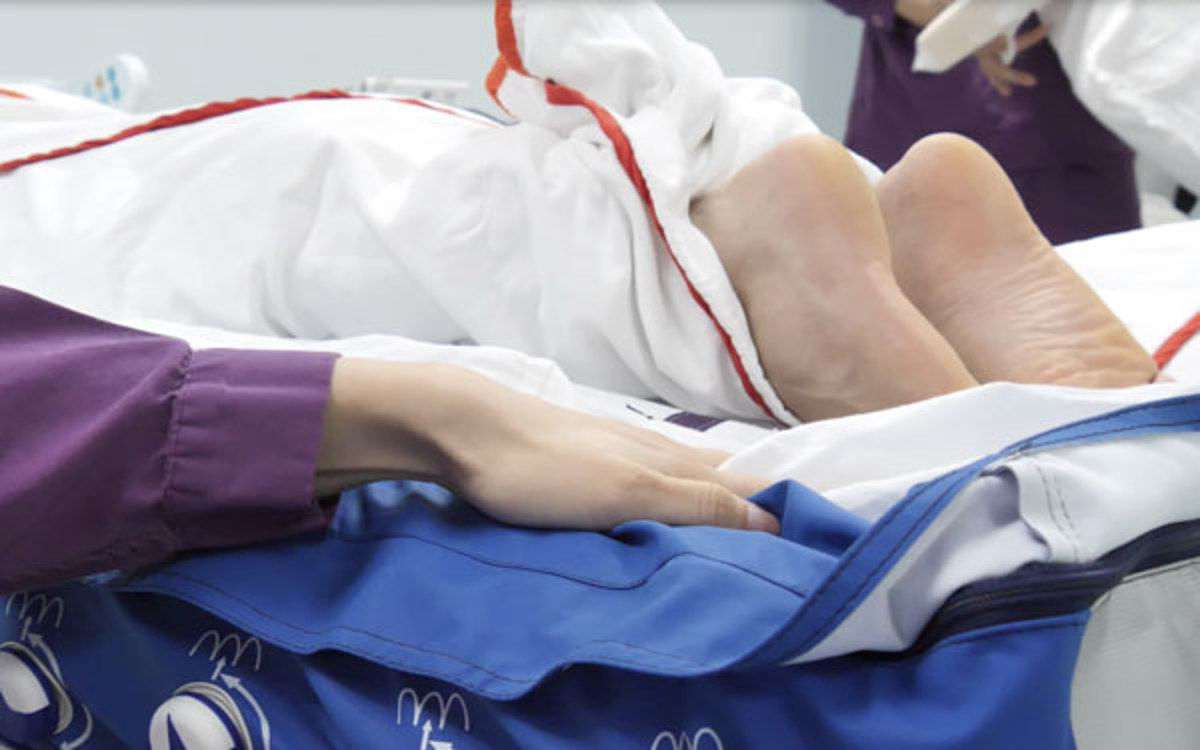 Prone Positioning in Critical Care
Dementia – A Patient Centred Approach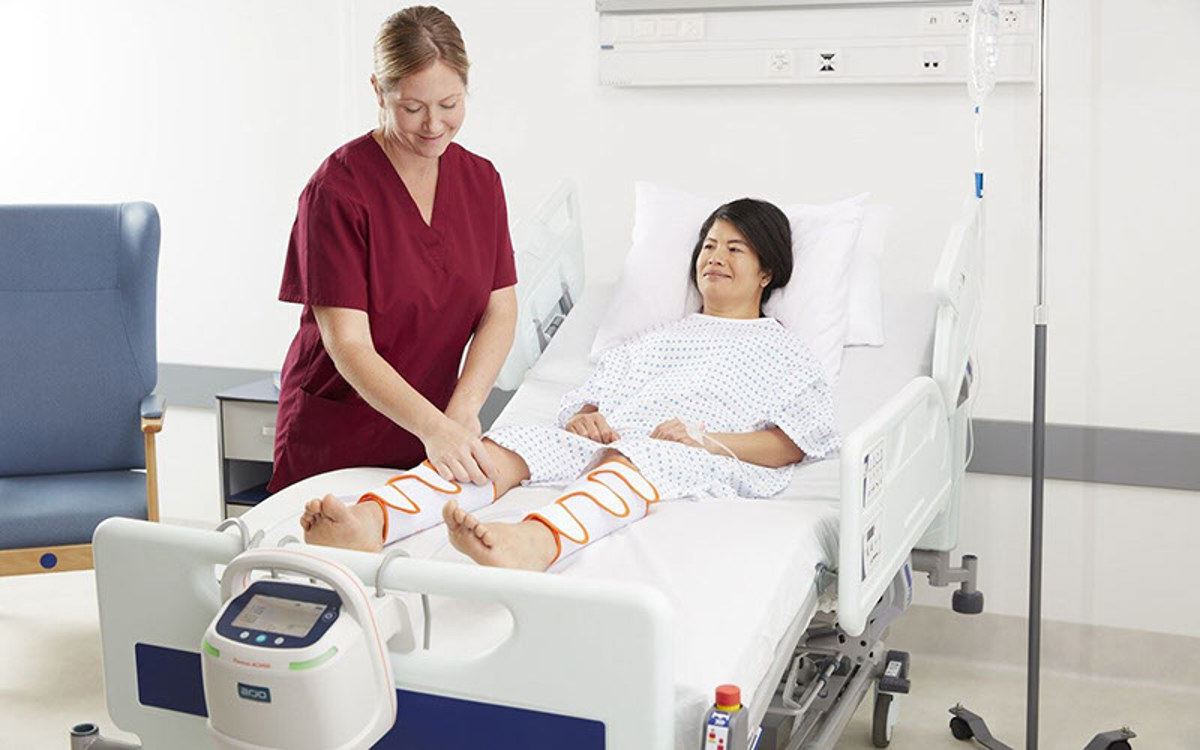 Arjo VTE Prevention Clinical Education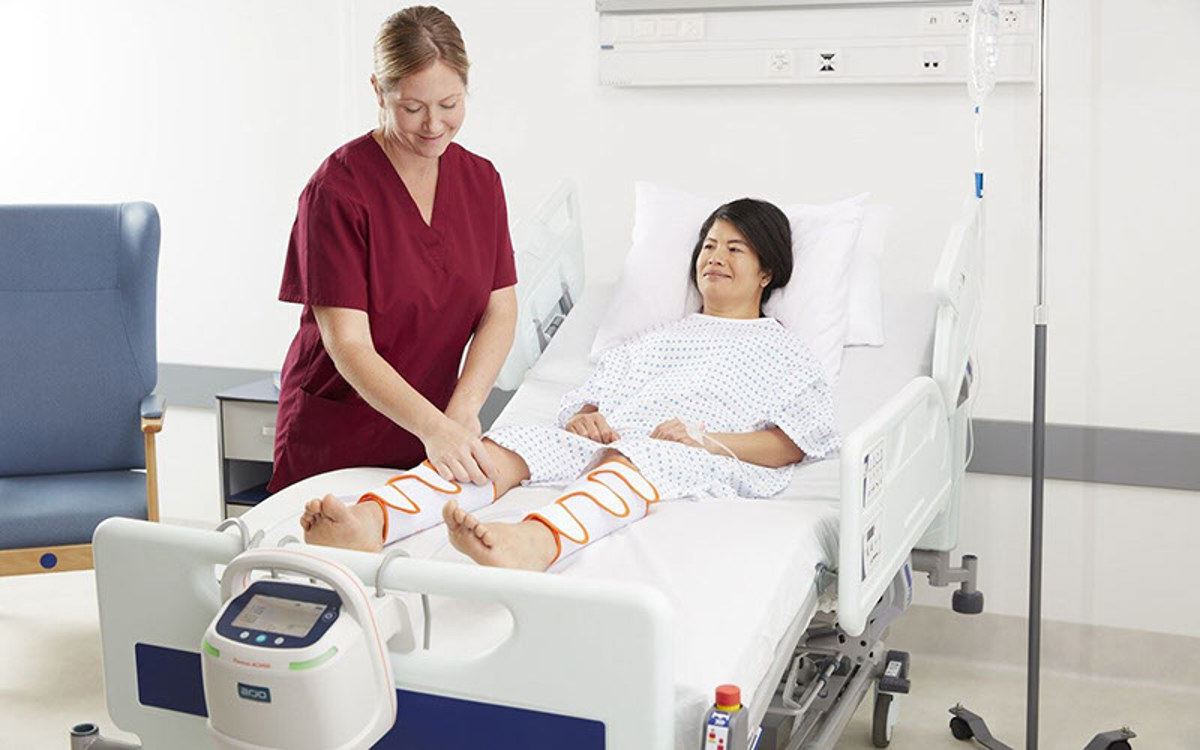 VTE Prevention Clinical Presentation - Calvary Healthcare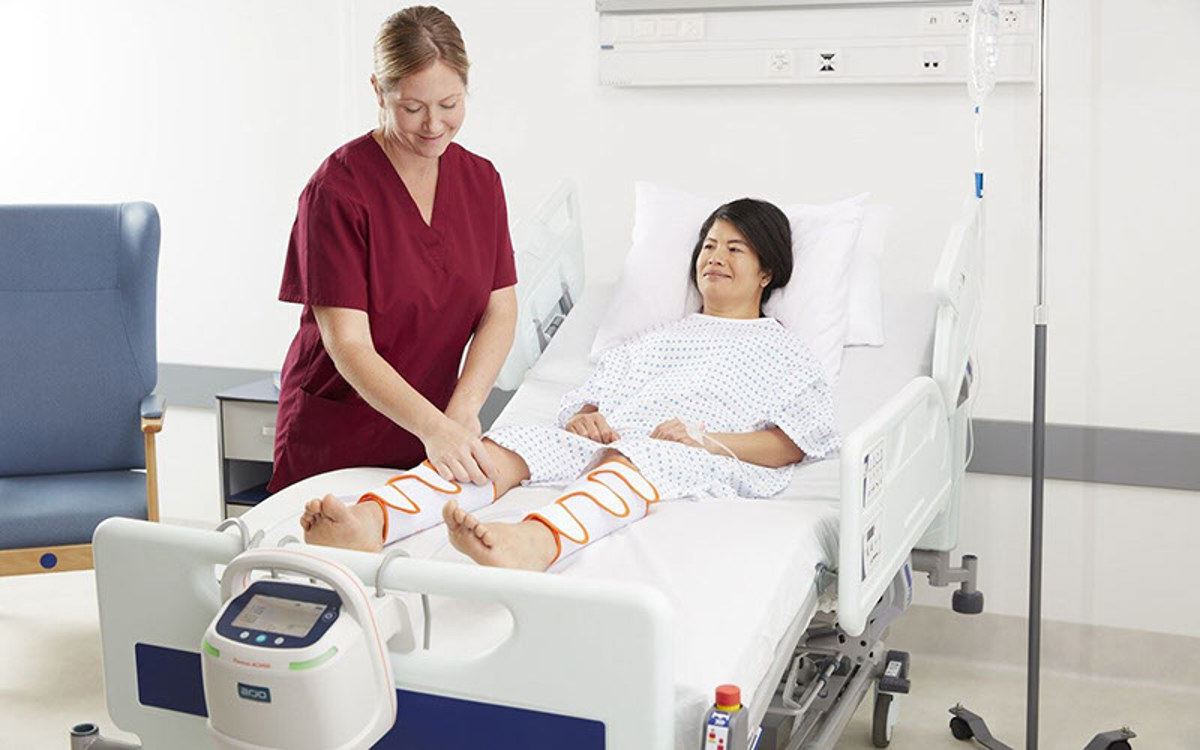 VTE Prevention Clinical Presentation - Healthscope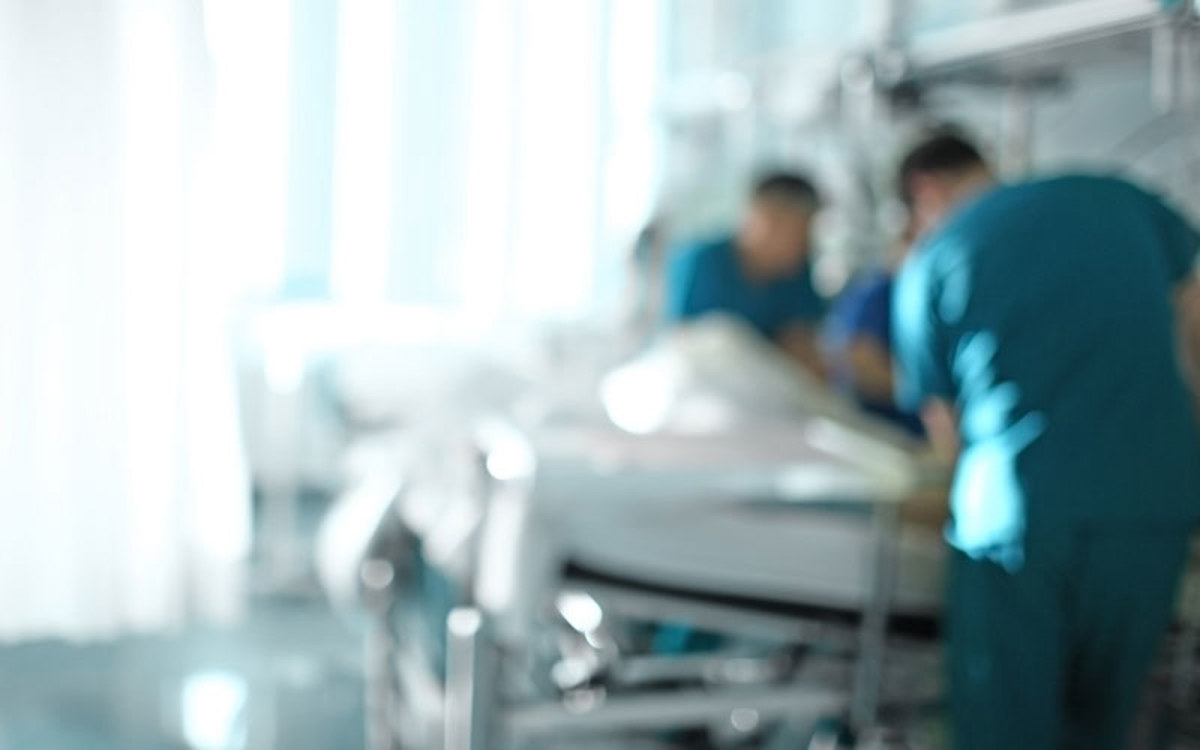 Pressure Injury Aetiology - an Arjo Clinical In-service
Global Academy Webinar Series
View the full list of Arjo Academy Global Webinar Series On-Demand
Arjo ANZ Webinar – Clinical Education Series
Join us as we spotlight the latest trending topics in critical care, early mobility, safe patient handling, wound care, DVT prevention and more.
Arjo Blog
Read our articles to gain valuable knowledge about the facts, studies, scientific reports, expert opinions, news and solutions that reduce preventable risks in healthcare.