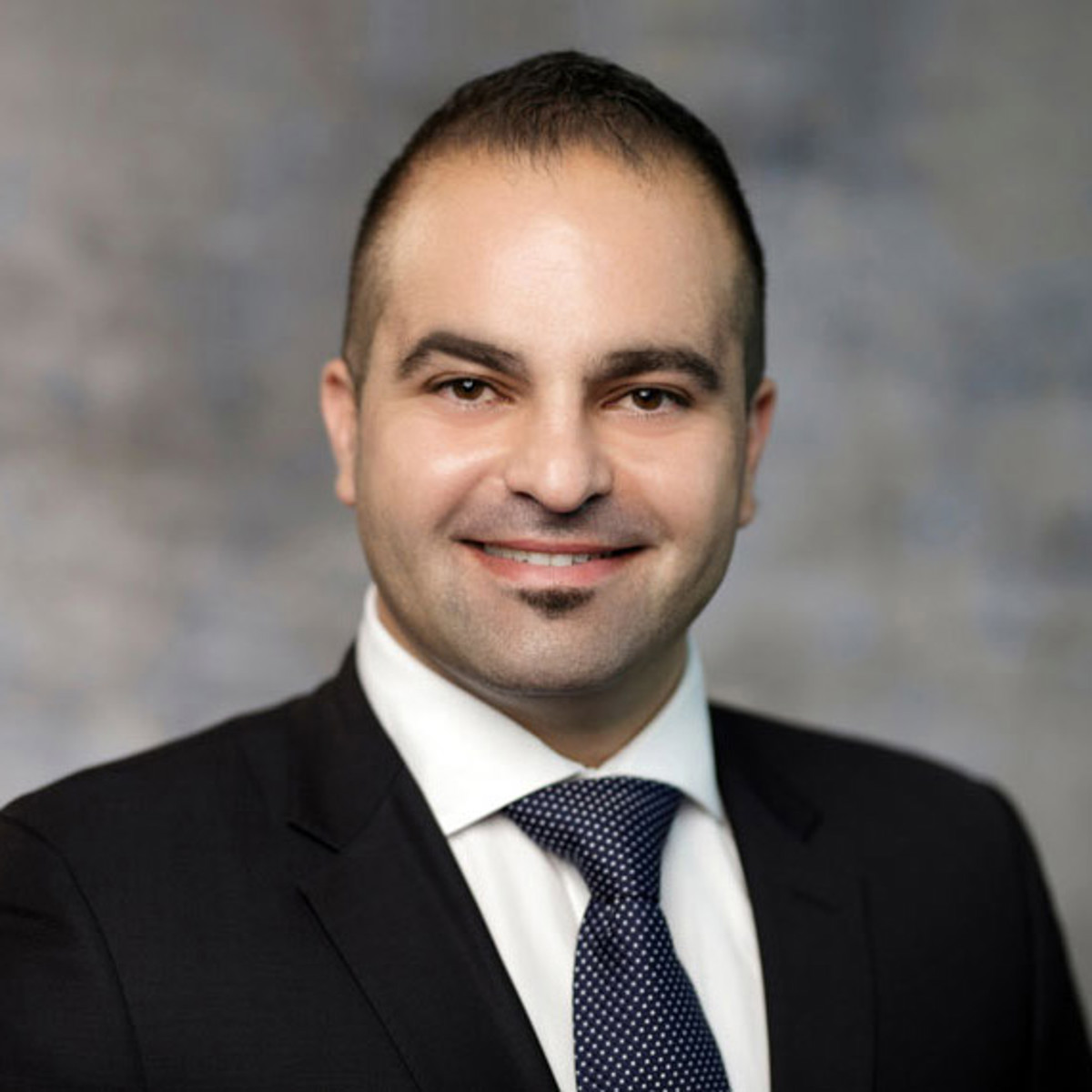 George Ltaif
As Director, Marketing and Communications, George has the responsibility of strategic marketing, product & segment management, medical marketing and communications for Arjo in South East Asia & Pacific.

George joined the company in 2015 as Head of Marketing Oceania for ArjoHuntleigh and under Getinge was the Director of Marketing & Communications for ANZ. Over George's 15-year career, he has held various management, senior marketing and product management, sales and commercial roles within the medical device and technology industry.

Before joining Arjo, George was Business Manager for the General Surgery business unit at ConMed. Has also held other positions within the GlaxoSmithKline, Covidien and ConMed organisations. George has also spent time as an academic at Western Sydney University's School of Business, teaching in the areas of business, management and marketing. George holds a Master of Business & Commerce with a major in Management and a Bachelor of Medical Science with a major in Human Biology.