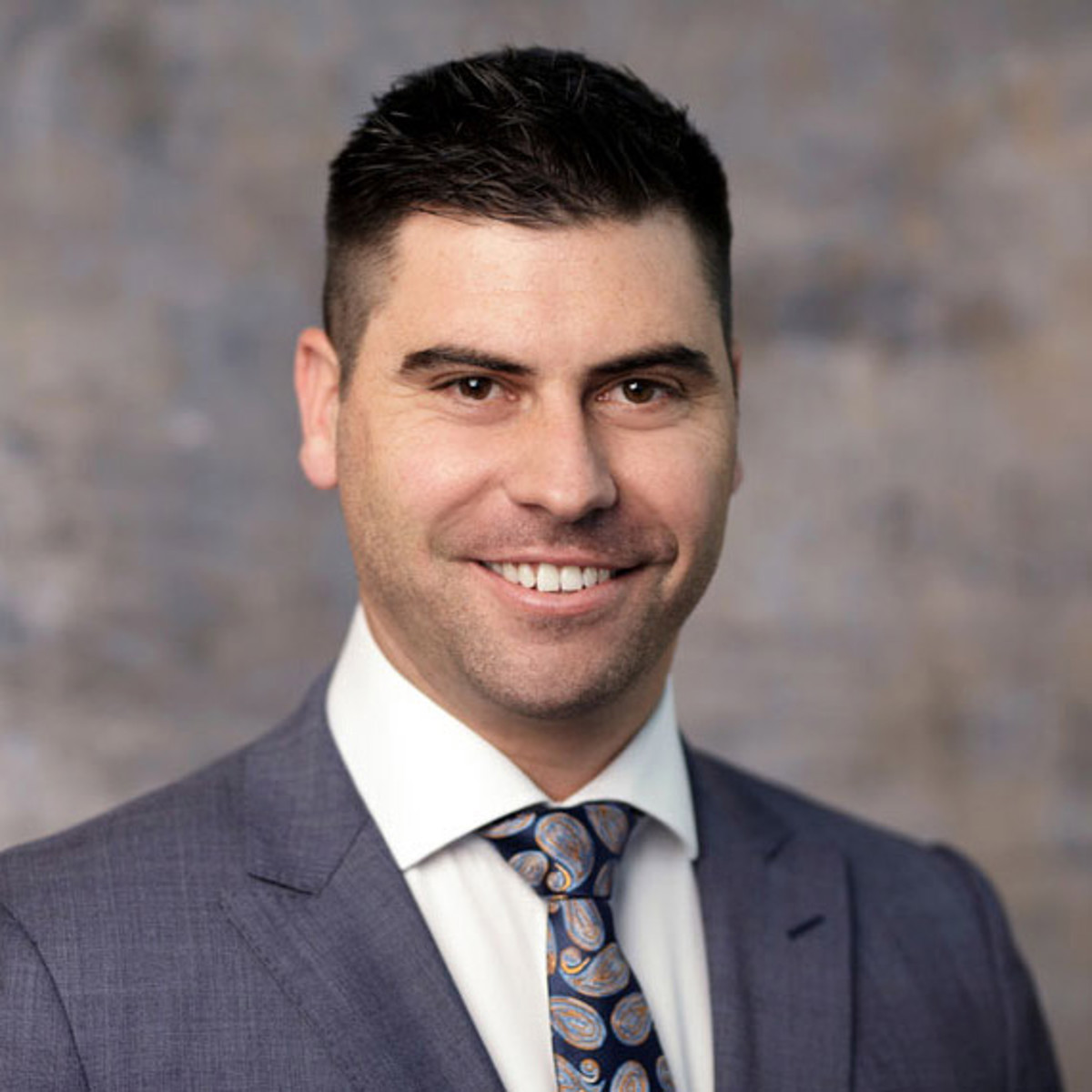 Evan Wallace
As Director of Operations, Evan is responsible for inventory optimisation, the rental business, customer service, company assets, warehouse and logistics functions in Arjo for SEAPAC.

Evan joined Maquet in January 2015 as Operations and Logistics Manager ANZ. After joining with Maquet, Evan was then appointed Director, Operations for One Getinge where he developed and implemented the group operations structure for ANZ and led his team on various projects, including site consolidation, freight reduction and business integration.

Prior to joining the Getinge Group of companies Evan worked with Johnson & Johnson for 12 years where he became responsible for the management of NSW and QLD Loan Kits within the Orthopaedic space. Throughout his career Evan has led and managed a number of integrations from both a system and business process perspective. Evan's passion is his team and the responsibility that Supply Chain has on ensuring a positive effect on people's way of life.