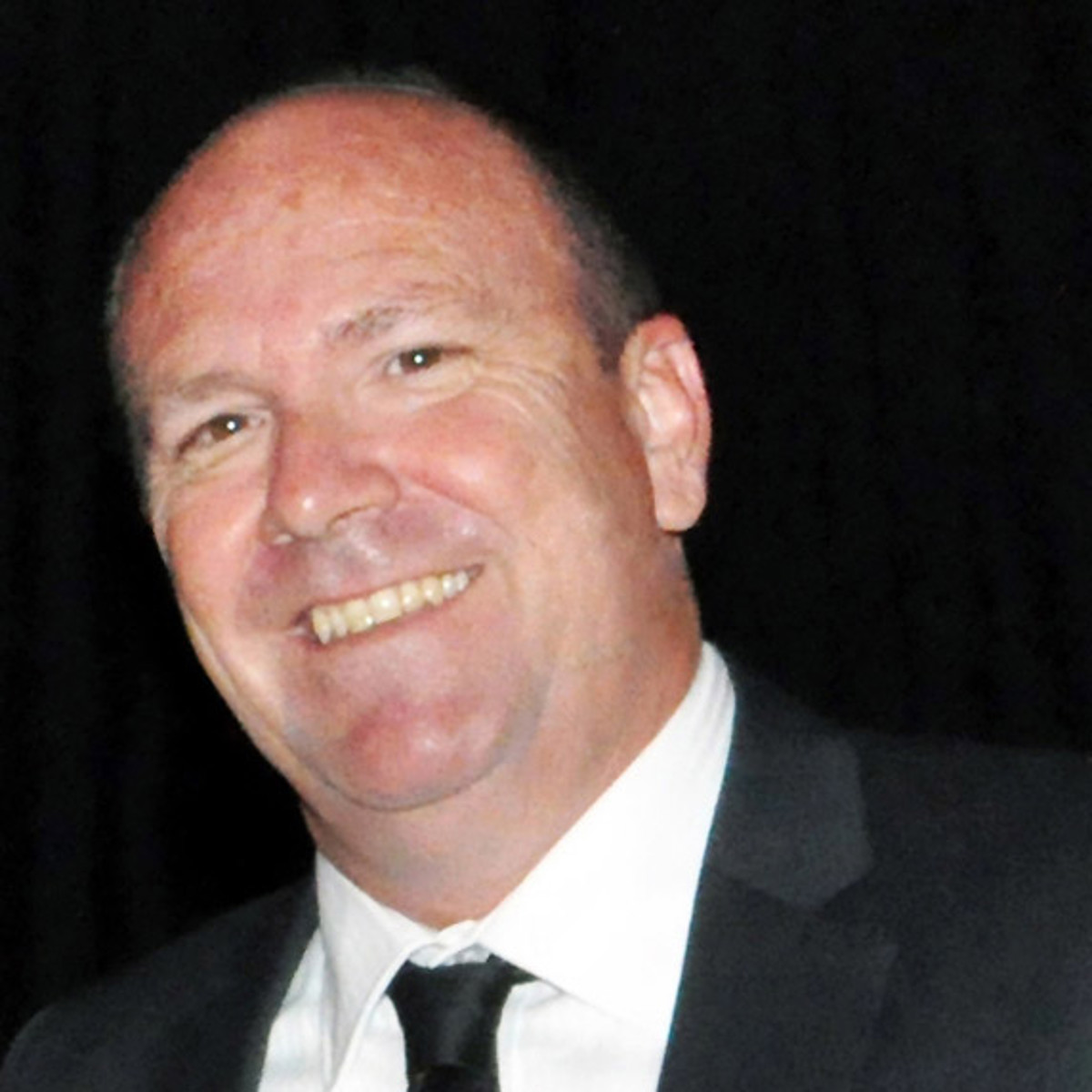 Dave Henry
David holds the position as Senior Director Quality & Regulatory Compliance Rest of the World which includes Asia including China and Japan, Pacific, Latin America, India, Middle East, Central Asia and Africa. David leads the quality and regulatory compliance work throughout the region. He is responsible for executing a compliant quality management system as well as ensuring compliance with applicable regulatory requirements across the regions.

Having commenced with the company in 1992, David moved into Quality and Regulatory in 1996, and has since developed in his career, taking senior and regional roles during his tenure with Arjo.
David has had many management positions in the Medical Device Industry starting at Joyce Medical Equipment in the 80's and has spent most of his career prior to ArjoHuntleigh in Design, Manufacture and Quality Control.

David has qualifications in Risk Management, OHS, Environmental, Quality Assurance and has an Advanced Diploma in Business Management with lead Auditor qualifications.