Ethical business behaviour
We believe upholding high standards of conduct is essential for our continued success, and the key to building the trust and confidence of our employees, customers, subcontractors and other stakeholders.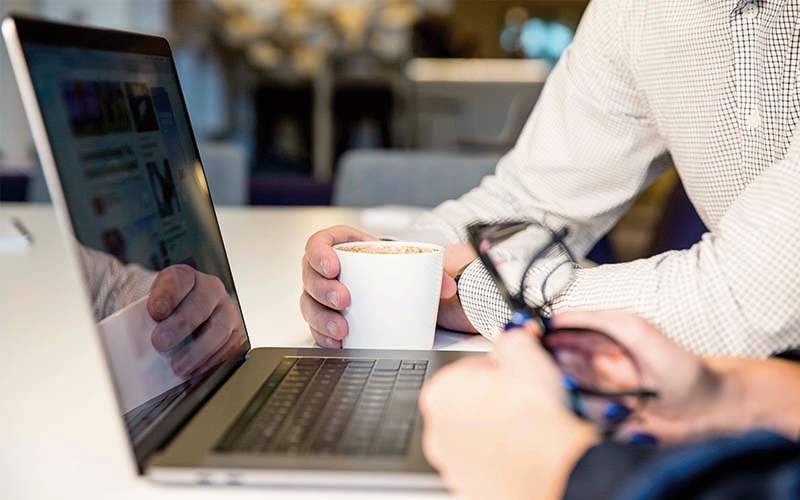 Code of conduct
Our code of conduct is, together with our cultural core values, the foundation of how we do business and how we act. A number of global policies support the code and are supplemented with local policies where necessary.

Our code of conduct is based on the following international principles:

• UN Global Compact
• OECD Guidelines for Multinational Companies
• UN Guiding Principles on Business and Human Rights
• ILO Declaration on Fundamental Principles and Rights at Work
Supplier code of conduct
To ensure our standards for ethical conduct are upheld across every aspect of our business, this commitment extends to our suppliers and business partners as well. All Arjo suppliers must pledge to comply with the requirements in our Supplier Code of Conduct, developed in parallel with our Code of Conduct.
Anti-corruption
Ethics and morals are the basis of all of our operations and are reflected in all relationships, both internally and externally. Our global anti-corruption policy is based on our company values and aims to ensure ethical behaviour across all aspects of our business.