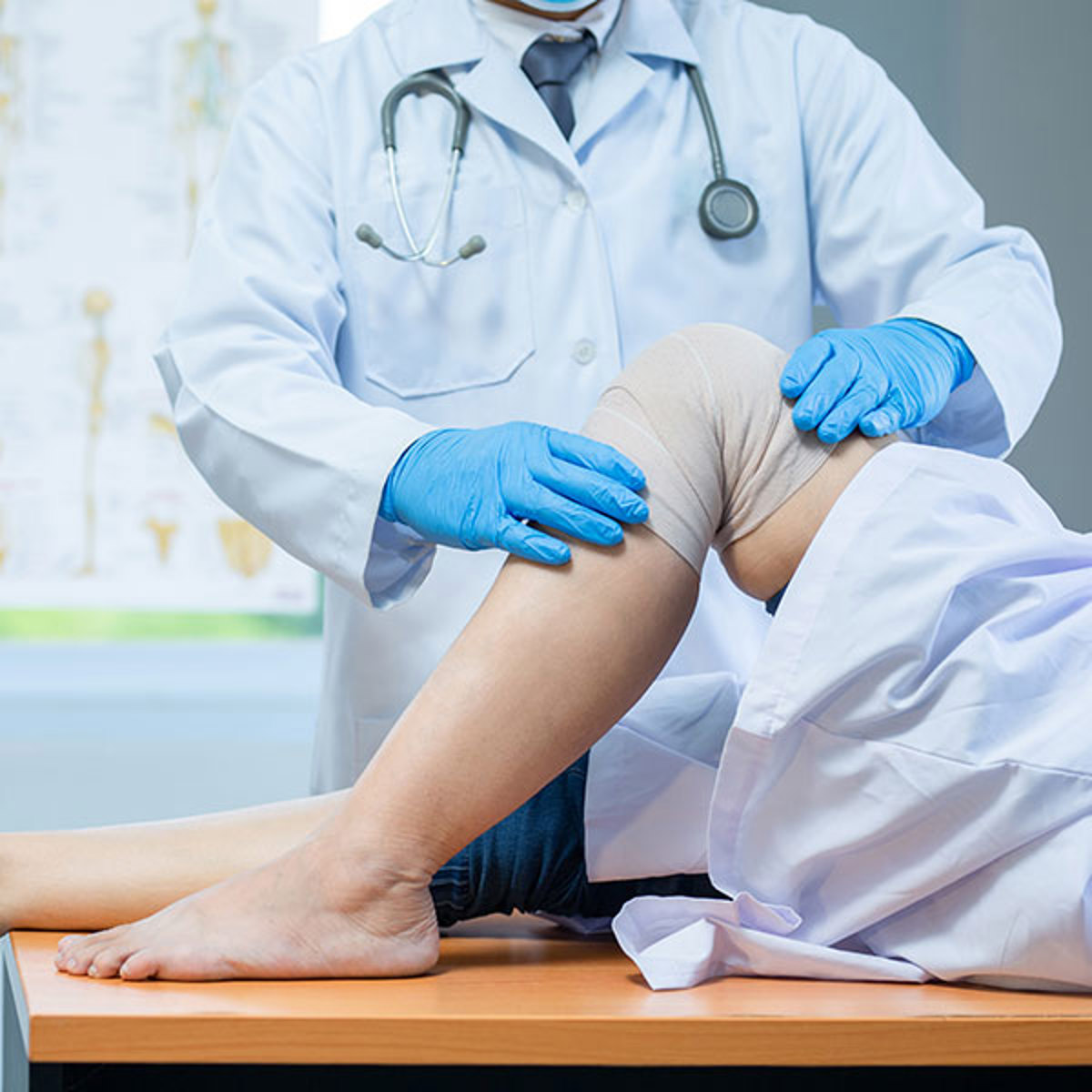 Muscle strength
Skeletal muscle strength decreases 4-5% every week of bed rest leading to deconditioning4
1 day of bed rest equals two weeks of reconditioning to restore baseline muscle strength5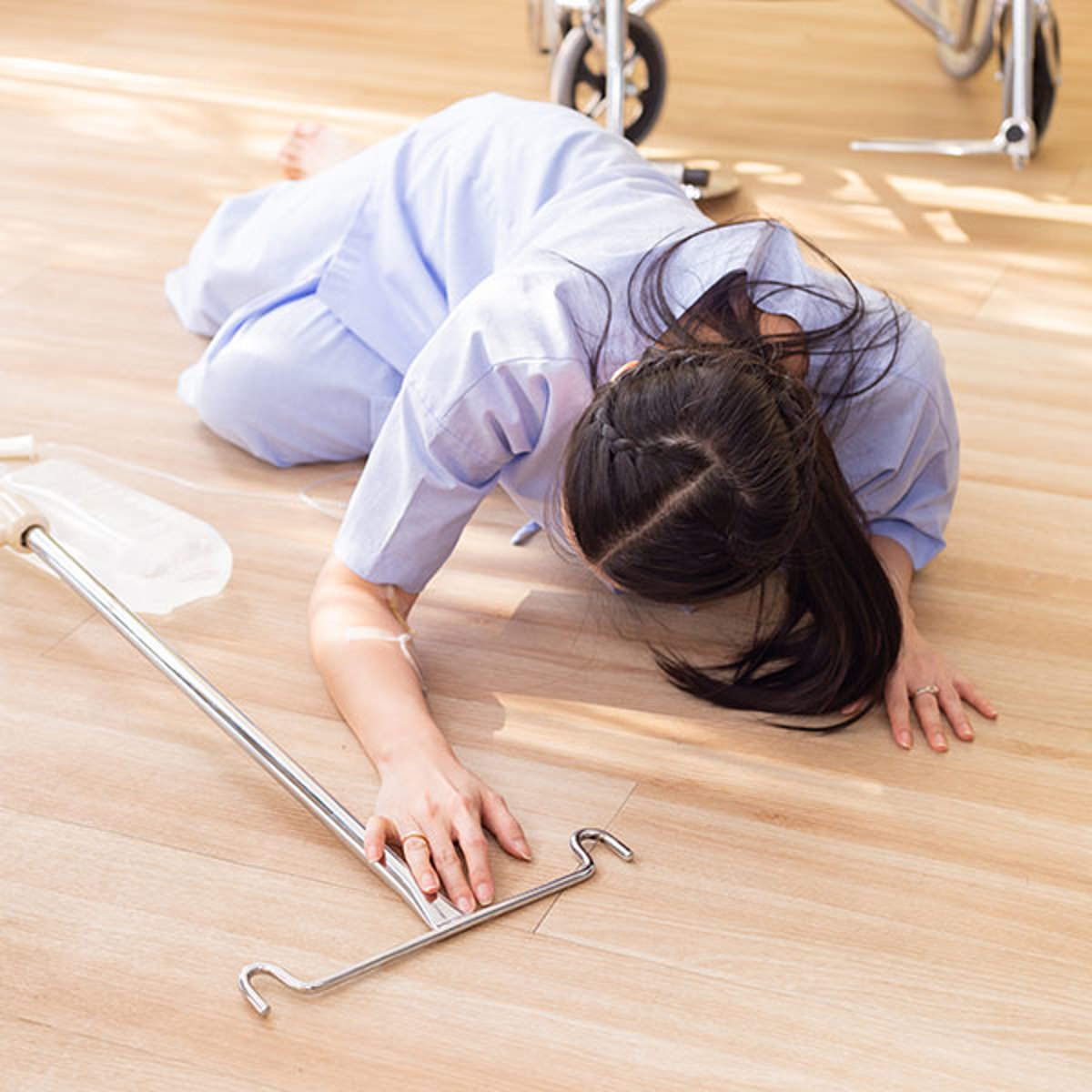 Falls
It is estimated that an average of 30% of patient falls result in an injury6
Patient's length of stay increases by 6.3 days7 with an associated average cost of an additional $6,694 per fall.8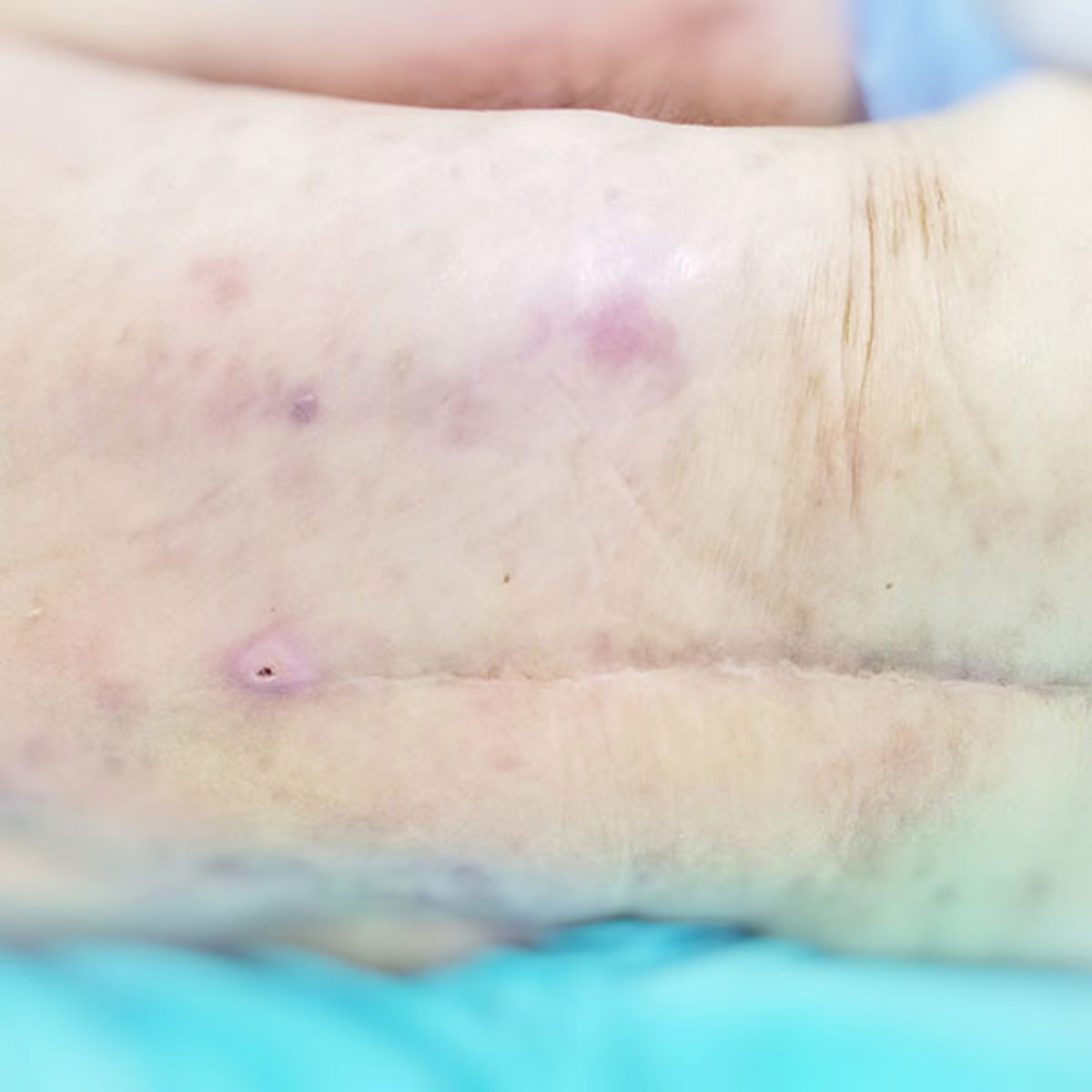 Patient care
1 out of every 4-5 patients in the ICU will develop a pressure injury9
Cost of individual patient care ranges from $20,900 to $151,700 per pressure injury10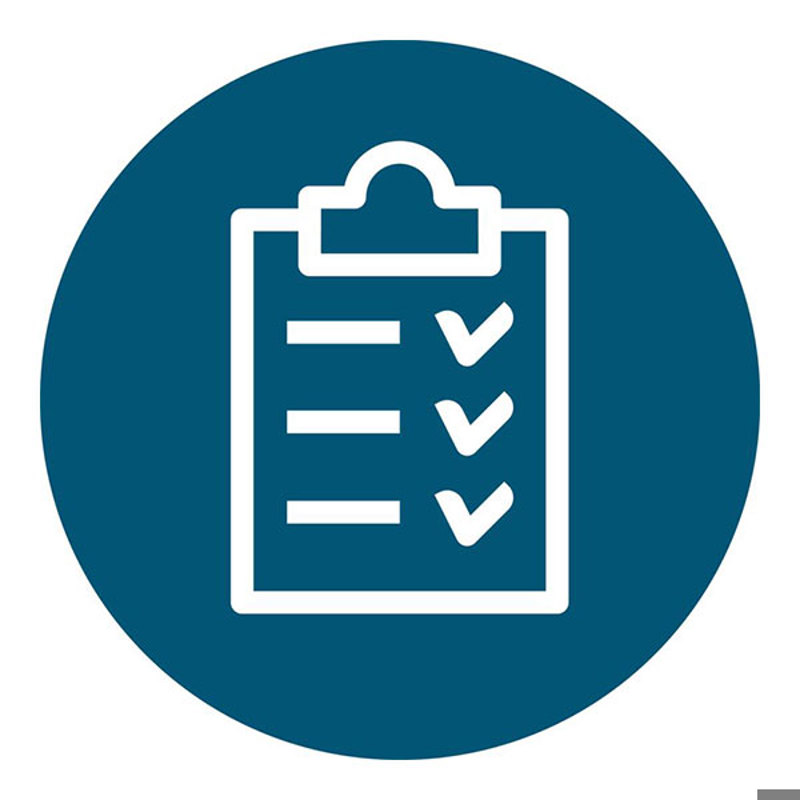 1. Define and measure
Understand performance goals and identify metrics for success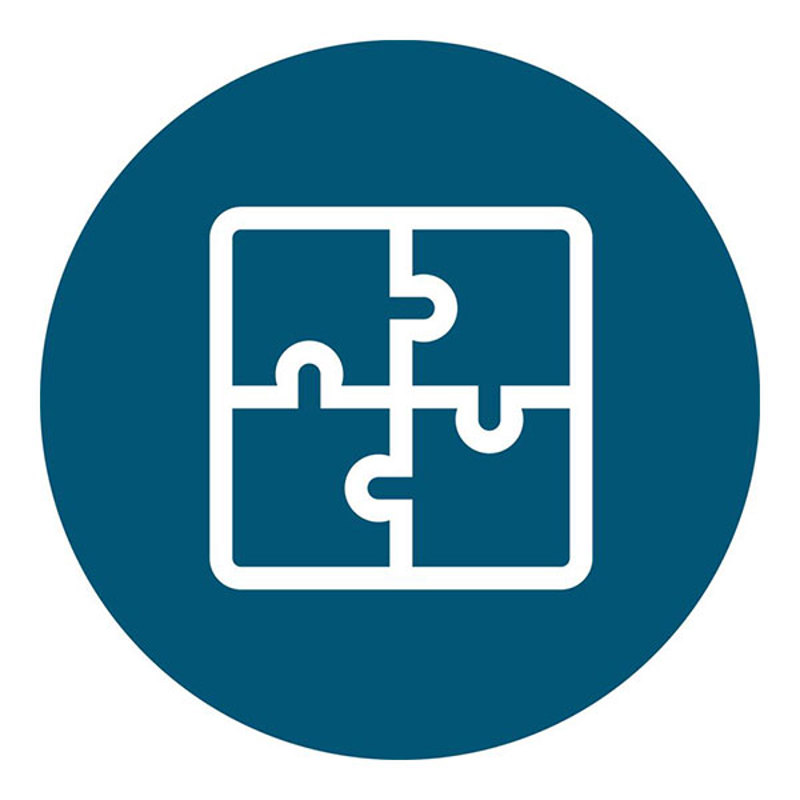 2. Analyze and design
Map and design processes, refine key performance Indicators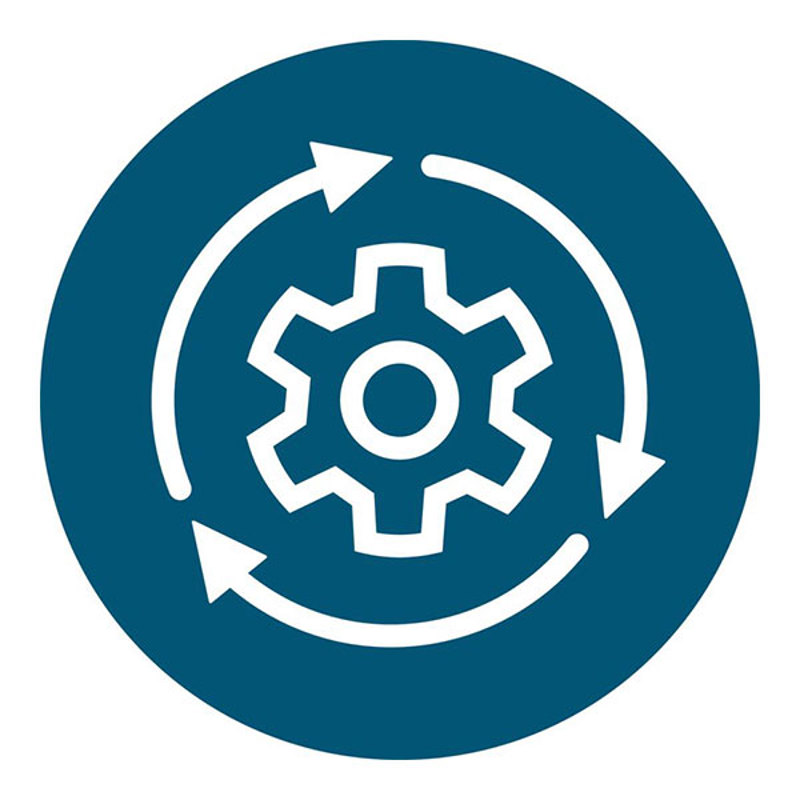 3. Implement and go-live
Implement solutions and initiate peer-to-peer training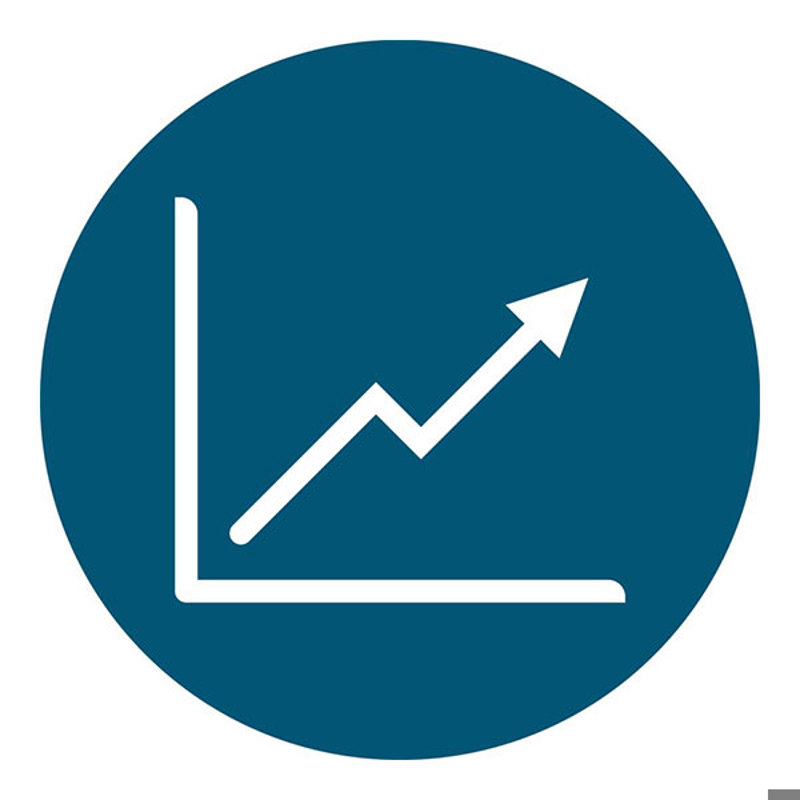 4. Consult and sustain
Provide continued support to help sustain a culture of improvement
References:
US Department of Labor, Bureau of Labor Statistics. Table 16. Number, incidence rate, and median days away from work for nonfatal occupational injuries and illnesses involving days away from work and musculoskeletal disorders by selected worker occupation and ownership, 2014. http://www.bls.gov/news.release/osh2.t16.htm.
US Department of Labor, Bureau of Labor Statistics. Occupational injuries and illnesses among registered nurses, 2018. https://www.bls.gov/opub/mlr/2018/article/pdf/occupational-injuries-and-illnesses-among-registered-nurses.pdf.
Love, R and Pianko, D. Fortune. America's nurse shortage is a crisis in the making. Training nurses to be leaders could solve it. May 2021. https://fortune.com/2021/05/18/nurse-shortage-retirement-crisis-covid-training-leadership/. (Accessed September 13, 2021)
Marusic U, et al. Nonuniform loss of muscle strength and atrophy during bed rest: a systematic review. J Appl Physiol (1985). 2021;131(1):194-206.
Grady, K. The Algorithmic Society. How To Survive Your Hospital Stay: A Patient's Guide. March 24, 2018. https://medium.com/the-algorithmic-society/how-to-survive-your-hospital-stay-a-patients-guide-b483348e6468.
Hitcho E, et al: Characteristics and circumstances of falls in a hospital setting. Journal of General Internal Medicine, 2004;19(7):732-739. doi:10.1111/j.1525-1497.2004.30387.x.
Wong C, et al: The Cost of Serious Fall-Related Injuries at Three Midwestern Hospitals. The Joint Commission Journal on Quality and Patient Safety, 2011;37(2).
Agency for Healthcare Research and Quality. Estimating the Additional Hospital Inpatient Cost and Mortality Associated With Selected Hospital-Acquired Conditions. November 2017. https://www.ahrq.gov/hai/pfp/haccost2017-results.htm. (Accessed March 3, 2021)
Chaboyer WP, Thalib L, Harbeck EL, Coyer FM, Blot S, Bull CF, Nogueira PC, Lin FF. Incidence and Prevalence of Pressure Injuries in Adult Intensive Care Patients: A Systematic Review and Meta-Analysis. Crit Care Med. 2018 Nov;46(11):e1074-e1081.
Tubaishat A, Papanikolaou P, Anthony D, Habiballah L. Pressure Ulcers Prevalence in the Acute Care Setting: A Systematic Review, 2000-2015. Clinical Nursing Research. 2018;27(6):643-659.