Our programs
At Arjo we offer a wide range of assessment services to help healthcare facilities improve their clinical outcomes and efficiency, and reduce risks for caregivers and patients/residents. Assessment services such as Arjo MOVE®.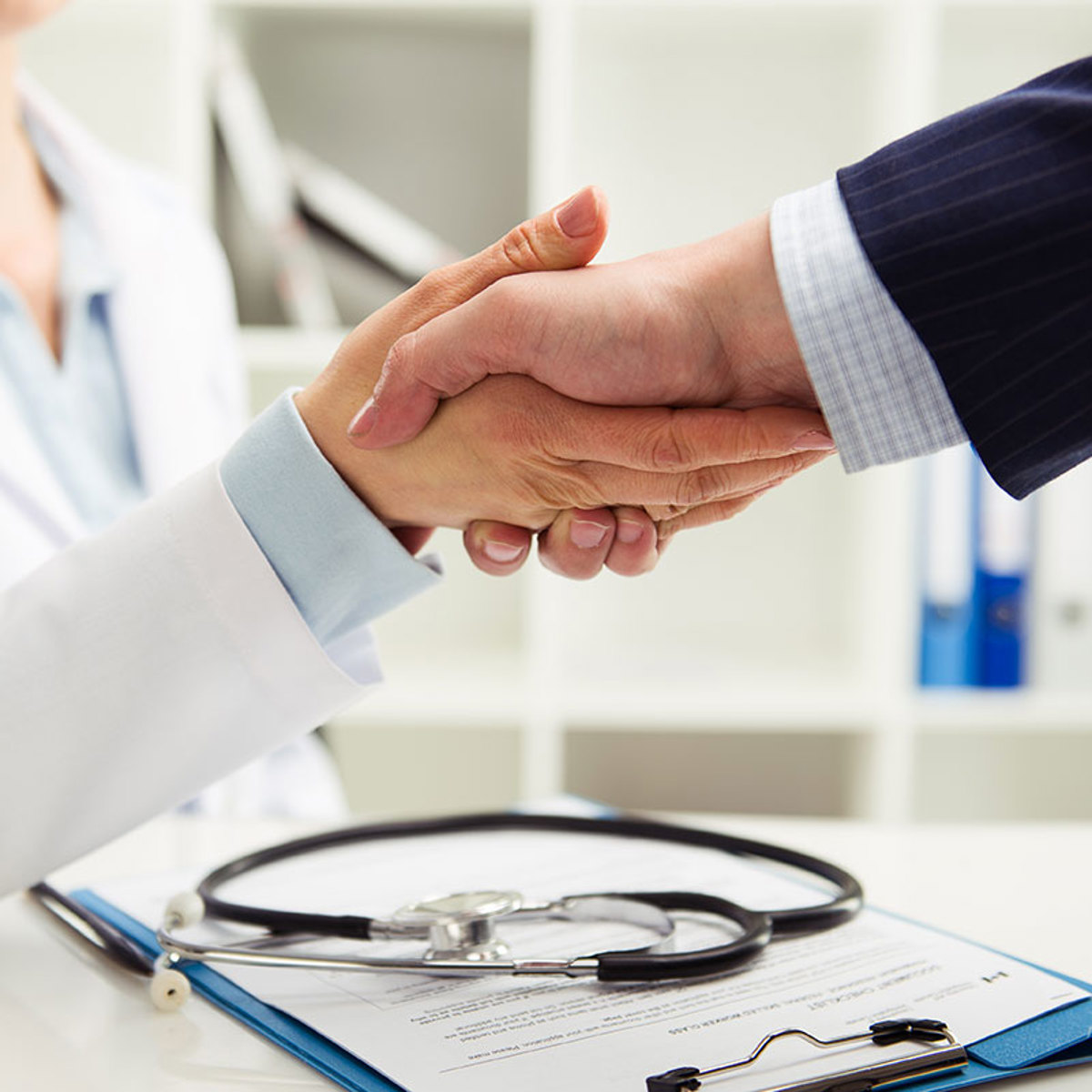 Arjo MOVE
The Arjo MOVE platform has been built to help your organization improve patient outcomes through a focus on mobility and safety.

Each program analyzes your unique challenges to create a sustainable program that optimizes facility performance by cultivating and fortifying your clinical strengths.
We are here for you!
Can't find what you are looking for? Let us help.