Insights
At Arjo, we are dedicated, through our products and knowledge-spreading activities, to improve the everyday lives of people affected by reduced mobility and age-related health challenges. Throughout our 60 years of contact with all aspects of nursing worldwide we have gained a vast amount of insights and experience.

By refining and channeling these insights into developing and manufacturing products, we aim to make life easier and safer for residents, patients and caregivers. We are committed to spreading its findings and helping to raise the quality of care.
Acute care
Our focus is to help healthcare professionals meet these demands with solutions that help optimise the care, comfort and dignity of every patient.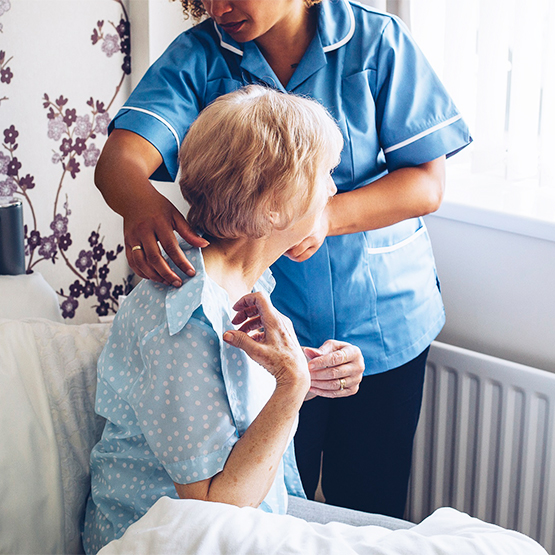 Long term care
Whether it be an elderly resident or an individual highly dependent on the assistance of others, we believe the experience of long-term care should be one of wellness and dignity.
Specialist areas
In our specialist area section you will find information on each of focus areas within our Arjo product portfolio.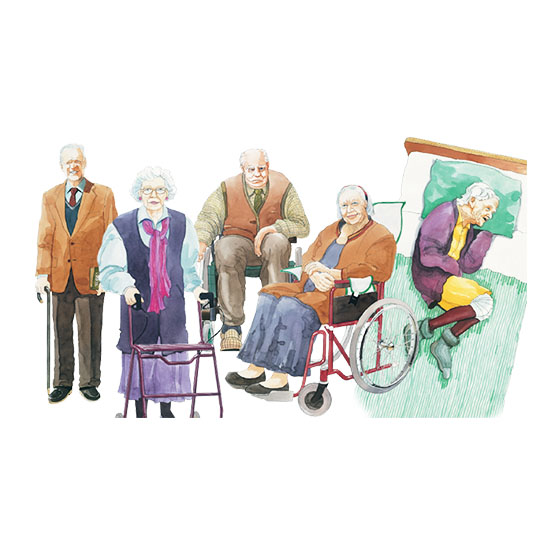 The Mobility Gallery™
The Mobility Gallery™ is an assessment tool based on five different levels of mobility, named in alphabetic order from A to E.