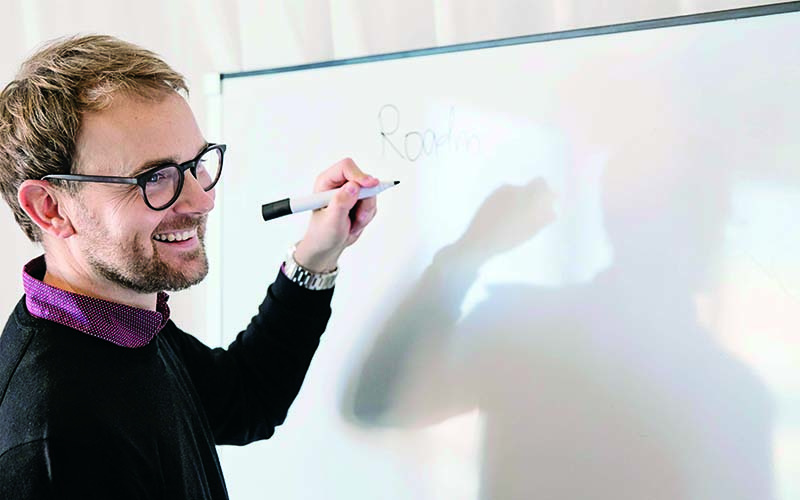 Academy
Through the Academy, we ensure that the Arjo people you depend on for support always have updated knowledge and skillsets to help you in the daily use of our equipment. So that you and people you care for get the most from our products, and every day can be a good day.


Training and development is our highest priority. As partners, we want to ensure you get access to the training you need, the moment you need it. It's for this reason that the academy offers either standard or customised training in each of our areas of expertise.
Meet Our Employees
Get inspired.

Hear what our employees have to say about working at Arjo.