There are over a quarter of a million people living in the UK who may be unable to regularly enjoy the benefits of getting out and about in their community due to not having access to the right toilet facilities.1
Providing Changing Places toilets helps you meet the needs of people with profound and multiple learning disabilities, as well as people with other physical disabilities by providing the extra equipment and space to allow them to use the toilet safely and comfortably.2
In July 2020 the UK government announced that Changing Places toilet facilities would become compulsory in England for public buildings which are newly built or having major refurbishment.
This came into effect from 1st January 2021 and applies to new build planning applications submitted from that date.
Places of assembly, recreation and entertainment with a capacity for 350 or more people will be required to install the facilities if they are newly built or have a major refurbishment.3
They include:
art galleries
cinemas
concert halls
conference centres
further education colleges
universities
hotels that include leisure facilities
libraries
motorway services
museums
places of worship
theatres
shopping centres or retail parks with gross floor areas of 30,000m2 or more
retail premises of 2,500m2 or more
sport or leisure buildings over 5,000m2
stadia, theme parks, zoos or exhibition centres with a capacity above 2,000 people
With over 60 years' experience and driven by a mission to empower movement and improve the quality of life for people affected by reduced mobility, Arjo believe every person around the world deserves to be treated with dignity and equality.
Our project team will be there to support you from the conception to completion of your project to supply, install and commission an Arjo's Changing Places toilet solution. This includes a range of equipment which meets the specification outlined by the Changing Places Consortium through their practical guide.4
Wall mounted height adjustable adult shower / change table
Height adjustable wash basin
Wall mounted grab rails and drop-down support rails
Mobile folding, mobile retractable or wall mounted retractable privacy screen
General and hygiene waste bins
Wash / dry toilet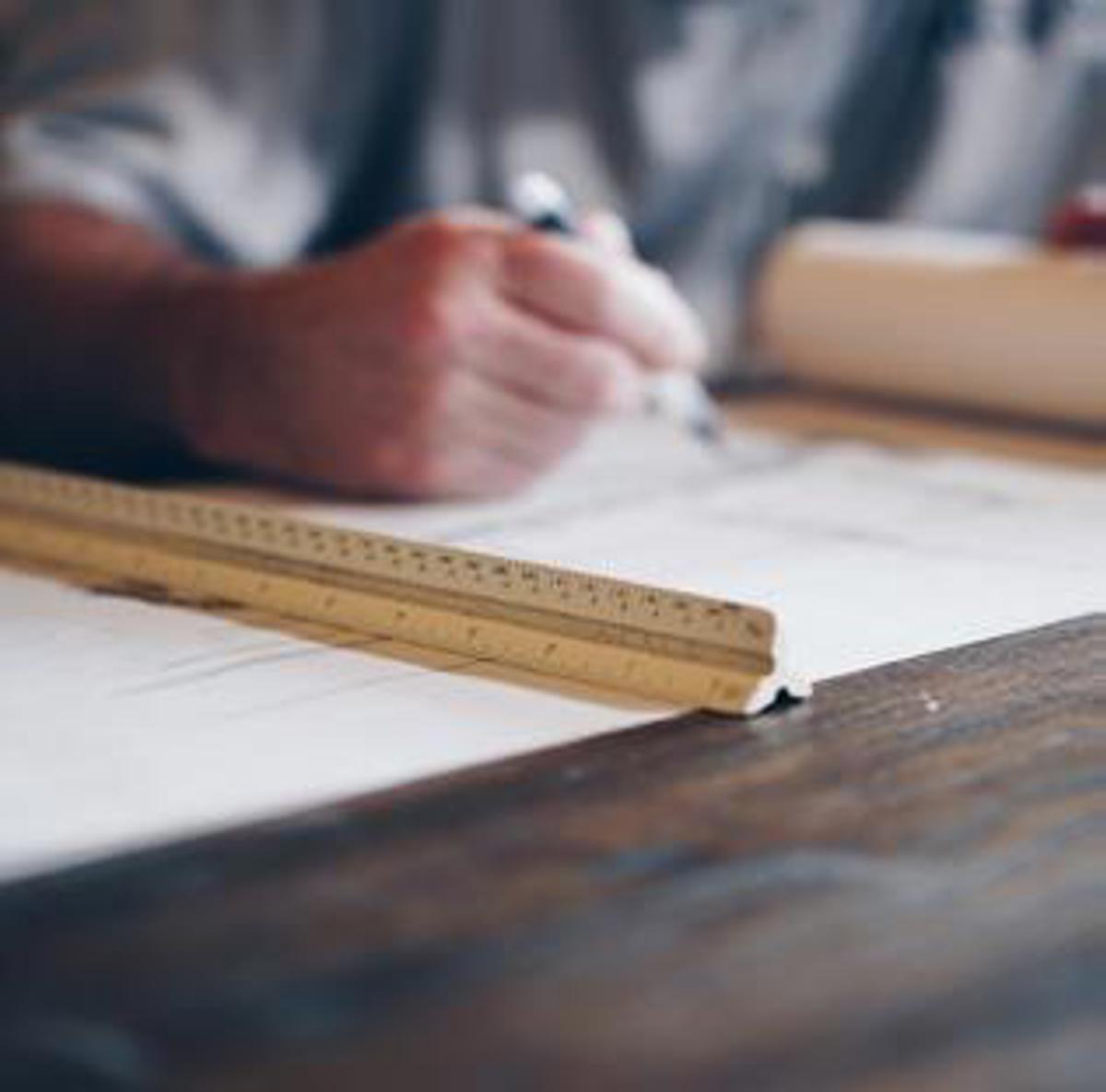 Planning and design
Arjo supports facility projects with installation drawings and other technical specifications, as well as easy access to product drawings.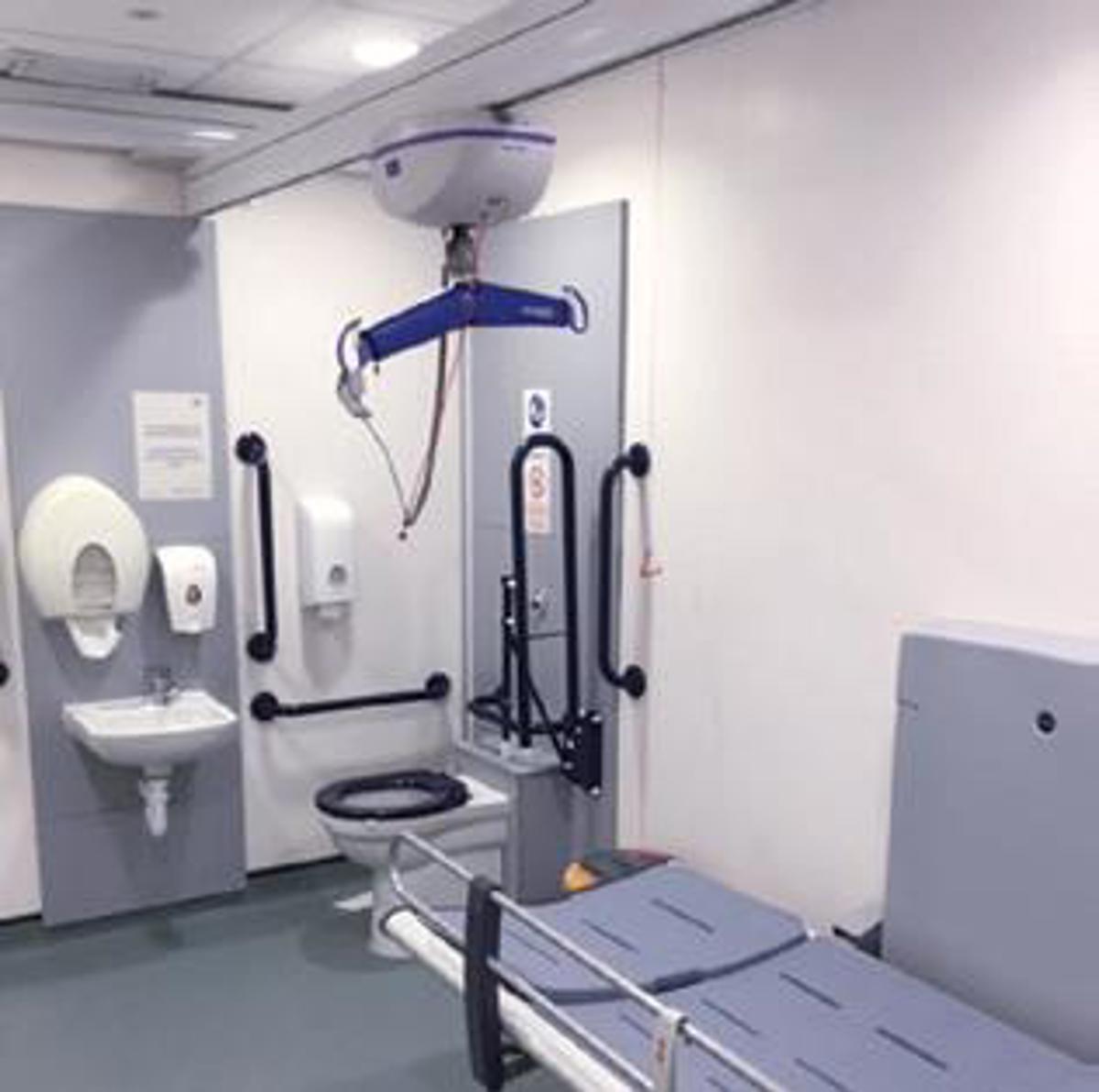 Supply, install and commission
We offer a wide portfolio of products which encompasses medical equipment and integrated solutions for safe patient handling.
Our own experienced engineers will ensure correct installation and commissioning of your new equipment.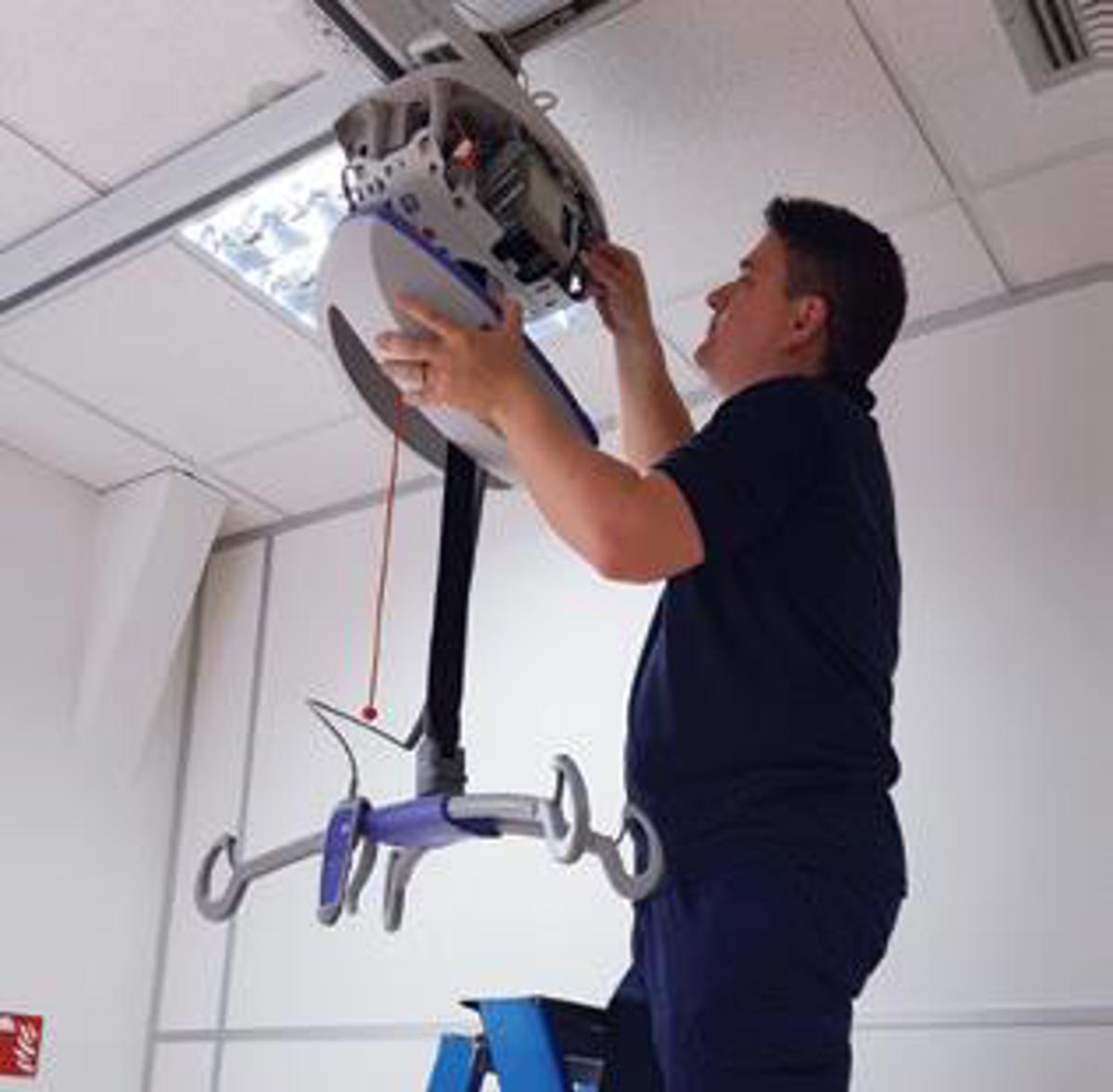 Peace of mind for your facility
We can offer a wide range of flexible service contracts to suit your requirements and budget, all designed to optimise the performance of your equipment and meet UK and Ireland compliance standards.
With over 140 service engineers we can provide unrivalled UK and Ireland coverage meaning timely support is always close at hand.