CPD Courses
Planning a care facility is about planning for the future, and will impact both the efficiency and quality of care and the work environment for the caregiver.
We offer four Continuing Professional Development (CPD) courses to provide education and support:
"Designing Efficient Healthcare Facilities" is a guide that explores the link between sufficient space and its impact on the ability for carers to offer high quality and cost efficient care.
"Designing and Specifying Overhead Ceiling Hoist Systems" is a practical and informative guide to the design and installation of ceiling mounted hoists. These are commonly specified in facilities providing care or services for people with disabilities such as hospitals, care homes, schools and leisure facilities.
"Designing Accessible Hygiene Facilities" provides information that relates to a person centred approach to hygiene care and the choices available based upon the mobility of the person and how their hygiene needs will be met.
"Changing Places for disabled access" will discuss Changing Places toilets for disabled people and the associated specification, design, planning and installation requirements.
Email cpd.request@arjo.com to book a CPD course.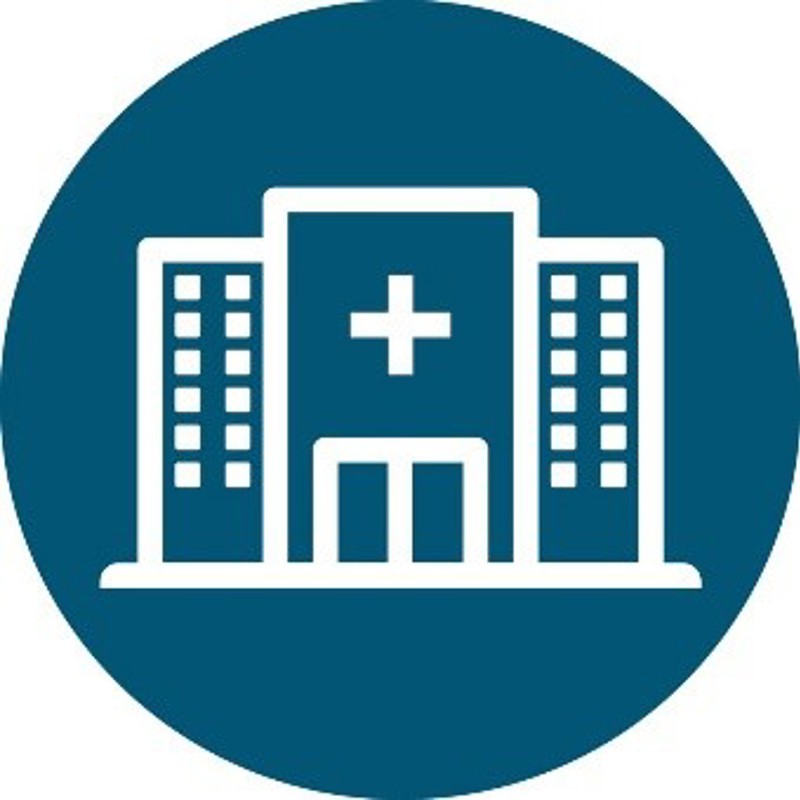 Acute Care
From patient handling, mobilisation and rehabilitation to hygiene and disinfection, we offer a comprehensive range of solutions designed to help you meet the new and continually evolving challenges of today's acute care settings.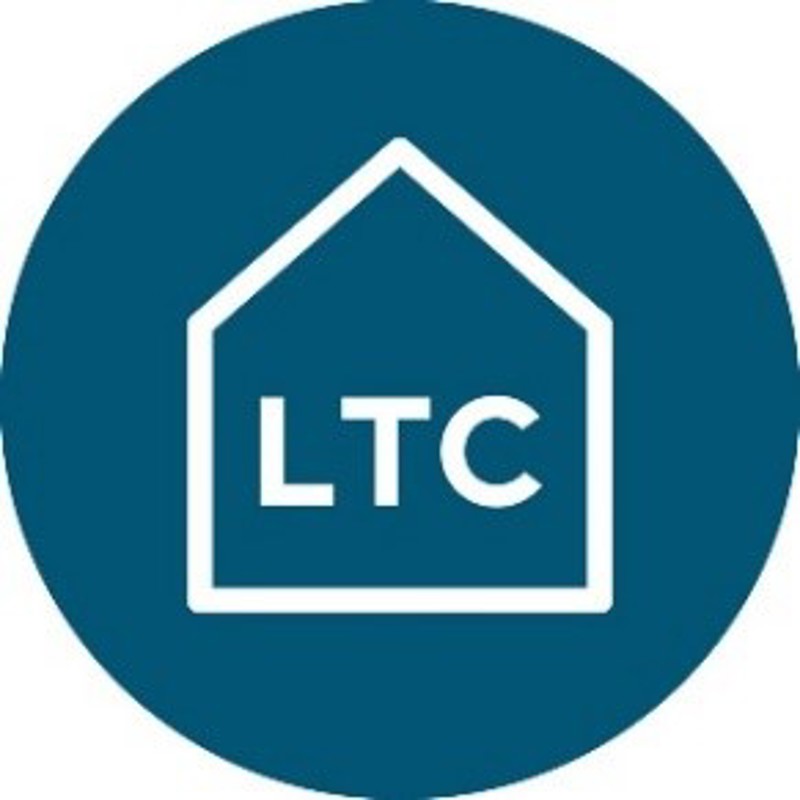 Long Term Care
Planning a care facility is about planning for the future. Solutions for patient handling, bathing & wellness and disinfection are some of the key considerations we can support you with when building a new or refurbishing an existing care facility.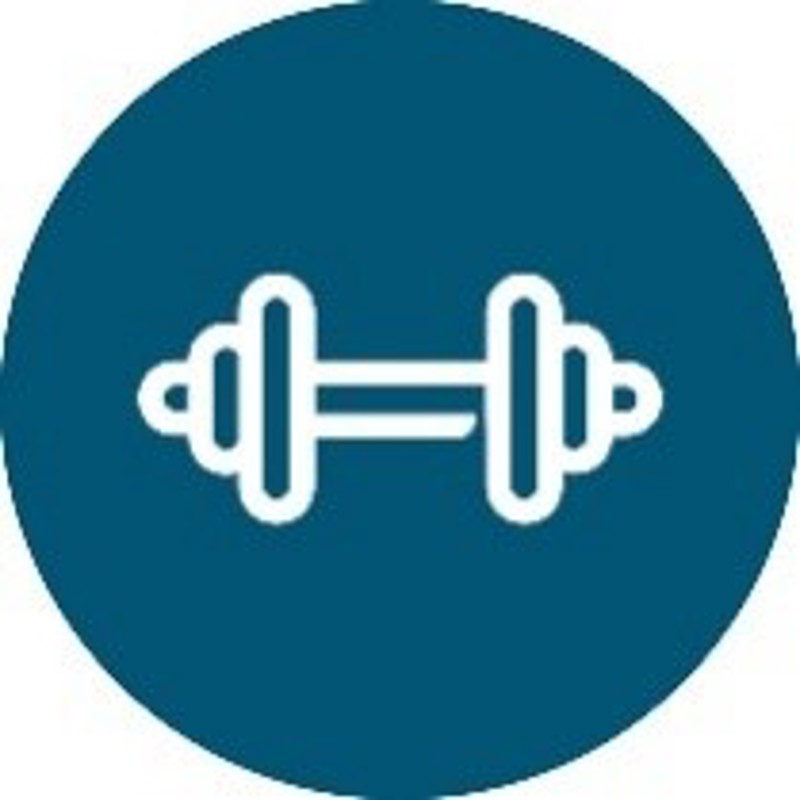 Leisure Facilities
We can support you in improving accessibility through the installation of ceiling track hoists, suitable showering / changing bench or trolley as well as solutions for pool entry and exit.