Our work is based on genuine care and well-being of people. We are a market-leading supplier of medical devices and solutions for patients with reduced mobility and age-related diseases. Our aim is to improve quality of life for our customers by creating safe, dignified care environments. We serve the needs of acute care patients, long-term residents, caregivers and care providers in more than 60 countries.
With approx. 6,200 employees worldwide and growing, we offer exciting opportunities to develop in a dynamic and international environment with a strong purpose-driven culture.
As owners of the entire product life cycle, our global teams drive every stage of our product development and manufacturing process – from early concept research, purchasing and product development to manufacturing and logistics to marketing, sustaining engineering, sales and service.
Find out more about our teams and discover where you might fit in the Arjo family: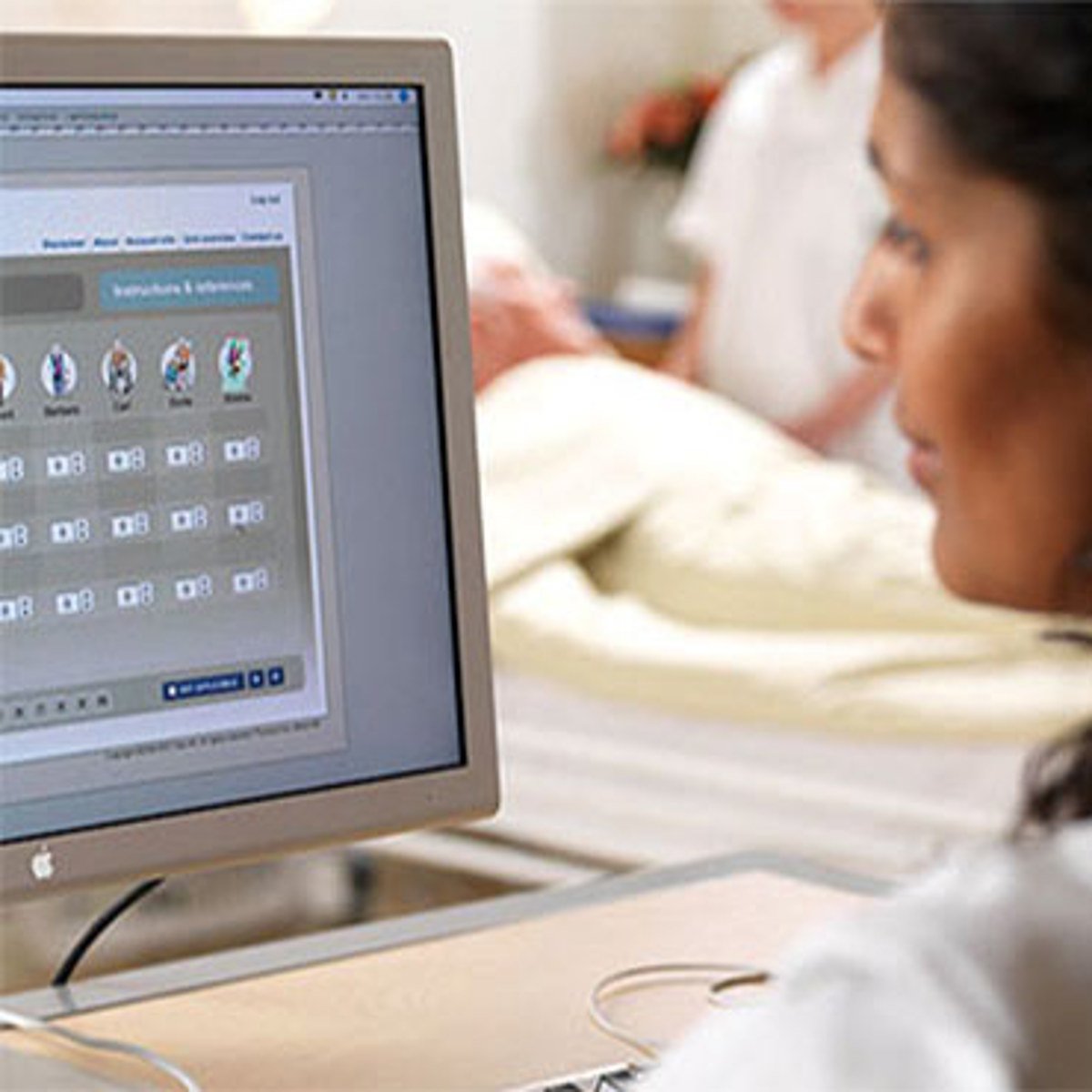 Sales & service
Serving our customers' needs at the front lines, our sales & service team interacts daily with both new and existing customers and distributors across our extensive global network.

Our global sales & service team represents the Arjo portfolio in over 20 countries, while our North America Sales & Service team focuses on our business goals in the United States and Canada.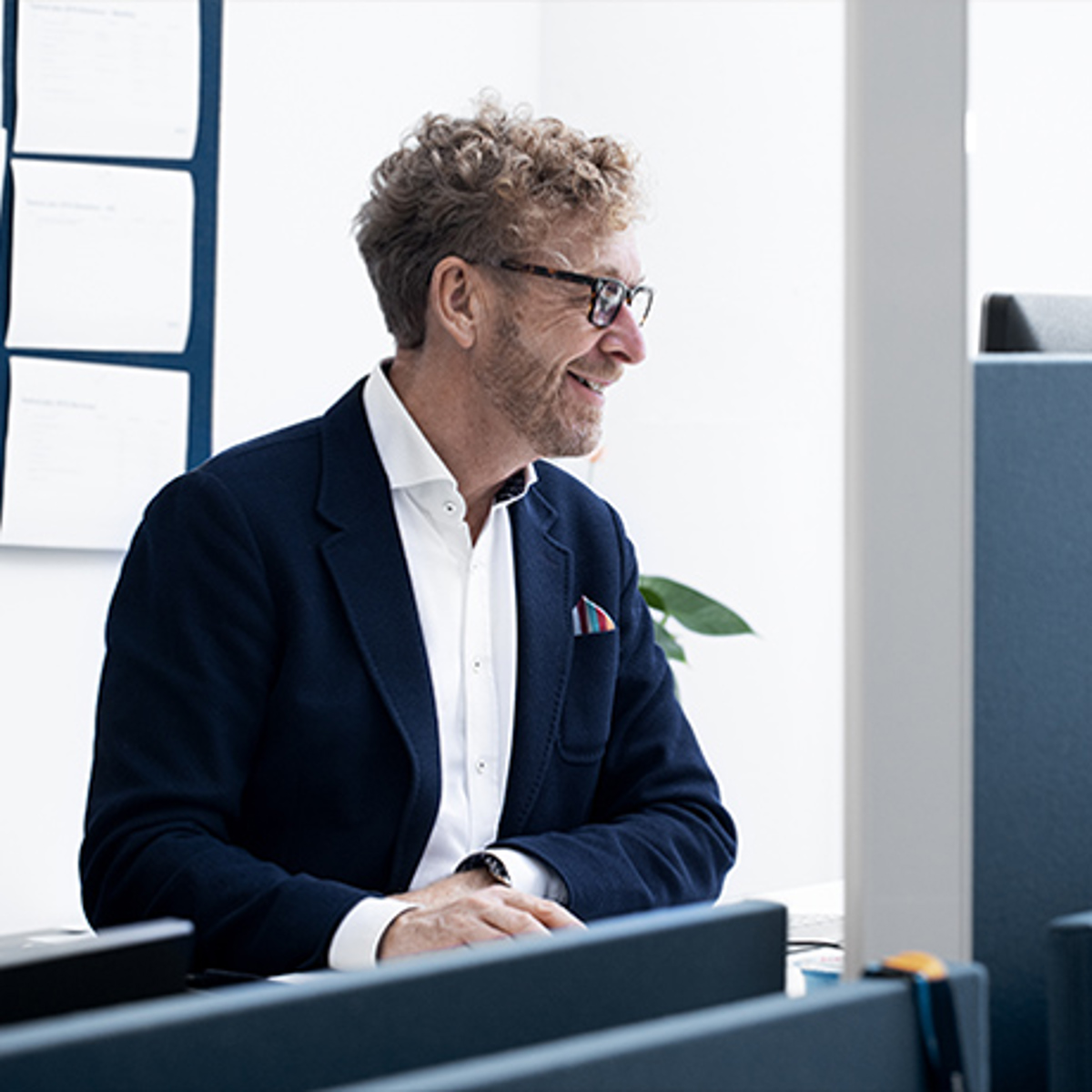 Marketing communications & public relations
The marketing communication & public relations team is in charge of driving the Arjo story forward. They do this by creating relevant communications for the right people at the right time, which builds trust and confidence among our stakeholders. This team also leads the Arjo Academy, ensuring that our global sales network is knowledgeable about our new and existing offerings.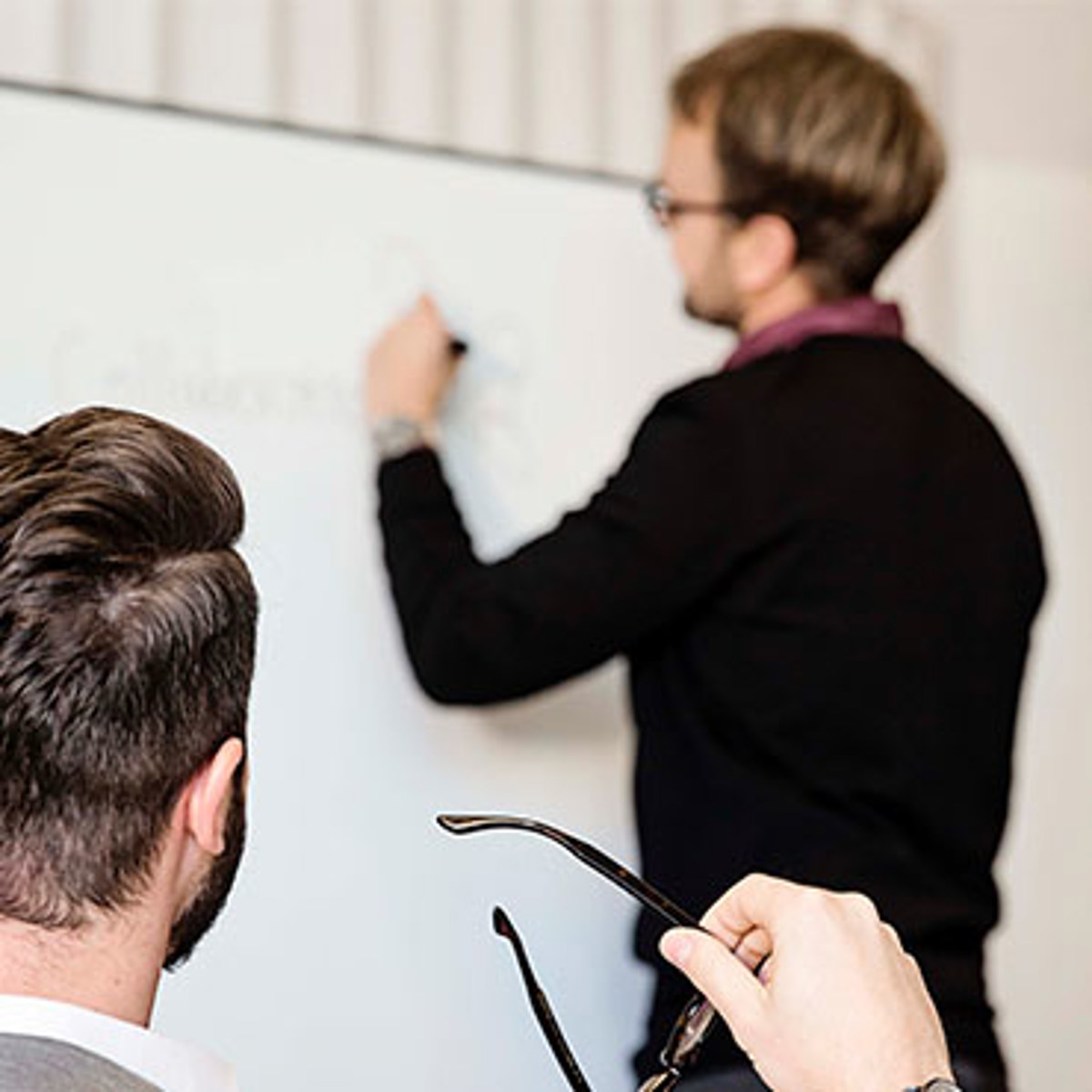 Product development and supply chain & operations
Our product development, supply chain & operations team has a dynamic development arm that is essential for bringing product ideas to life. They also lead sourcing, production and delivery of our products, striving for both cost, and time efficiency while adhering to stringent quality standards.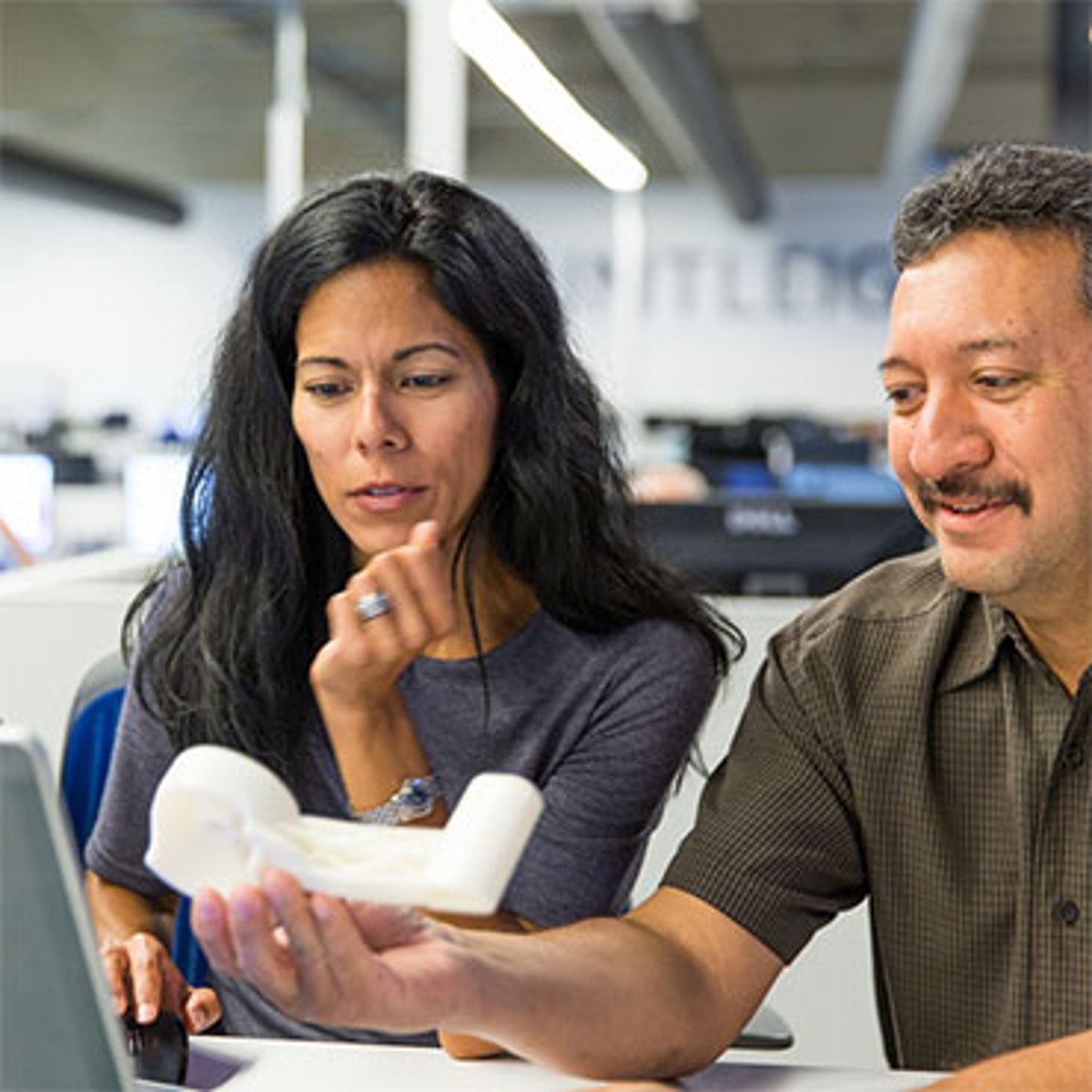 Quality & regulatory compliance
Working across our global networks, our quality & regulatory compliance team safeguards customer safety and market compliance by implementing harmonized quality systems and processes around the world.
Segment & product marketing
Drawing from market and customer insights, our segment & product marketing team defines and promotes new customer solutions while maintaining our current product portfolio, and drives our overall product strategy.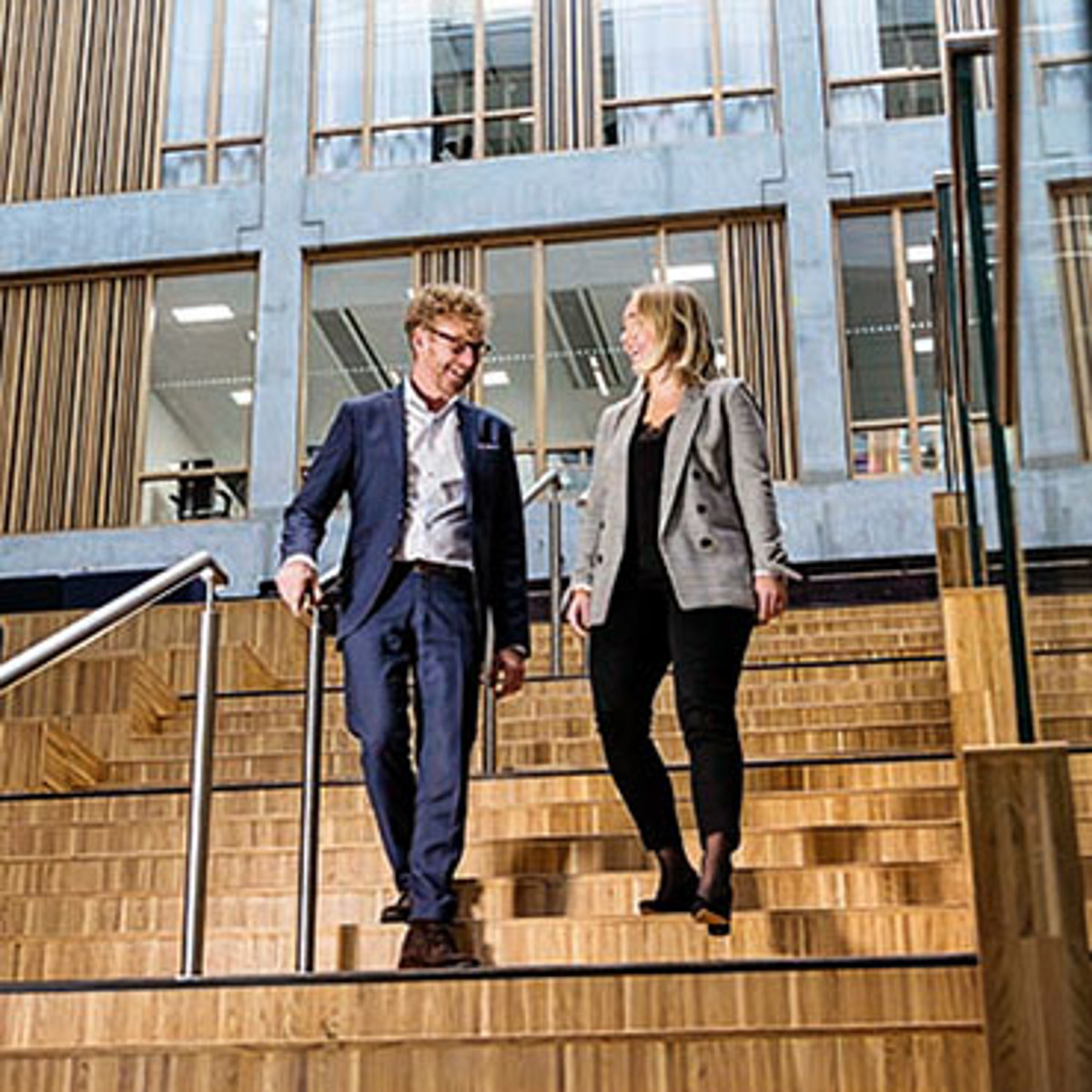 Human resources & corporate social responsibility
Our human resources team aligns our people agenda with our business agenda by providing analytics, executing relevant people processes, and ensuring high standards of ethics and compliance across the company.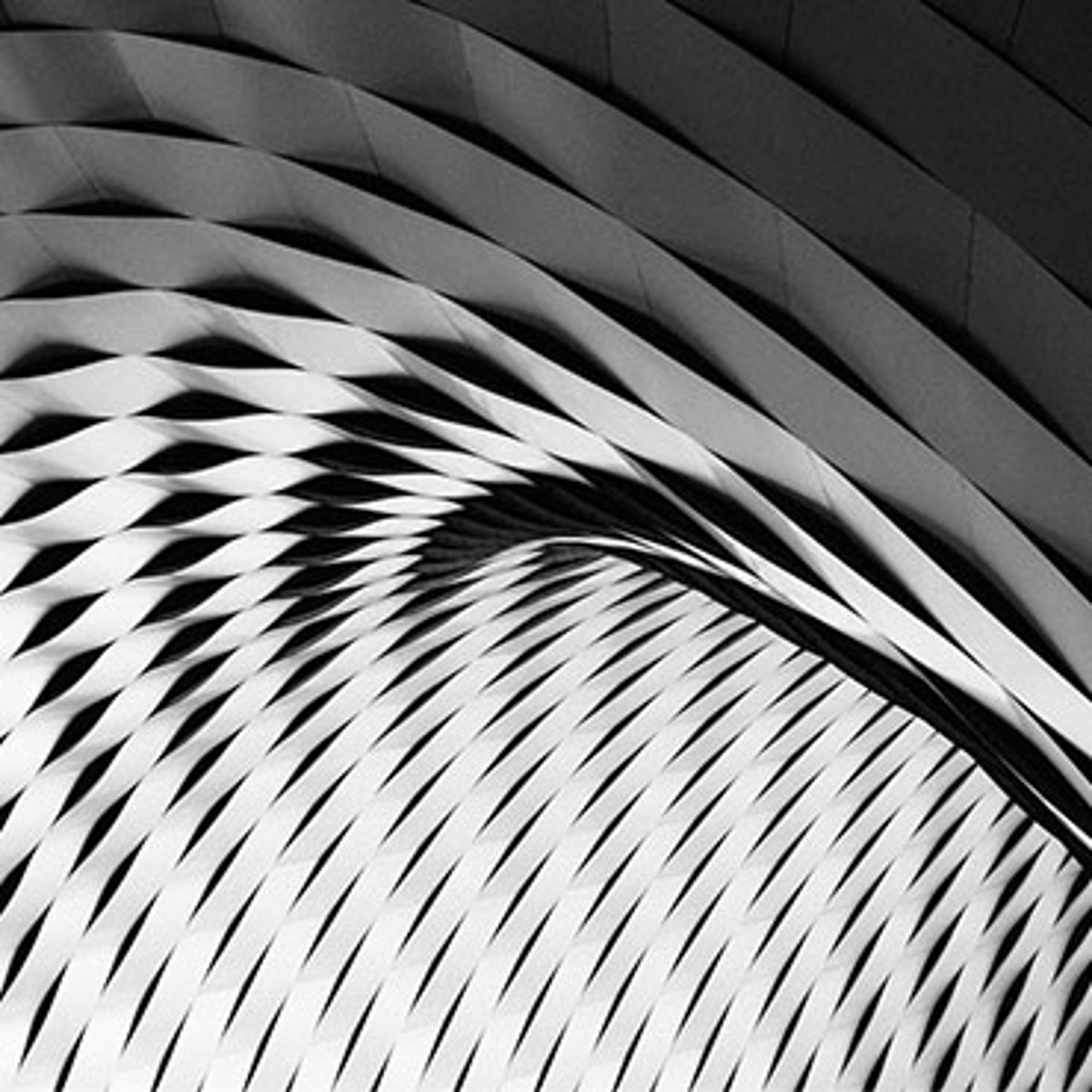 Corporate development & projects
Our corporate development & projects team focuses on identifying new opportunities and developing new business models, driving economies of scale and driving synergies throughout the company.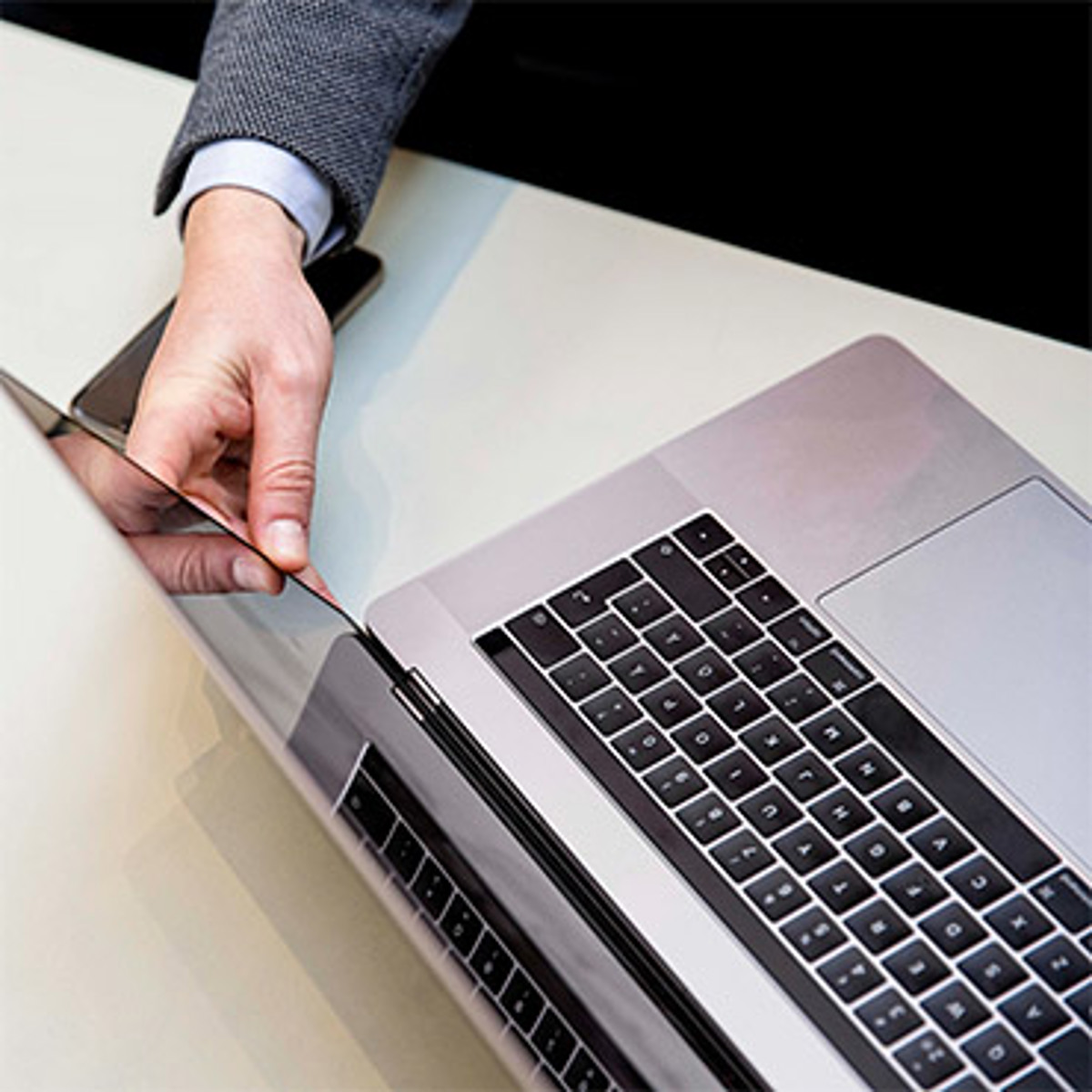 IT
Our IT team helps us provide high-quality support to internal customers as well as cost- efficient IT solutions to the Arjo network worldwide.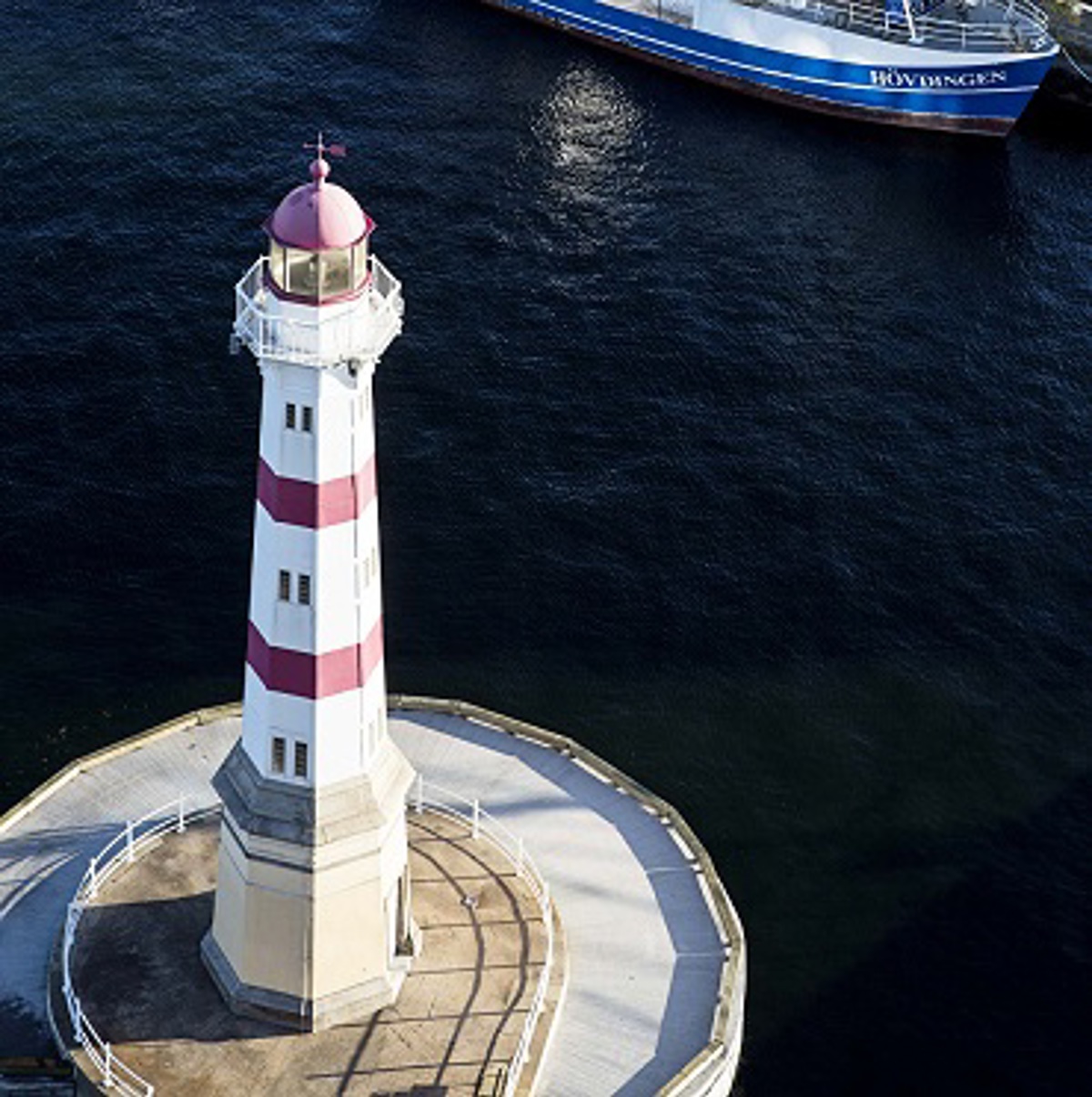 Finance
Besides supporting the company's overall financial and legal matters, the finance team helps achieve our business goals by developing strategic business plans and identifying gaps and opportunities within the company.