Thanks for the confirmation!
You will not receive an invitation to participate in the survey.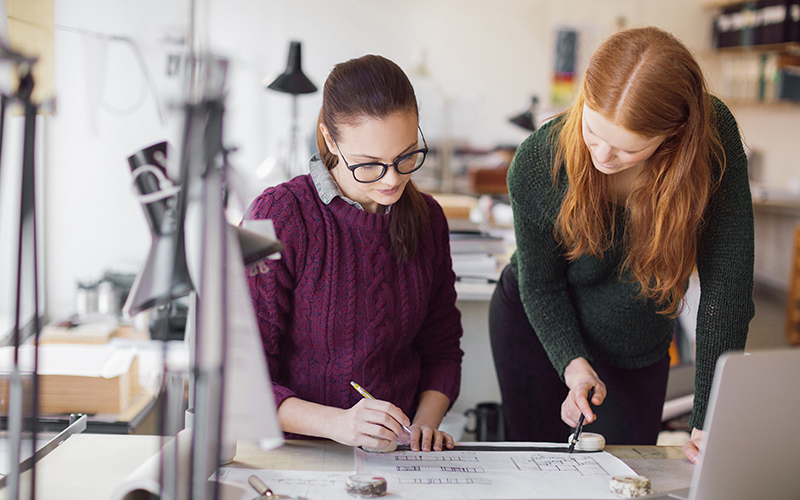 Architects and planners
We've talked to architects across the globe to find out more about their process, and how we can support them. The result is the online Arjo Guide for Architects and Planners.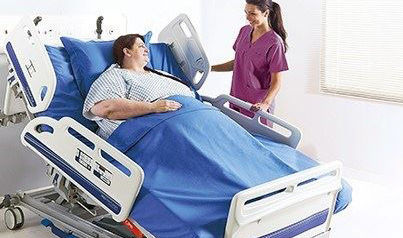 Bariatric room solutions
With the right solutions, plus size patients can experience comfortable and dignified care – every step of the journey.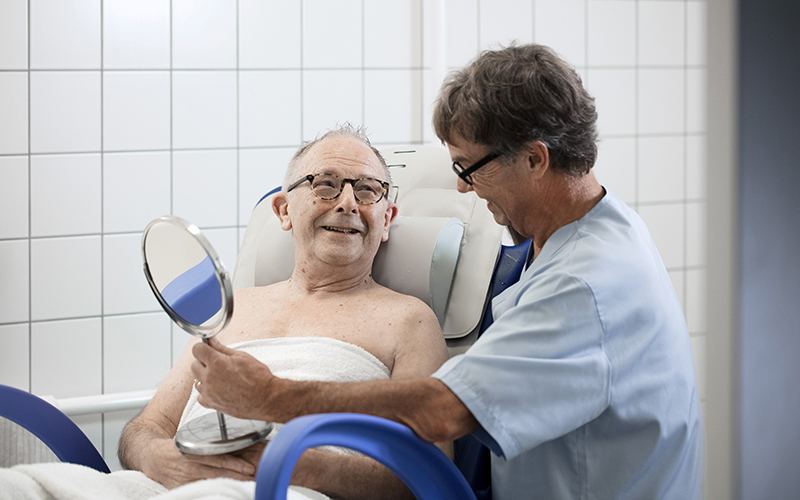 Dementia care
In an environment where intimate care routines can entail a moment of friction, our solutions are designed to make every-day tasks easier for carers and comfortable for residents.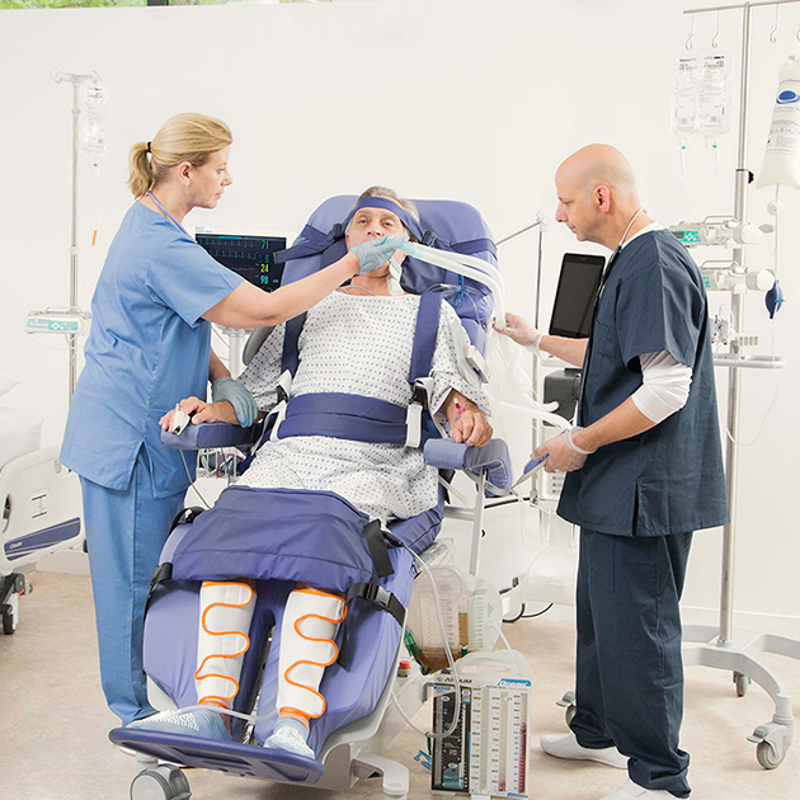 Early mobility
Arjo Early Mobility Solutions enable you to mobilise patients in ICU early, often and at a safe and optimal level of functioning, helping you improve outcomes and maximise efficiencies.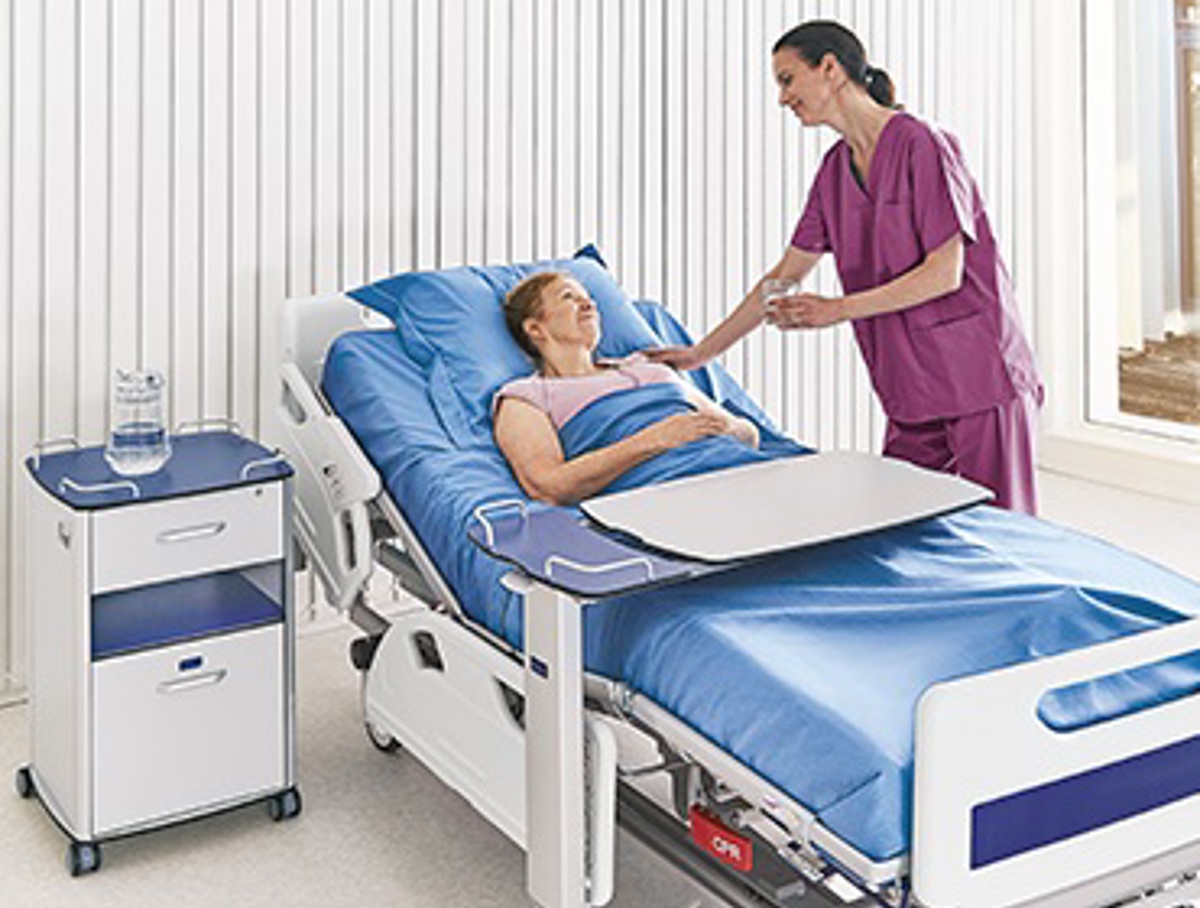 Hospital bed solutions
Whether it be an elderly resident or a recovering patient, the bed is an important aspect of daily care. It is a place of comfort and security, where rest and recovery should be both comfortable and therapeutic.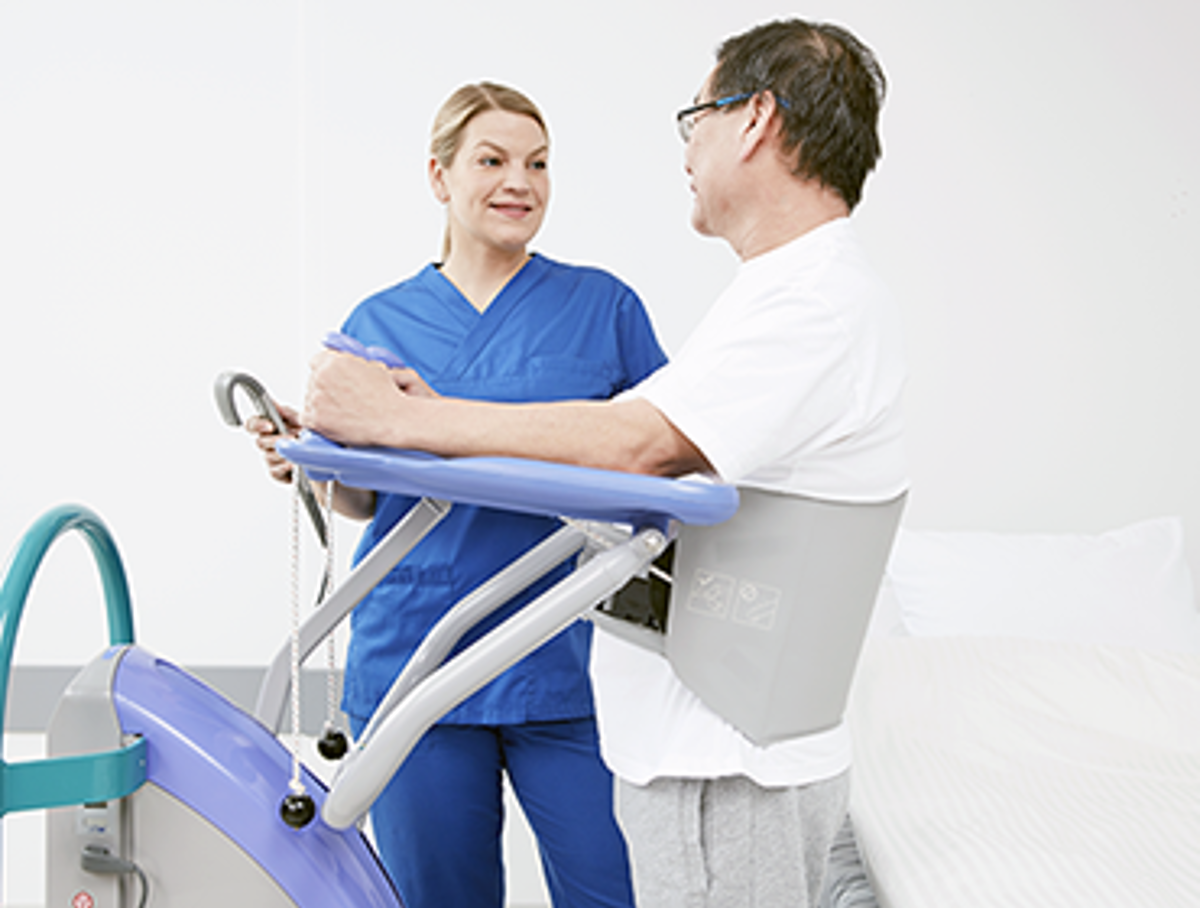 Patient handling solutions
Arjo Standing and Raising Aid Solutions enable you to mobilise patients early, often, and at an optimal level of functioning, helping you improve outcomes and maximise efficiencies.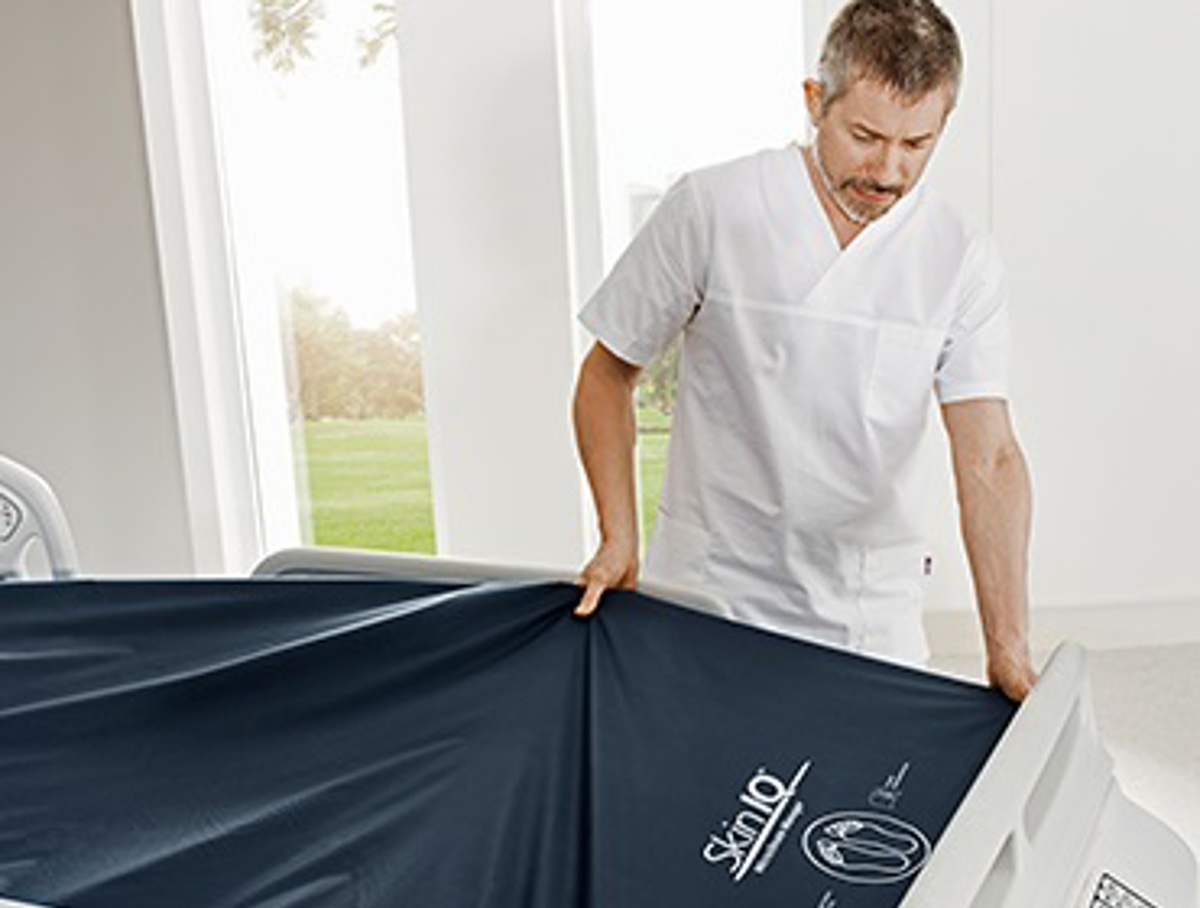 Pressure injury prevention
Our support systems for pressure injury prevention are designed to help you optimize clinical outcomes and to help prevent the negative impact of immobility.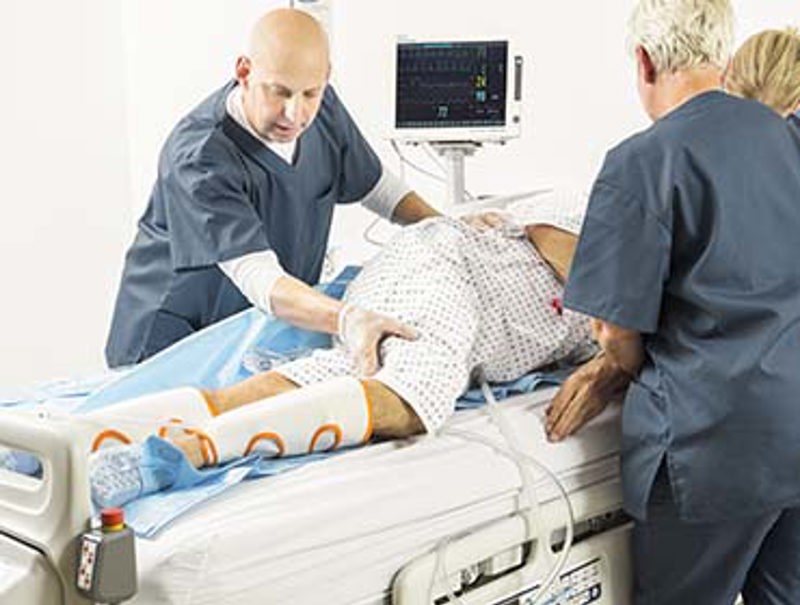 VTE prevention solutions
With the Arjo Flowtron Active Compression System, professional caregivers can deliver safe, convenient and flexible VTE prevention therapy that helps them achieve compliance and optimal clinical efficacy.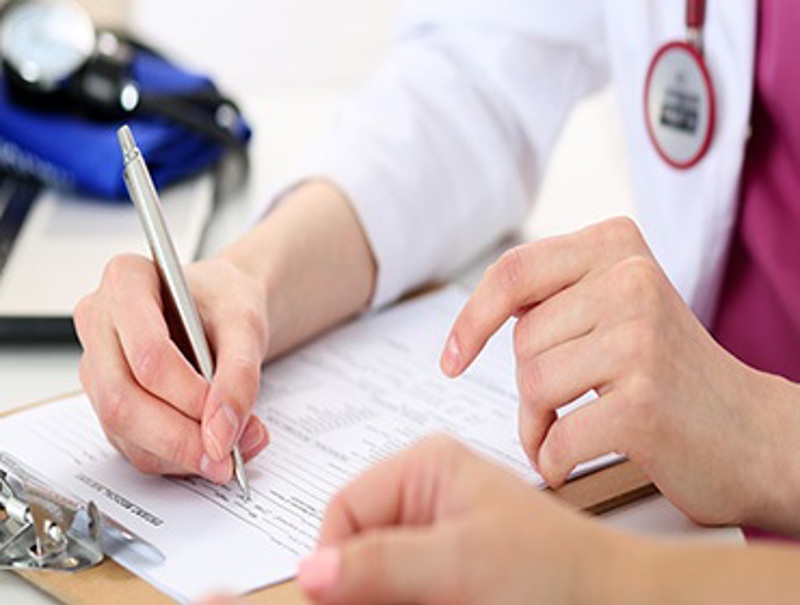 Programmes
At Arjo we offer a wide range of assessment services to help healthcare facilities improve their clinical outcomes and efficiency, and reduce risks for caregivers and residents/patients.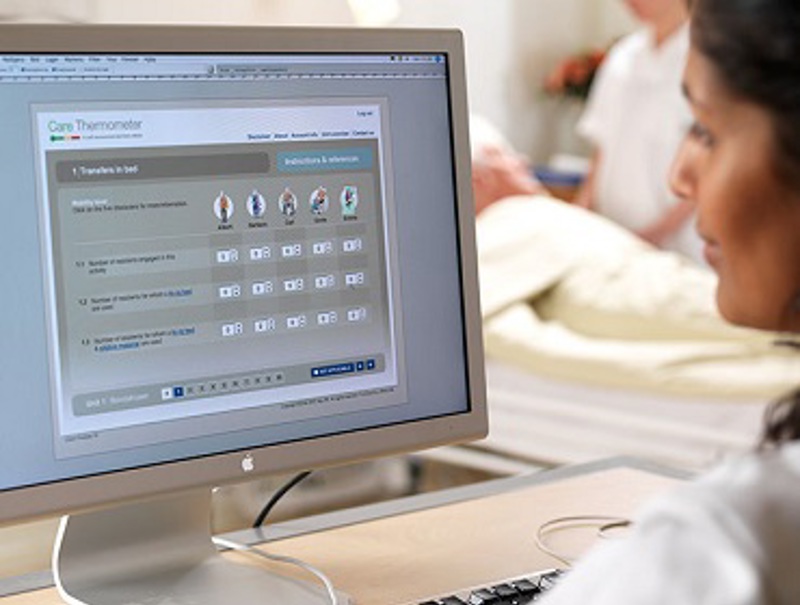 Services
Flexibility and choice to support your infection control strategy.