To download the symposium proceedings to learn what the speakers had to say on the inter-dependency between safe patient handling, nurse injury and healthcare acquired pressure injuries; click here.
Professor Michael Clark introduced the first speaker, Rob Humrickhouse, Director of Clinical Services from Metropolitan Chicago Healthcare Council (MCHC) who started by emphasizing the 'Culture of Safety' looking at any factors that create harm within the healthcare system. Rob was followed by Ed Hall, COO Stanford University Medical Network Risk Authority (SRA), USA.
Speaking at the symposium, LOCOmotion Director Hanneke Knibbe, The Netherlands, referred to the ISO Technical Report 12296 on Ergonomics - Manual Handling of People in the Healthcare Sector. Arjo has provided an easy to read edited summary, which is available for you to download by clicking here.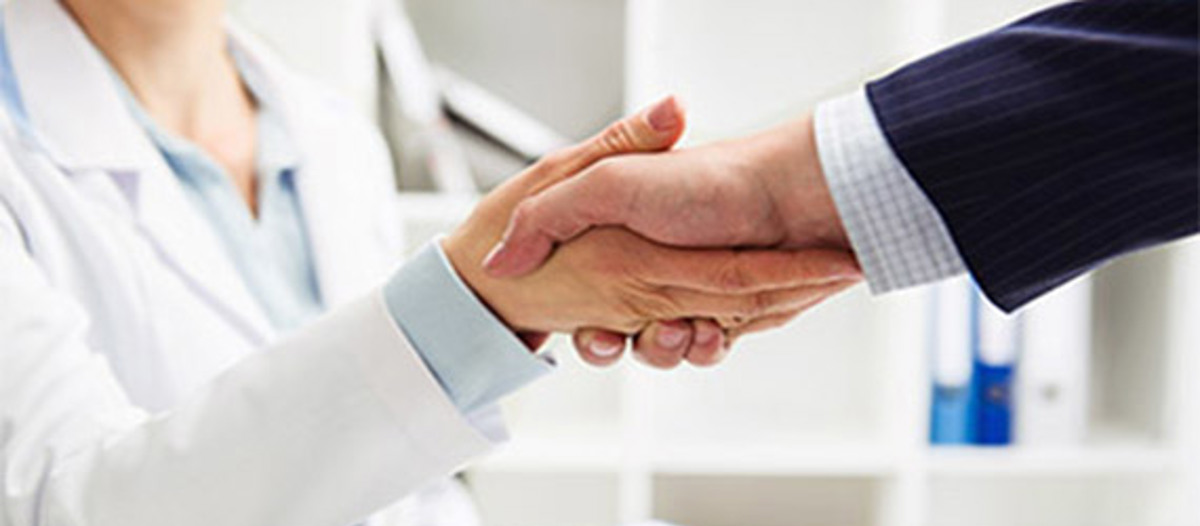 ProACT
Arjo has developed a new consultancy solution, designed to help you improve your strategic planning and deliver quality care today and in the future.