Five reasons to invest in Arjo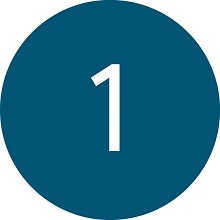 Contributing to a sustainable future – for healthcare, society and the environment
The core of our business is to create conditions for a sustainable healthcare system with the right care skills, equipment and care settings. We take a holistic responsibility for reducing our environmental impact and ensuring a high level of business ethics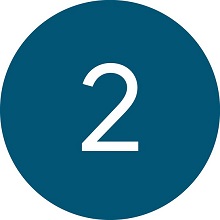 Active on a market with attractive and long-term growth potential
The growing and aging global population leads to a continuously increasing need for healthcare. Arjo's addressable market is now growing an average of 3% per year. By offering outcome-based solutions that go beyond the actual product and by entering new areas, such as wound care, we cater to a far broader market with greater growth potential moving forward.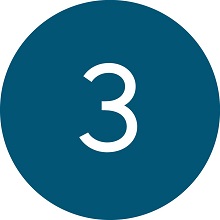 Global presence with leading market positions in both acute and long-term care
Arjo's products and services are sold in more than 100 countries. With more than 60 years of experience, we are one of the market leaders.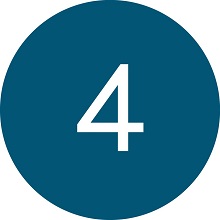 Profitable growth and strong cash flow
Since the listing in 2017, Arjo has reported average annual organic sales growth of 3.6%. In the same period, reported annual EBITDA growth was at an average just over 13%. At the end of 2020, cash flow from operations amounted to SEK 2,267 M, an increase of more than SEK 1 billion compared to year-end 2019.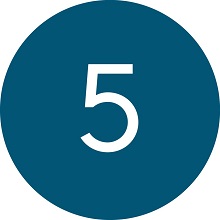 Strong potential for the future – Arjo is well-positioned to become a leader in outcome- based solutions
Arjo's operations feature a long history of clinical know-how and an in-depth understanding of customer needs. Following the new strategy, the Group is moving away from selling products to increasingly offering outcome-based solutions. Arjo will continue to invest in geographic expansion, new technology and new business models, while continuing to enhance operational efficiency.