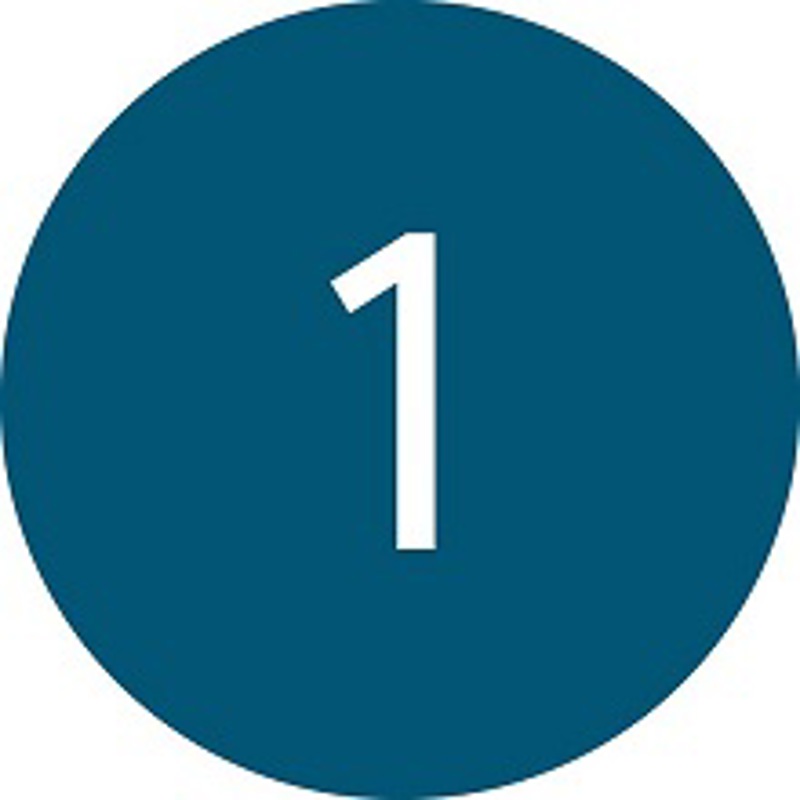 Arjo contributes to a sustainable future – for healthcare, society and the environment
The core of Arjo's business is to contribute to a sustainable healthcare system using the right care skills, equipment and care settings. Arjo also takes great responsibility for reducing both its own and its customers' environmental footprint, and ensuring a high level of business ethics.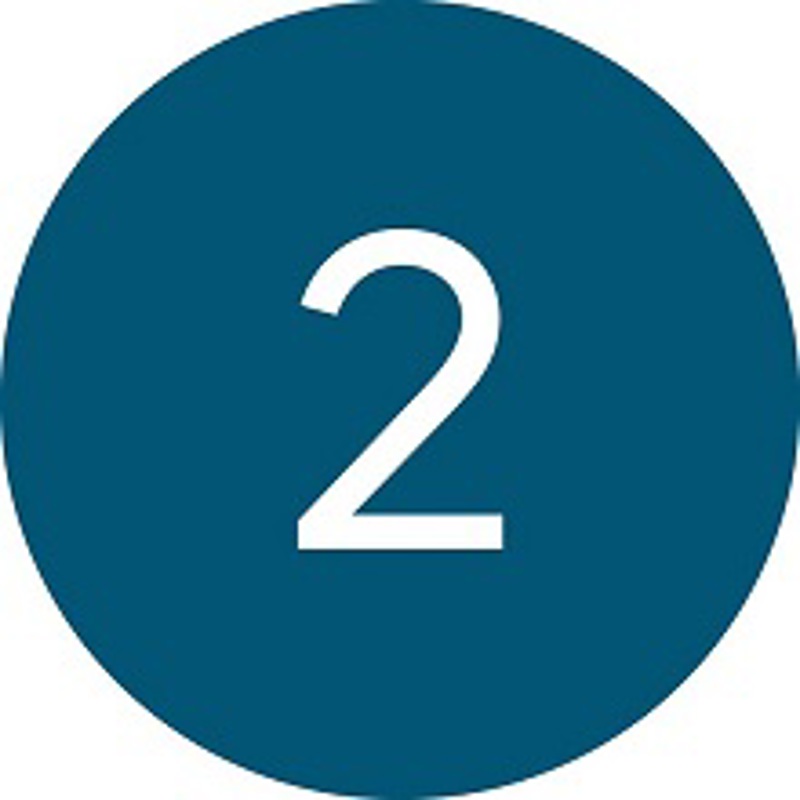 A market with attractive, long-term growth potential
The growing and aging global population is leading to a continuously increasing need for healthcare. Arjo's current market is growing an average of 3 percent per year. With an increased focus towards offering outcome-based solutions, the Group will successively gain traction in a market that is predicted to be ten times larger and grow at double the current rate.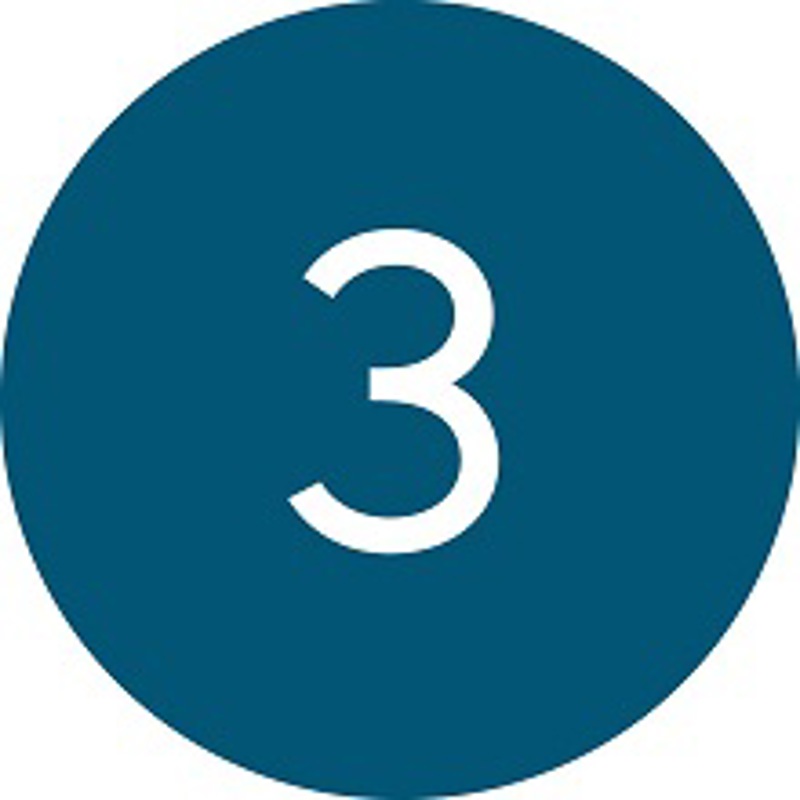 Long-term growth and profitability improvements create room for future acquisitions
Since the listing in 2017, Arjo has had average annual organic sales growth of 2.8 percent and reported annual EBITDA growth of an average of 7.1 percent. The Group has a solid financial position that creates room for future investments and acquisitions in line with Arjo's strategic direction.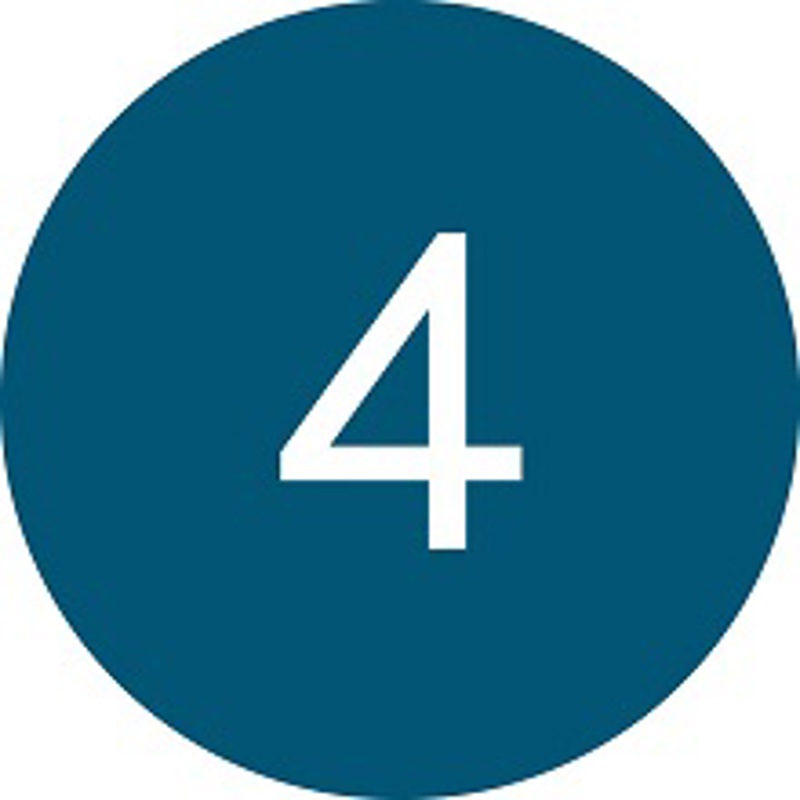 Global presence with leading market positions
Arjo's products and services are sold in more than 100 countries and the Group has leading
market positions in both acute and long-term care. With more than 65 years of experience
and a global team of approximately 6,800 employees, Arjo remains a market leader in its field.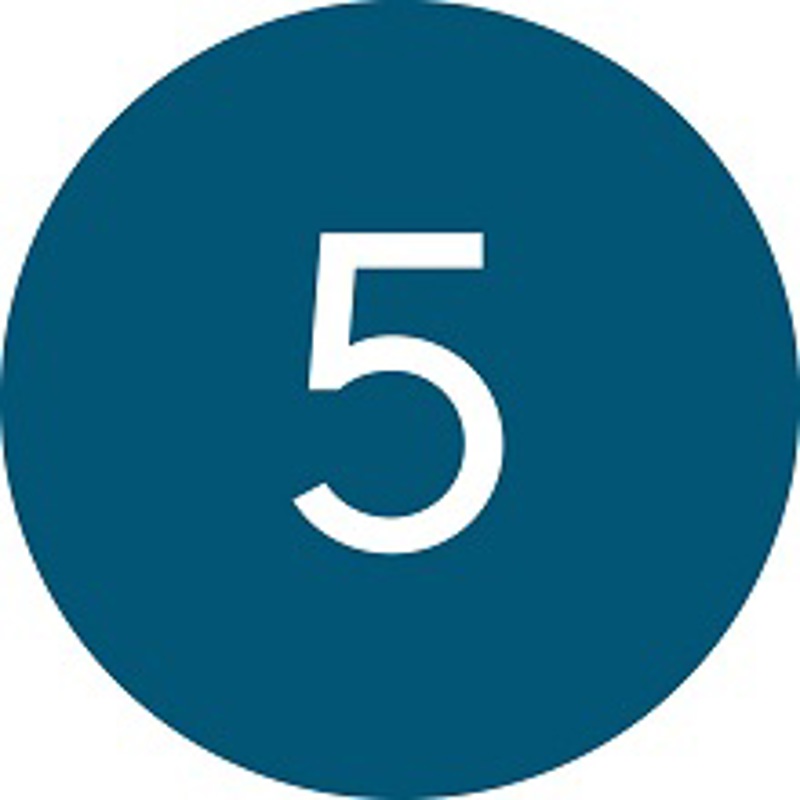 Strong potential for the future – well-positioned to become a leader in outcome-based solutions
Arjo's operations feature a long history of clinical competence and an in-depth understanding of customer needs. As the new strategy is gradually being implemented, the Group will move away from primarily selling products to increasingly offer outcome-based solutions. This while investing in geographic expansion, new technologies and business models, and continuing to improve operational efficiency.