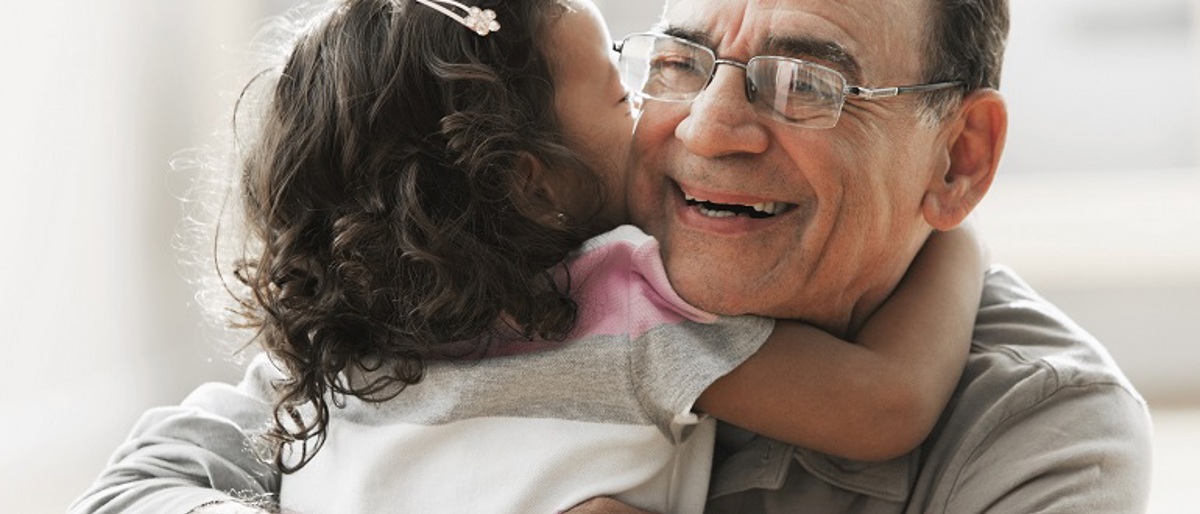 Care receivers & their families
For patients and residents with reduced mobility and other special needs, our goal is to improve mobility while preventing complications, and facilitate a care experience that is as safe, dignified and comfortable as possible. Our ultimate goal is to help them achieve greater independence, faster recovery, and better overall quality of life.

Families of patients and residents who want their loved ones to receive the best possible care often take on the role of caregiver themselves. Whether they need guidance on choosing the right type of equipment, or are taking on the added challenge of providing adequate care in a home environment, we are ready to help facilitate a safe, comfortable and dignified care experience for their loved one.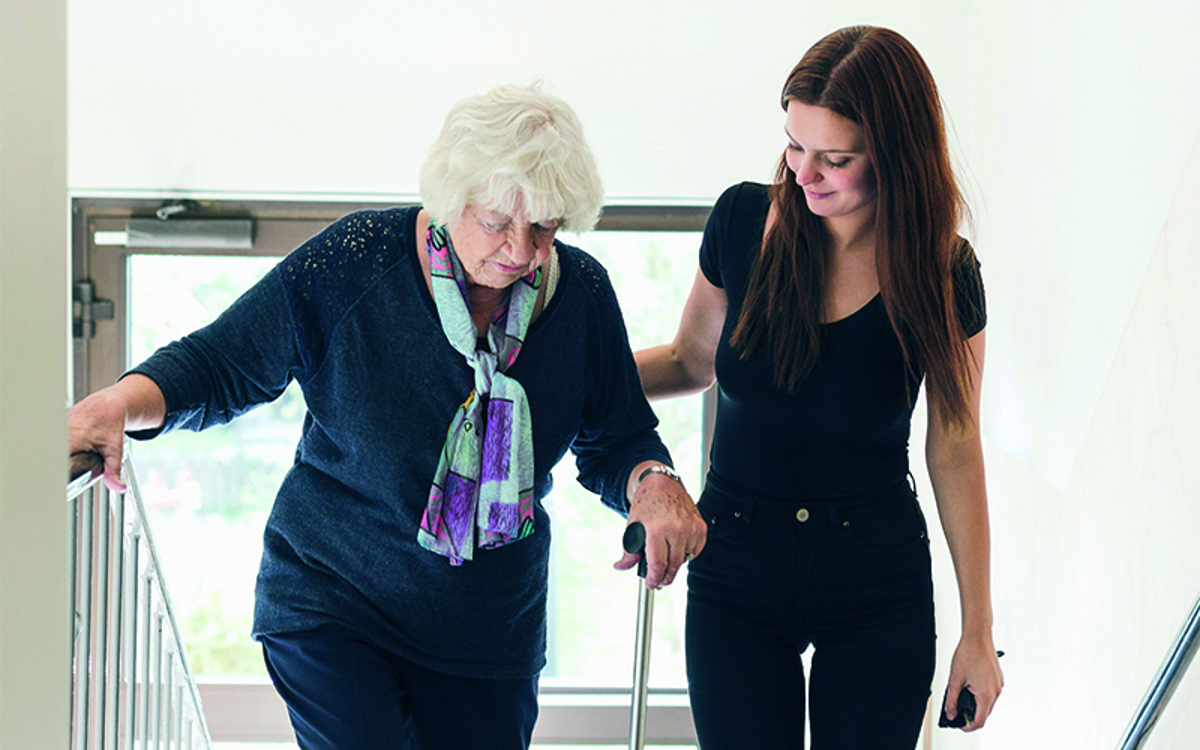 Caregivers
Nurses, assistant nurses, physiotherapists, occupational therapists and other professional caregivers are at the heart of the care experience. For them, a safe working environment is essential. Reducing the risk for occupational injuries in a care environment allows caregivers to continue to build strong connections with their patients. This in turn increases job satisfaction.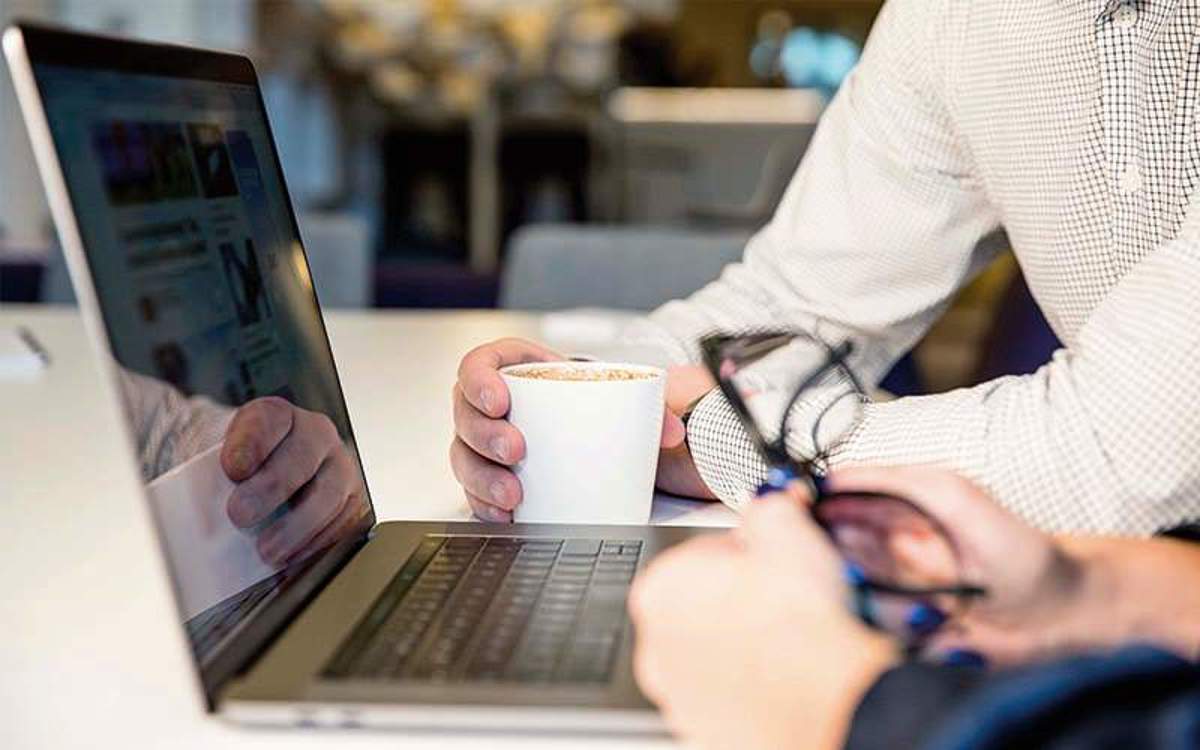 Care providers
In close collaboration with managers of care facilities, we help improve the quality and efficiency of care while reducing the cost incurred through preventable injuries and incidents – always keeping both patients and staff in mind. We also help improve processes and advise on more efficient use of resources.