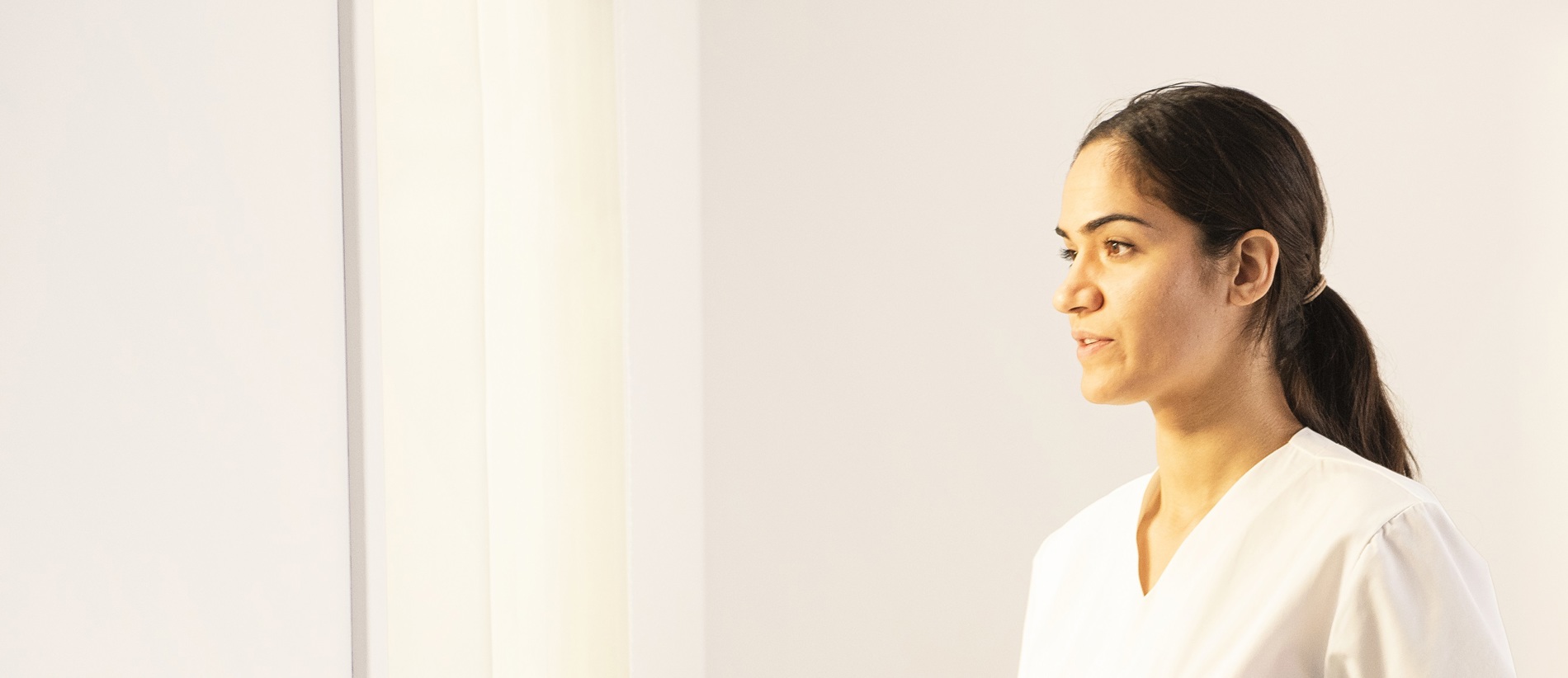 Acquisitions and divestments
AirPal
In December 2020, Arjo announced the acquisition of AirPal, a privately owned US-based company specializing in Air-Assisted Lateral Patient Transfer solutions. The deal will strengthen Arjo's Patient Handling portfolio and is expected to have a positive impact on earnings per share from 2022 and onwards.
Bruin Biometrics (BBI)
In October 2020, Arjo acquired an equity stake in Bruin Biometrics (BBI), a US-based company developing solutions for biometric diagnosis. The deal gives Arjo exclusive distribution rights for BBI's portable SEM scanner, which allows early detection of pressure injury risk and thereby reduce patient suffering and healthcare costs.
Atlas Lift Tech
In July 2019, Arjo acquired substantial equity in Atlas Lift Tech, a Silicon Valley-based company, transforming the way in which care delivery organizations deploy and manage comprehensive mobility programs through their innovative Lift Coach Model and Mobility Tracking Software Platform.
Acare
In October 2018, Arjo signed an agreement to divest Acare – the group's low-spec medical beds business – to China-based CBL Group. The divestment was a key part of the group's action plan to improve profitability in the medical beds product category.
ReNu
In July 2018, Arjo signed an agreement to acquire ReNu Medical, a privately owned US company specialising in green reprocessing for single use non-invasive medical devices.