Special Care Mobility Gallery
The special care Mobility Gallery represents potentially younger individuals living within special supporting living facilities. These could be children and teenagers attending special education facilities or they could be living within a family unit in their own home.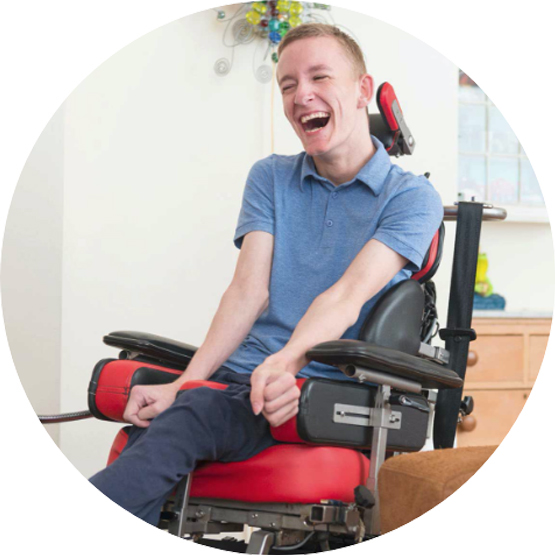 Meet the residents/patients
The patients or residents in the special care Mobility Gallery represent individuals who may have physical, psychosocial and/or cognitive impairments and require both physical and social support. Their future prospects are based upon their ability and opportunities provided to them, which is why, caregivers need to focus on people-centered care in order to promote and maintain mobility.