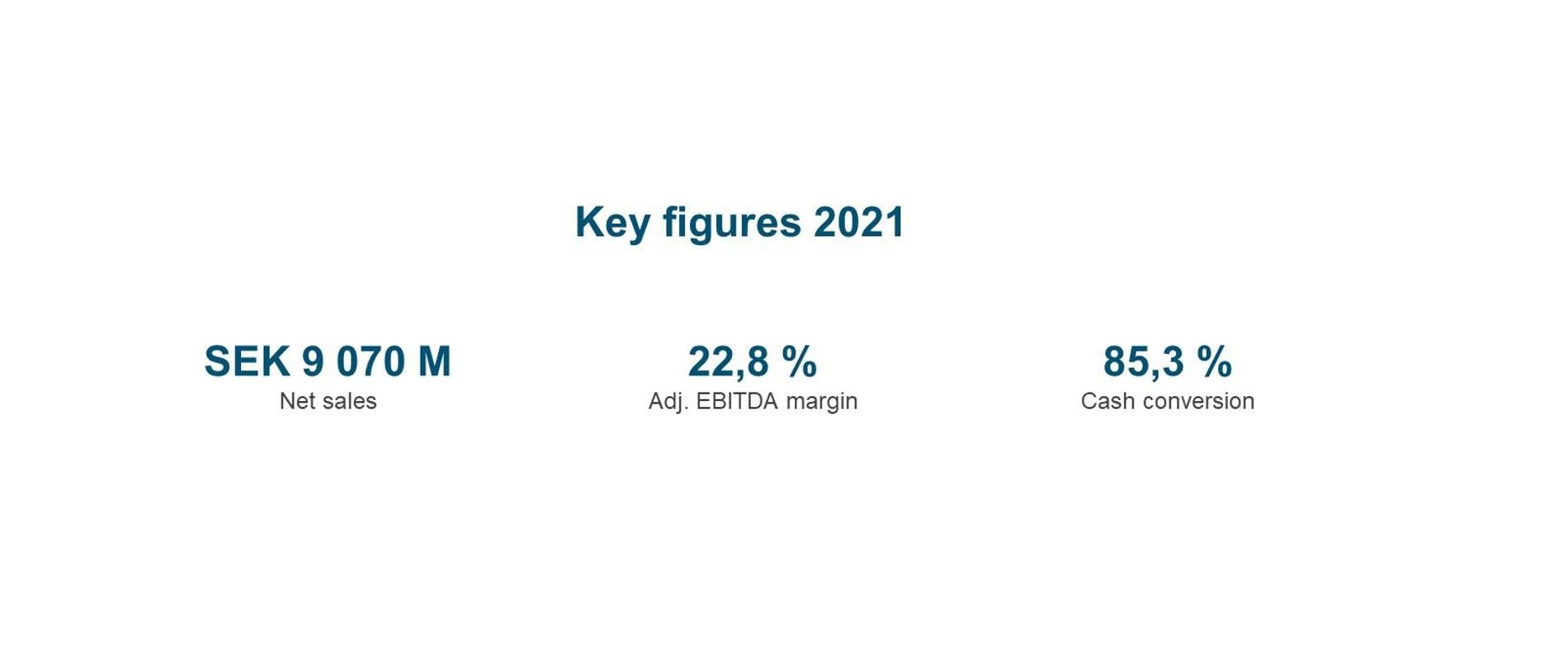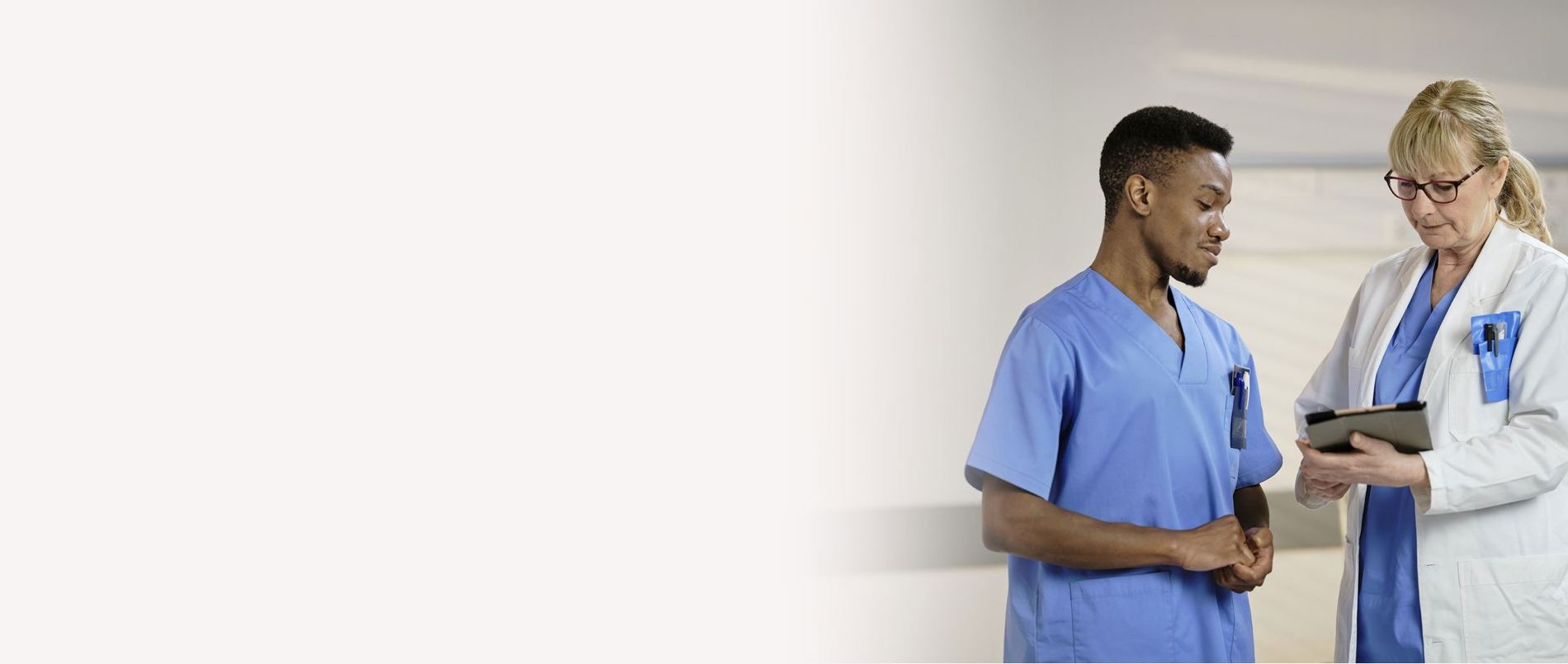 A value-adding partner to healthcare
The world is facing a growing need for healthcare, as well as increasing cost pressures and demands for reduced environmental impact. Arjo's strategy is developed to help our customers meet their main, overall challenge – to be able to offer more people high-quality care with fewer resources.

Sustainable healthcare at our core
Our broad offer of knowledge, equipment and solutions creates sustainable values on multiple levels – for patients and caregivers as well as healthcare and society at large. Arjo's sustainability framework is a solid agenda that ensure continuous improvement in our operations, with clear targets and objectives.

Five reasons to invest in Arjo
• Contributing to a sustainable future – for healthcare, society and the environment
• A market with attractive, long-term growth potential
• Continued growth and profitability improvements offer scope for future acquisitions
• Global presence with leading market positions in both acute and long-term care
• Strong potential for the future –Arjo is well-positioned to become a leader in outcome-based solutions