For Arjo, being an attractive employer is about offering healthy, equitable and supportive working conditions as well as providing a strong motivational purpose. We call it Empowering Movement – to drive better healthcare outcomes for people facing mobility challenges, making a real difference for patients' and caregivers' quality of life with a real impact on our communities
Supporting UN Sustainable Developments Goals
Through our work to be an attractive employer, we support several UN Sustainable Development Goals: Quality education, Gender equality and Decent work and economic growth.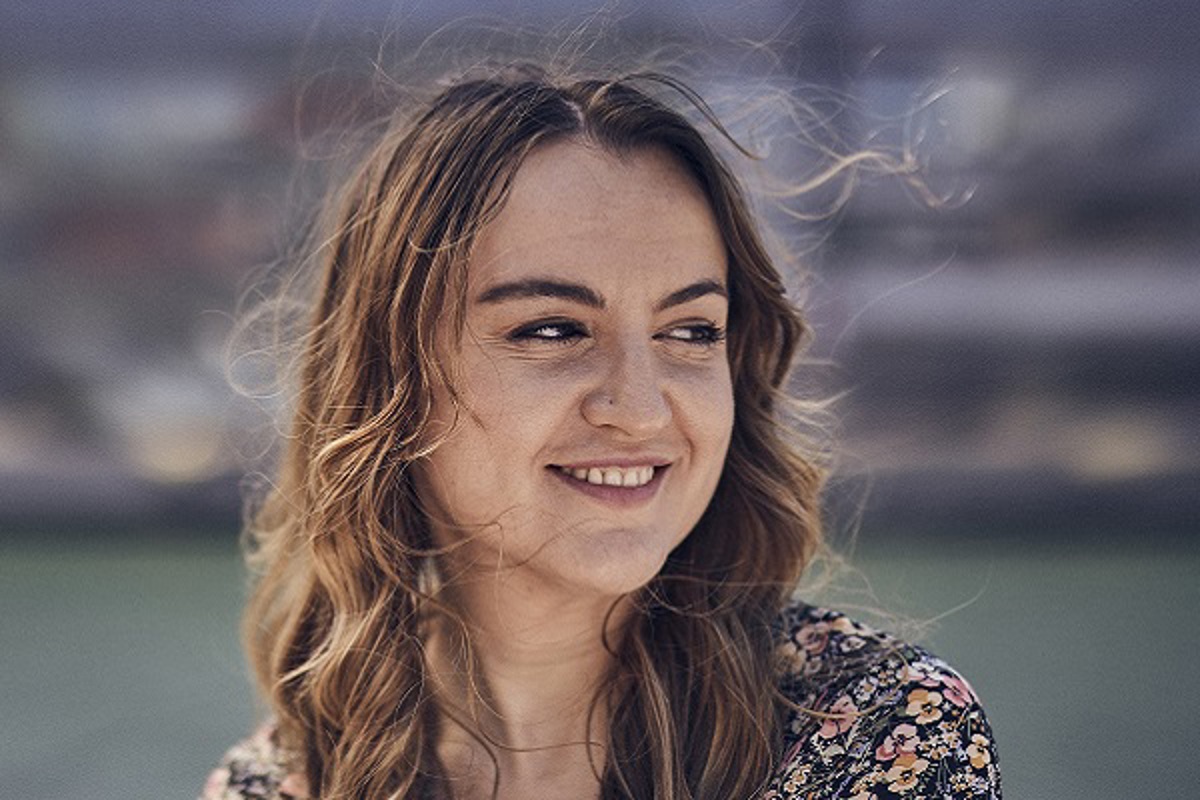 "By working with R&D at Arjo, I can contribute to creating a better society"
For Panagiota Biba, it was the fact that the solutions really make a difference for people who need to be cared for, that drew her to Arjo. Today Panagiota works in Product Development, ensuring that the products meet all requirements, from both technical and user experience perspectives.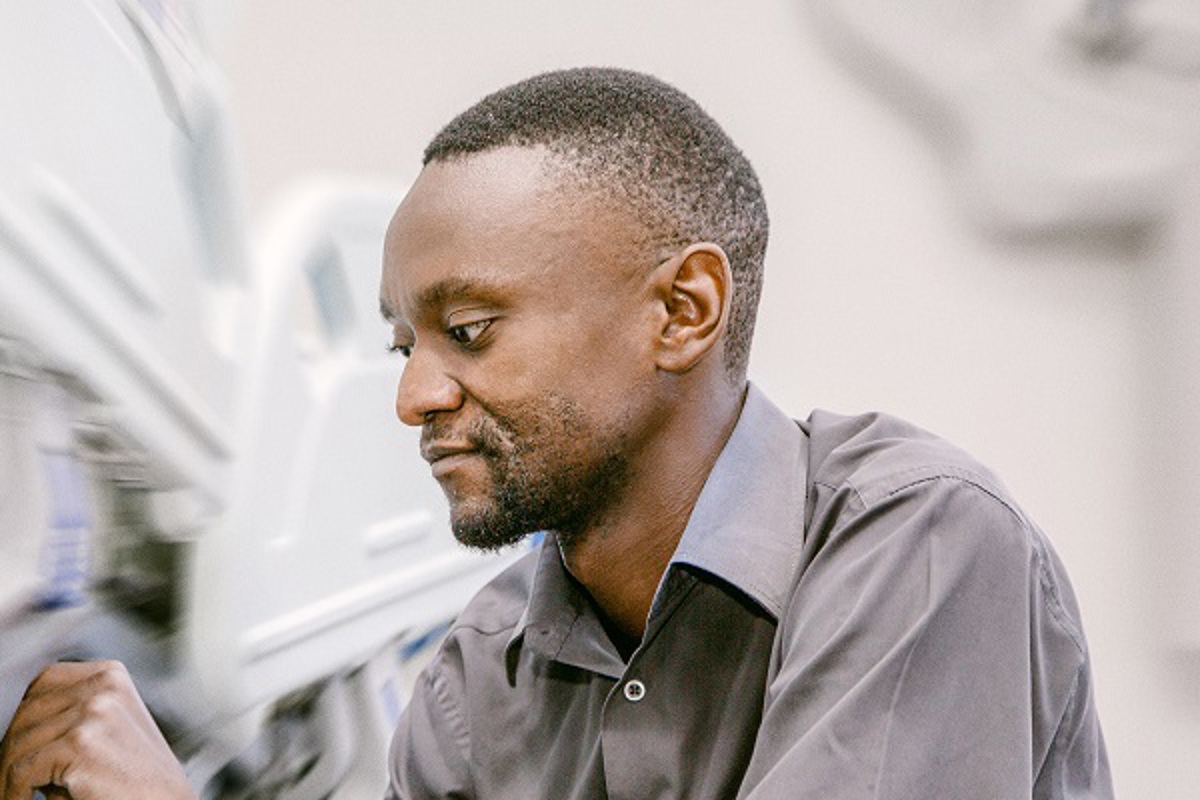 "A great sense of loyalty and pride makes everyone go above and beyond"
For Thabile Sindane, it was Arjo's superior equipment and the positive impact they have on quality of care and life that made him want to join the company. As Service Technician in South Africa, he now ensures optimal solution value for both caregivers and patients.
"The positive and inclusive atmosphere brings out the best in all of us"
When Rana Moussa realised that a mattress system from Arjo greatly improved her bedridden sister's quality of life, she had found her new employer. Now Rana contributes to ensuring that Group Accounting enables successful operations all over the world.