Arjo Insight supports you to elevate safety, efficiency and quality of care by: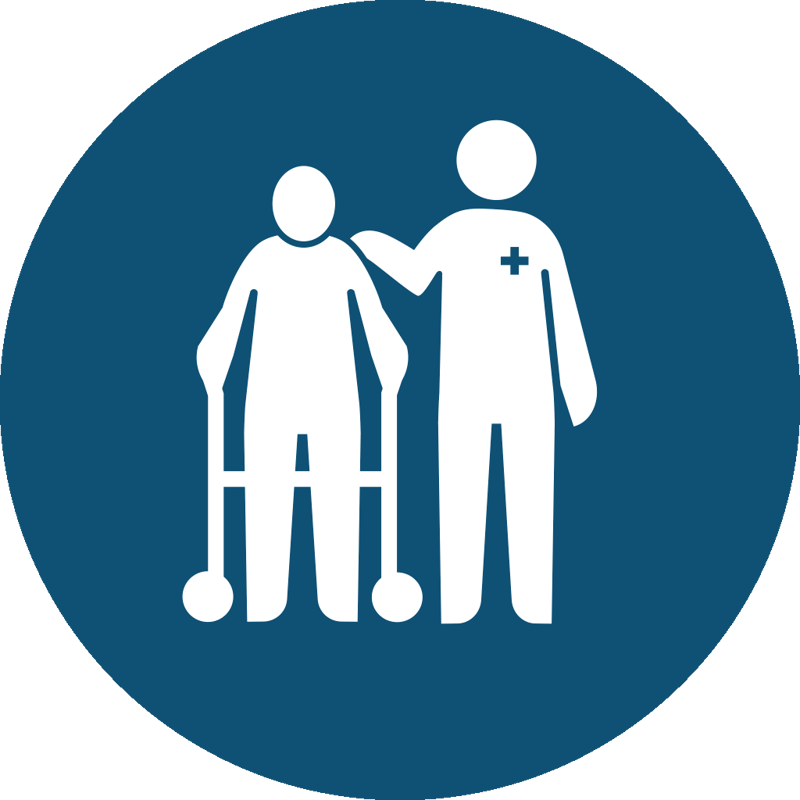 Understanding the needs of your care receivers
Providing a visual overview of the needs of your resident and patient population based on their functional mobility.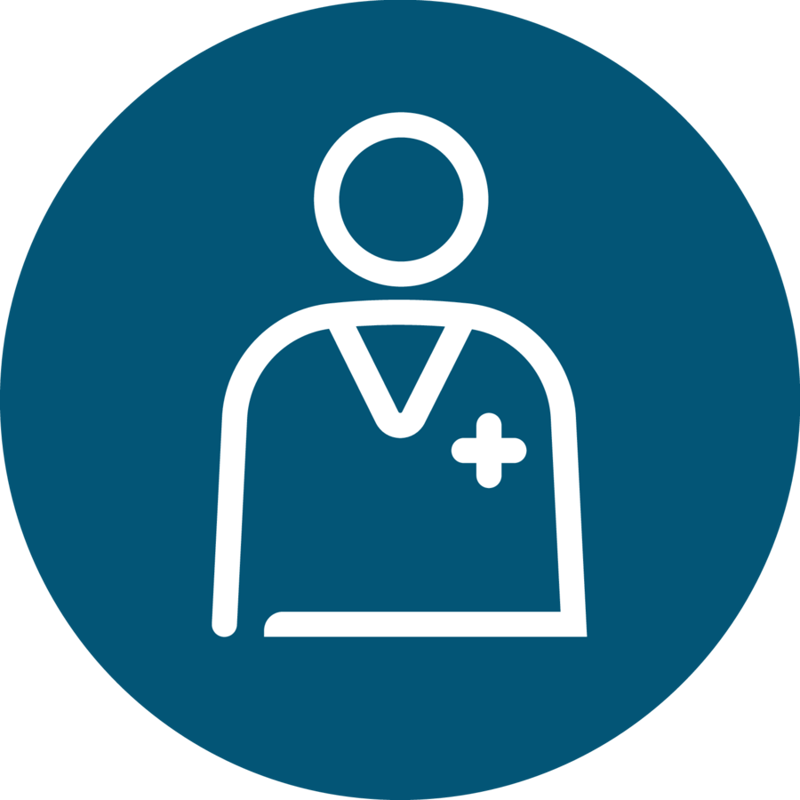 Assessing the risks to your care staff
Identifying possible causes of physical overload or strain, a leading indicator of caregiver injury.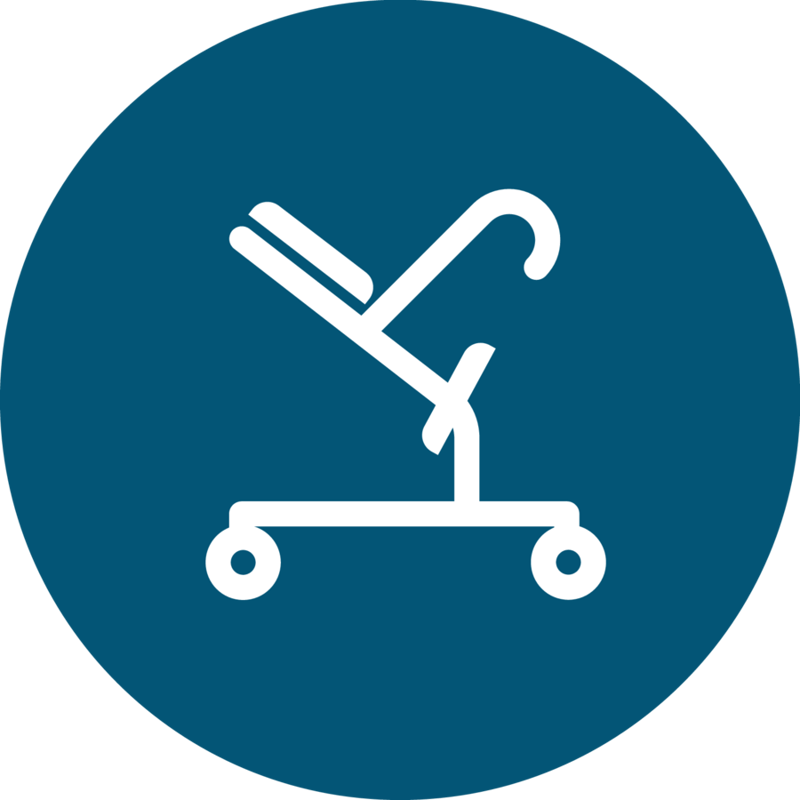 Highlighting priorities and opportunities
Providing clear guidance on what investments can make the biggest impact to enhance safety and efficiency at your care facility.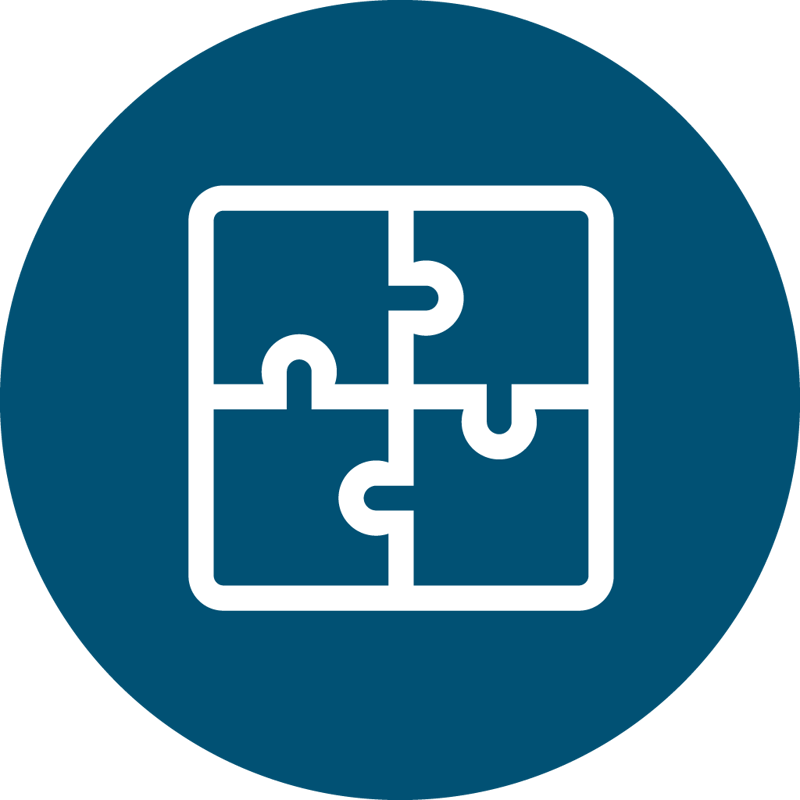 Guiding the way forward
Periodic reassessments to continually monitor the impact of your investment.
Ensuring the provision of suitable equipment in good working condition:


Reduces the need to resort to manual handling, which can put your care staff at increased risk of physical strain and injury.
This in turn helps to reduce staff sick leave and turnover, along with the associated costs.
Enables more resident and patient transfers and hygiene tasks to be performed by a single caregiver, thus promoting workflow efficiency.
Maintaining the good working condition of equipment improves equipment uptime and reduces the safety risks associated with equipment breaking down during use.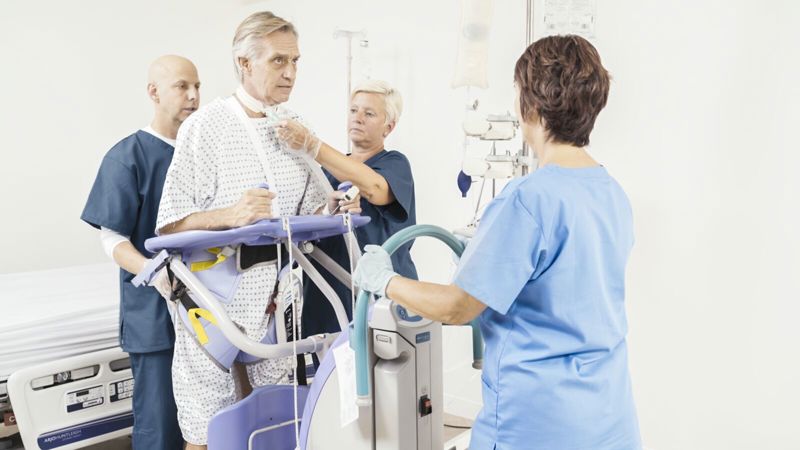 Patient handling and transfer equipment
Assessing the type and volume of equipment to facilitate safe and efficient working techniques and promote functional mobility wherever possible.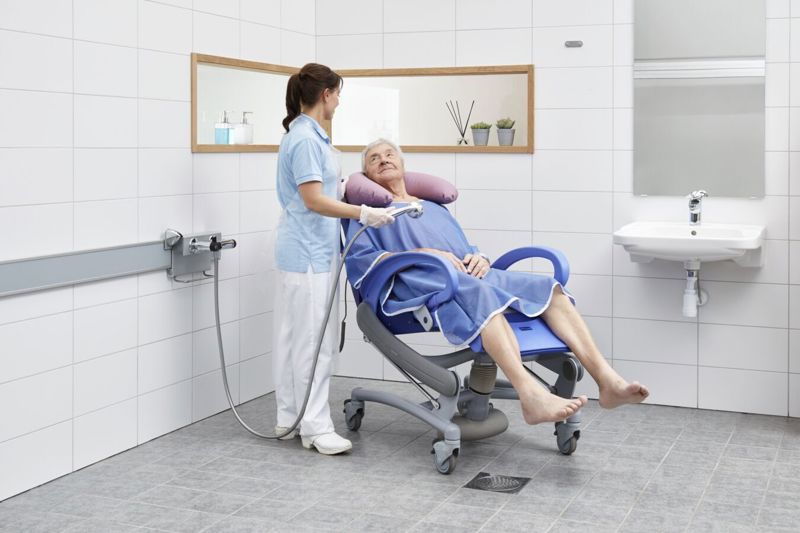 Hygiene equipment
Assessing potential time efficiency savings with the use of height-adjustable equipment for dignified, efficient hygiene care routines, whilst reducing the risk of caregiver physical strain.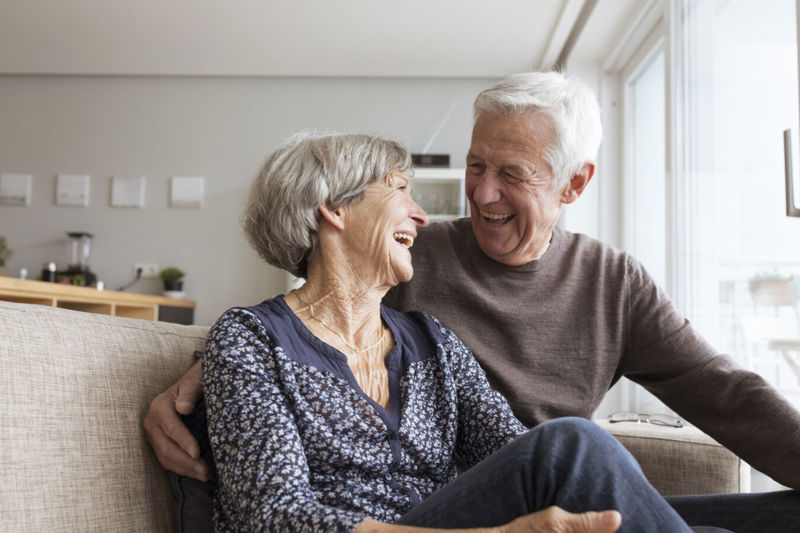 Clinical prevalence
These assessments provide detailed evaluations of population characteristics, clinical outcomes and concordance with clinical protocol. The reports identify areas of best practice and those areas that would benefit from targeted interventions, enabling healthcare providers to manage their legal and patient and client safety obligations while monitoring costs.
Increasingly customers want to compare the quality of care provided in their facility against certain benchmarks or to evaluate their own performance over time.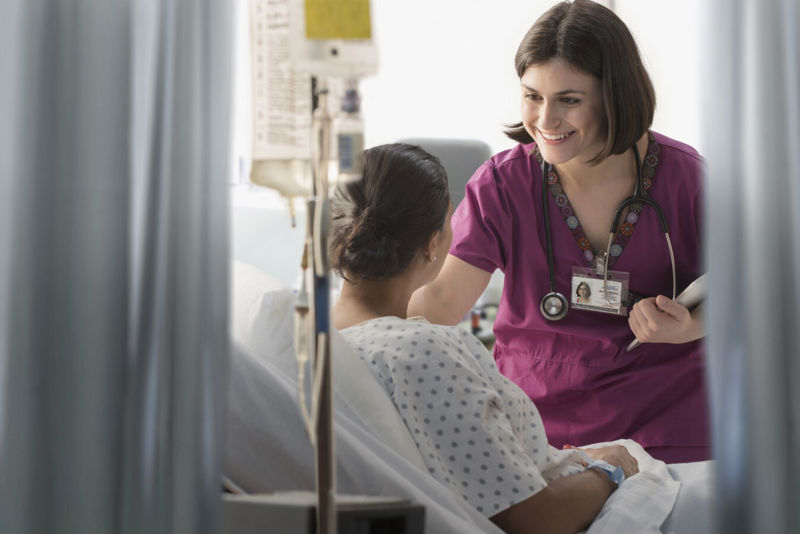 Specialist visits
The Specialist Visit Service can assist Long Term Care customers with the process of managing bed frames and therapeutic surfaces with the aim of preventing pressure ulcers within the Long Term Care facility. This solution can identify any compliance issues, highlight training requirements and also looks at other specific areas such as infection control, sling management and mobility levels of residents using the Mobility Gallery.
Additional equipment assessments are also undertaken in Acute and Long Term Care environments.
Additional equipment assessment are also undertaken in Acute and Long Term Care environments.
"Doing Arjo assessments has given us three things:
Knowledge of our equipment needs - both short-term and long-term
Confidence that we are able to meet the needs of our patient mix at unit level
Allowed a review of (equipment maintenance) processes to prevent injuries to staff and patients."
Charles Dalton
Head of Health and Safety, Cardiff & Vale Health board, United Kingdom, December 2019
ISO/TR 12296:2012 Ergonomics — Manual Handling of People in the Healthcare Sector, 2012.

Centers for Medicare & Medicaid Services (2019), Minimum Data Set (MDS) Ver. 3.0 Resident Assessment and Care Screening. Nursing Home Comprehensive (NC) Item Set, Section G0110.

Matz M (2019), Patient Handling and Mobility Assessments, 2nd Edition.