The Positive Eight is the logical starting point for how Diligent can reduce Healthcare Acquired Conditions (HAC).
The Mobility Gallery ensures realistic recommendations on appropriate space, equipment and working techniques for achieving optimum care outcomes. When residents/patients are mobilised and early on in healthcare facilities, it will have a cascading impact on their comfort and wellbeing.
Getting patients up and about - early on and regularly - decreases the risk of Healthcare Acquired Conditions like falls, pressure injuries, Urinary Tract Infections (UTI), Ventilator-Associated Pneumonia (VAP) and Deep Vein Thrombosis (DVT). It can even decrease length of stay and readmissions.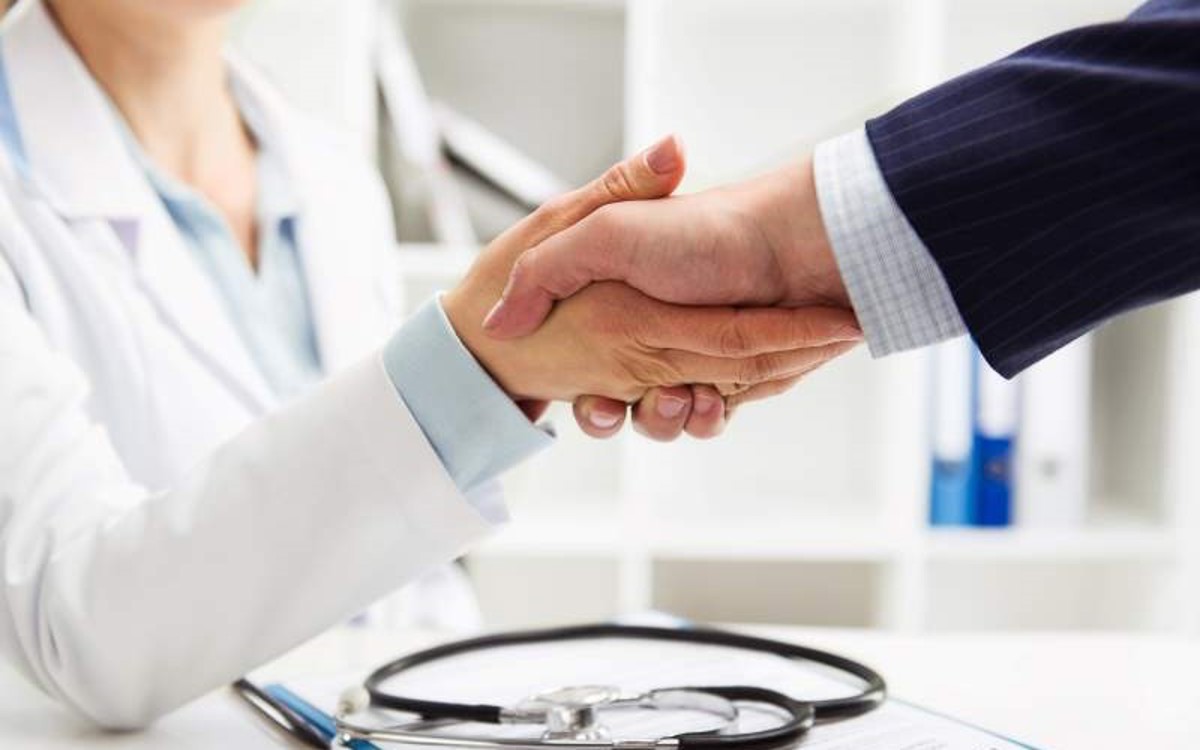 ProACT
Arjo has developed a new consultancy solution, designed to help you improve your strategic planning and deliver quality care today and in the future.