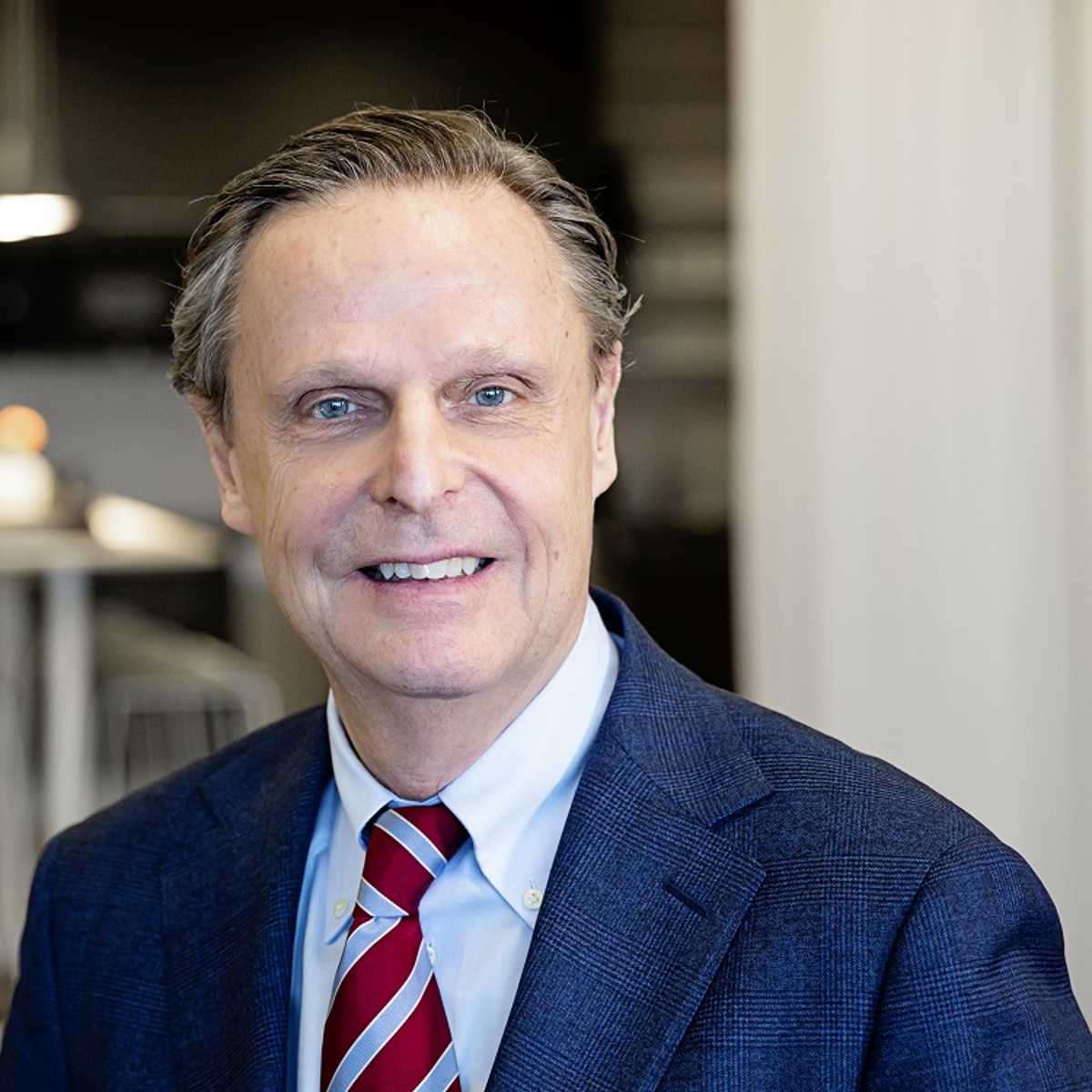 Ulf Grunander
Born 1954.

Board member since 2017. Chairman of the Audit Committee.

Principal education and professional experience: B.Sc. in Economics, Stockholm University. Previous experience as authorized auditor and CFO of Getinge Group 1993–2016.

Other current assignments/positions: Chairman of Nyströms Gastronomi & Catering AB, Djurgården Merchandise Handelsbolag and Djurgårdens IF Skolidrottsförening. Board member of AMF Pensionsförsäkring AB, Lifco AB (publ), Djurgården Hockey AB, Episurf Medical AB (publ) and AMF Fonder AB.

Previous assignments/positions (past five years): Member of the Board of several companies within the Getinge Group and CFO of Getinge Group 1993–2016.

Holding (own and related parties): 96,622 series B shares.

Independent in relation to the company's major shareholders, but not in relation to the company and the company's management.